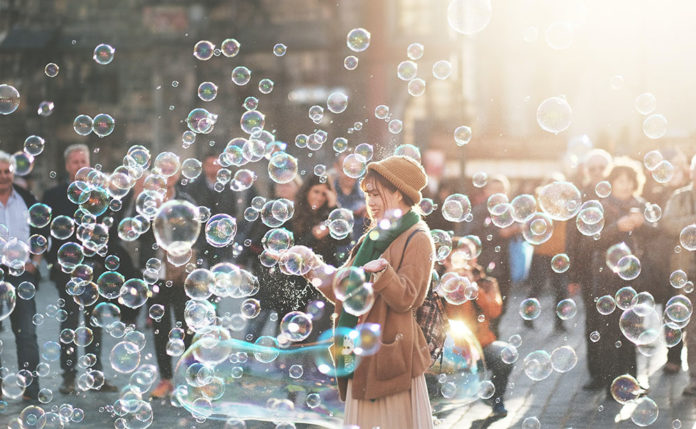 The Covid-19 outbreak has forced all of us to drastically change our daily lives and routines. In a bid to halt the spread of the virus, governments around the world have enforced social distancing measures, and shut down bars, restaurants, and schools. Today's digital age has made all the negative news unavoidable.
Humans naturally have a stronger reaction to potential threats which means we're drawn to depressing stories without realizing. You may have missed a lot of the uplifting Covid-19 news stories that got lost amongst the sea of gloomy headlines. I've picked out a few stories that will hopefully inject a bit of optimism regarding the situation.
01. Covid-19 patients get a nice break in the Sun
This hospital in Barcelona has been transporting recovering Covid-19 patients to the beach for short breaks to enjoy the view of the ocean. In the UK, two Intensive Care nurses took a Covid-19 patient outside to enjoy a rare sunny day and benefit from some Vitamin D.
02. Himalayas Visible for First Time in Decades
CNN reported that the COVID-19 lockdown has reduced pollution levels to the point that locals in the Punjab region have been able to see the Himalayas for the first time in decades. The positive of social distancing measures has helped the Earth heal a significant amount.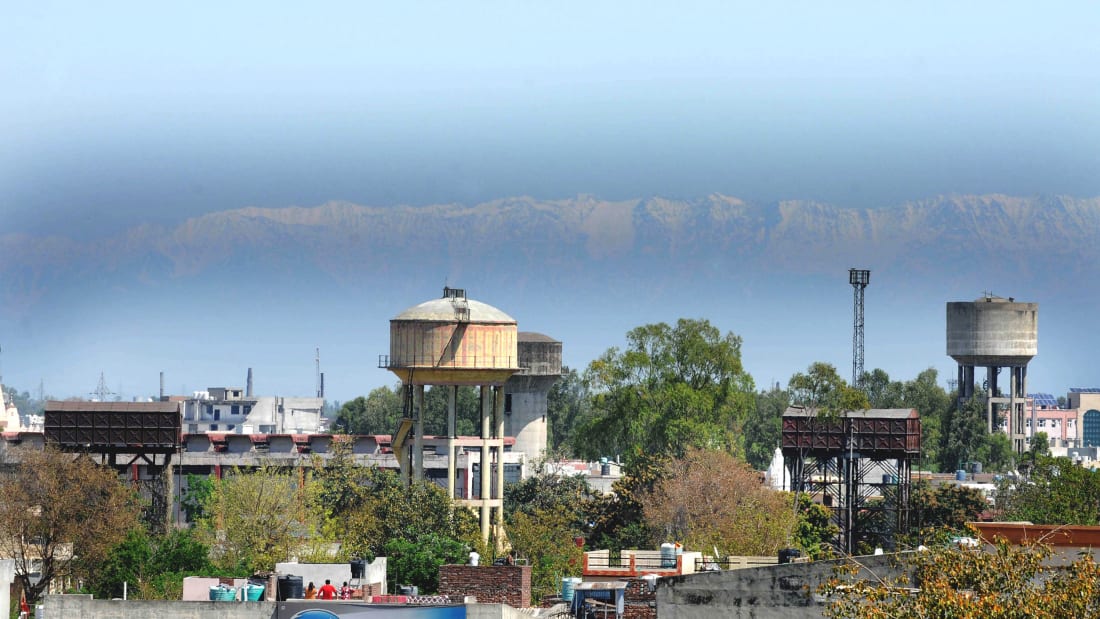 03. Couple finds love during time of Social Distancing
BBC reported how two neighbors from opposite balconies found love. This took place in Italy which has been in lockdown since February 2020. To top it off, this event occurred in the city of Verona which is the setting of the infamous love story Romeo and Juliet. Who says it's impossible to find love locked up at home?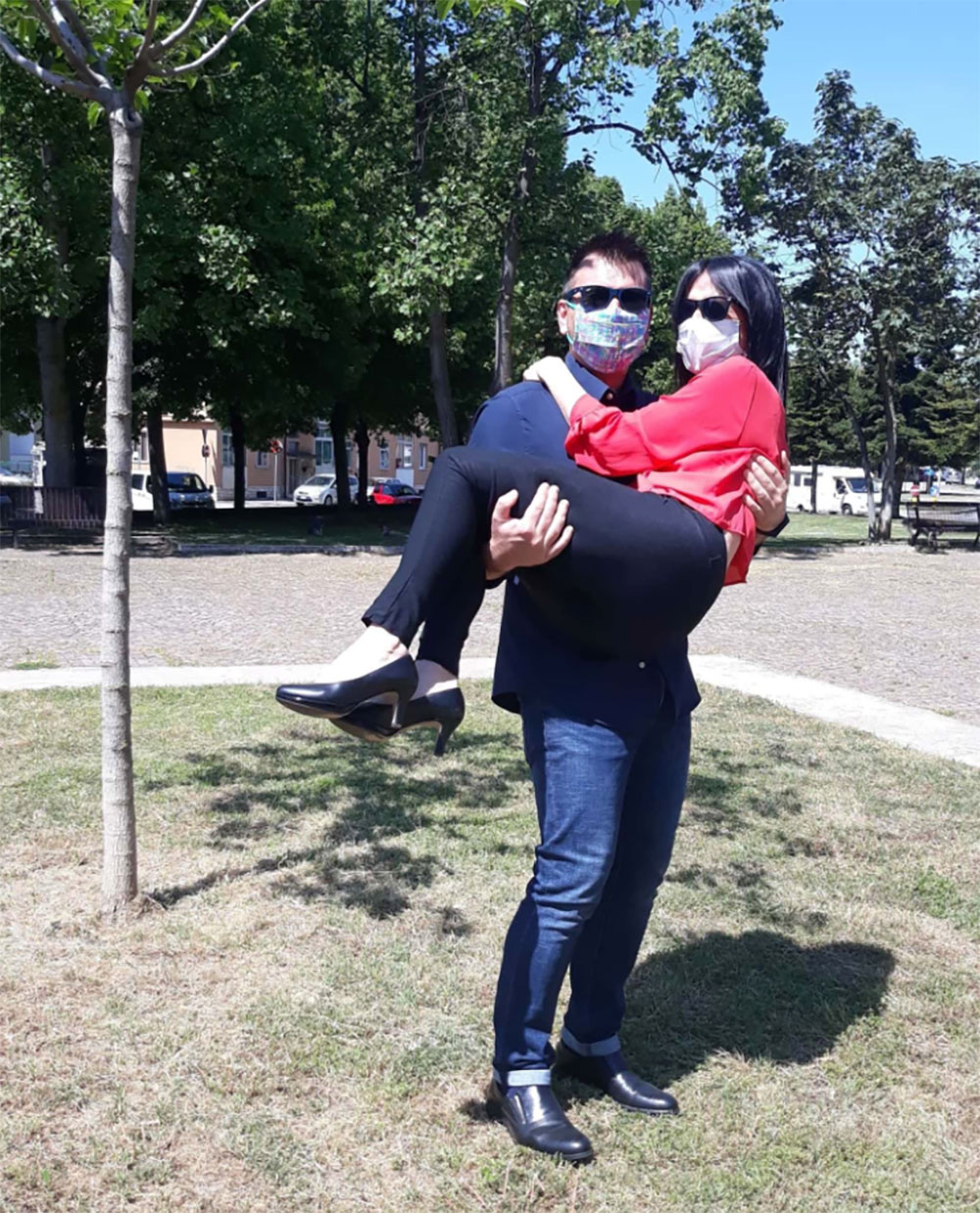 04. Furloughed Foodies: Supporting the Healthcare Workers in the UK
A group of furloughed workers, mostly professional chefs, have banded together to provide homemade meals for healthcare workers on the frontline, food banks and homeless shelters. These compassionate individuals have come up with a heartwarming way to pay their gratitude towards the hardworking healthcare workers.
05. Husband Visits Wife in Hospital Through the Window
Covid-19 has forced hospitals to enforce strict no or restricted visitation rules for health reasons. Good Morning America reports a man named Albert Conner supported his wife, who was going through chemotherapy treatment for breast cancer, by sitting outside the hospital in view of her window with a makeshift sign. The sign read 'I can't be with you but I'm here with you, Thank you to all the staff.'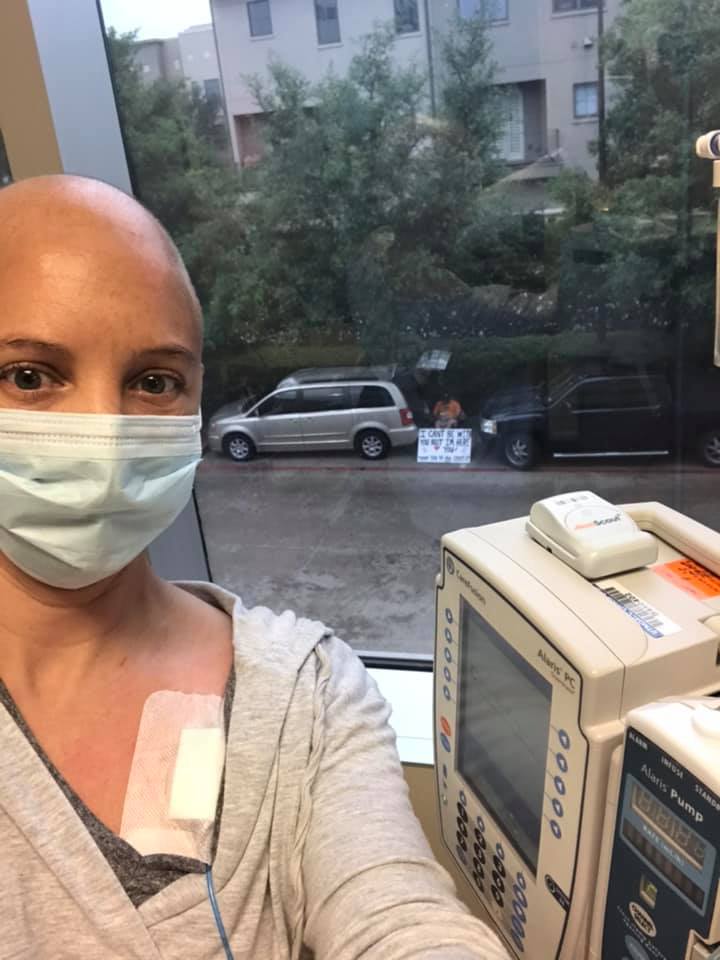 06. Extraordinary Covid-19 Recoveries
People above the age of 70 are classified as high risk for severe symptoms of Coronavirus. That being said, there have been some remarkable recoveries that have defied all the odds. In Oregon, USA, WW2 veteran William Lapschies celebrated his 104th birthday last month after making a recovery from Coronavirus. In addition, a 102-year old woman beat the illness in genoa, Italy.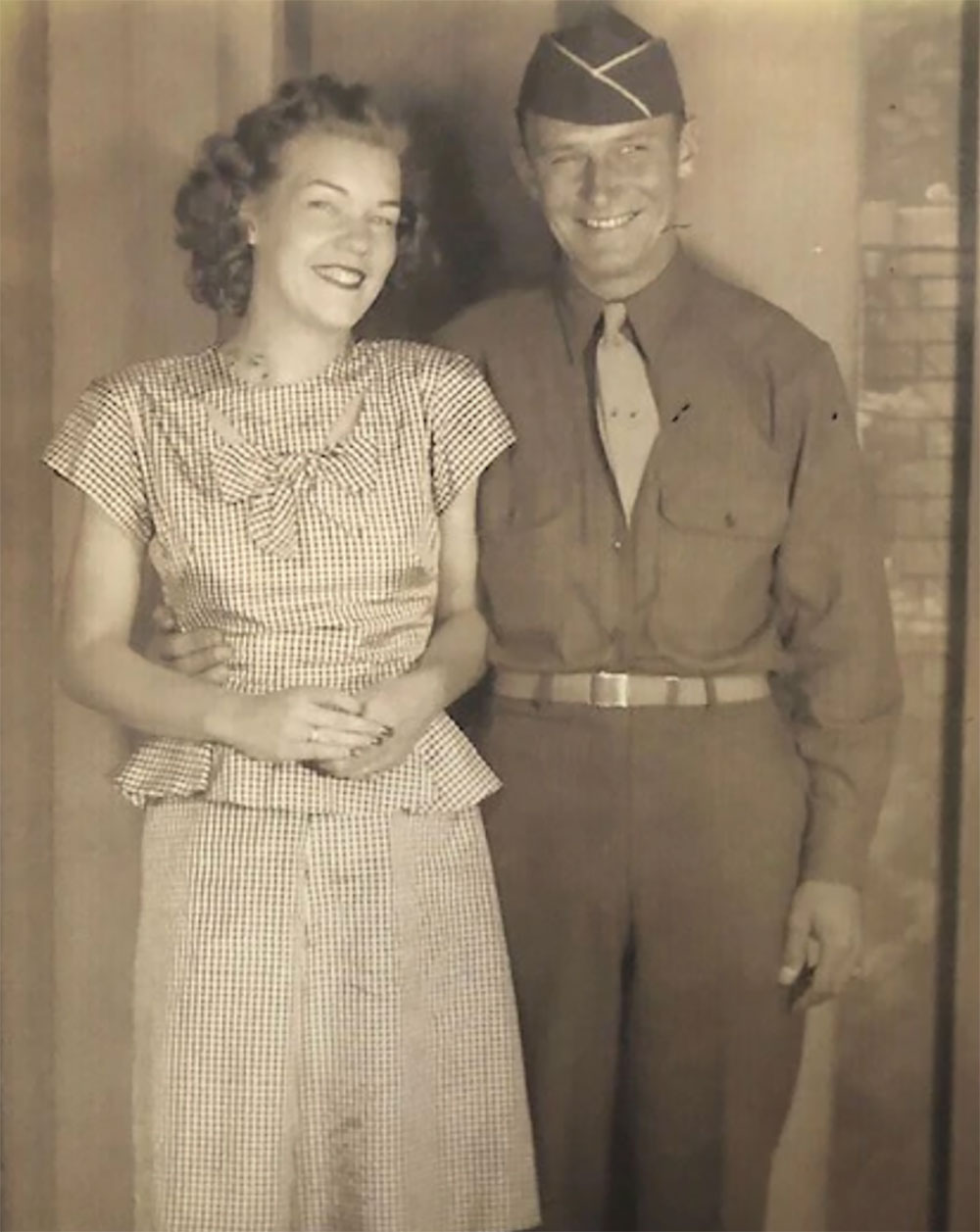 07. Leonardo DiCaprio Establishes Food Fund
Known for not only his acting prowess but also his charitable work, Leonardo Dicaprio teamed up with Apple and the Ford foundation to establish 'America's Food Fund.' The organization aims to provide relief to vulnerable populations in the US and existing food banks. Many high-profile celebrities, including Oprah and Lady Gaga, have donated and pledged their support to this noble cause.
08. John Krasinski's Some Good News
You may know him from The Office or the hit 2018 movie A Quite Place. Actor John Krasinski has set up a YouTube channel for the strict purpose of sharing positive news during these difficult times. In one of his episodes, he invited the whole cast of Hamilton to give a live performance of an original song over Zoom to a young fan who was unable to see the play in person because of the quarantine.
These are only a select few of the many positive stories that have occurred during this global pandemic. Psychological studies have shown that we tend to pay more attention to negative words in headlines. Although these are difficult times, there is still positivity going around the world. Instead of flooding your brain with negativity every day, take a break and look on the bright side!
Read More!