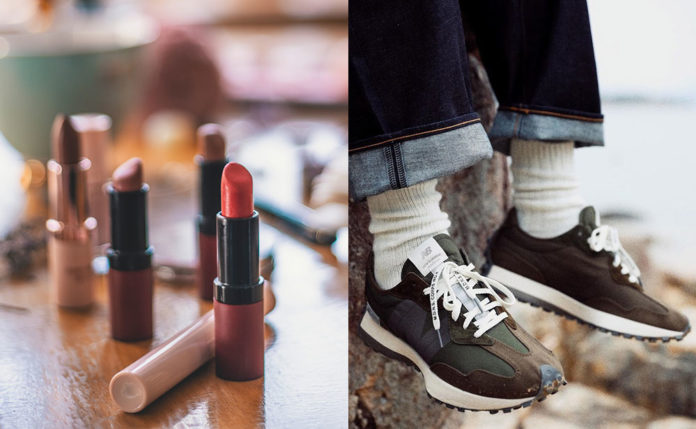 Valentine's Day is around the corner, are you still stressing about what to prepare for your loved one? Check out these 15 budget-friendly gift inspiration ideas we've compiled for you!
2021 Valentine's Day gift ideas
For Her: Daily essentials
01|AirPods Pro
If your partner doesn't own any wireless airbuds or is still using AirPods 1, you might consider getting them the newest version! Although the official price is still at HK$1,999, many electrical shops have reduced the price to around HK$1,600 – a great deal you don't want to miss!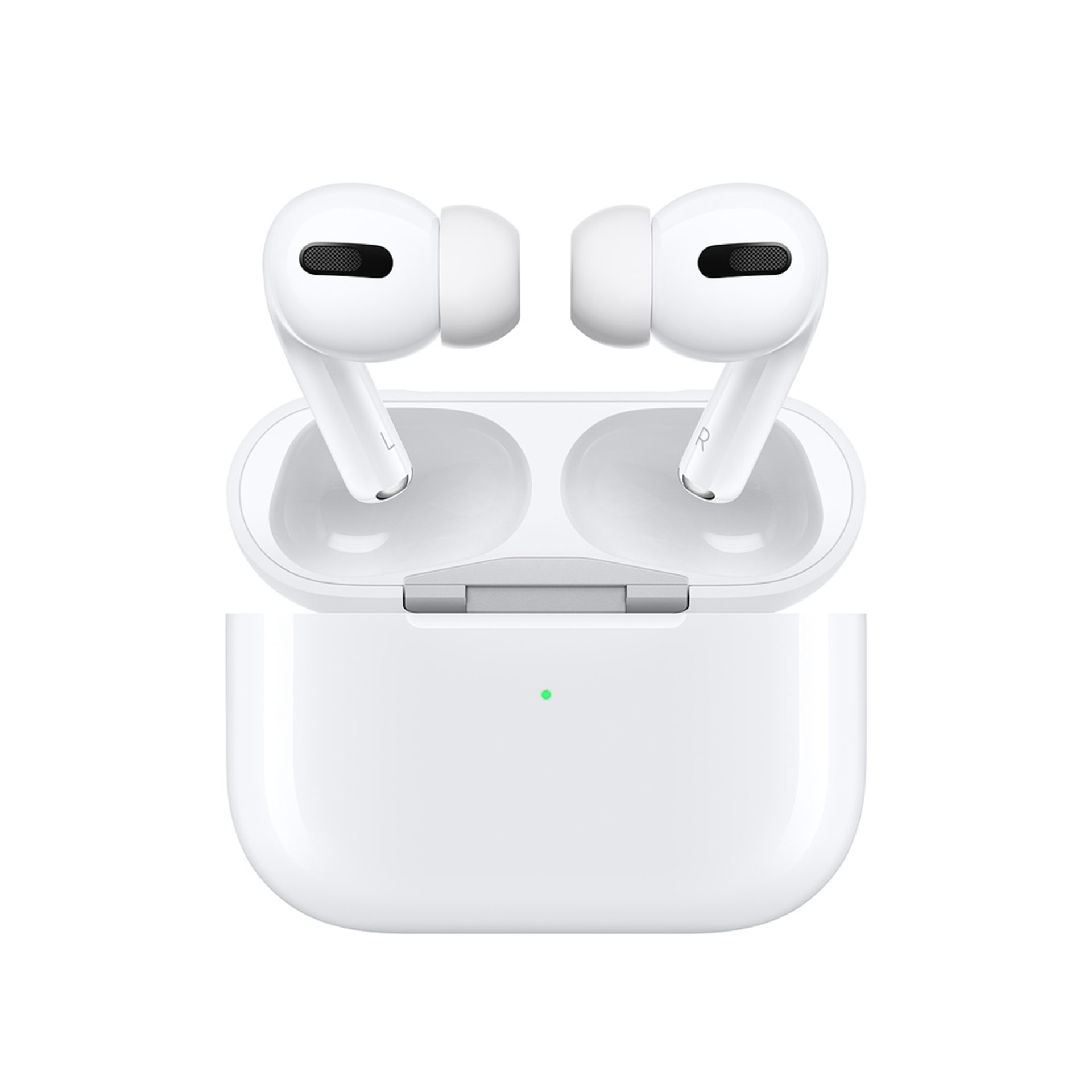 02|Hair dryer
Hair dyer is definitely on top of the list of a ladies' essential. A good hair dryer can offer protection for your damaged strands and help your hair dry faster. For those with a lower budget, you can consider the Panasonic Naneo. If you want to go for a more premium brand, Dyson's hair dryer is definitely the top choice.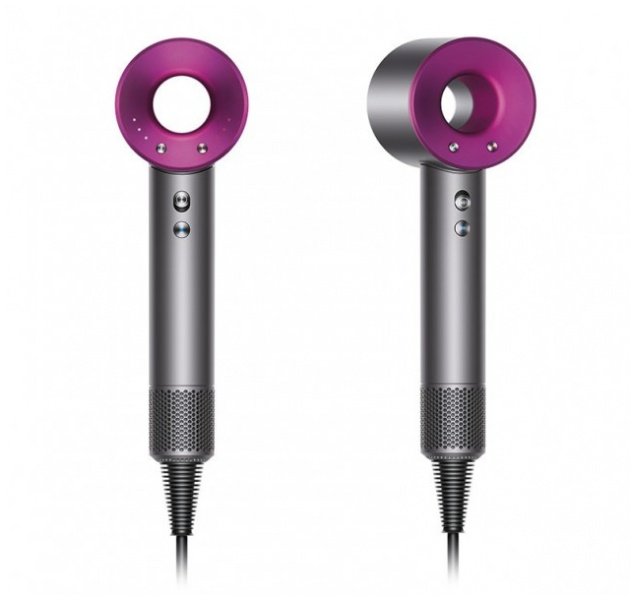 03|Curling Iron
A curling iron is the perfect gift for your girl who loves getting dolled up. A good curling iron from brands like Amika and ghd will let her create gorgeous spiral curls or shiny straight hair without damaging her hair. You can even register a half-year hair styling membership for her if you purchase any items for $2500 or above from Amika.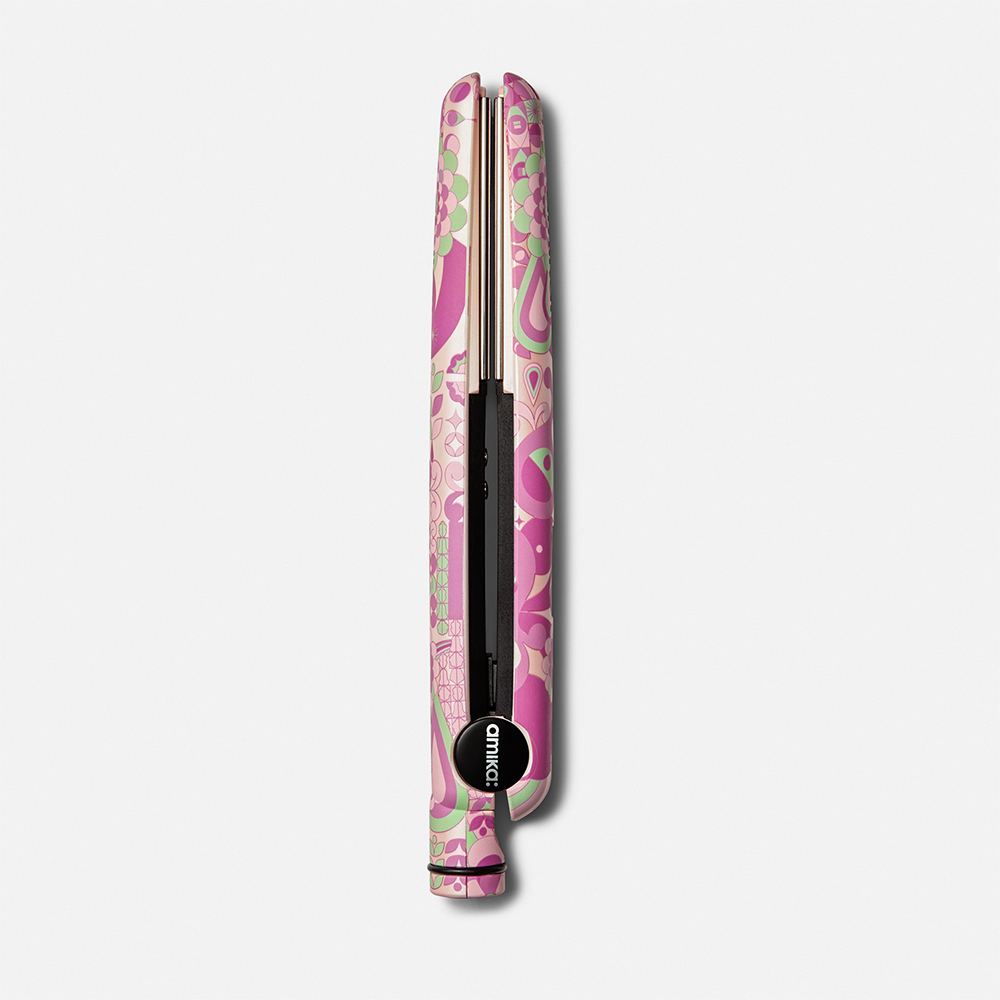 04|Perfume
Looking for something sweet, romantic and personal? A bottle of perfume might be the perfect gift! We recommend brands like CHANEL N°5 and Jo Malone. Most girls prefer fragrance with a softer scent so be mindful of their tastes before purchasing.
05|Handbag
Ladies will never have "too many" handbags. If high-end brands like Chanel, Hermes and Gucci are over your budget, you may consider more affordable designer brands like Charles & Keith, Furla and Coach. Sometimes bigger doesn't necessarily mean better! Remember to select the bag according to her daily outfit styles and consider the amount of items she normally brings with her before purchasing.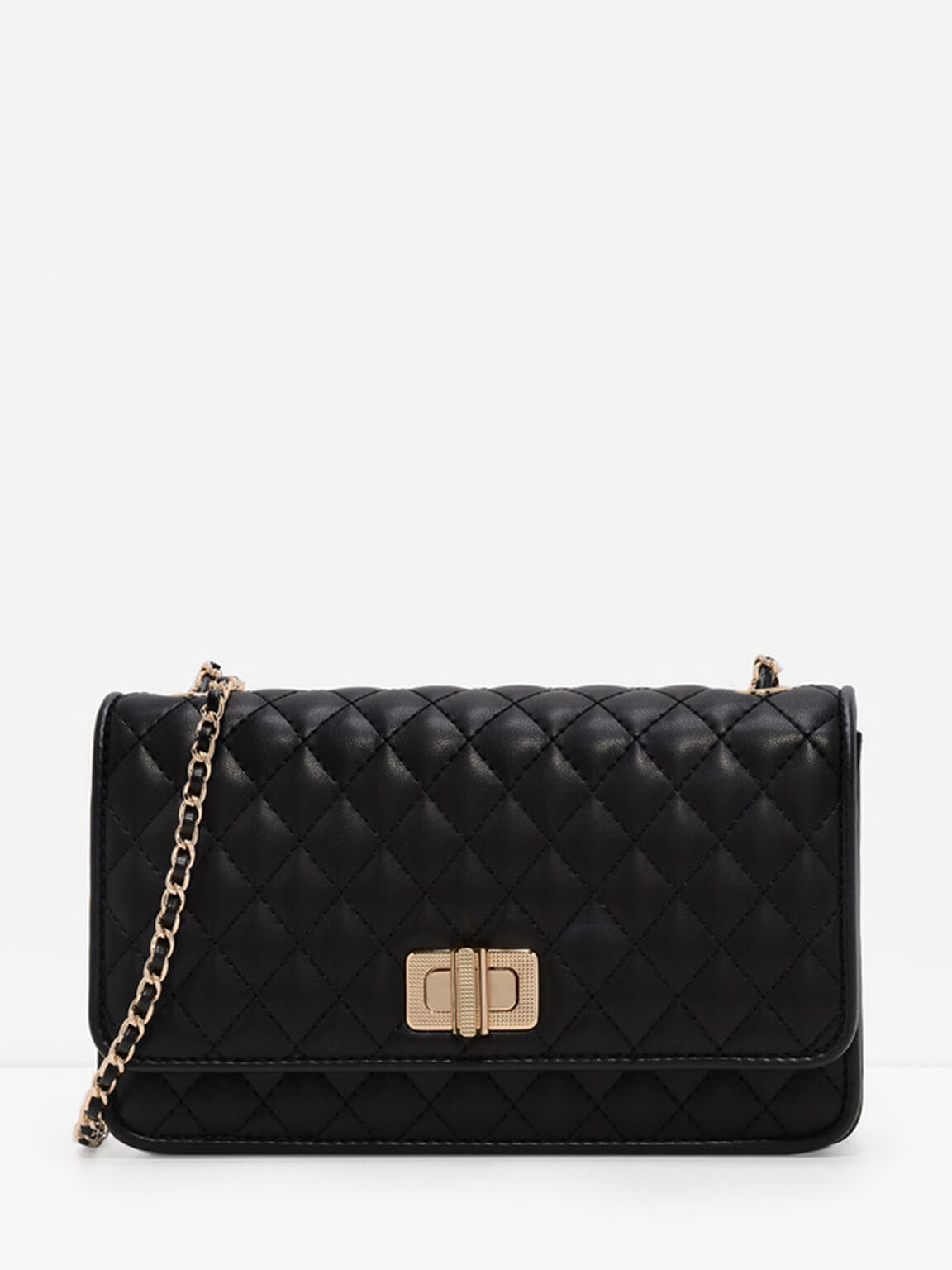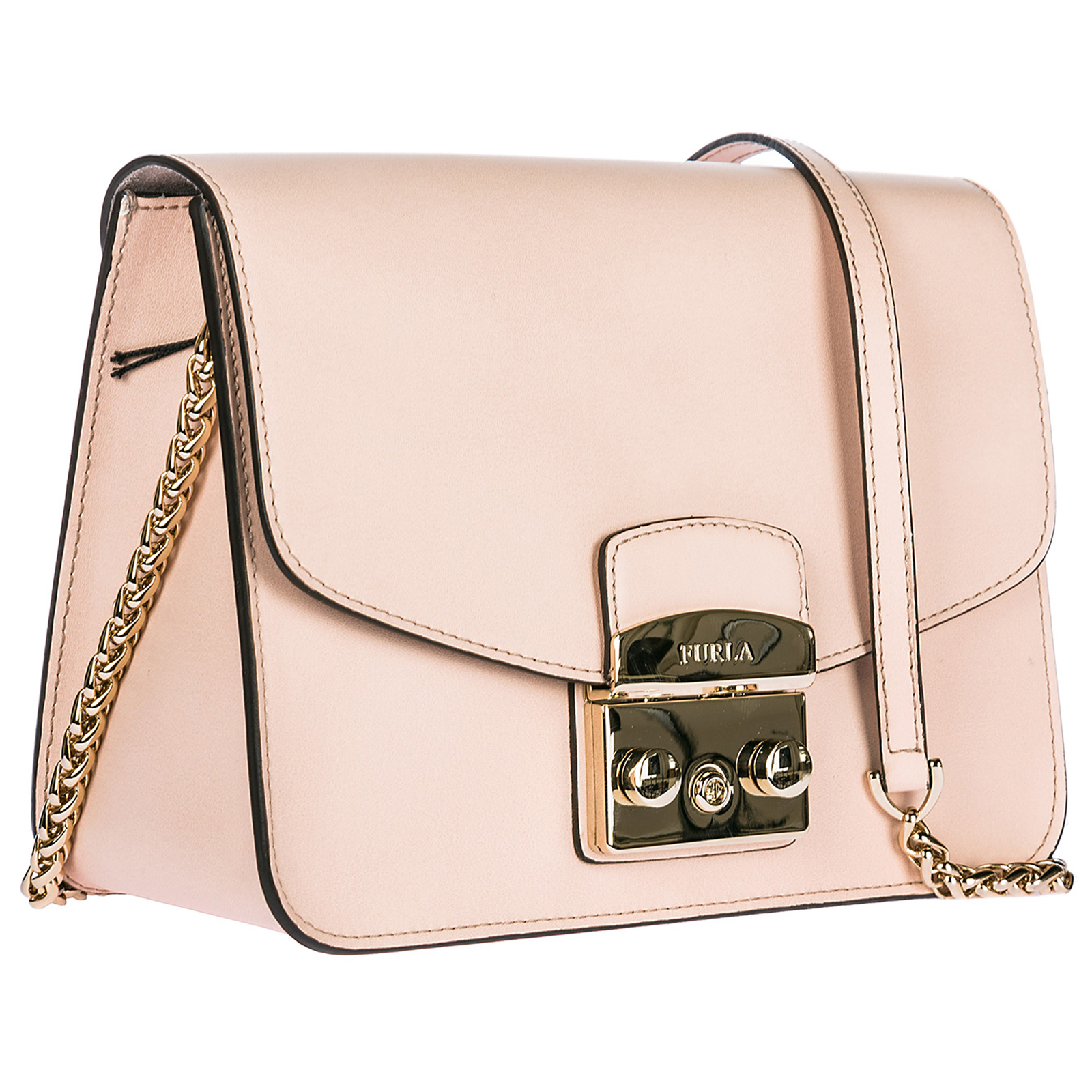 06|Lipstick
Although she didn't have much chance to show her lip colours in pubic last year, we are certain that her adoration to lipsticks has yet to fade. Not every girl can carry colours like brown and purple. There is an entire range of pink shades so remember to choose shades that best compliment her skin. You won't get wrong with Bobbi Brown's or MAC's beige red shades.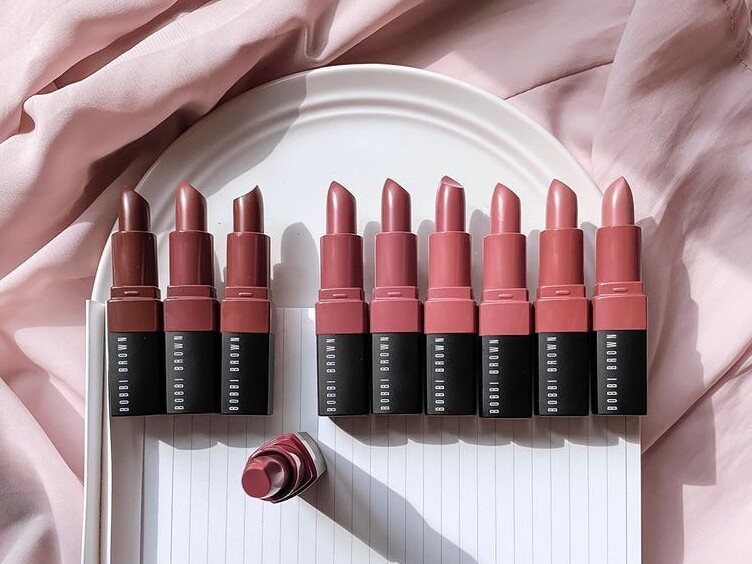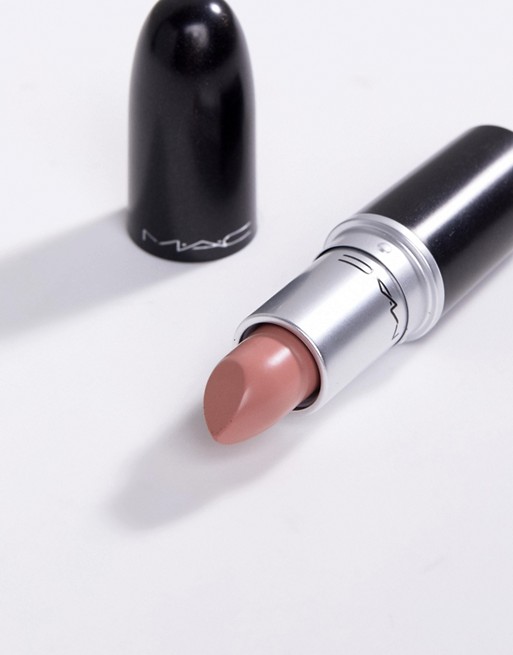 For Her: Thoughtful gifts
07|Customized Couple Phone Case
Casetify has gained huge popularity among Hongkongers after opening its first physical shop. You can customise your own design and create unique and matching couple phone cases that only belongs to you and her!
08|Homemade Candles
If you're looking for an extra-thoughtful Valentine's Day gift, homemade candles and scented stones are good options. There are still many candle classes and workshops available, so take a day off to make the gift and warm her heart before Valentine's Day.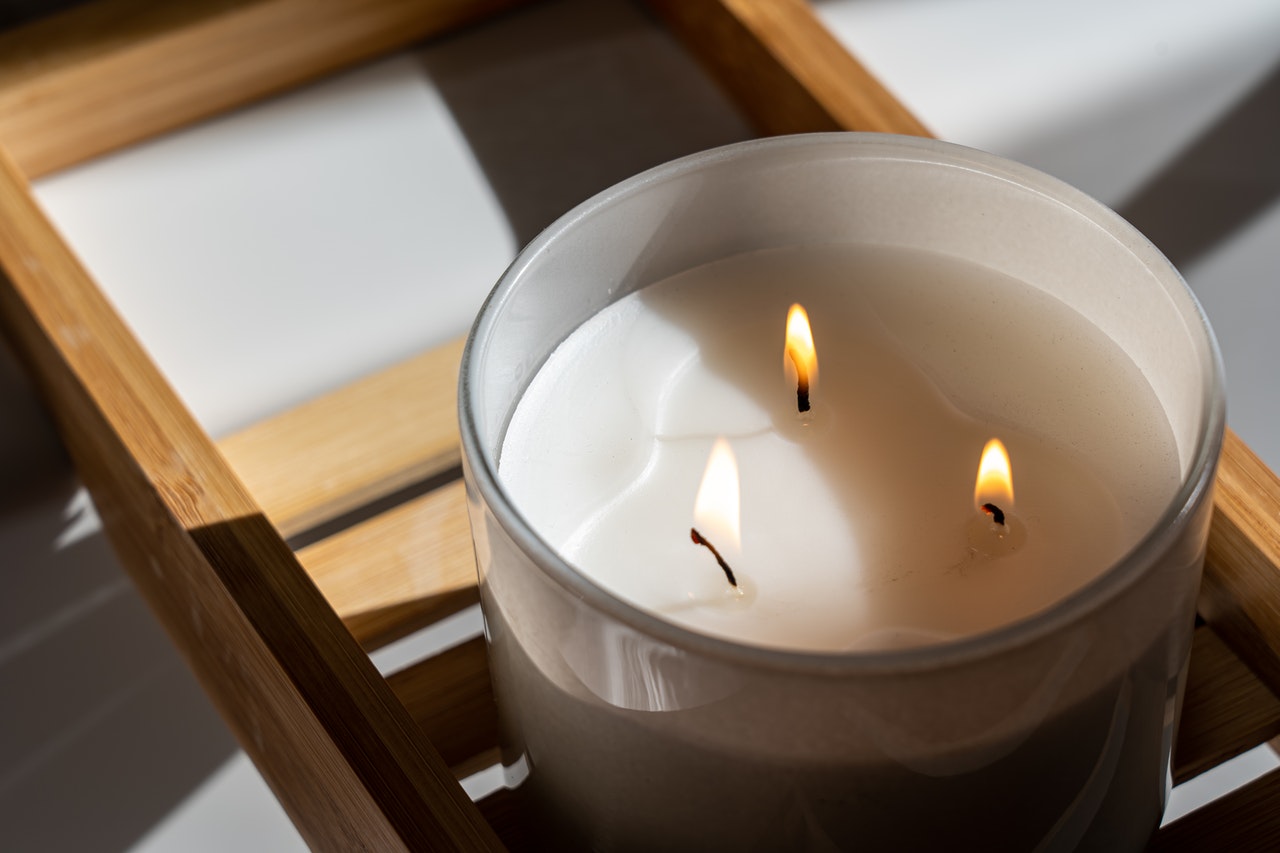 09|Eternal Flower
Eager to tell your sweetheart that you love her till eternity? Eternal flowers are a good way to deliver the message. They are elegant, unique, and most importantly, environmentally-friendly. If you have already ordered flowers, consider asking her to put away some of the decorations and make them into a bouquet in the future!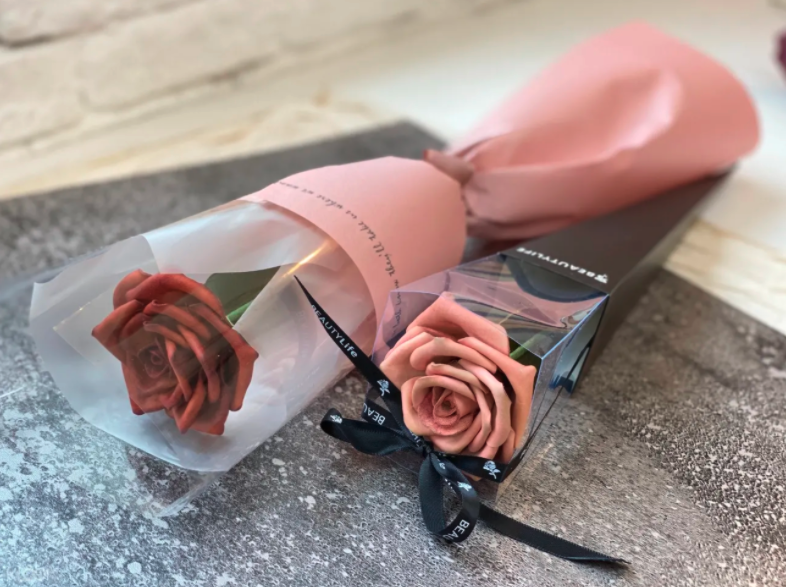 For Him: Daily essentials
Gift him something as special and heartfelt as your love, but still practical enough for him to use on the daily basis.
01|Sneakers
Many guys are into sneakers. The New Balance 327 series is a popular choice, but sneakers from Nike and Adidas are also options that you can't go wrong with. If he is more caught up with the latest street wear fashion trends, you can consider brands like off-white and Balenciaga.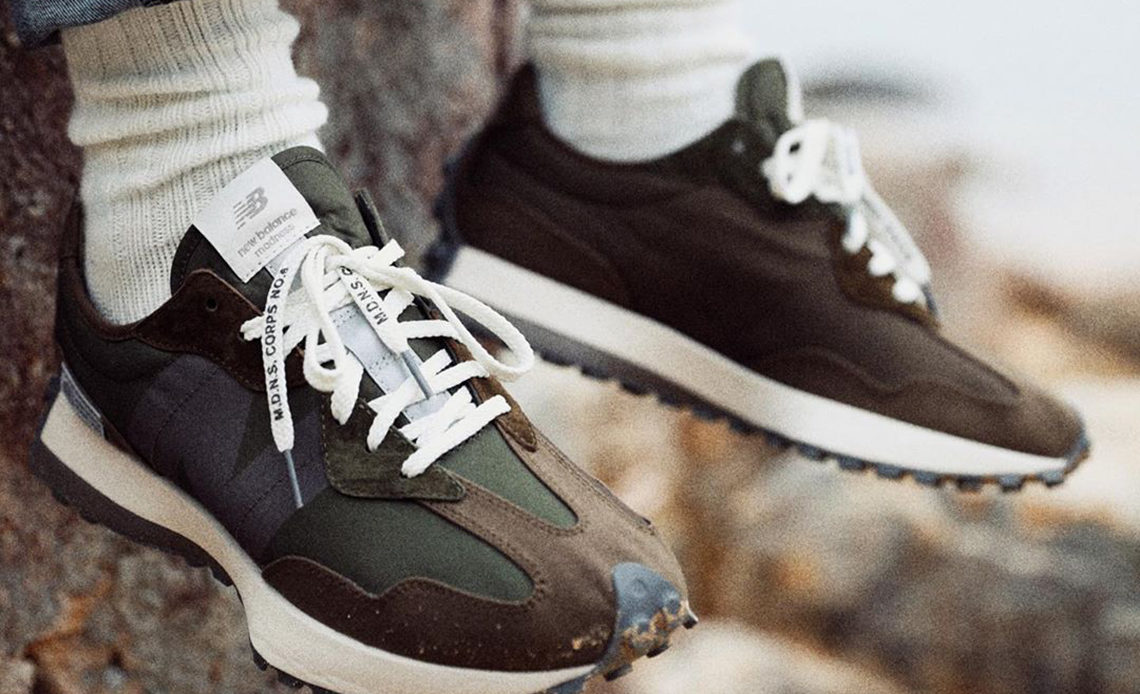 02|Bluetooth Speaker
Home Pod Mini is a great deal if you are looking for something more affordable and easy-to-use. If you have more budget, you may consider more premium brands like Marshall and JBL. Prices vary according to size and features.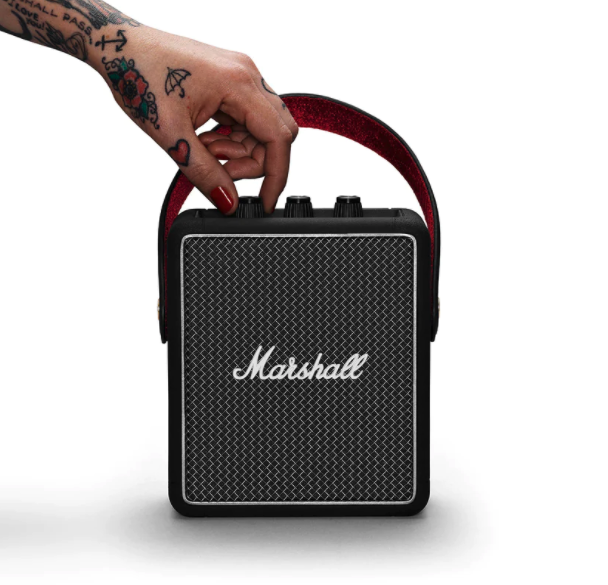 03|Coffee Machine
As working from home has become an increasingly popular option, many people hope to enjoy a cup of coffee in the comfort of their own kitchens. Nespresso has been known for its home coffee machine, but if you are looking for an alternative, Italian brand De'Longhi has also launched several home coffee machines that falls in the thousand-dollar range. Remember to check if there is sufficient space to place a new coffee machine before purchase!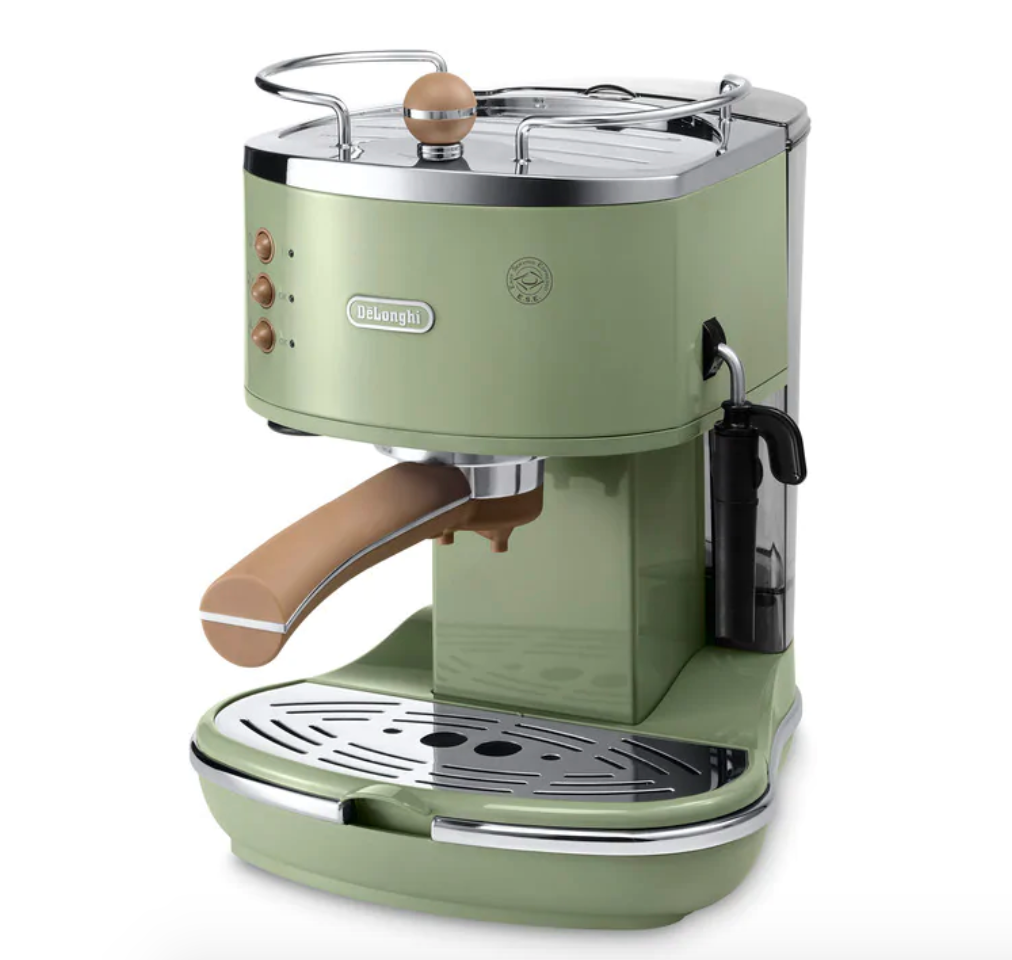 04|Video Game
PS5 is undoubtedly the hottest video game in 2021! However, it is difficult to get your hands on the game and you may have to pay speculative prices for it. If you are looking for alternatives, Xbox and Switch are also good choices.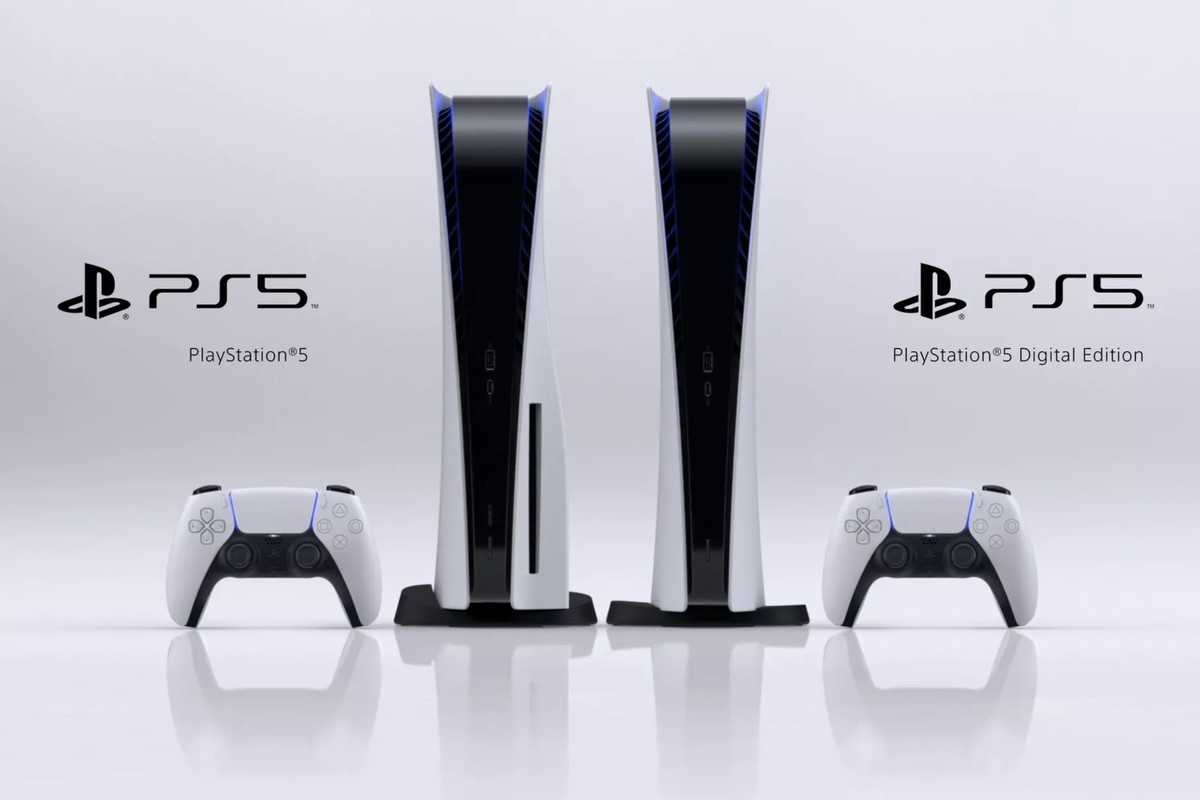 05|Watch
Buy your man a watch to mark the special romantic milestone! For more practical use, the Apple Watch would be the best choice. If you are seeking out for premium brands, Rolex is definitely the one to go. RADO and LONGINES are not as expensive as ROLEX, but they are also mid-range brand watches (about $15,000 up)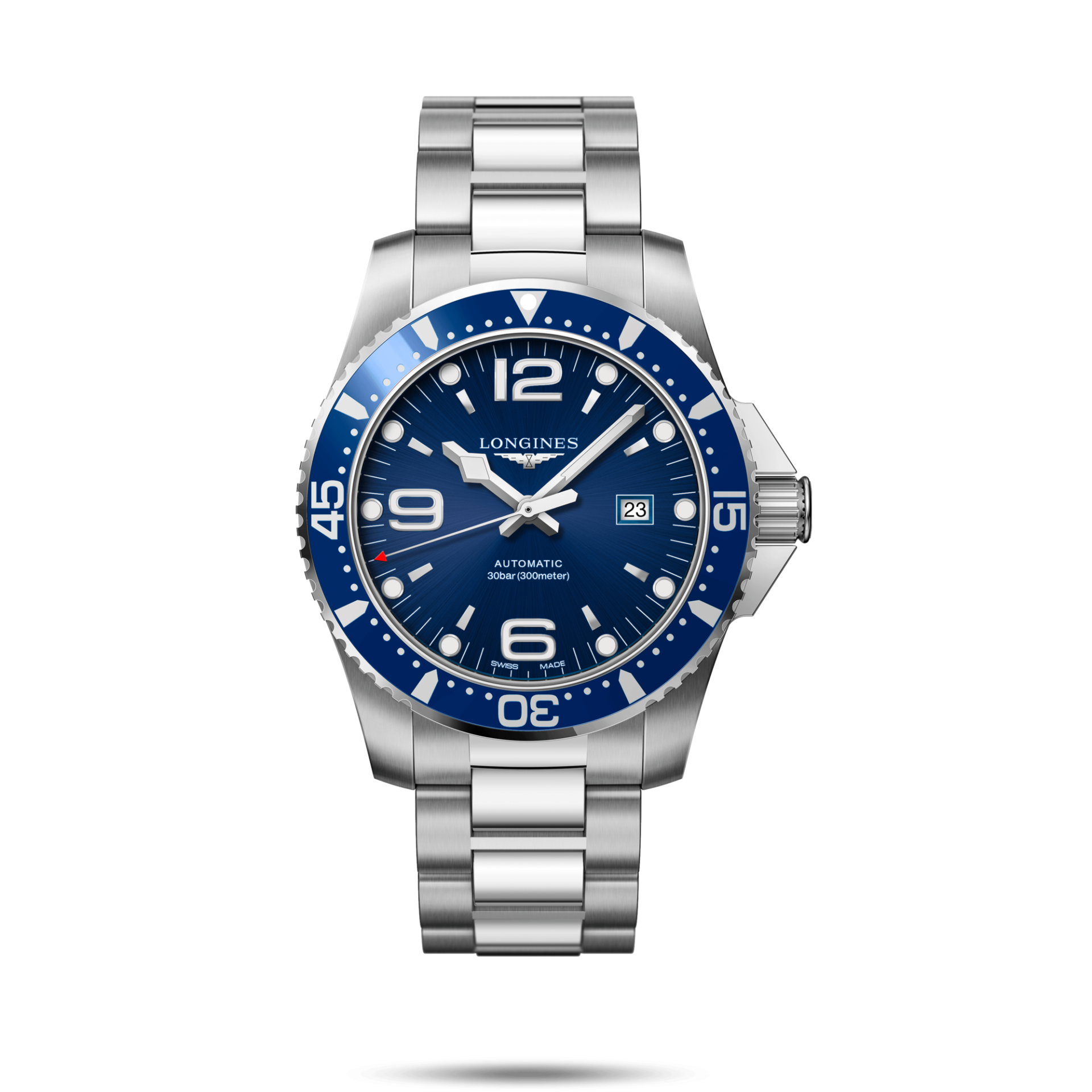 06|Wallet
Wallets are cheaper options than watches in general. Take BOTTEGA VENETA as an example, the starting prices of their wallets are around $4,400. Other brands such as LV and GUCCI cost about the same. A handmade leather wallet is very thoughtful!