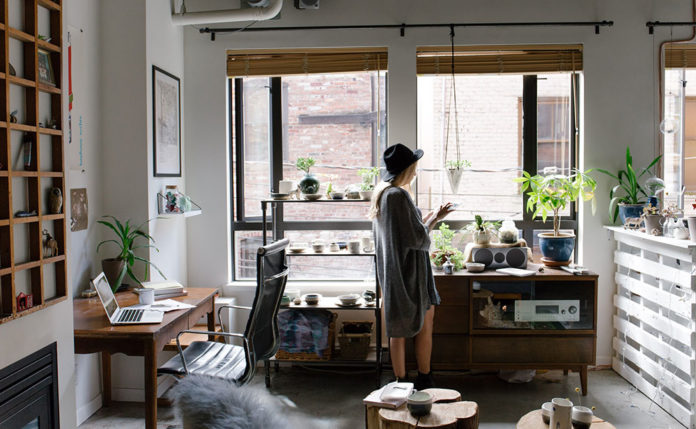 As the city's housing prices continue to escalate, many people are opting for small flats. However, that doesn't mean you have no control over the interior design and couldn't cosy up your apartment. We're here to help you make the best use of every inch of space and transform your poky flat into an intimate space you can call home.
Tips for interior design of small flats
1. Use glass partitions to add dimension
Glass partition is a must for small flats! Not only are they thinner and more space-saving than wood panels, but they also give the room dimension and a touch of sophistication. If you want some privacy, just add a curtain and pull it up to create a more personal space.
2. Switch up wall colours to divide spaces
If you're living alone, you might want to try the open concept room design, which omits the need for partitions. You simply have to paint the walls of the living room, kitchen and bedroom in different colours to visually separate each space. This will make the space feel less cramped and closed-off.
3. Add a loft with high ceilings
Although many subdivided flats are small, they have extra-high ceilings. Residents can consider making use of the space by adding a loft and turning it into a stylish bedroom. Keep in mind to add a wooden fence to the loft bed to avoid accidents.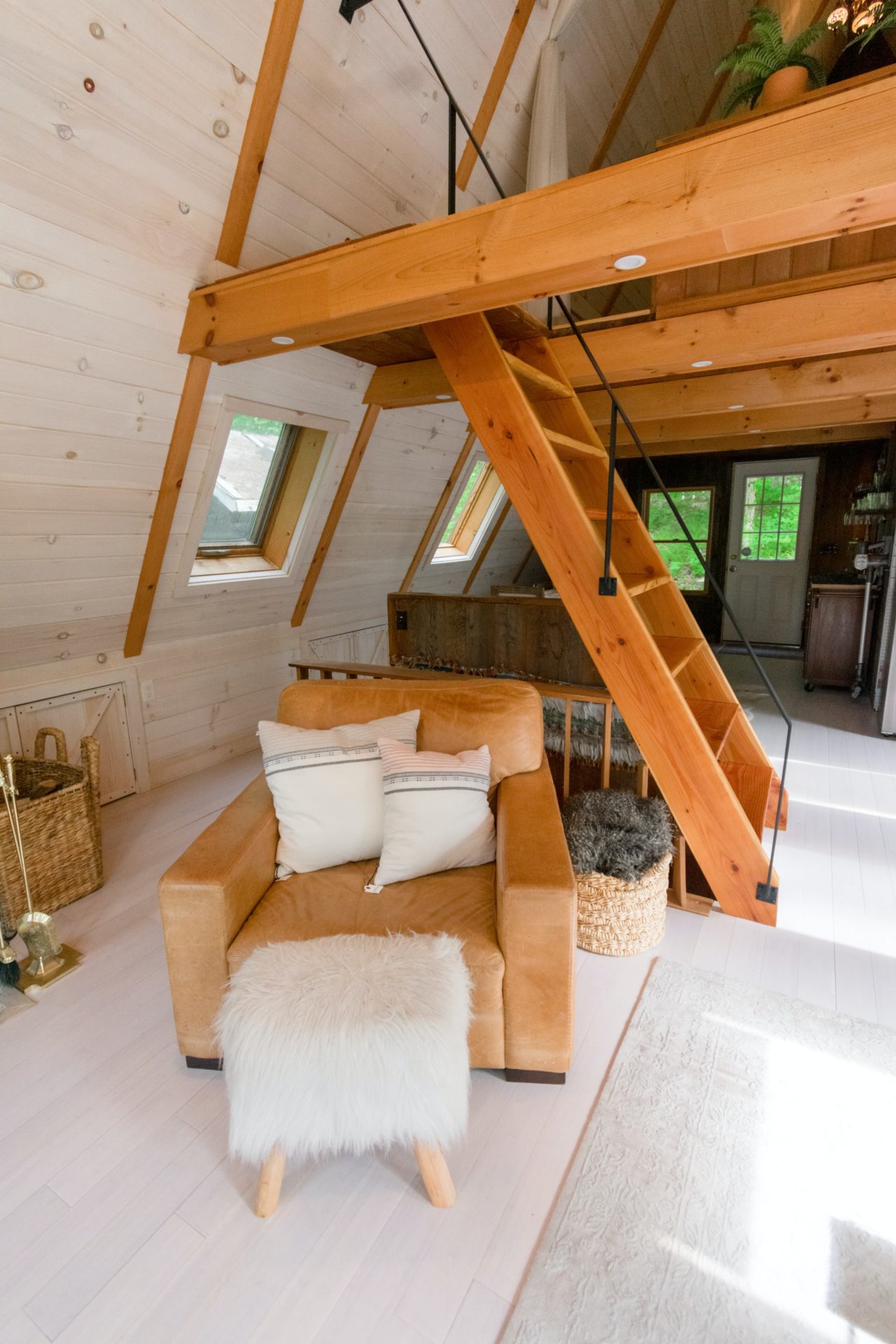 4. Add storage in stairway
After adding a loft, the staircase can be turned into a hidden cabinet for storage. This is particularly useful for families with a lot of miscellaneous.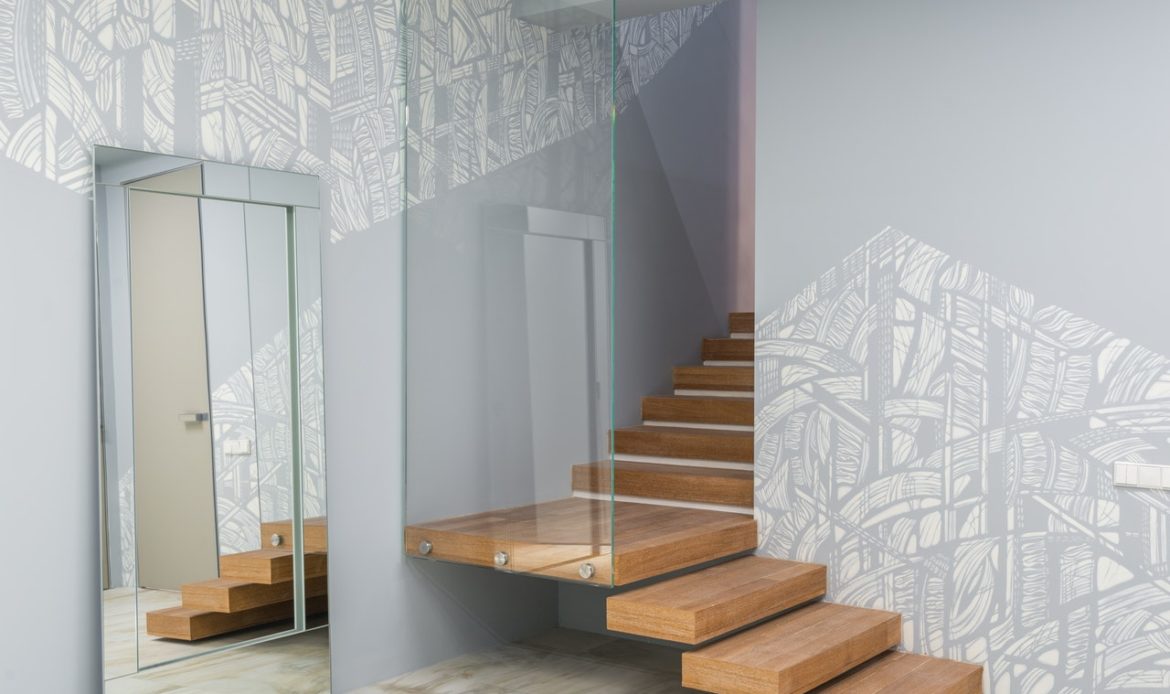 5. Install wooden partition ceiling
While flats with high-ceiling can add a loft, what can those with a low-ceiling do? As low ceilings often makes the room feel cramped, many small flats interior design incorporate wood panels to build the ceiling. This greatly enhances the layering and dimension of the space.
6. Wall-mounted dining table to save space
It is not easy fit a dining table into a small flat. To cope with this problem, you can add a wall-mounted wooden shelf as a dining table. As these shelves do not have table legs, you can put the chairs under the table to save space! It can also serve as a work desk when not used for dining.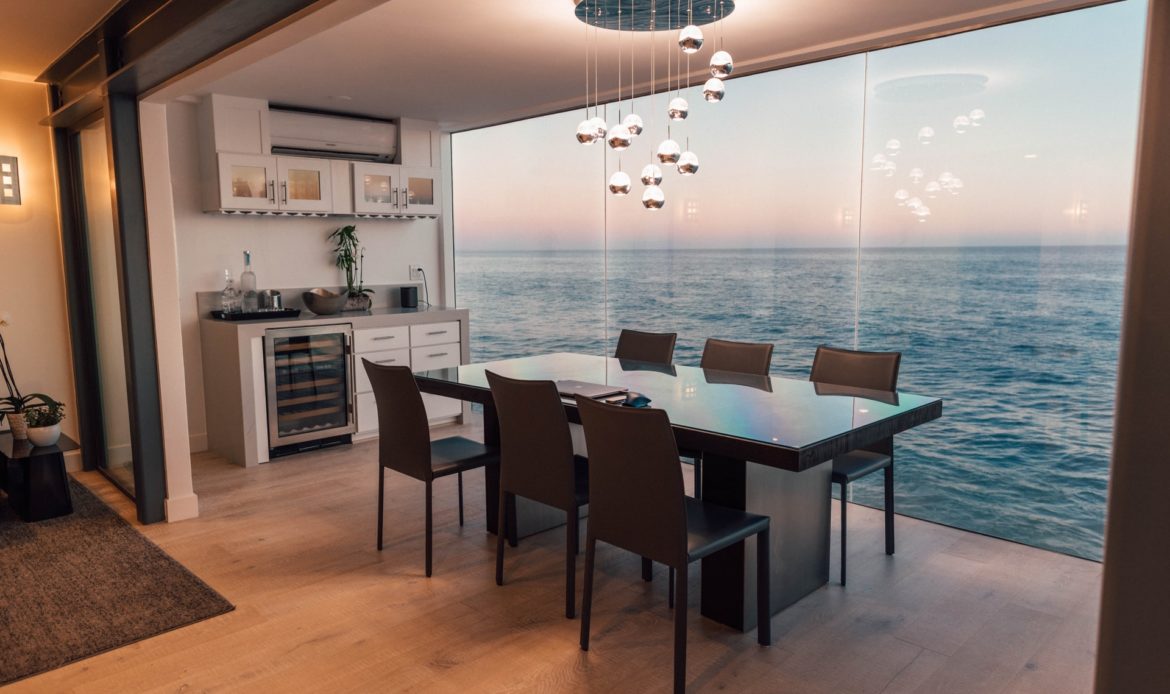 7. "Elevate" furniture with legs
Furniture designs definitely have an impact on the spatial sense of a small home! Whether it's a sofa, coffee table, bookshelf, or cabinet, you should try to get those with legs to heighten the furniture and make the room appear less congested!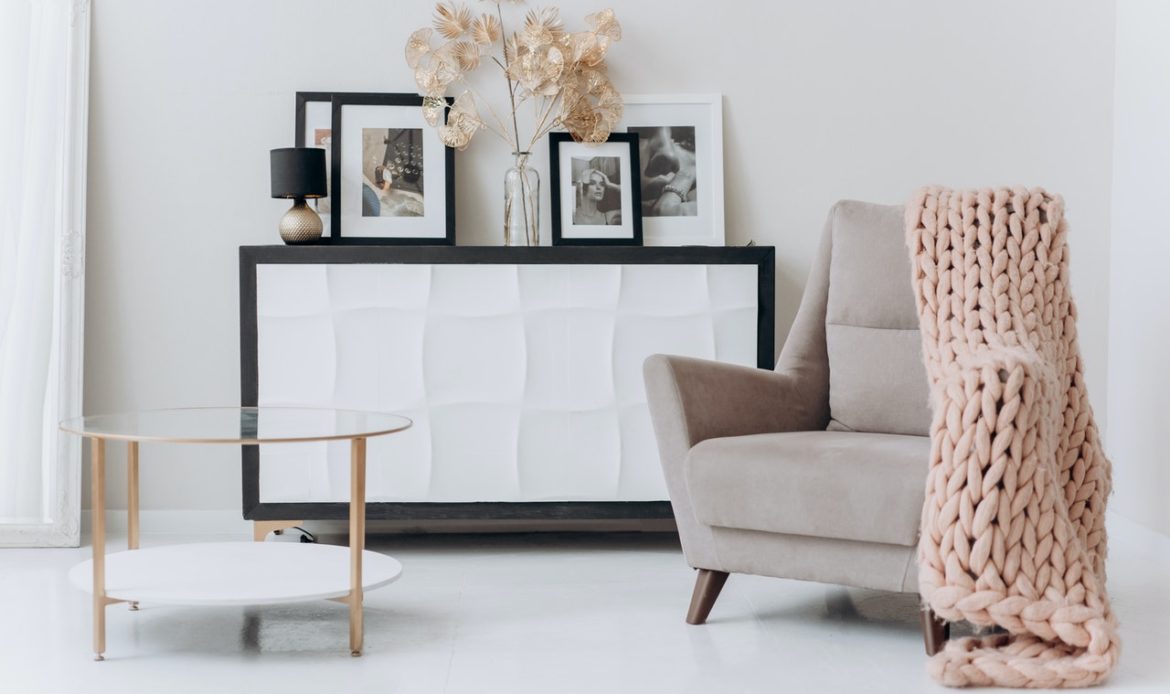 8. Inspirations from camping car designs
The interior design of many small units are actually inspired by camping cars! They are usually designed with simpler, smaller furniture, such as foldable dining tables that can be turned into a table for six, all of which are very practical and economical for small homes like those in Hong Kong.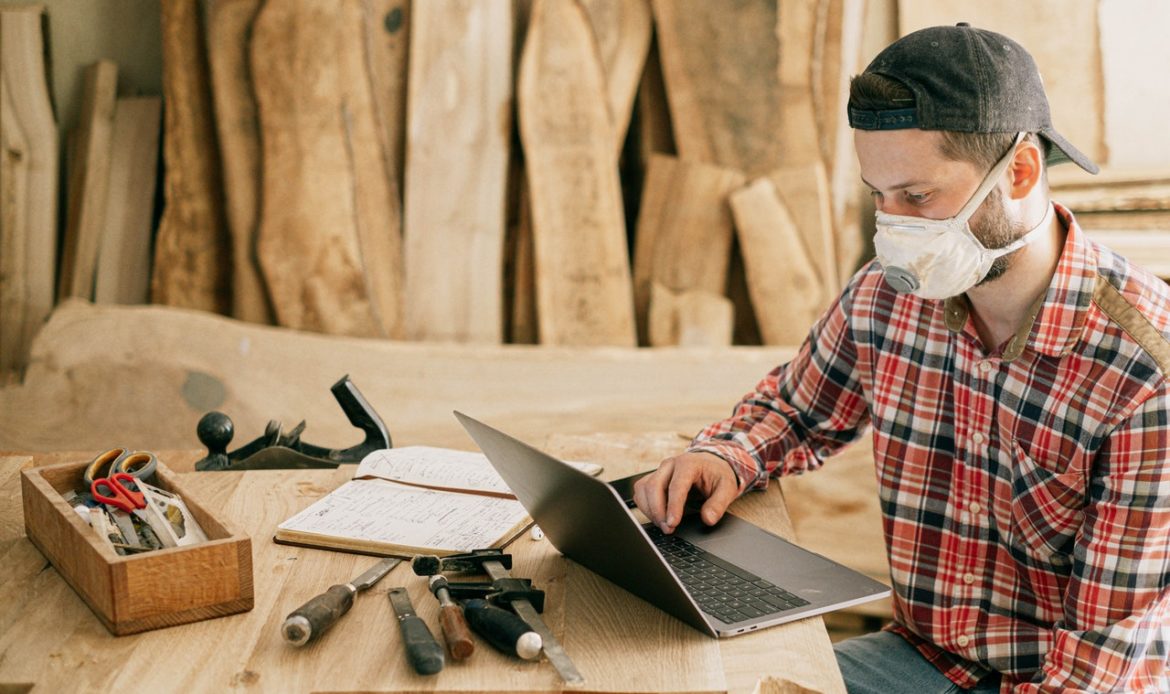 Your home deserves the best protection! Even if it's a 300 sq. ft. flat, you can purchase a Home insurance which covers $1M worth of home contents and accidental damage.