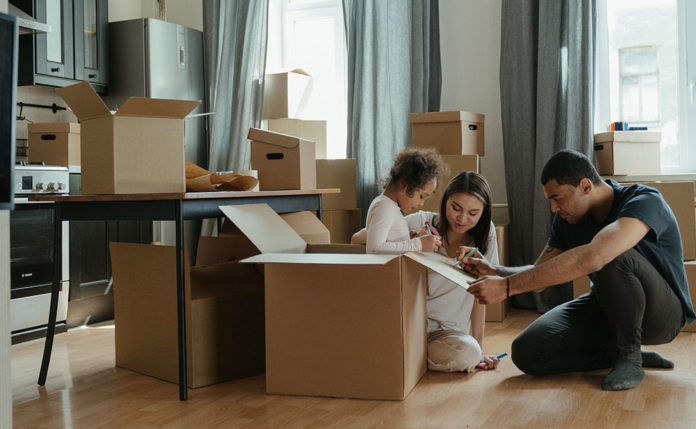 Buying a property is probably one of the biggest transactions you'll make in life. Whether it's a new or a resale home, it's important to be prepared before taking full possession of the property to prevent any problems or losses. Prospective buyers should also pay attention to the differences between buying a new and resale property.
New Home vs Resale home: Before delivery of possession
Since resale flats are purchased "as it is", the previous owner does not have to follow up with any problems once the next owner takes possession of the building. In other words, if anything needs to be repaired, the new buyer have to be responsible for it. Therefore, it's best to examine the flat in person beforehand to better understand the condition of the flat.
In addition, you have to carefully examine and record the condition of the flat. Buyers should observe whether there are any damages to the unit and write down a list of existing electrical appliances, just in case those like air conditioner, refrigerator and washing machine are removed at the time of delivery of possession.
As for new homes, if you are buying an uncompleted first-hand property, you should read the brochure carefully; if you are buying a new, completed property, you should check out the unit in person.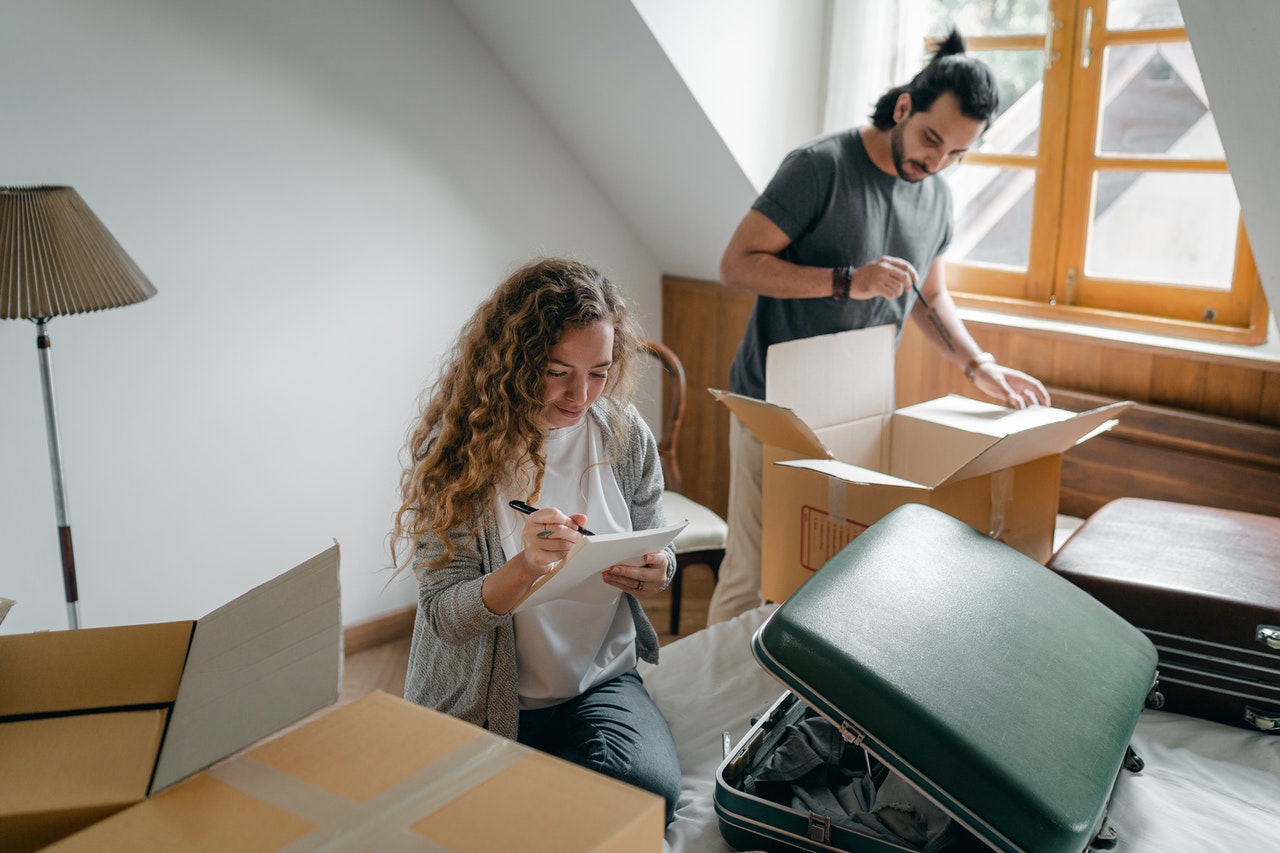 Property Inspection
Property inspection is an integral part of the possession process. For first-hand properties, most developers will provide repair and leak detection services. Buyers should make good use of the inspection period to uncover defects and reflect them to the proper developer, who will be responsible for fixing them. The buyer will conduct inspection again after completion.
The most common proper defects to pay attention to when taking over a new property are water pipes, window leaks, air conditioner leaks etc. Since building inspection requires a certain level of experience and knowledge, the "building inspector" industry emerged many years ago, in which experienced building professionals take over buildings on behalf of owners. Generally speaking, the building inspector's fee is calculated by the unit area, the larger the more expensive. In recent years, many companies provide scientific instruments to inspect buildings, such as infrared detection of water leaks, more accurate.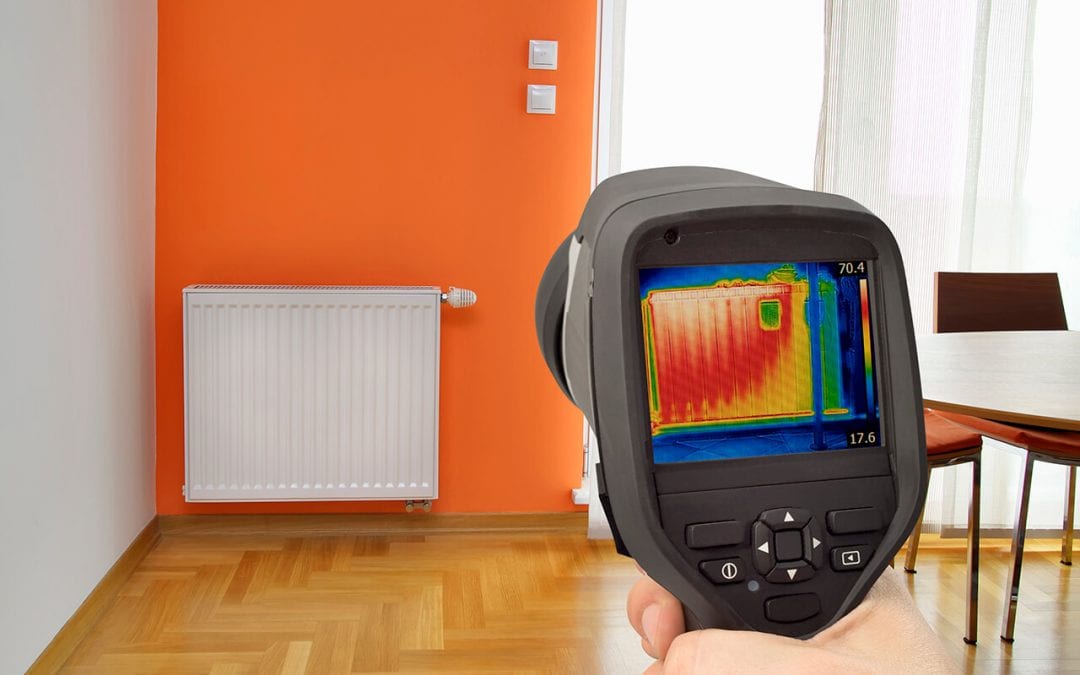 As for second-hand property, most buyers have signed a provisional sale and purchase agreement upon property inspection. Therefore, if any defects are found during the inspection, the buyer will be responsible for the maintenance.
Thus, in order to protect your own interests, you should try to record the current condition of the unit in detail while viewing the property and include the details of the unit in the provisional sale and purchase agreement.
New Home vs Resale home: Moving furniture
The next step: moving in! While some may choose to do it on their own, a moving company can help reduce a lot of stress.
Most moving companies provide on-site quotation services and the price is usually determined by the number of items. Cardboard boxes and plastic boxes will be provided, allowing owners to pack their belongings and furniture beforehand. It is up to the owner to plan how to sort out and organise the items.
To reduce the hassle after moving in, strategise your packing by location (bedroom, kitchen, study, etc.) and number the boxes so movers can put the corresponding items in the right place according to your plan and eliminate your trouble of organising.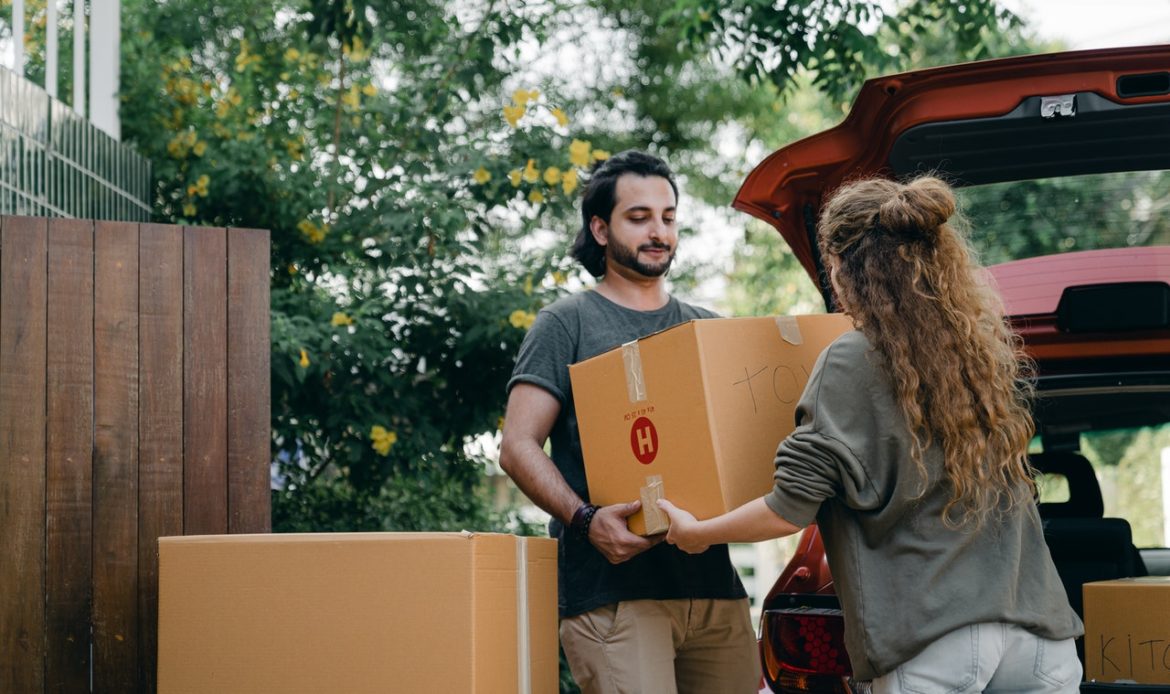 Register for public utilities
If you're buying a second-hand property, remember to transfer accounts of public utilities like water, electricity and gas in advance to avoid unnecessary trouble. If you're buying a new property, you only have to register a new account.
Other than that, you have to redirect mail service and inform different institutions, such as the bank, insurance providers and voter registration etc., of your new address. Otherwise, the new tenant of your old home might receive your letters and your personal information could be leaked.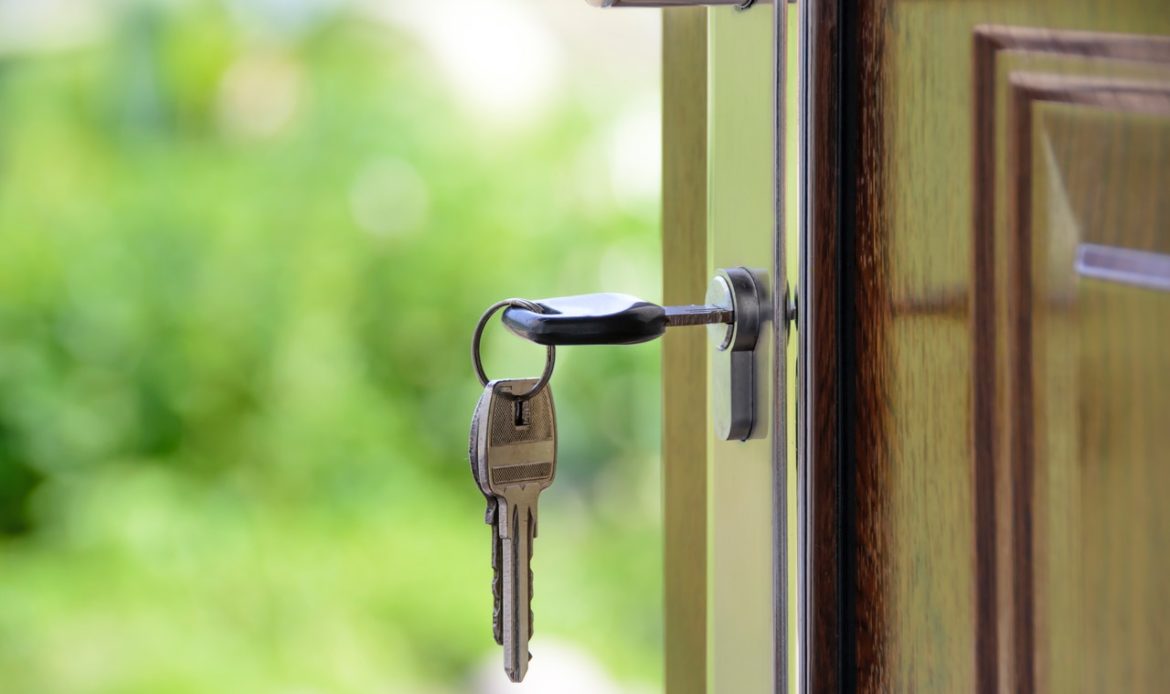 Safeguard your property with a Home Insurance from any unexpected accidents!