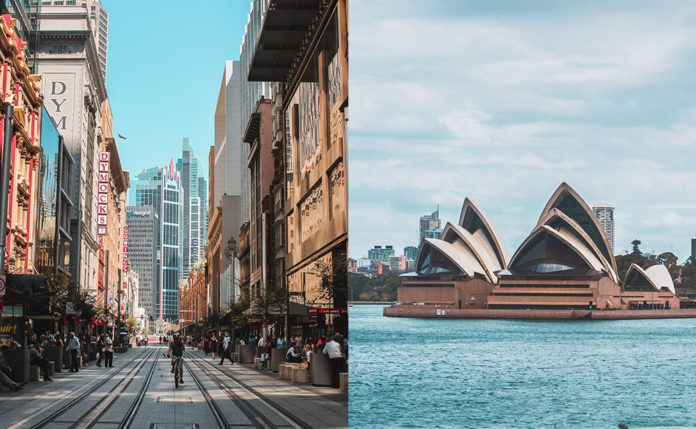 I've told you about the best cities to live in the UK before, but this time we're going to visit a different country, Australia! The climate is hot and dry, but the pace is slower, and the prices are about the same as Hong Kong. Australia is a great choice for both living and vacation! There are not as many big cities as the UK, but it has a lot to offer too.
Reference: MoveHub
Best Working Holiday Cities in Australia
01. Adelaide, Foodie City
Adelaide is South Australia's main city, with a slowly growing population, an urban feel, and low rent and property prices. It is home to around 5,000 skilled migrants each year, including those in the health, education, and manufacturing sectors. This city is very popular for expatriates, most of whom live in the suburbs of Belair or Banksia Park.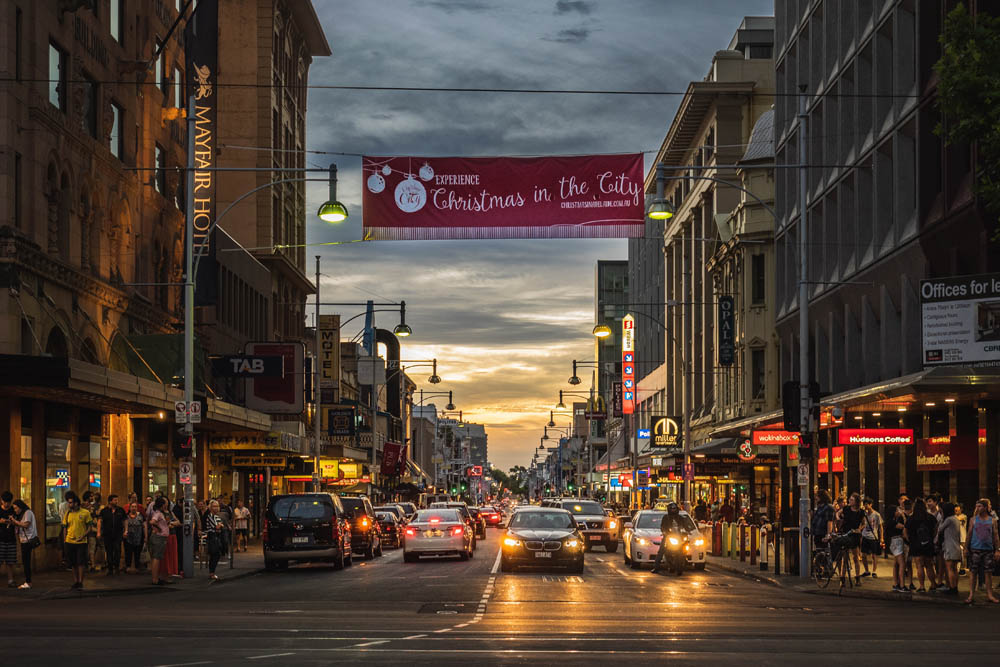 Adelaide is home to a variety of cultural activities, great restaurants, and one of the best beaches. Their local food is famous for being the best in Australia! The city is greener and quieter than Sydney, but the only cons are large shopping centers are fewer and farther between, and the unemployment rate is higher than the national level.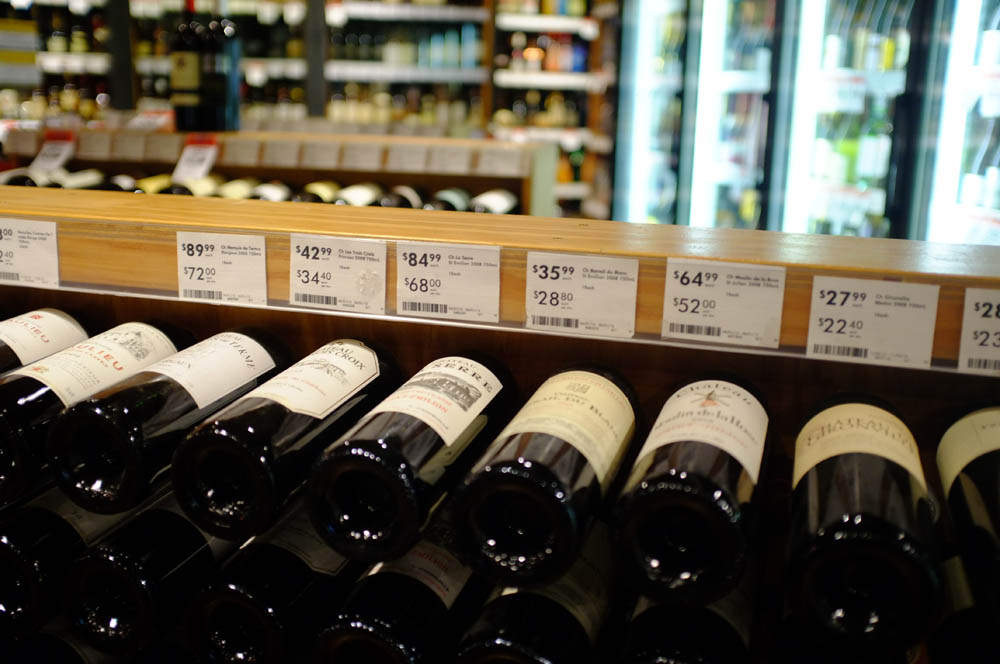 02. Brisbane, a Giant Green City
As the third-largest city in Australia, Brisbane is a vibrant and very green city! Brisbane's is not as crowded as Sydney or Melbourne, boasting a city centre that already has a giant green park and even a man-made beach! The area rides along the Brisbane River and is easily accessible by boat, bus and subway.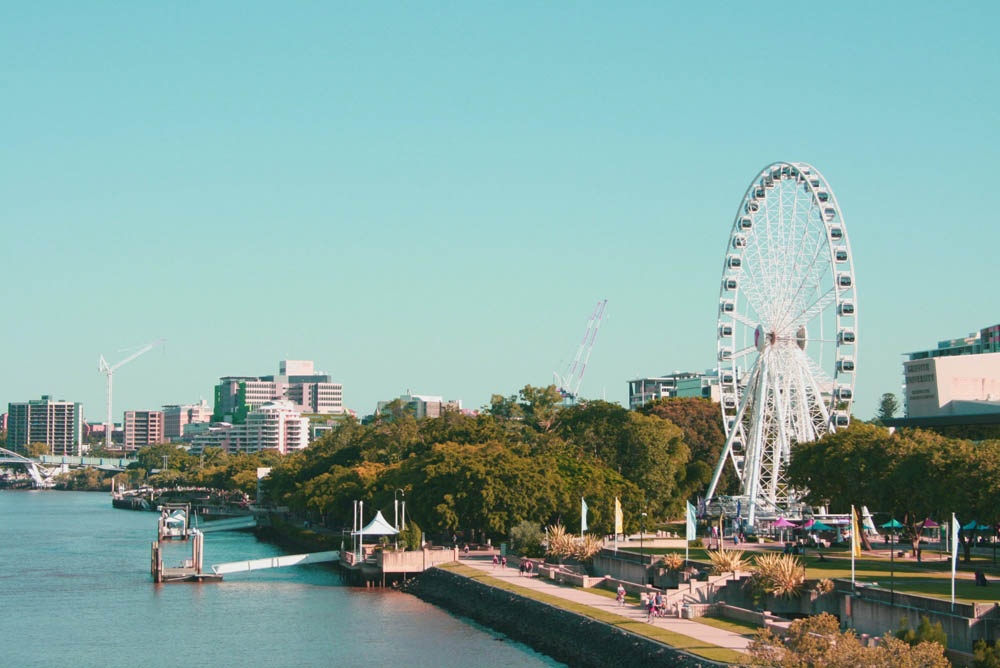 If you are looking for skilled migration to Brisbane, the city has the highest demand for hotels, health care, manufacturing and tourism, but property prices in Brisbane are not cheap. You have to travel 10 kilometres from the city centre to find a better deal, and the parking here is the most expensive in Australia!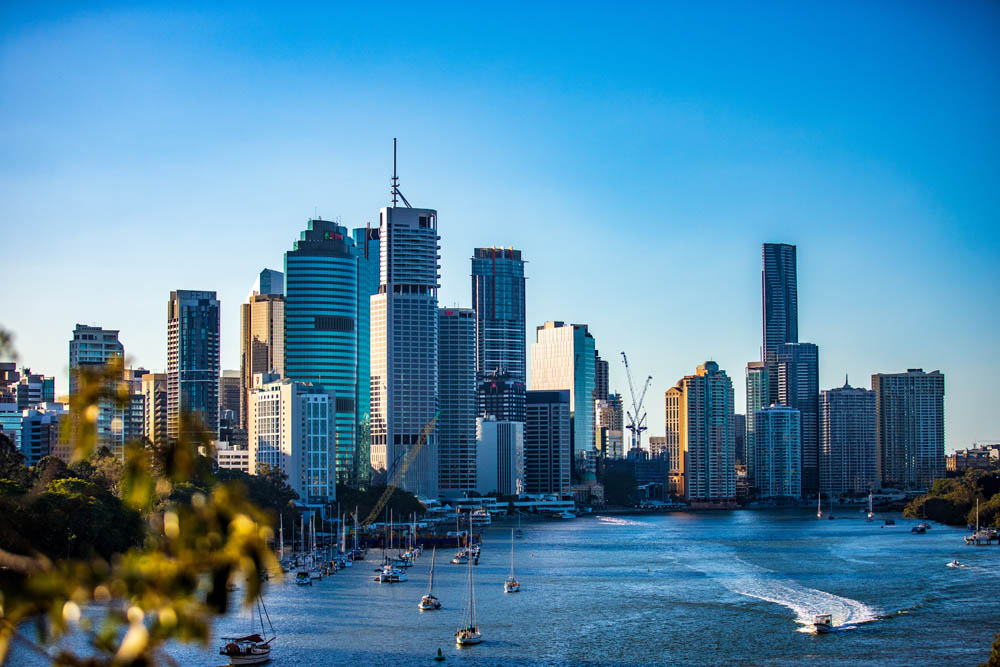 03. Canberra, the Best Place to Raise a Family
Canberra, Australia's capital city, has a different atmosphere. Surrounded by parliament buildings, the Australian capital city has a population of less than 400,000, which is similar to the population of Shatin in Hong Kong.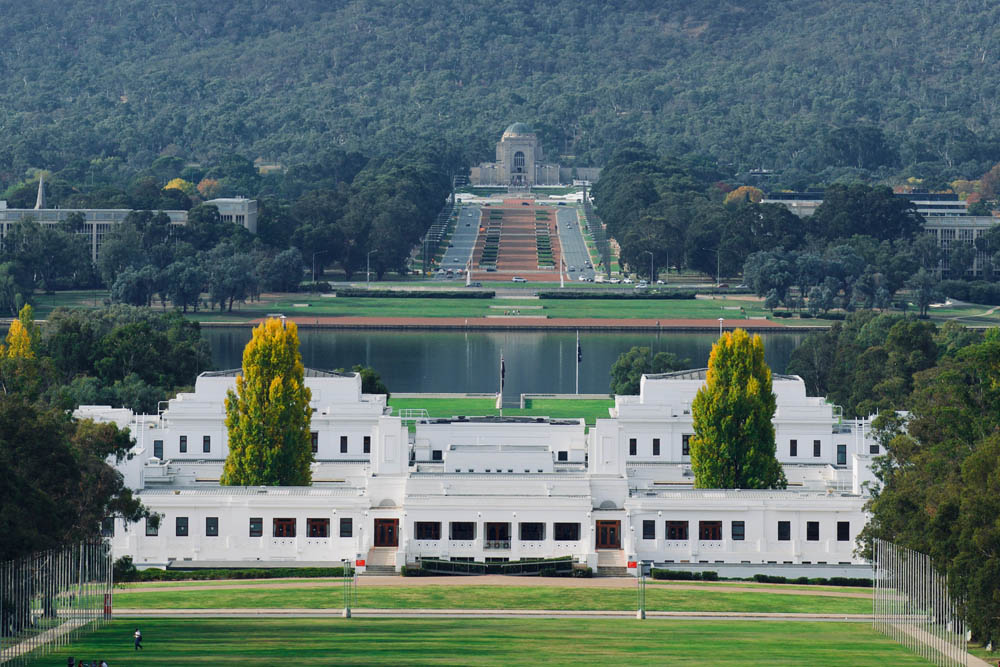 Canberra, the capital city of Australia, has a different atmosphere. Canberra residents like to go to Lake Burley Griffin for picnics and cycling in the summer. There are also many restaurants and bars in the city, as well as the National Art Gallery of Australia.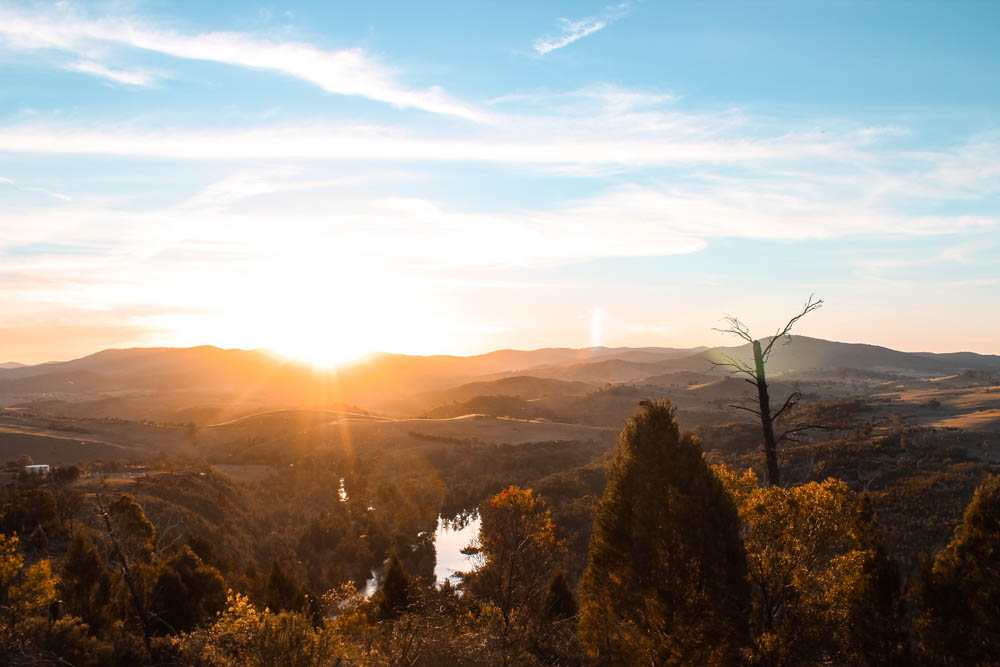 04. Hobart, Most Affordable
Hobart is not in the Australian outback, it's in Perthmania! The city is known for its rich history, cooler temperatures, and a relatively slow pace compared to other cities. Hobart's properties range from luxurious to inexpensive, and if you're retiring or living with family, Riverside is perfect! Jobs are scarce but relatively stable, especially in construction, engineering, and the wine industry. Per capita income is low and public transport is lacking. If you want to enjoy the stunning scenery and a small city, Hobart is the place to be.
05. Melbourne, Cultural Capital
The weather in Melbourne is so unpredictable that you can feel all the different seasons over the course of a day! Surrey Hills and Camberwell in particular are popular with ex-pat families with children, while St. Kilda is a popular destination for youngsters.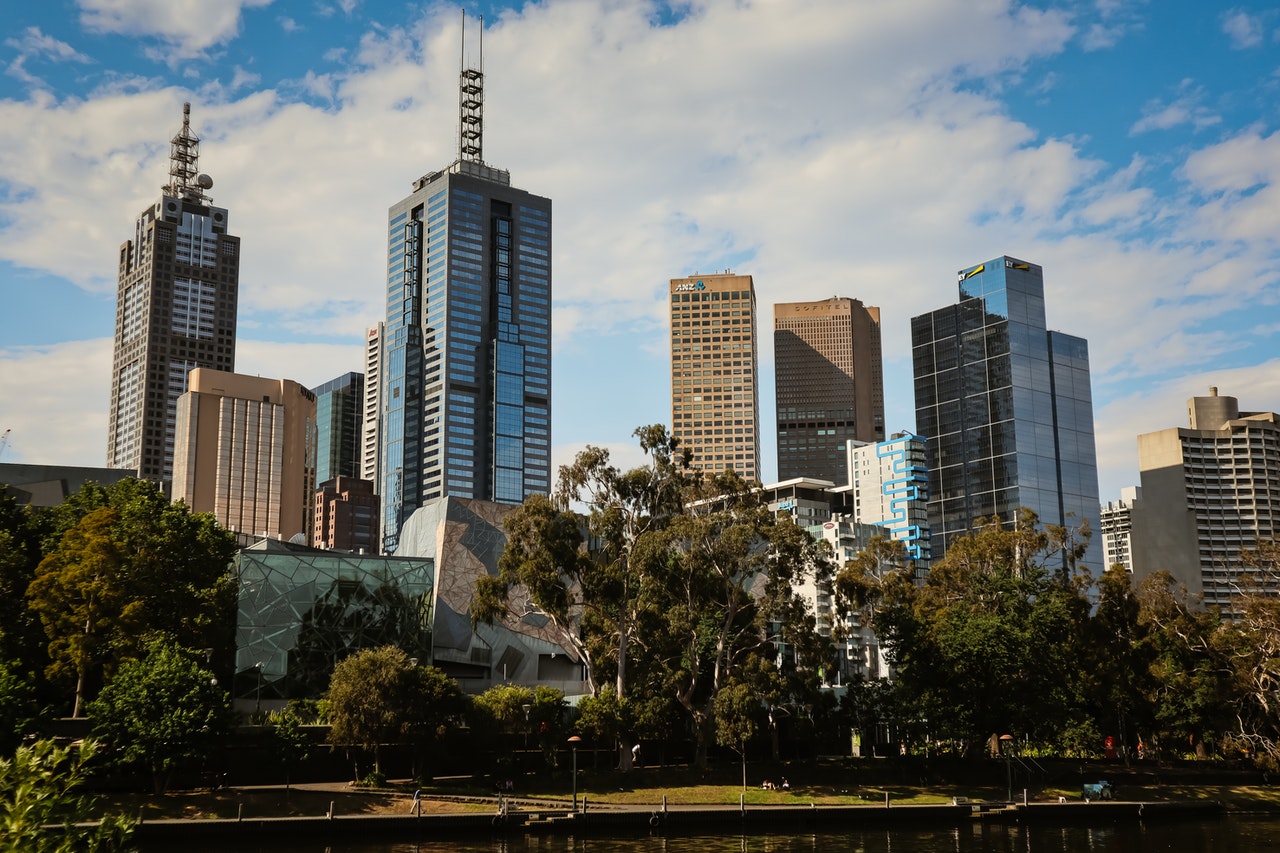 You'll never be bored almost all year round and there are plenty of bars and nightlife. That being said, Melbourne is expensive and not very accessible by public transport outside of the city, so those who don't know how to drive should think twice!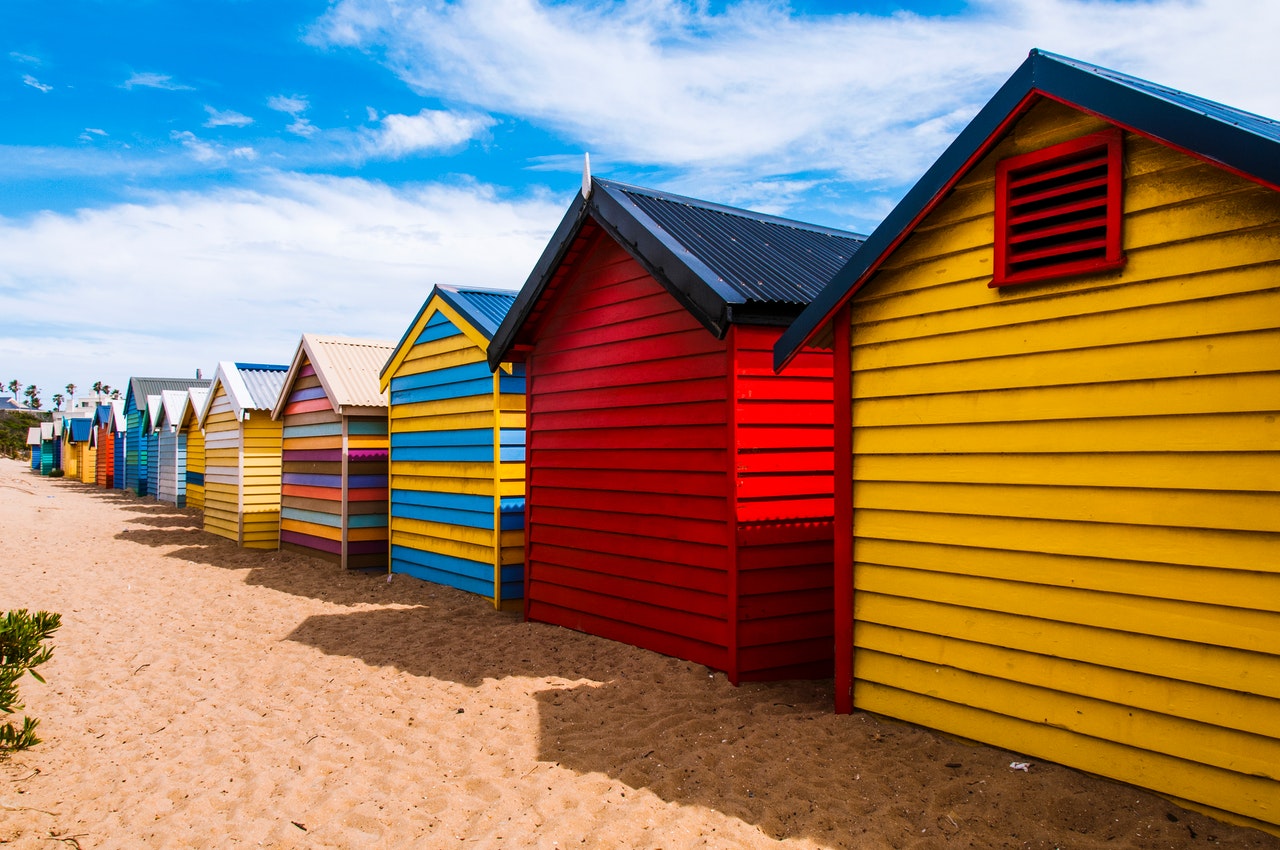 06. Perth, Best Weather
Perth is the largest city in the country and is home to a booming economy, warm weather, and excellent city parks that make life in Perth a great place to live. If you want to work in Perth, the best place to start is in the mining, tourism, health, and technology industries.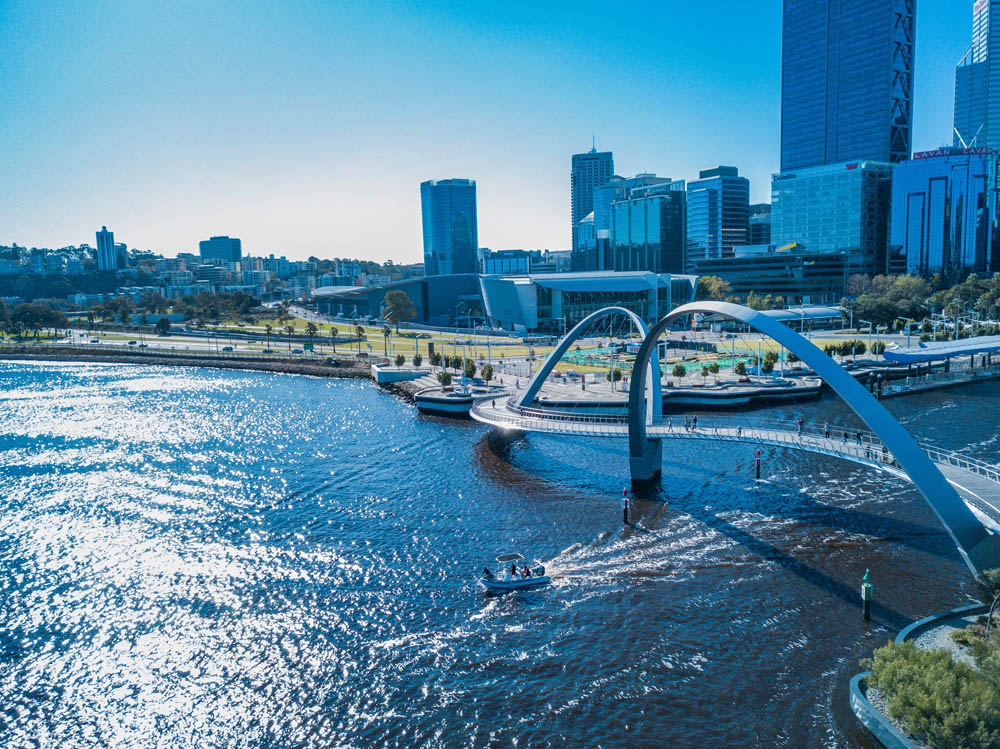 There are 8.8+ hours of sunshine a day, and easy access to beaches. However, the city life is not as fun and the nearest big city is a 3-4 hour flight.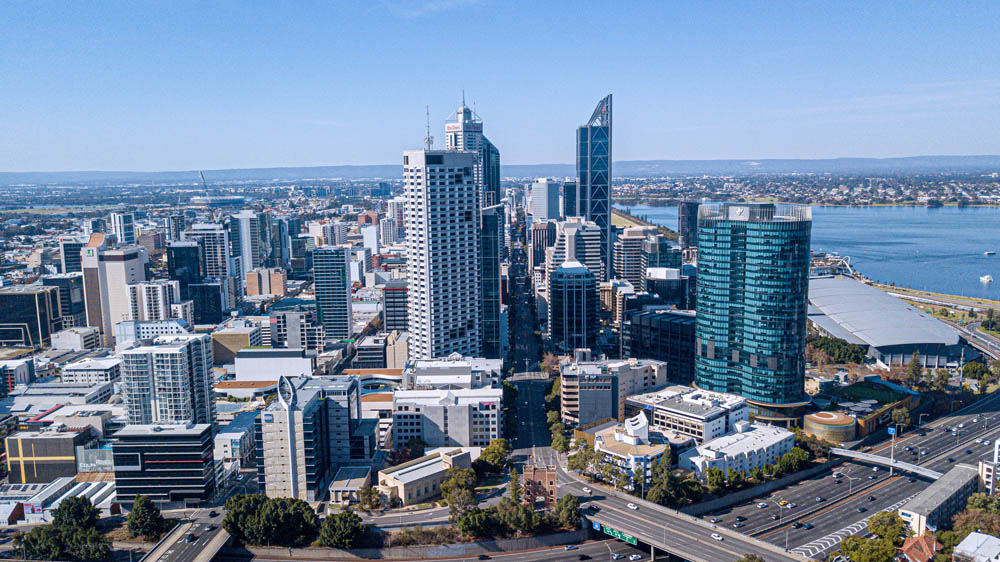 07. Sydney, Easiest Place to Find a Job
When it comes to Australia, Sydney is the easiest city to find a job! With nearly 5 million inhabitants, Australia's largest city, landmarks such as the Sydney Opera House and Sydney Bridge alone are already internationally renowned, and Bondi Beach is half an hour away.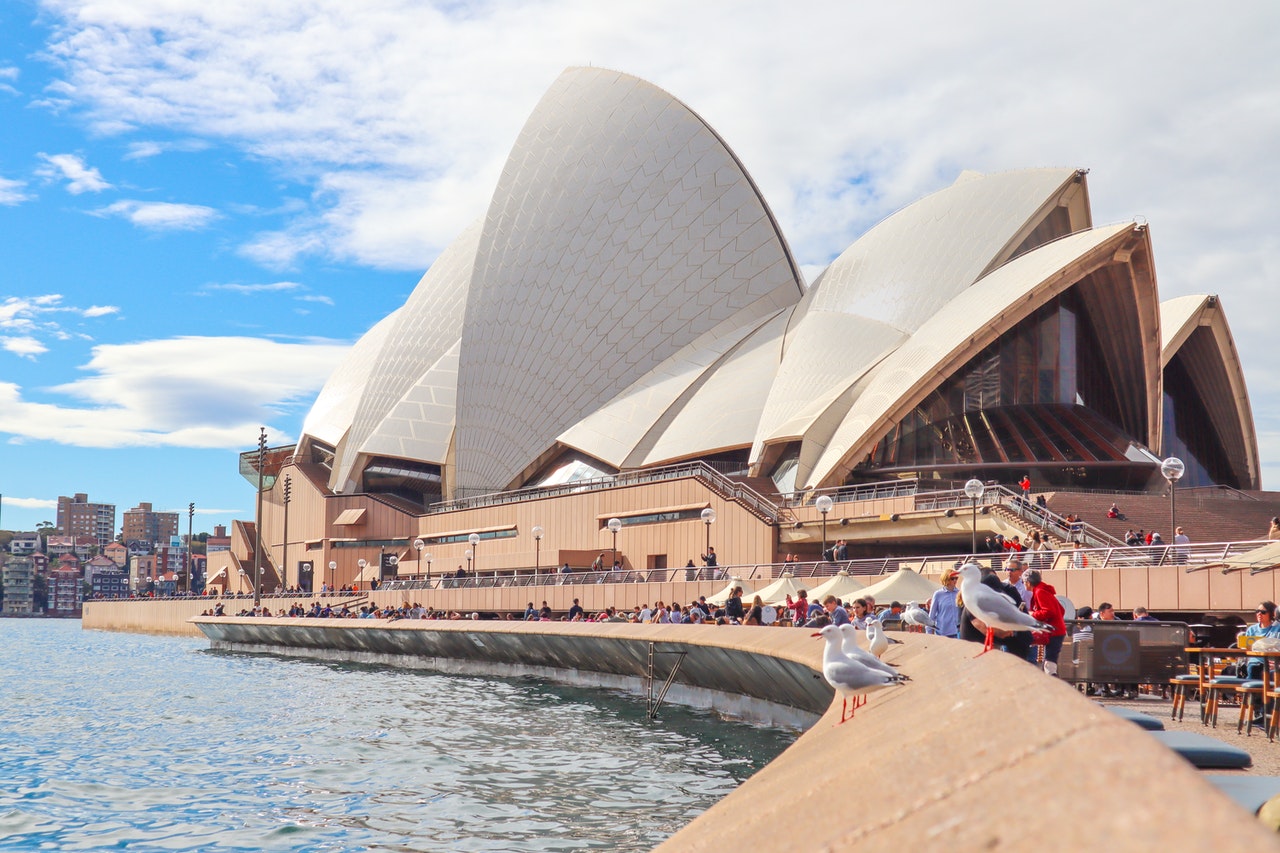 Although Sydney is convenient, property prices are among the highest in the country (although still not as high as in Hong Kong), unemployment is low, but people living in the city won't have too much trouble finding a job. Be aware that Sydney is even busier in the summer, so traffic is a big problem.