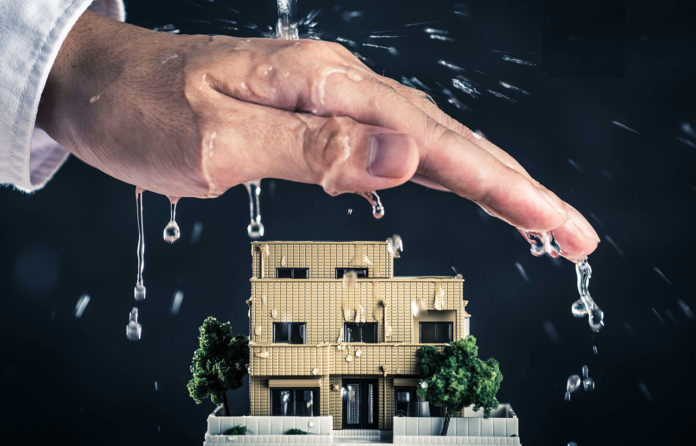 As we prepare for the typhoon season, water seepage and flooding may occur at any time at the seaside or in the mountains. In the event of a strong typhoon, even inland houses can be at risk of having their windows blown out! The YAS editor points out the potential crises in your home and a quick guide to buying home insurance to protect your home and minimize accidental loss.
Home crisis #1: Water seeping through window or door gaps
It is most important to close the windows and door joints tightly to prevent drafts. If the wind still blows out the windows and doors after closing them, the plastic edges of the windows and doors may not fit the frames properly because of aging. To prevent water seepage, roll plastic wrap in the form of rice flour and stuff it into the window before closing the window. As for air conditioners and ventilators, if their frames are prone to water seepage, they can also be filled with kraft tape or glass glue.
Home crisis #2: foreign objects falling from the sky
Residents at the seaside or facing the wind should be aware that window spigots are more susceptible to rusting and may not be able to withstand the wind. Therefore, it is important to inspect the windows before the typhoon season to ensure that the hinges, spigots, and trim do not show signs of deterioration to avoid "flying windows". The potted plants that are usually placed on the balcony hangers and railings should be put back indoors before the typhoon hits.
Home Crisis #3: Broken Glass
Apply adhesive tape evenly to all windows that are exposed to the wind. The tape can be extended beyond the window frame, and then close interior doors (such as room doors and toilet doors) to reduce the risk of glass breakage and glass missiles. Tape should be 1 to 2 inches wide, but it is best to remove it before it gets sunny to avoid leaving traces.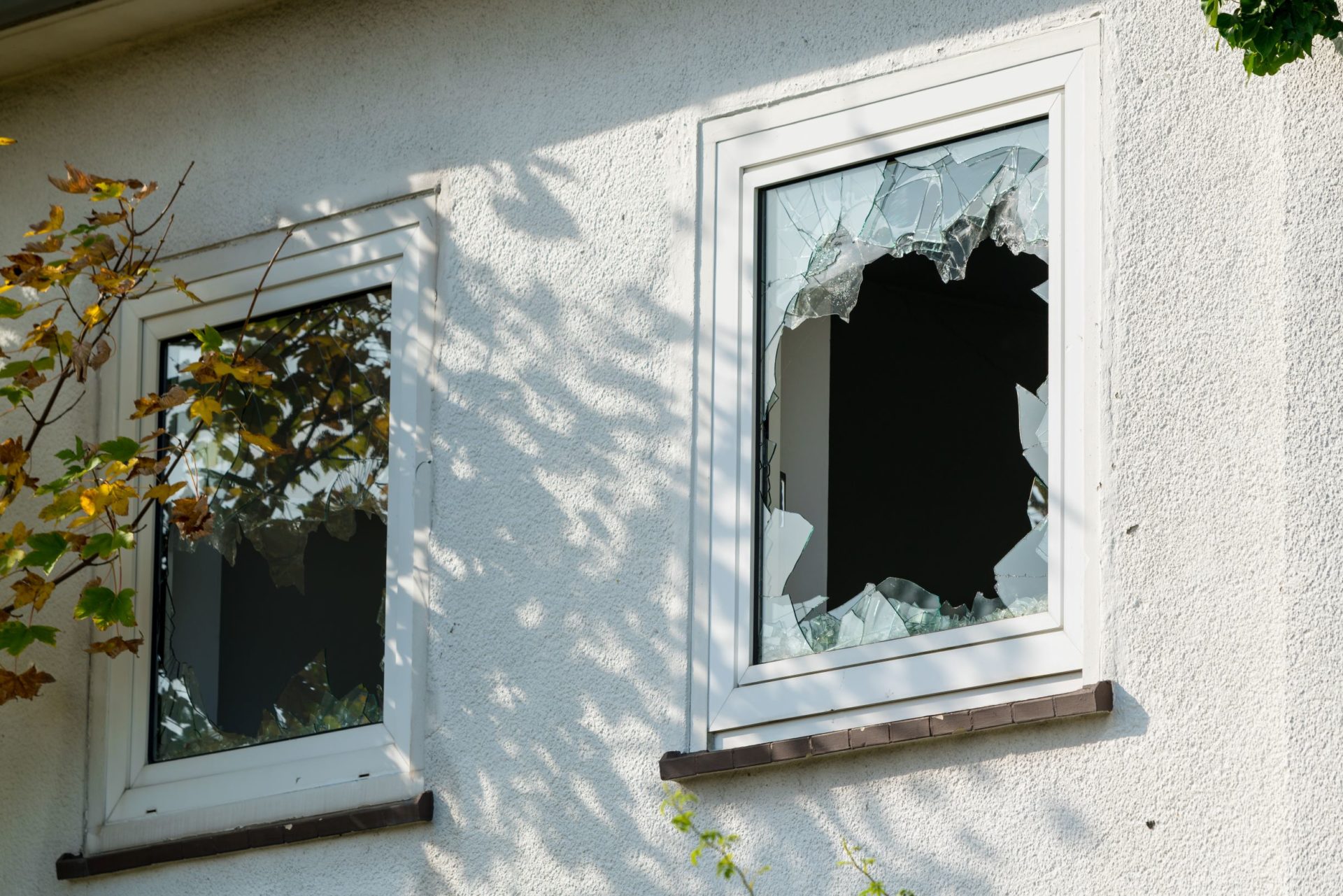 Home Crisis #4: Flooding
If you live in a low-lying area, be sure to clean out your deck's drains and pipes to keep them clear of water.
Home Crisis #5: Valuable Items
Valuable items such as electrical appliances, wooden furniture, and electronic products are best moved away from windows to reduce loss in case of glass breakage or flooding. If necessary, you can also take out home insurance to cover your domestic helper's belongings or check if these items are covered by the insurance. However, it should be noted that natural wear and tear items, such as damage caused by scratching, misuse, or pets, are usually not covered by insurance.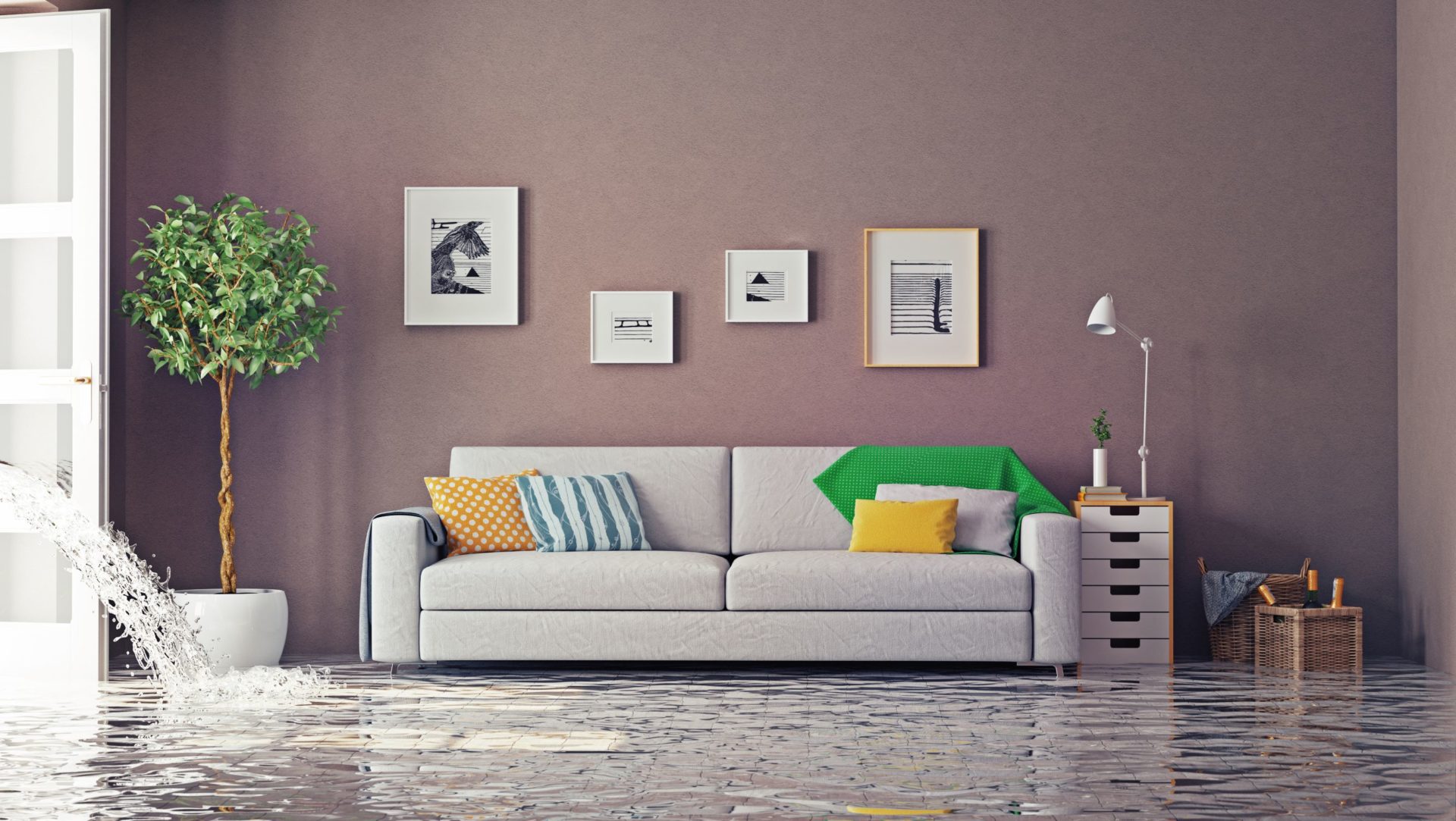 Top 3 Things to Know About Home Insurance
1. Declaration of home size and age
The usable or gross floor area and age of the home must be declared before applying for the policy to ensure that it is properly compensated.
2. Deductibles
Many home insurance plans have a policyholders' excess (i.e. deductibles) – the policyholder has to pay a specified amount of excess for a specified amount of loss caused by a specified event and the insurance company will pay the balance.
3. Retention of valuables and property receipts
The insurance company will collect the invoices, warranty cards, repair quotations, and photographs of the damaged items for proof and assessment of claim.