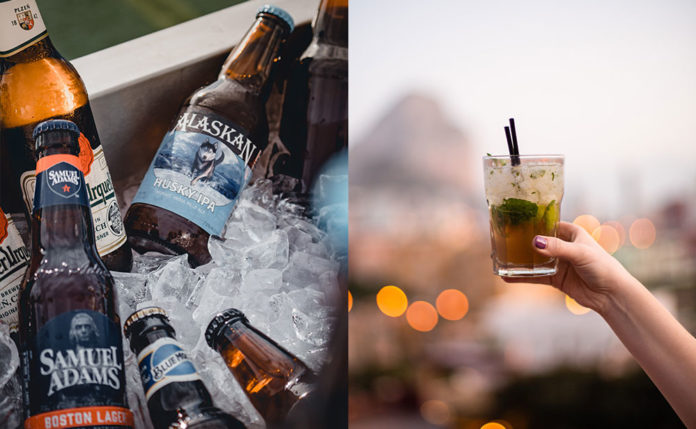 The recent surge in cases in Hong Kong has forced the government to close down bars for the time being. That doesn't mean you can't enjoy your favorite drinks in the comfort and safety of your home. Whether you're craving an exotic cocktail or your favorite bar on a night out, these alcohol delivery services in Hong Kong will bring it to your doorstep.
The Bottle Shop
Looking to try something different? This store features an extensive collection of unique collection of wines, spirits, and beers that you won't find elsewhere in Hong Kong.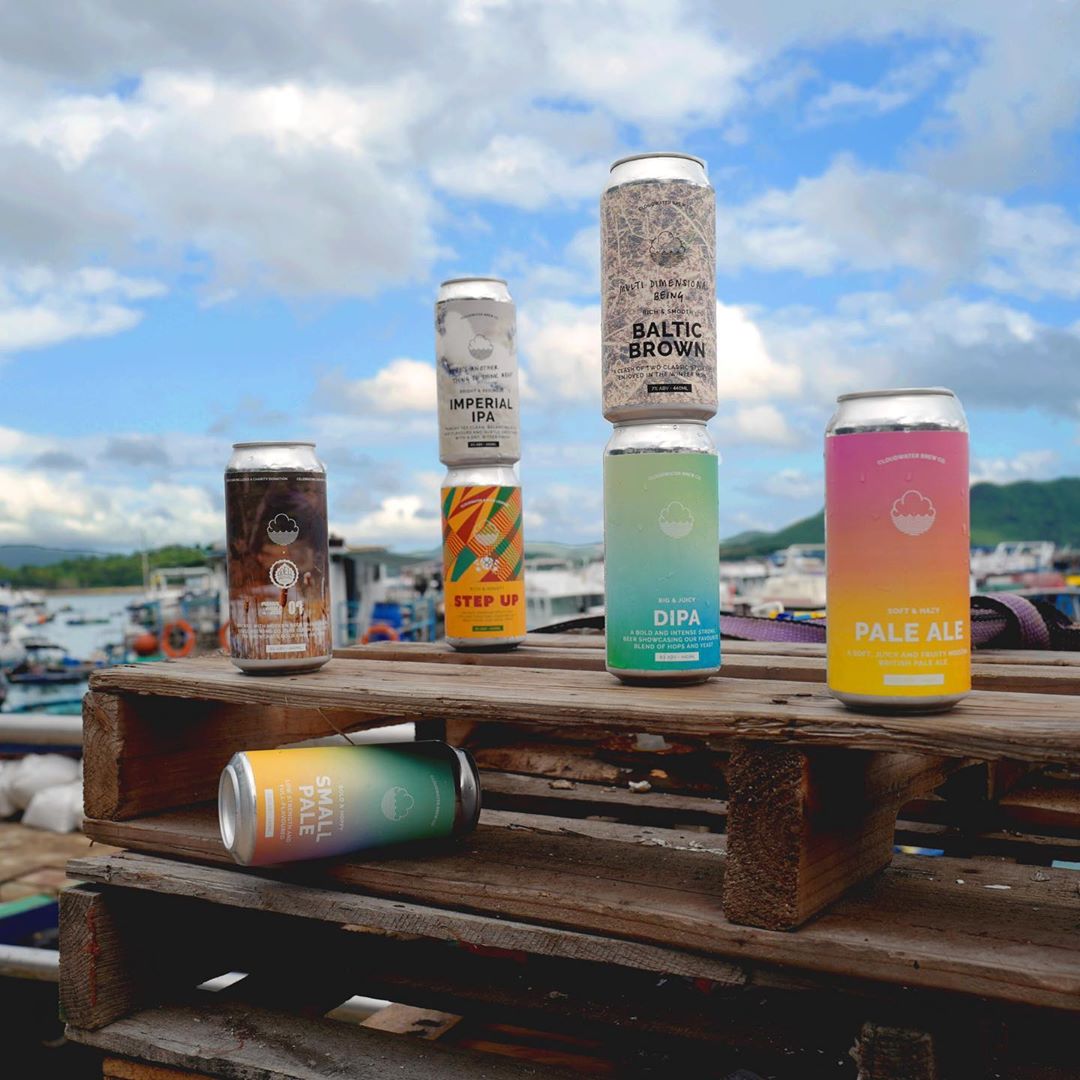 Sakeden
Featuring a unique selection of handcraft sake from Japan, this store is for all you sake lovers. Many of these brands are relatively unknown and you'll only be able to find them in Hong Kong at this store.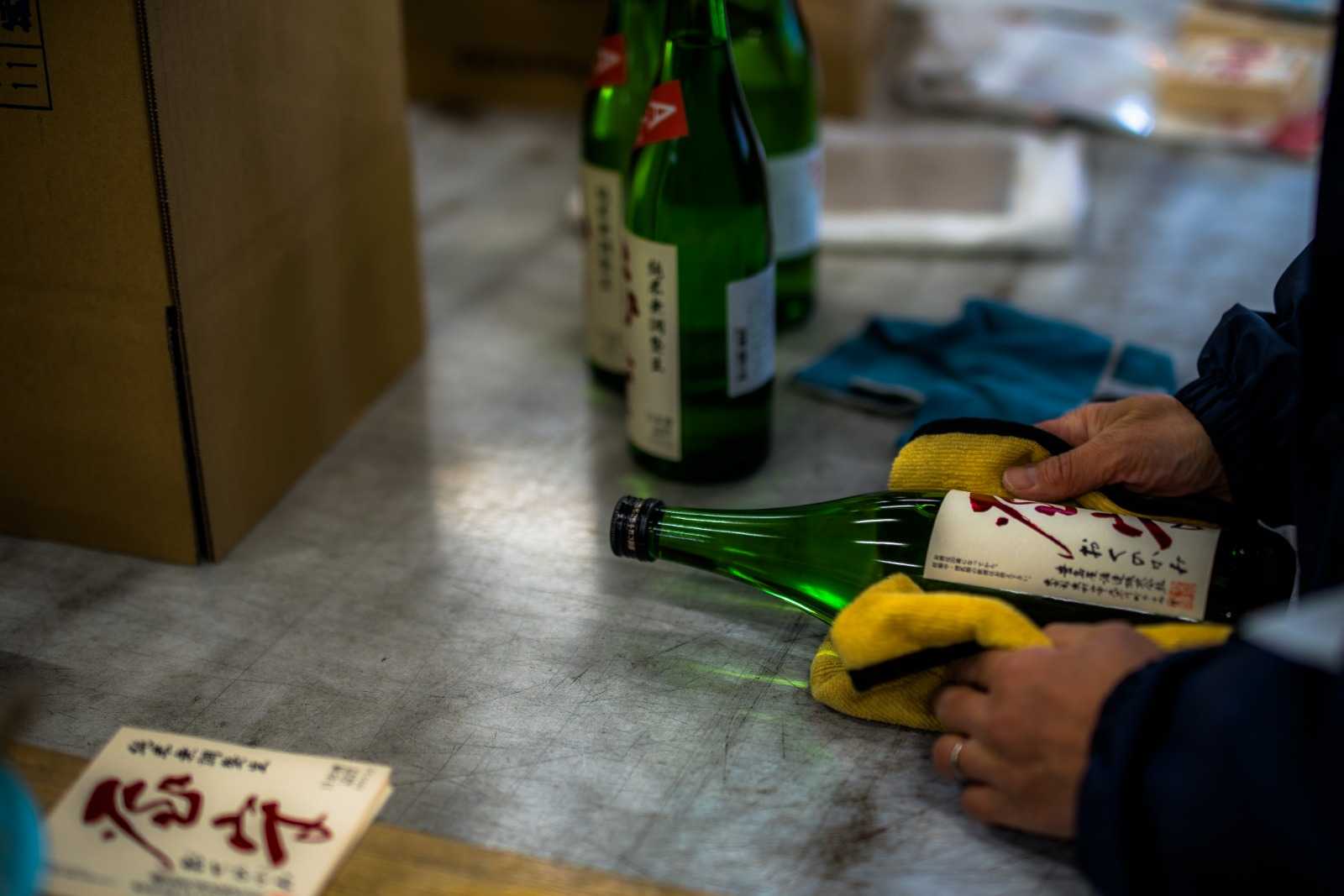 Bottles XO
For those who want an easy and hassle-free experience, this app promises to deliver to your address within an hour, with no minimal order or delivery fee.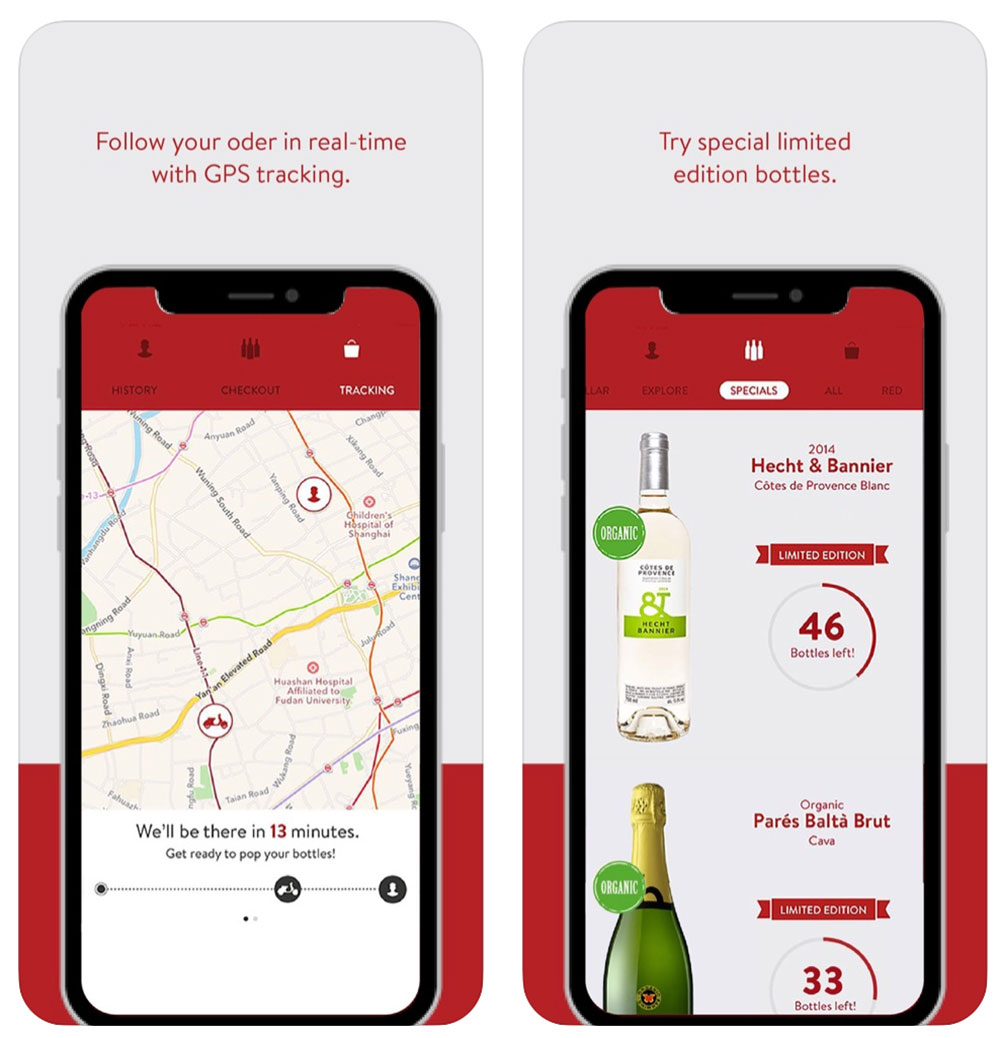 Tell Camellia
Tell Camellia has made many of their fine cocktails available for delivery to your door. For those who miss the experience of fancy bars and cocktails, Tell Camellia will deliver it right to you. You can order the bottles directly from the bar via Facebook, Instagram, or info@tellcamellia.com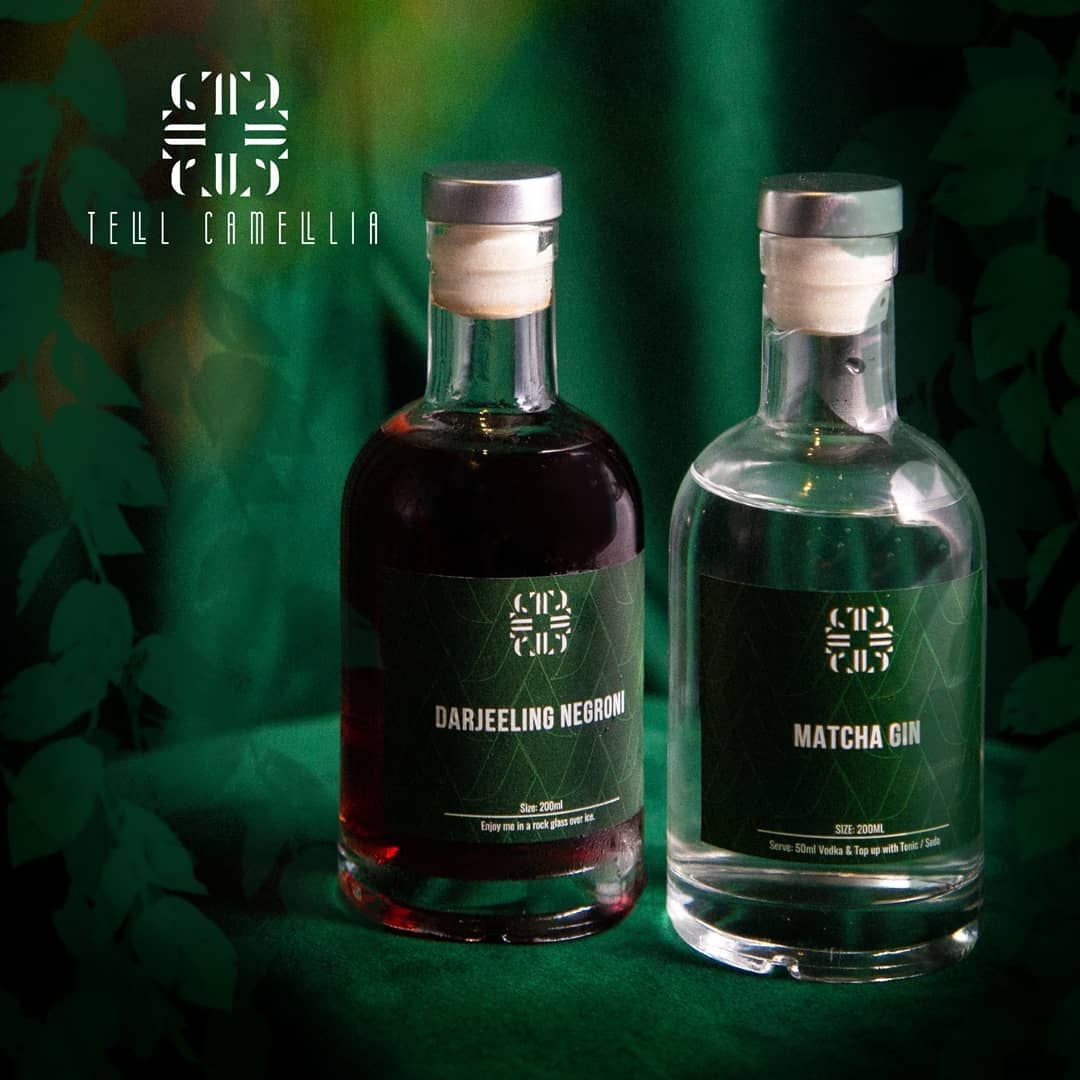 Young Master
If you're looking for something more local, this craft brewery has a wide selection of craft beers made in Hong Kong. They even sell some trendy merchandise including T-shirts, posters, and beer glasses.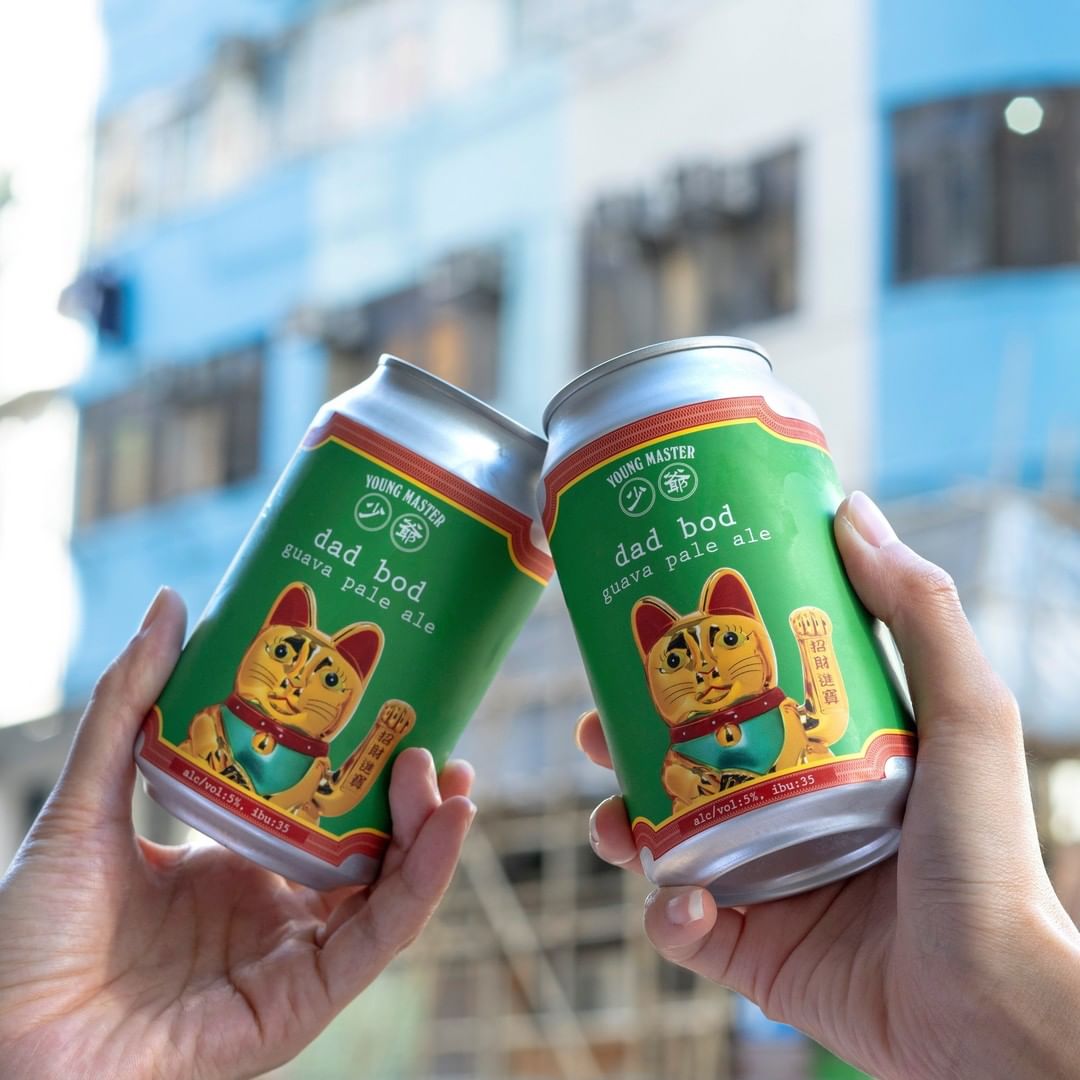 HK Liquor Store
You've probably seen this store at one of their six locations across Hong Kong. HK Liquor Store has over 3,000 varieties of wine and spirits. Looking to make your own cocktail or maybe try a unique craft beer, HK liquor Store has it all. Free Delivery on orders over $800.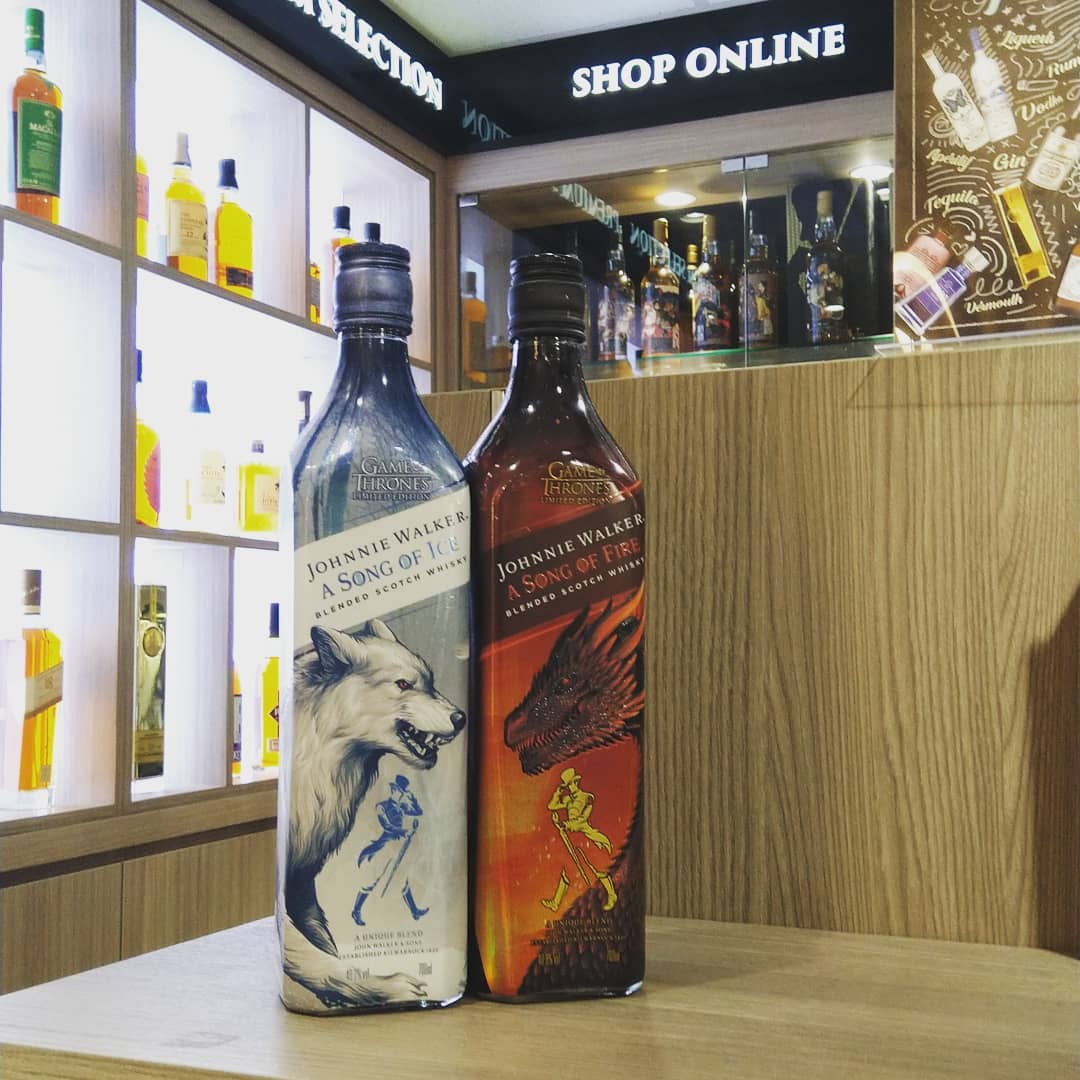 Bidvino
Bidvino was founded by a team of prominent wine sommeliers, collectors, and experts. If you're planning a fancy dinner at home and need a bottle of wine to pair with it, Bidvino offers a selection that ranges from affordable to some of the rarest bottles. You can even buy now and choose when you want the wine delivered. Bidvino will store the wine for you in its warehouse for up to 6 months. Free Delivery on orders over $1000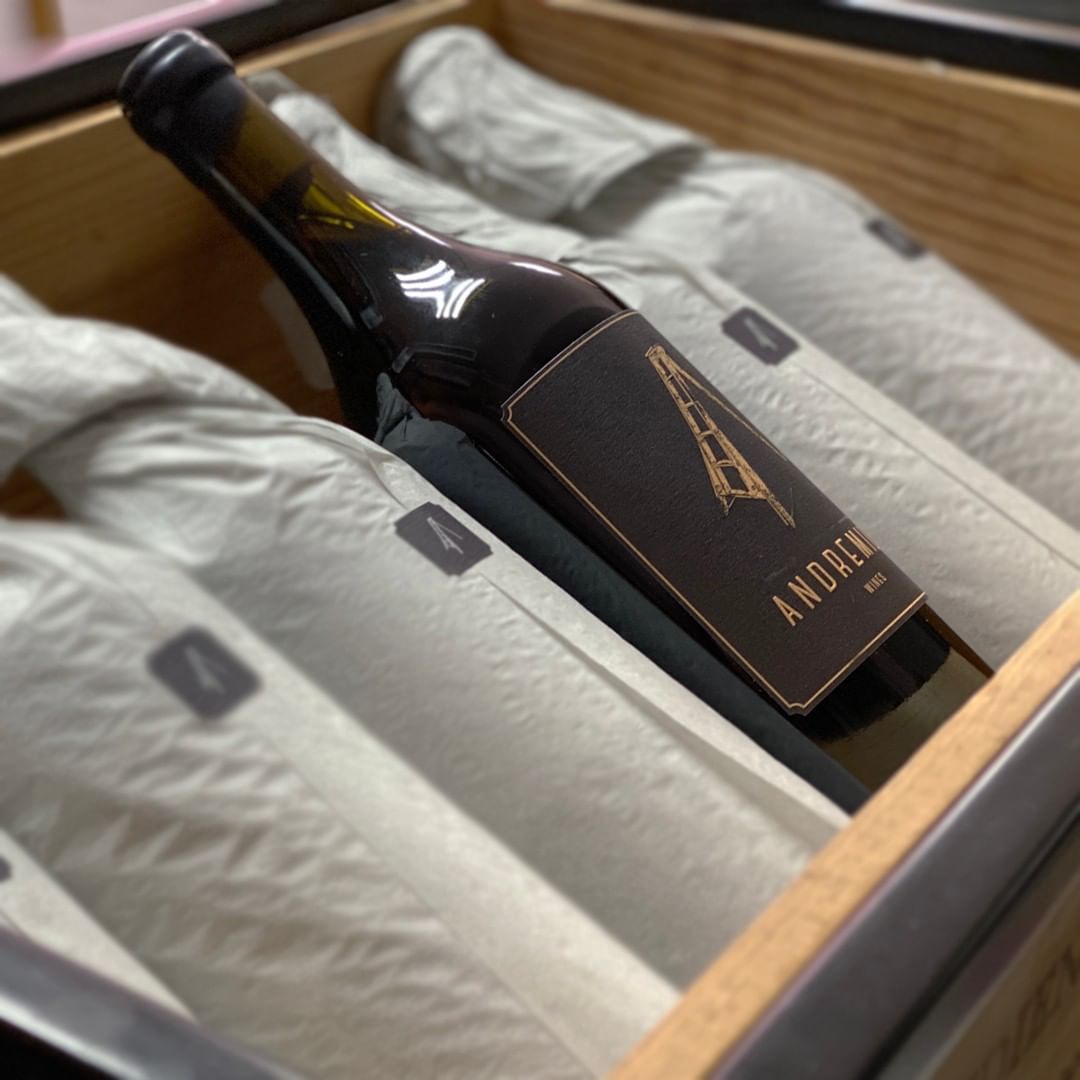 Read More