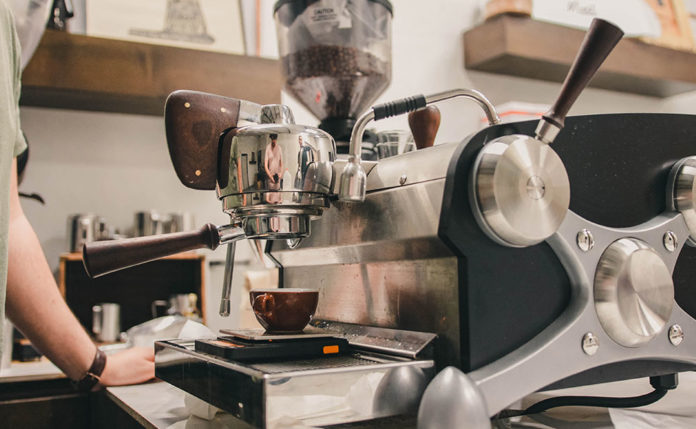 The first espresso machines were not automatic nor user friendly. Baristas had to manually pull down a lever which required a good amount of strength to do. This all changed in 1933 when Francisco Illy made the first automatic espresso machine which simplified the process and made it significantly more user-friendly. An espresso revolution!
As a team of hard workers, YAS editors love their morning coffee. We wrote this article to give you all the information you need to know because buying an espresso machine can be intimidating. Stop drinking those cheap coffee capsules and learn to brew your own espresso!
Automatic? Semi-automatic? Different types of Coffee Machines
Semi-Auto Espresso Machines
The name tells you what to expect. Some aspects of the brewing process will be manual, and some will be automatic. These machines have an electric pump instead of a manual lever, allowing you to easily control when to start and stop. You still must grind, tamp, and load the coffee manually, however, once you press the button, the machine takes over the brewing process. These machines are the most affordable and popular for those wanting to become a barista at home. You get to control the grind size, when the shot starts and stops, and how much or little coffee to use.
| | |
| --- | --- |
| Pros | Cons |
| Control over variables | Learning curve |
| Most affordable | |
| Can improve your skills | |
Automatic Espresso Machines
If semi-auto machines made the manual brewing process simpler, automatic machines take it a step further. Automatic has all the features of a semi-automatic but does not require you to press the stop button. With one press of a button, the machine will control the amount of water and pre-determine how much espresso to brew. These machines are perfect for multitaskers and those who may find the semi-automatic machines intimidating. They are also typically found in commercial coffee shops because they allow the barista to make multiple drinks at the same time. You can even find Super-Automatic machines which simplifies the brewing process one step further with the addition of a burr grinder. Just load the beans and press the button, and the machine will do everything for you.
| | |
| --- | --- |
| Pros | Cons |
| Handsfree brewing | Cannot control shot timing |
| Easier to use | Very expensive |
| Control over most variables | |
5 Recommended Espresso Machines
01|Breville Barista Touch' Espresso Machine
Pro:HK$8,980|Buying link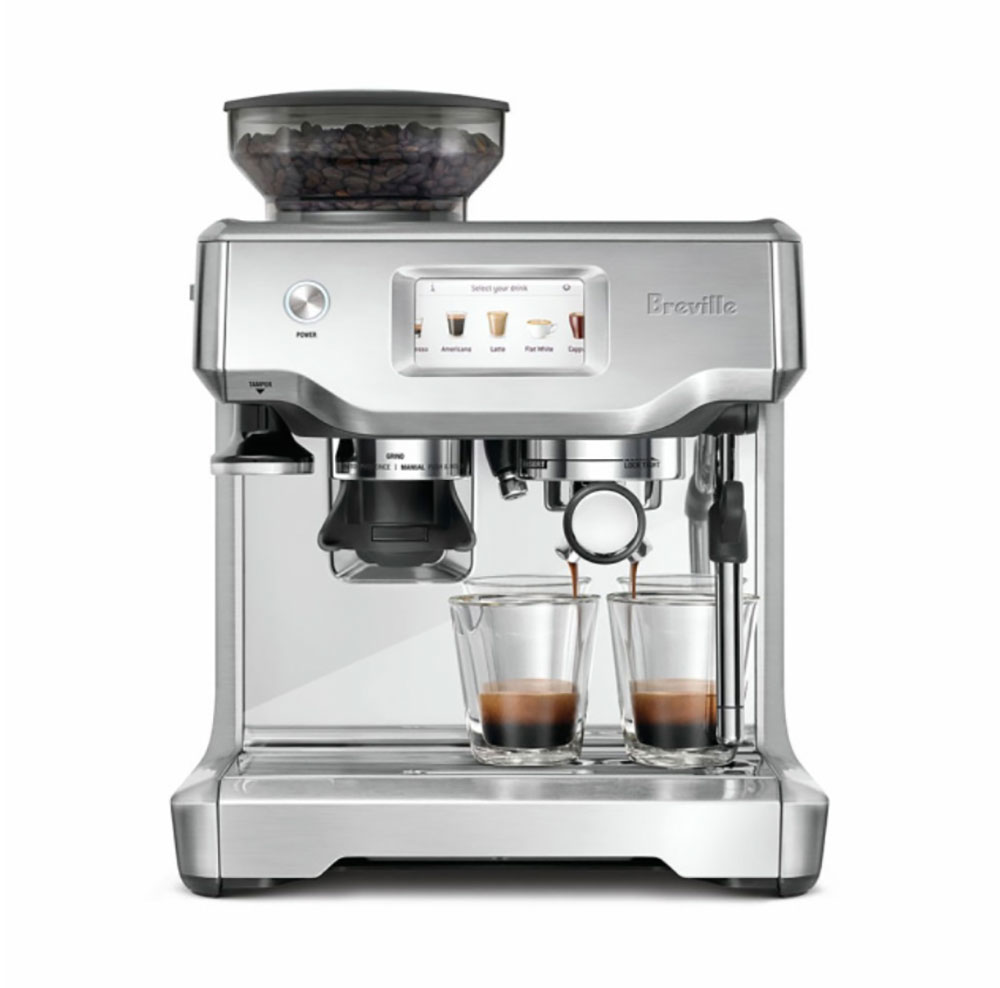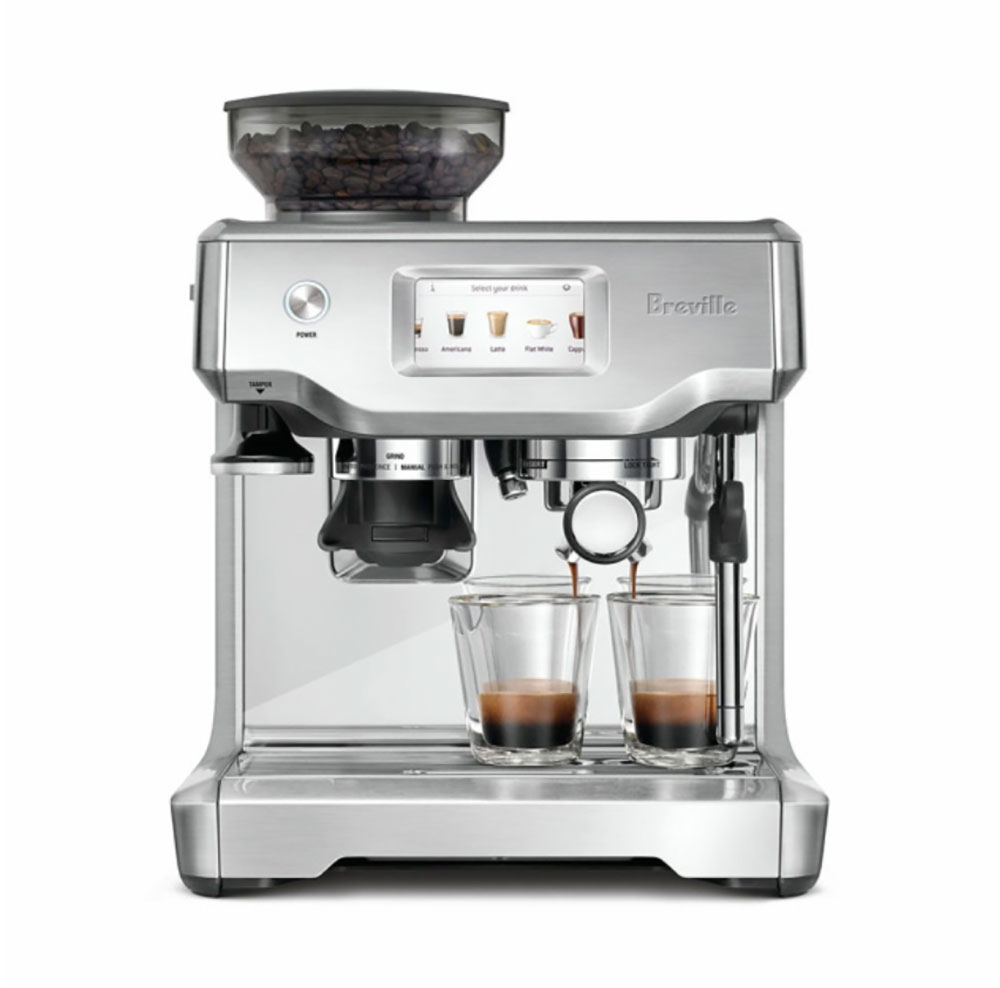 Pros
Handsfree brewing
Create 8 custom profiles with different preferences
Touchscreen controls allowing you to customize brew strength, milk texture, and temperature
Integrated burr grinder
Cons:
The handsfree brewing experience may not be for people who prefer something more manual
Must manually tamp coffee
02|Nuova Simonelli Oscar II Semi-Automatic Espresso Machine
Price:HK$8,320|Buying Link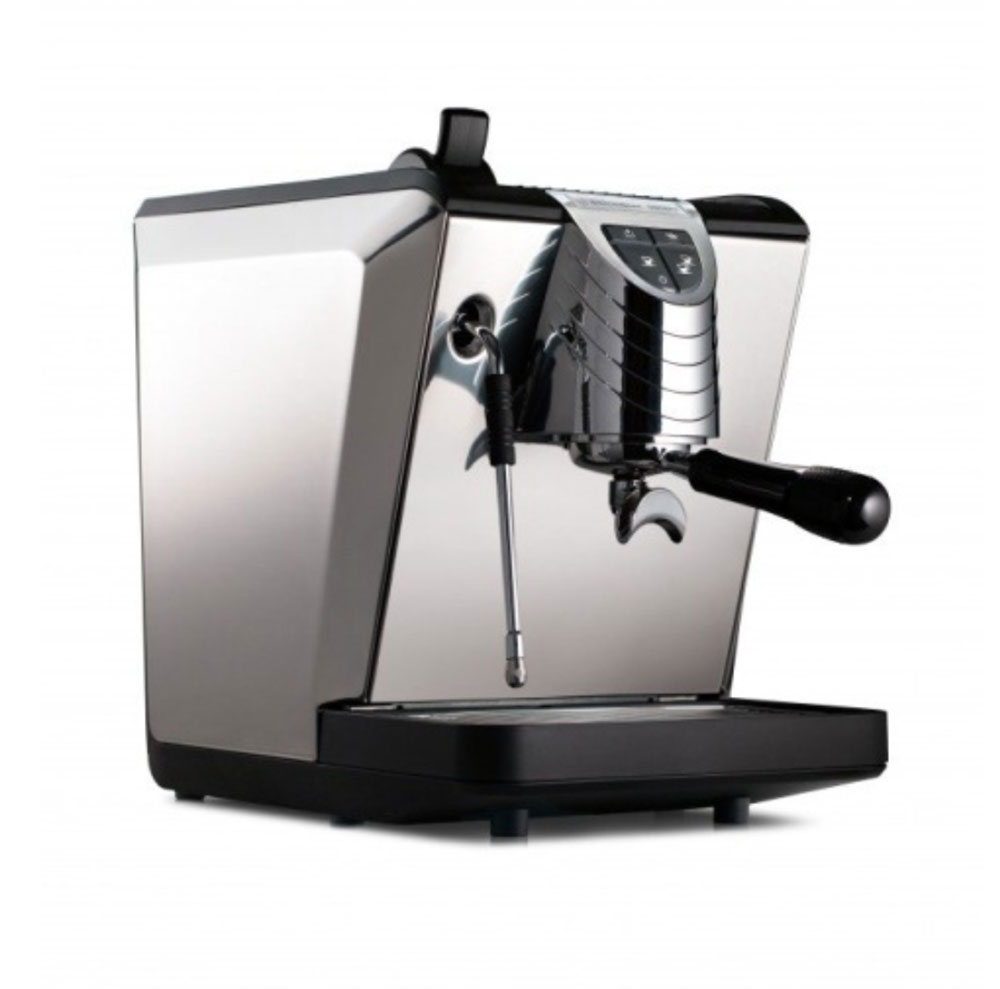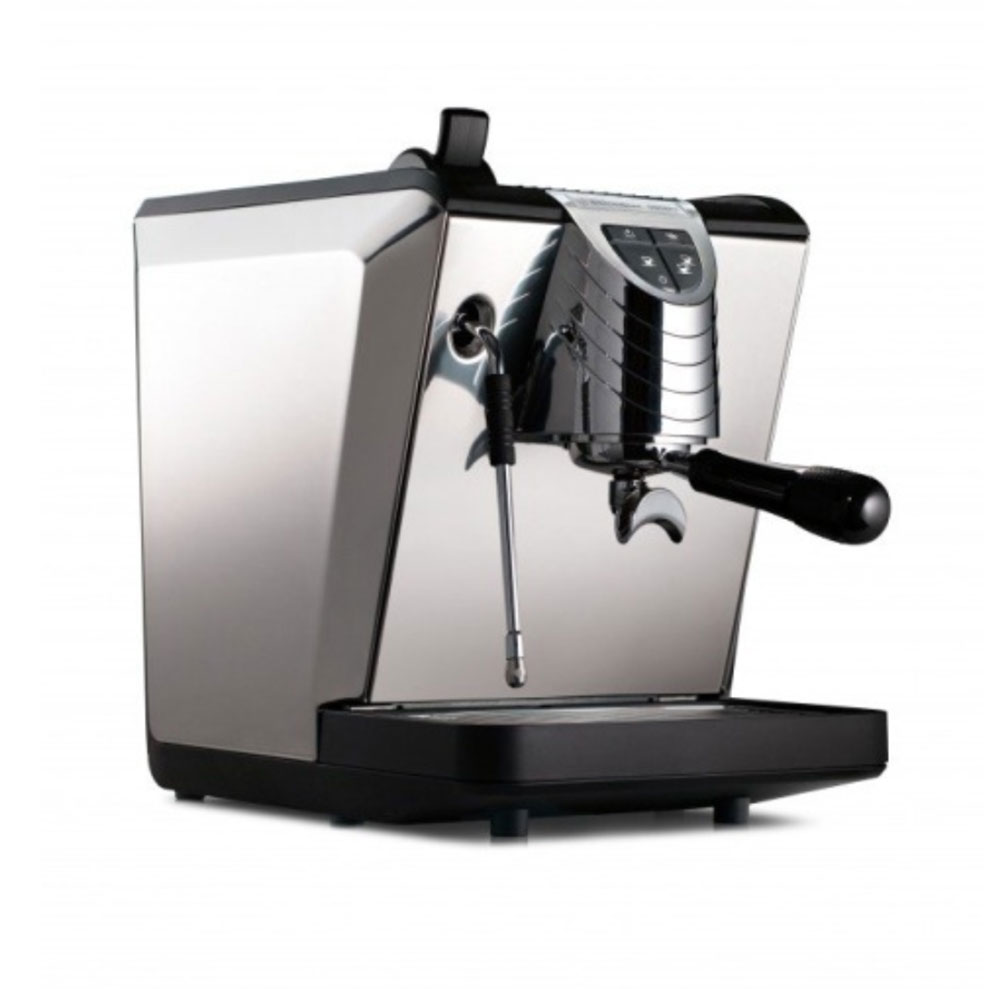 Pros:
Can connect machine to water line
Great steam control
Cup storage and warming feature
Very high-quality design and make
More hands-on brewing experience
Cons:
No integrated burr grinder
Increased level of control may be intimidating for some
Brew settings not as customizable
03|Carezza De Luxe by Gaggia
Price:HK$3,980|Buying Link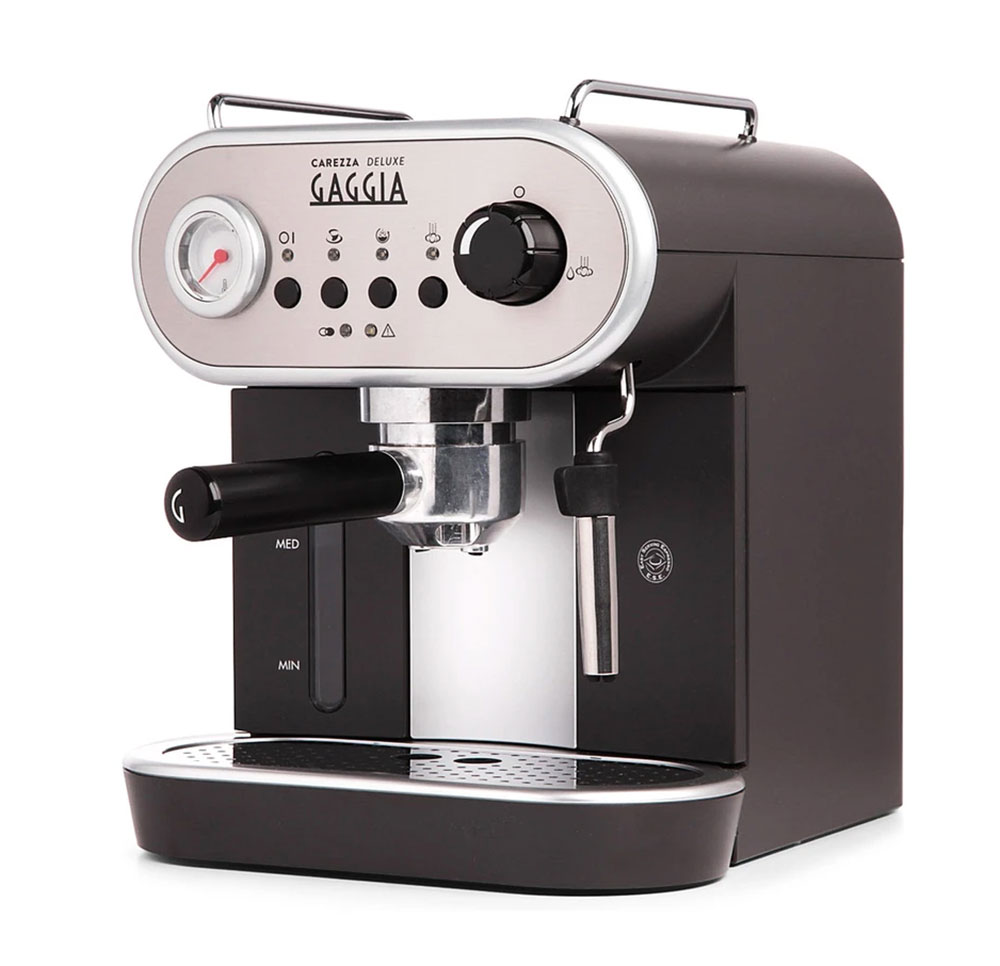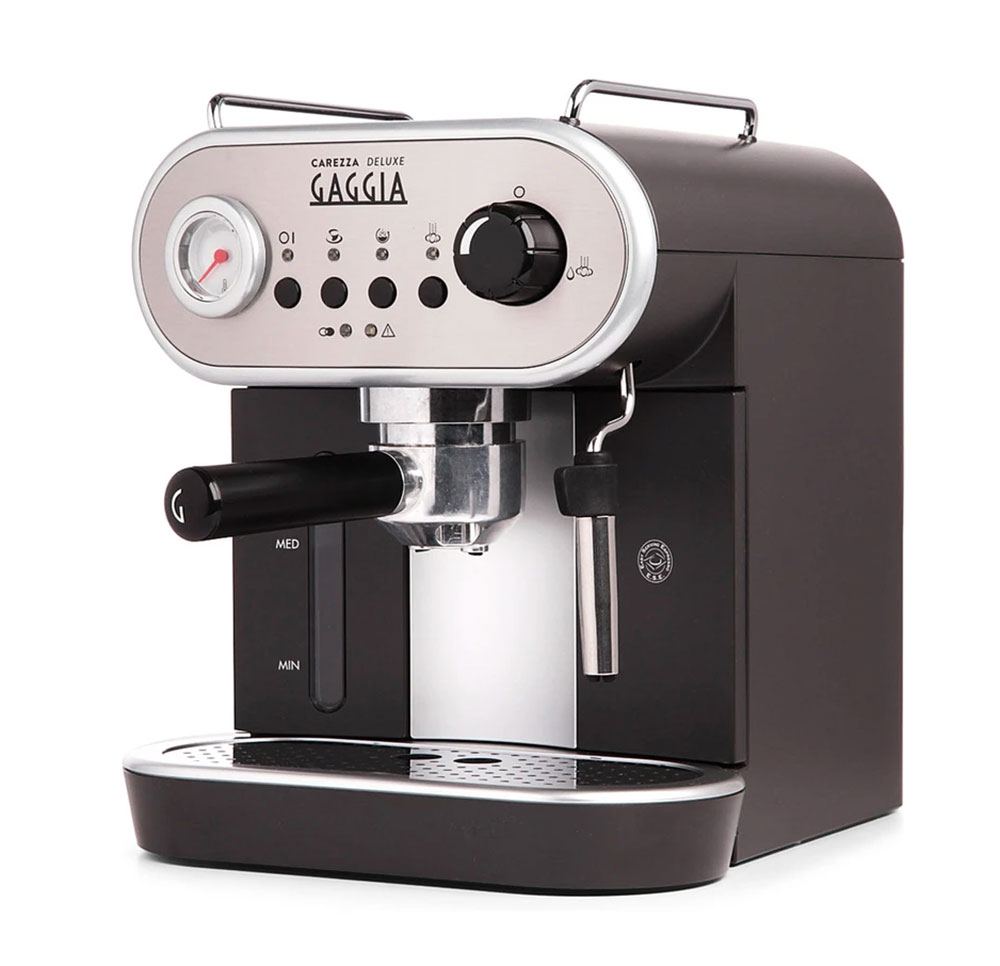 Pros:
Old-school Italian Retro Café design
Automatic pre-infusion feature
Beginner friendly steam wand
Cons:
Old school design is not for everyone
Even more hands-on brewing experience
Lacks the modern tech features of Breville and Nuova machines
04|De'Longhi EC155 & Espresso Maker
Price:HK$980|Buying Link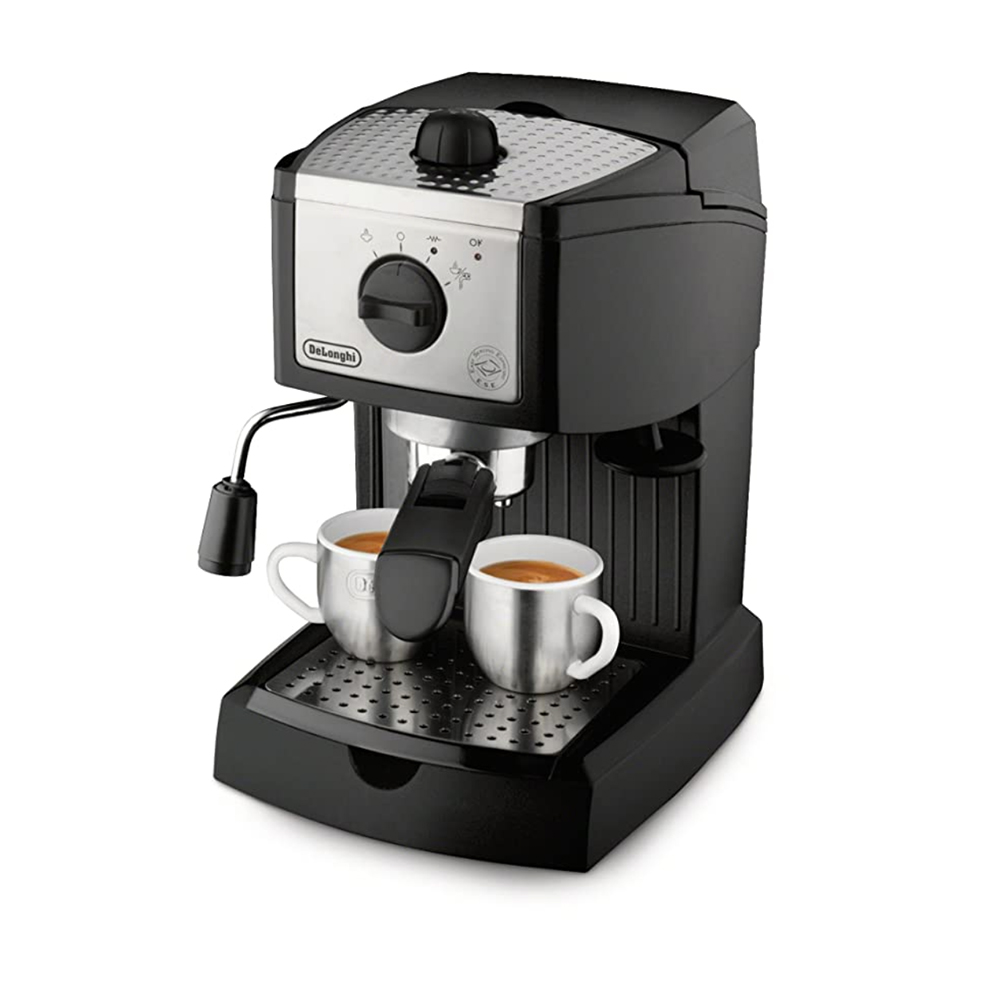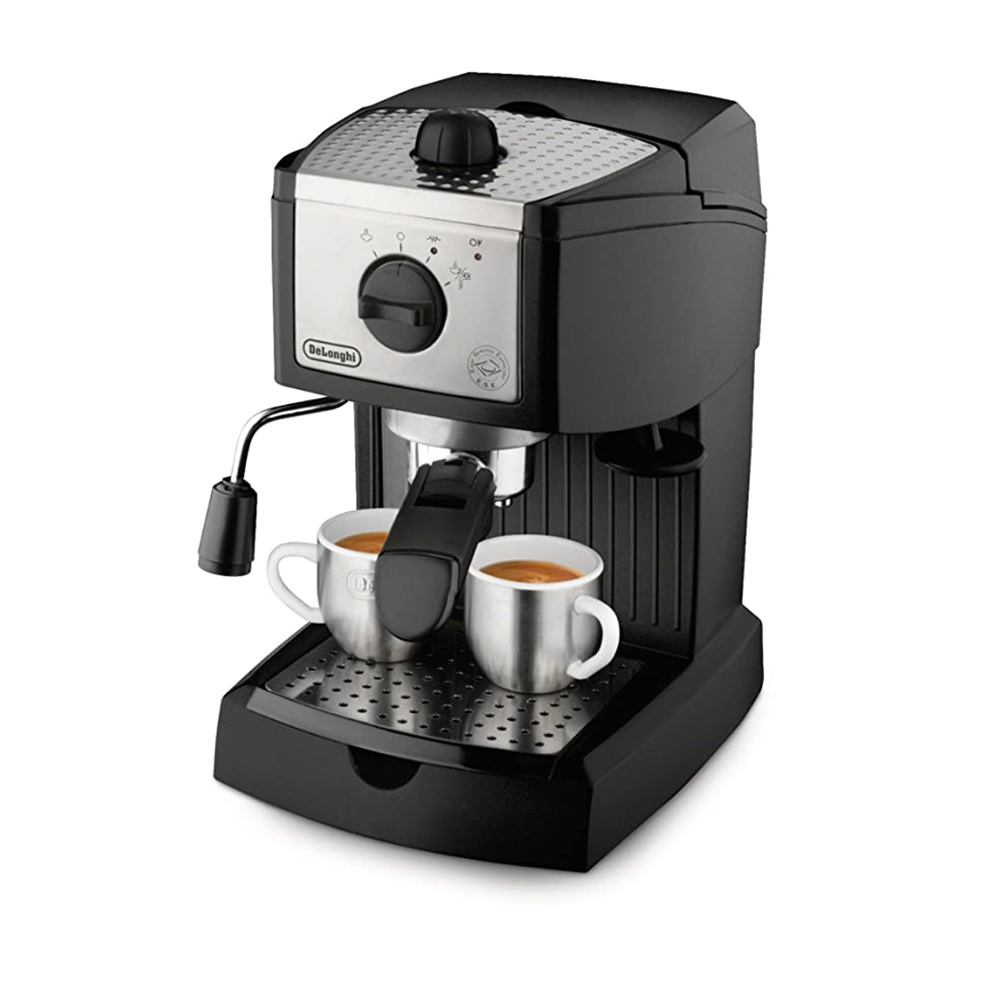 Pros:
Very Affordable
Perfect for new and aspiring baristas
Simple and user-friendly controls
Dual temperature control for brewing and steaming
Cons:
Scaled down features
Completely hands on
Smaller capacity
05|Mr. Coffee Espresso and Cappuccino Maker
Price:HK$1,729|Buying Link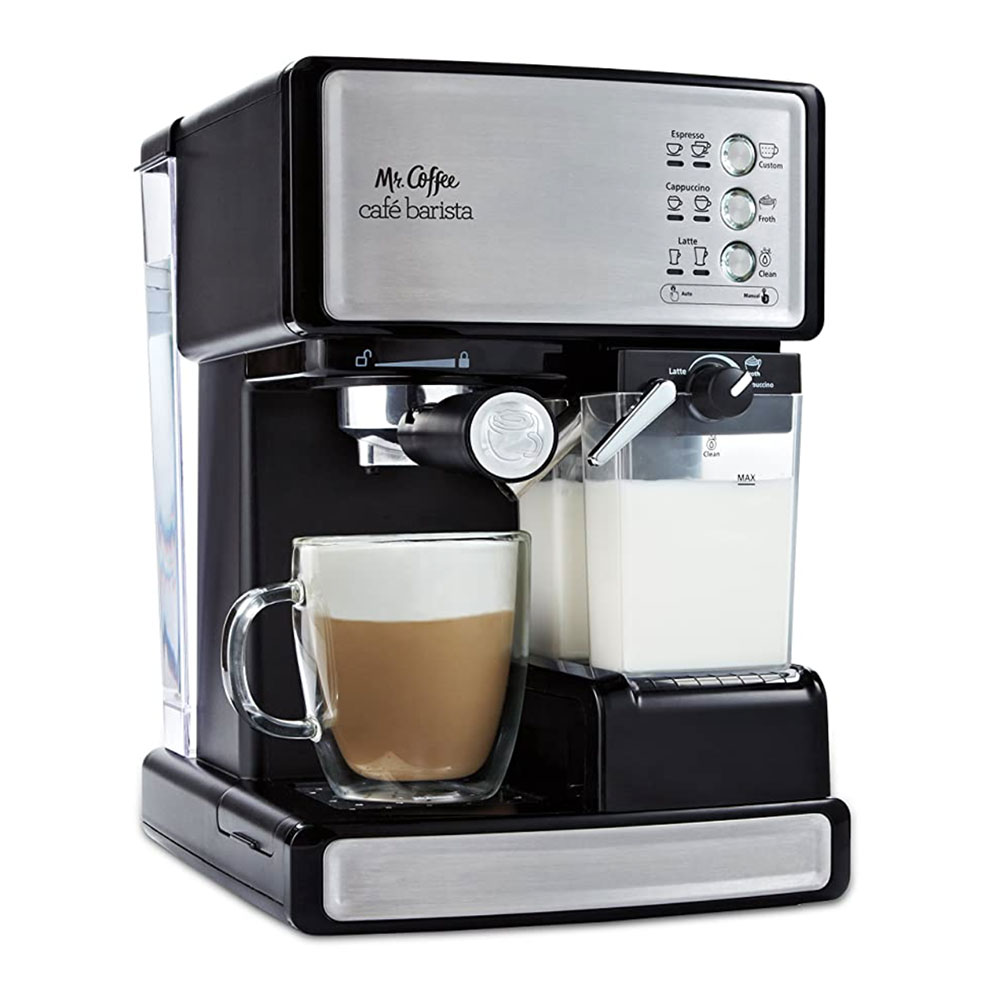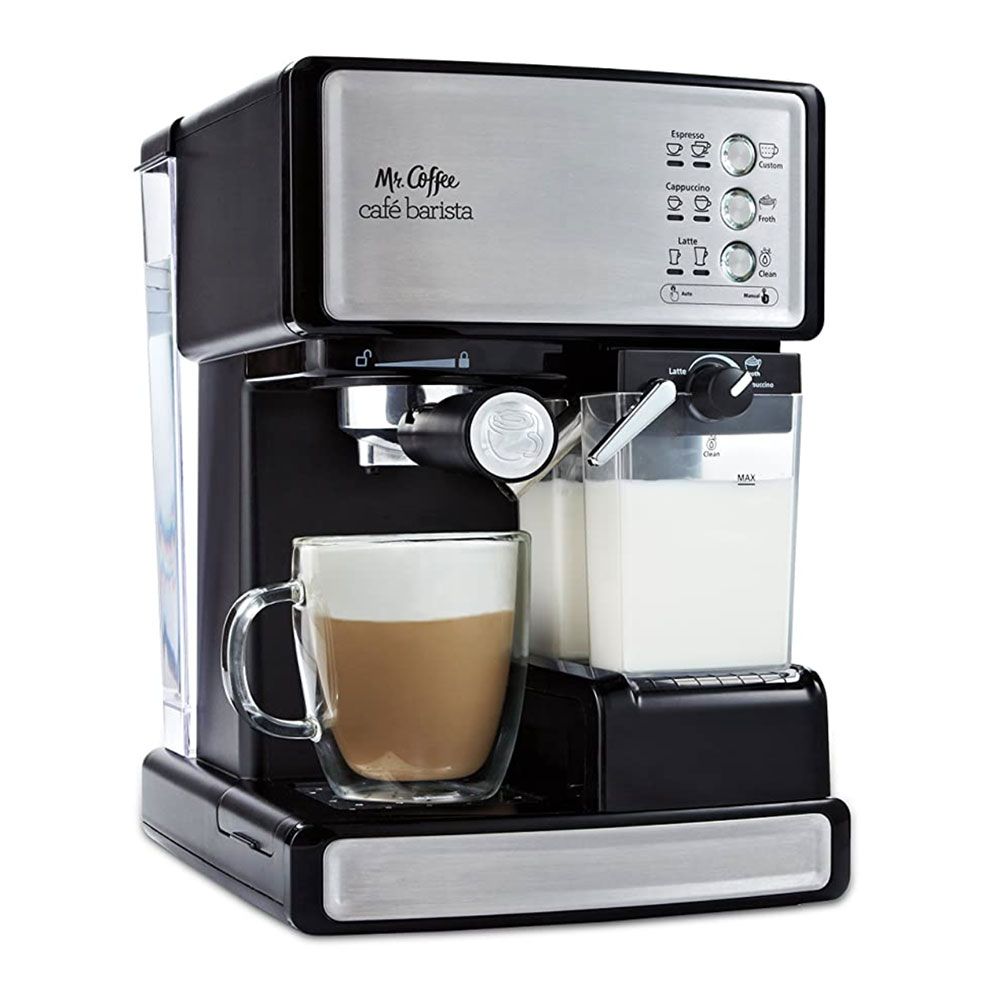 Pros:
Easiest to use
Affordable
Takes ESE pods and coffee grounds
One touch control panel
Cons:
Small water reservoir
Manual brewing process
Cup section not the biggest
At the end of day, all these machines will brew you a solid cup of espresso. It all depends on whether you want to pay the higher price for the added convenience and features. Some of these machines will do everything for you with the press of a button. Some of these machines are affordable entry-level products that are perfect for the aspiring home barista. At the end of the day, the most important features to look for are grinding, heating, and pressure control.
Latest Update