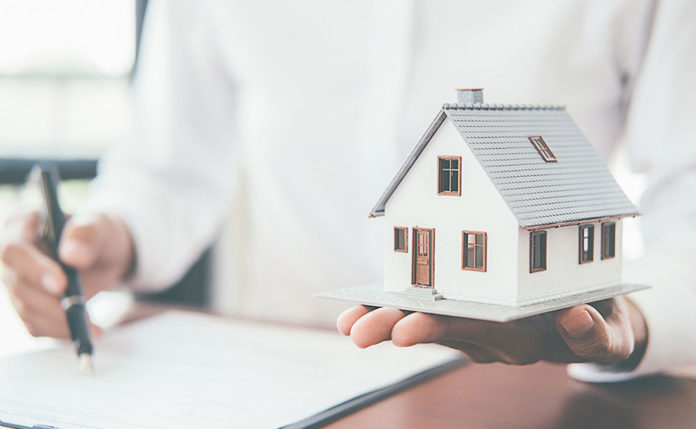 The typhoon season is upon us again! The recent typhoons have caused flooding and even broken glass in residential buildings. Who is responsible in the event of a domestic accident in the rental property?
If any incident happens inside the flat, regardless if you bought or rented it, that may cause any third party loss of life or property damage, the landlord or tenant may have to bear the legal liability and compensation for the home accident. Therefore, landlords and tenants should take out home insurance and third party liability insurance for their properties to protect themselves.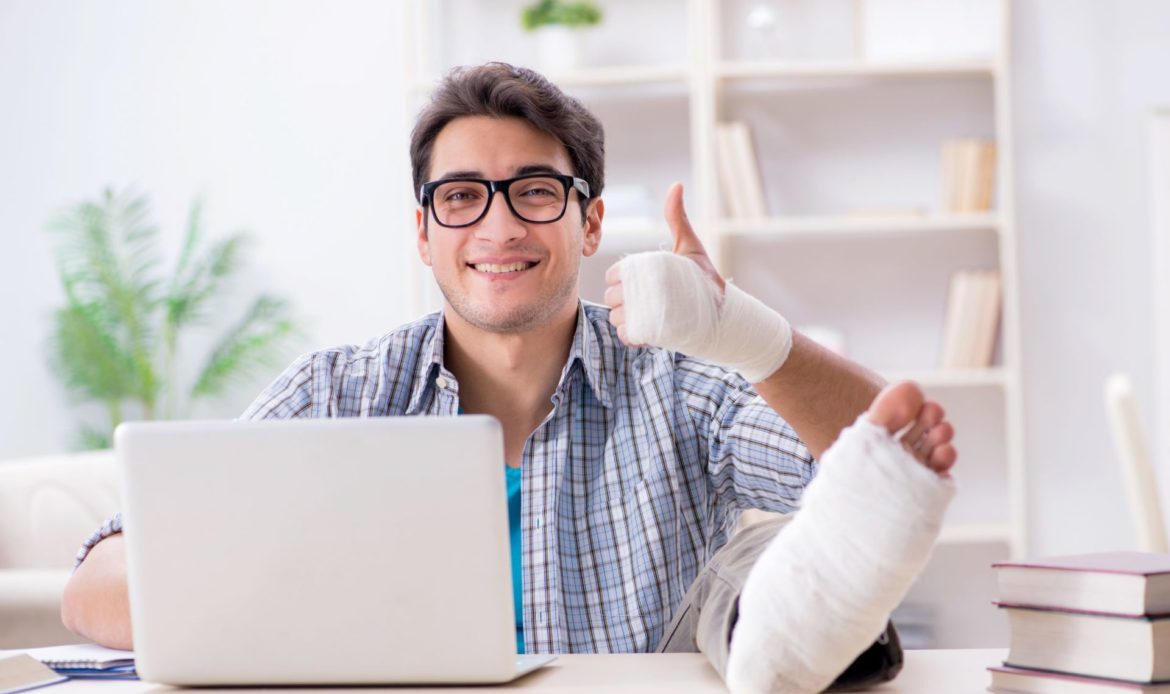 Common Home Accidents
During summer, the most common accidents are flooding, damaged aluminum windows caused by typhoons or heavy rain, short-circuit or explosion of electrical appliances, burst pipes, and even burglaries.
Is the Tenant Liable in a Domestic Accident?
Many tenancy agreements state that the tenant is responsible for the basic furnishings and furniture (e.g. windows, flooring, air conditioning or gas cabinets, etc.) of the flat. In the unfortunate event of an accident, the tenant may have to compensate the landlord for his loss.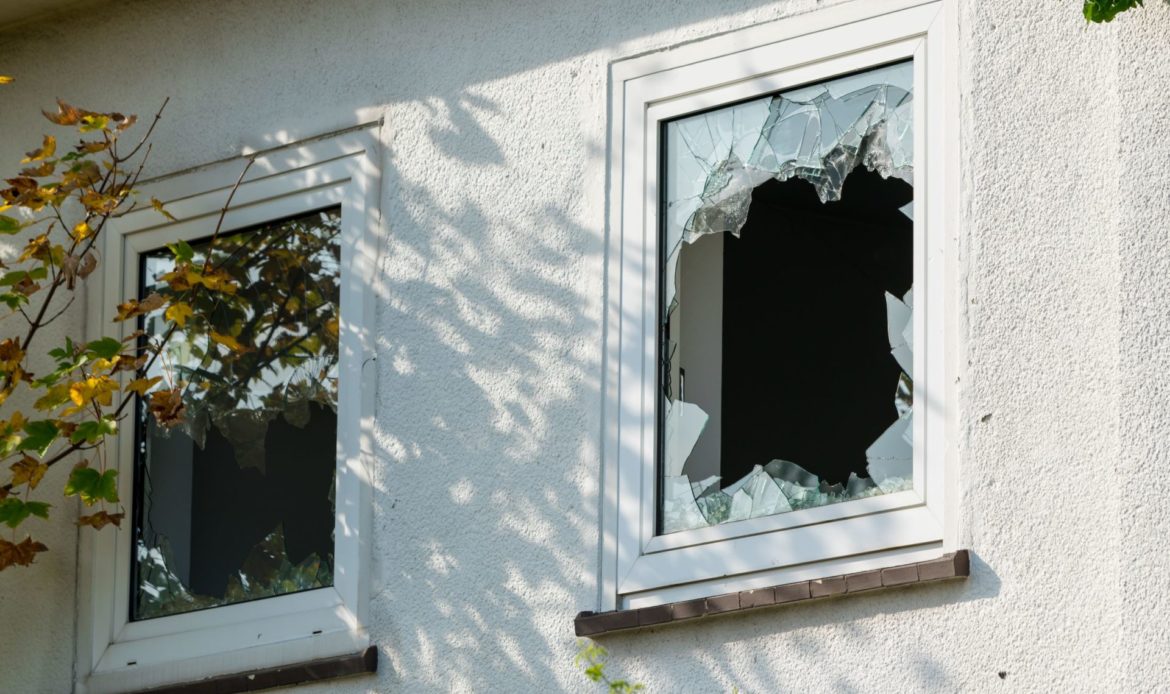 Do I have to Insure my Property
Owner-occupiers are advised to take out fire insurance, home insurance, and third party liability insurance; landlords who are renting should take out fire and third party liability insurance as well as tenant's rent arrears protection; tenants should take out home insurance and third-party liability insurance.
In general, home insurance is based on the gross floor area and most of the home insurance policies cover loss of household contents due to foreseeable accidents such as fire, typhoon, explosion, flood, burst water pipe, or theft. On the other hand, third party liability insurance can cover third party injury or property damage claims in the event of a domestic accident. You should read the policy terms and conditions carefully and pay attention to the exclusions (e.g. pets, plants, laptops, telephones and electrical appliances, etc.) or excesses stated in the policy to choose the most suitable plan for you.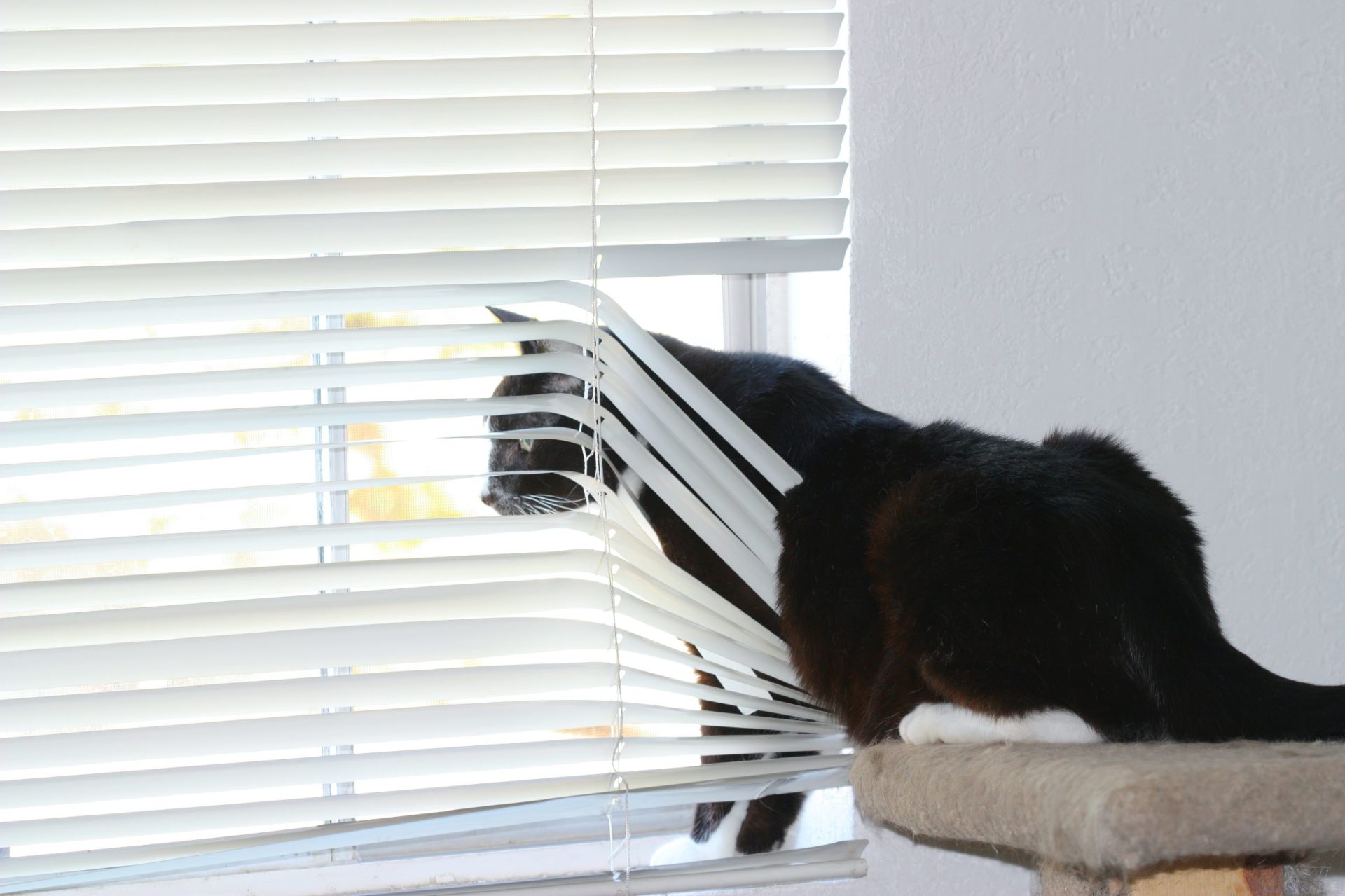 最新文章