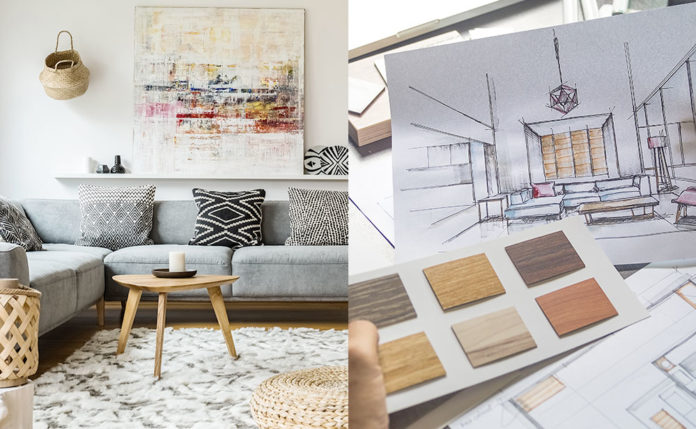 Saving enough money to buy a flat is hard enough, but if you buy a second-hand house, you have to find a new designer to carry out the interior design. There are many home design companies on the market, offering different styles, materials, and prices. If you're looking to give your home the perfect design, here are 7 tips to consider.
01|Decoration Design
Everyone wants a new look for the house, and if you have a big enough budget, you can renovate your whole house. If you don't have a big budget, it is not a good idea to renovate things such as flooring, ceiling spotlights, exhaust fans, furniture, etc., if they are very clean and can be reused. You can also refurbish and polish the old items and then reuse them, which is environmentally friendly and saves a lot of renovation and material costs.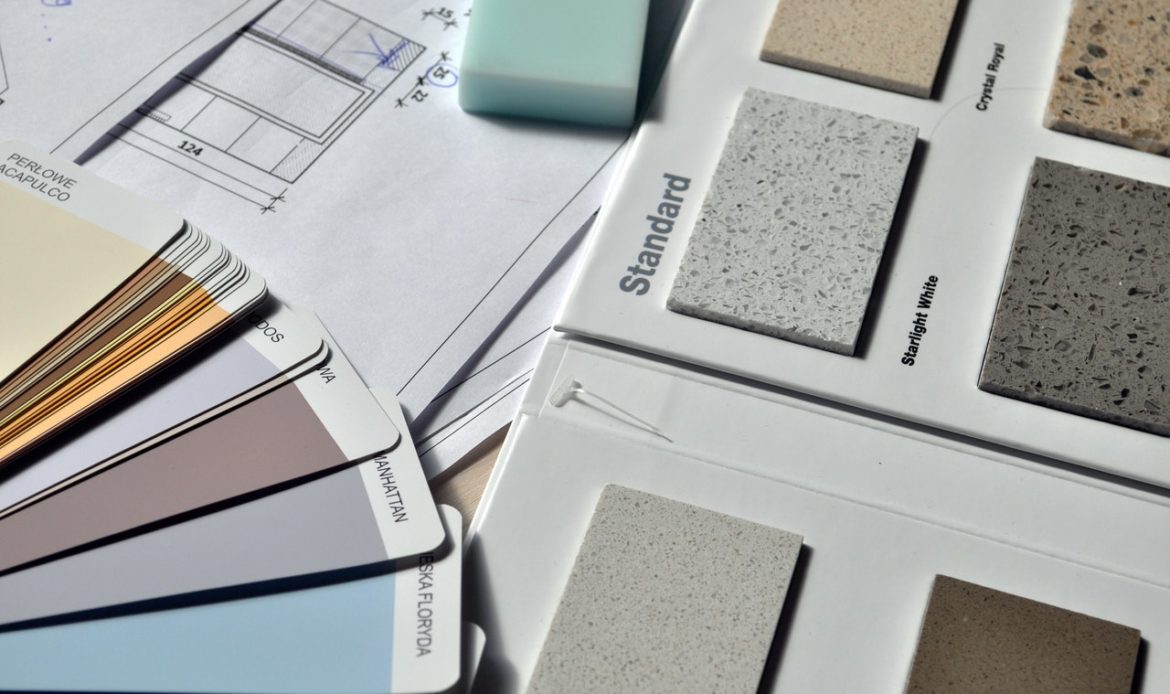 02|Compare Prices
Go to the Lockhart Road area of Wan Chai and Sham Shui Po to find different interior design companies so you can get a quote and compare prices. You can also ask friends and family to see if you can get a good referral.
homeplan.hk : We have collected many interior design companies in Hong Kong, and also published many design cases on our website so that potential homeowners can choose the best one. Free quotation for on-site decoration is available, so don't miss it if you want to save a fortune!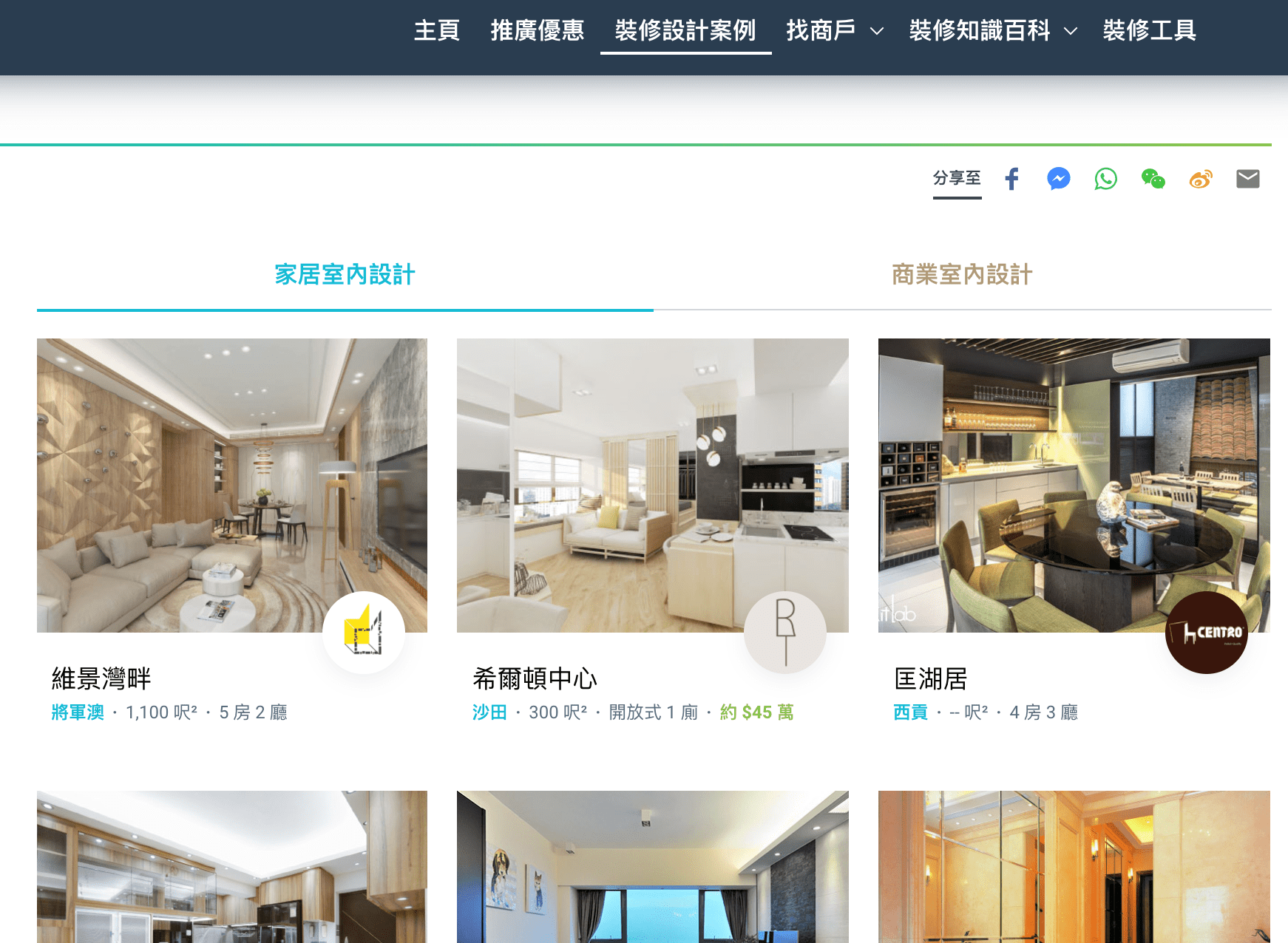 03|Hire a decorator directly? Designer first?
If you have the budget, hire a designer and they can handle the interior design, material selection, as well as supervise the project and order furniture.
If you have time and some knowledge regarding interior design, you can also directly hire a decorator. The decorator will not provide more detailed interior design drawings and may not be able to provide too much advice on the design. But they have a wealth of knowledge regarding renovation materials, utilities, etc., and the most important thing is that owners can save an interior design fee.
04|Easy to bargain in low season
Hongkongers usually refurnish their home before Lunar New Year, when the price is rather high in the peak season. If you are not rushed to have a completely new home before the new year, just wait until after the CNY! You will save lots of money for renovation in low season.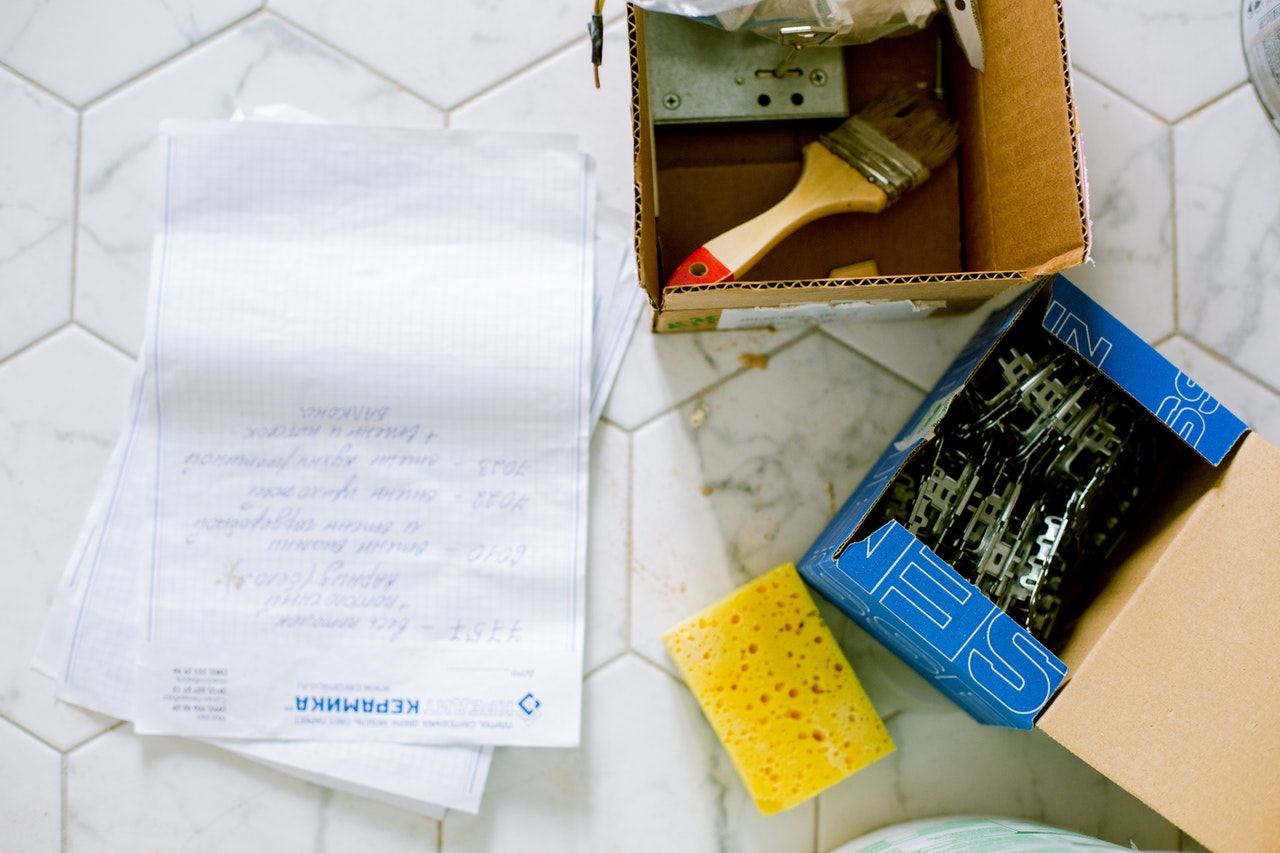 05|Get a Detailed Quote
The renovation contractor often includes a lot of discrepancies in the final bill, usually due to the price of materials or the negligence of the renovation part in the quotation. The owner should get a more detailed quotation from the renovator to clearly set out the details of each item before signing the contract to pay the deposit. Below are some things to consider:
Whether the quotation is inclusive of the cost of renovation materials, or just renovation costs
If material cost is included in the quotation, list the brand, quality, color, and size of the material.
Paint, wallpaper colors, and patterns
Size, wood, style of wall or kitchen cabinets
Arrangement of Decoration Insurance
Completion date
Post-decoration cleaning
The general price of renovation depends on the size of the home, as well as the complexity of the design and requirements, 200-300 sq. ft. can be completed within the basic HK$150,000-250,000 simple decoration. If you want to be more luxurious, the cost of renovation may be as high as HK$500,000-60,000.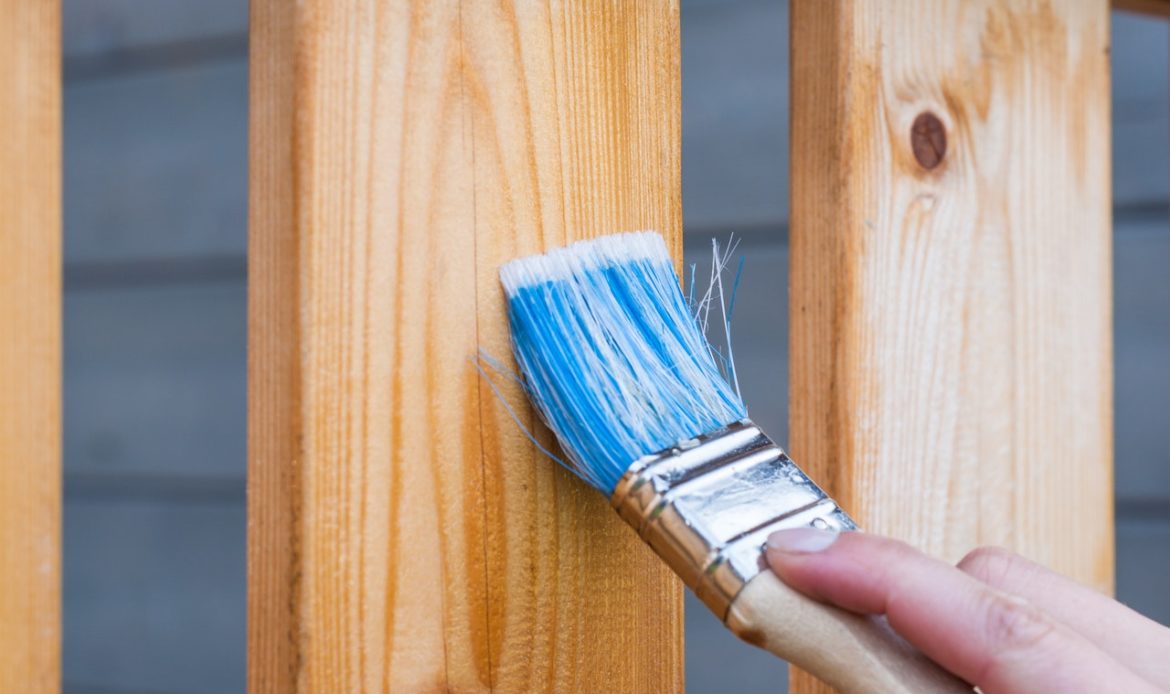 06|Renovating for the Long Run
After the renovation, you will want to live in the house for a long time. So when you renovate, you must consider the long term maintenance costs in the future. You can save the annual maintenance costs by using good quality and durable furniture and decoration materials. For example, if you live near the sea in Hong Kong, you should choose high moisture-resistant paint and wood cabinets; when you buy built-in stoves, choose popular brands and common sizes so that you do not have to modify the cabinets when you need to replace them.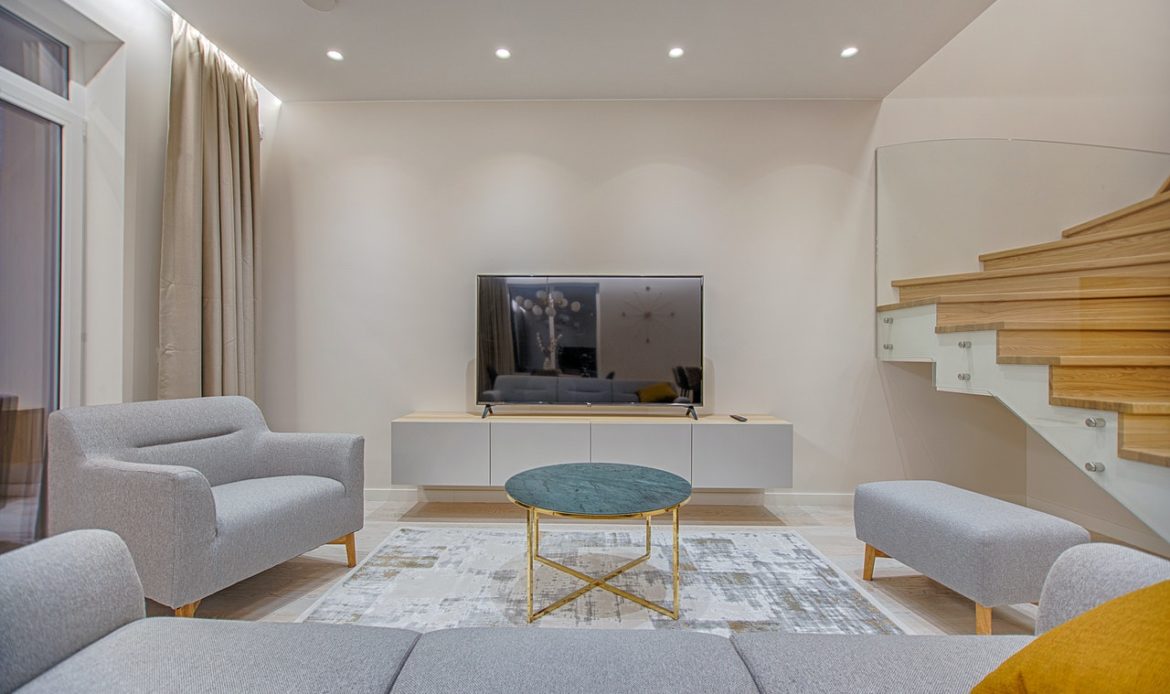 07|Double Check the Final Product
It is recommended to inspect the building during daylight and sunny hours to test the electricity, water drainage, water flow, door hinges, wardrobes, etc. to see if there are any defects. Check if the floor is flat and if the walls are properly painted, and discuss with the decorator if any problems are found.
Latest Articles