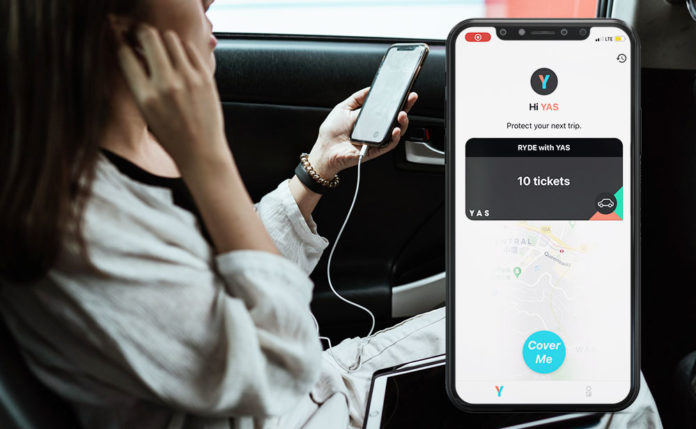 According to the Transport Department, there are over 10,000 traffic accidents in Hong Kong every year. This means an average of 44 traffic accidents occurs every day! As long as you're a passenger, RYDE with YAS covers you on a trip-by-trip basis with a premium as low as $1.9* per trip. Start your coverage with one tap when you board your transportation and stop once you reach your final destination. Insure your trips to work, school, or home anytime and anywhere you want.
RYDE with YAS
Hong Kong's First Passenger Microinsurance
RYDE with YAS's launch will change how you view insurance. Hong Kong's first passenger microinsurance will provide a different kind of insurance to millions of passengers in Hong Kong! Join RYDE with YAS on the "YAS Connect" app once you press start. RYDE with YAS covers your whole trip until you reach your final destination. For example: if you have to switch buses during your commute to work, the coverage will protect both bus rides within the 90 minutes.
RYDE with YAS
Passengers aged 18-70 with a valid HKID
Transportation
Hong Kong public transport and private cars include but not limited to:Uber, minibus, MTR, bus, taxi, private car, tram, lorry, village bus, ferry, cable car, etc.
Exclusions:Motorcycle, bicycle, private yachts, and aircraft.
Benefits
Personal Belongings:Each item HK$1,000,Max. HK$2,000
Accidental Medical Expenses:HK$5,000
Death & Disablement:HK$200,000
Pricing
10 tickets($40)
100 tickets($190)
Monthly Unlimited Pass($90)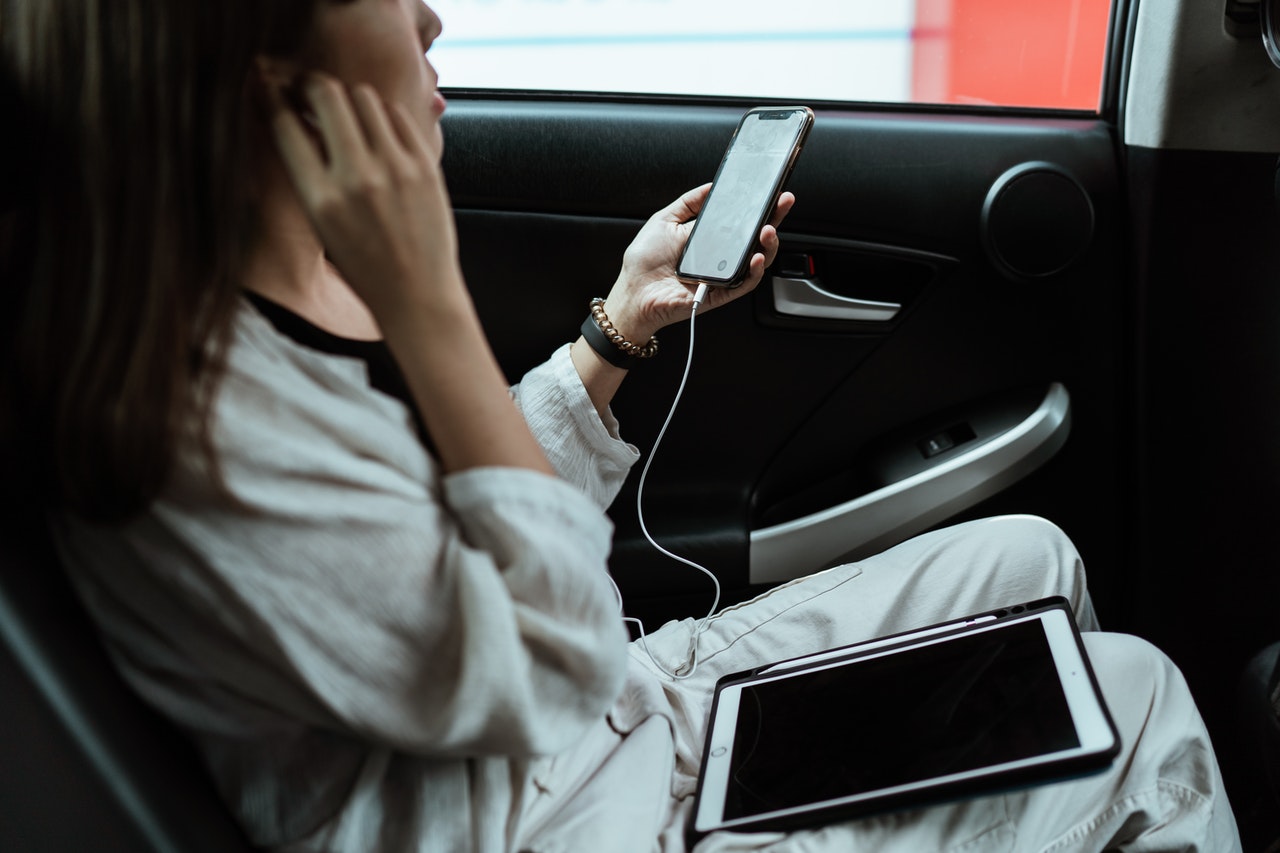 Always Forget Your Things?
Coverage Includes Loss of Belongings
RYDE with YAS not only covers accidents and medical expenses but also up to HK$2,000 for personal belongings. Up to $1,000 per item, max. $2,000 (including a HK$200 excess). If you accidentally leave your AirPods, Apple Pencil, etc. in the car, you're covered! Cameras and smartphones are also included in the coverage. Keep in mind the limit is $2,000.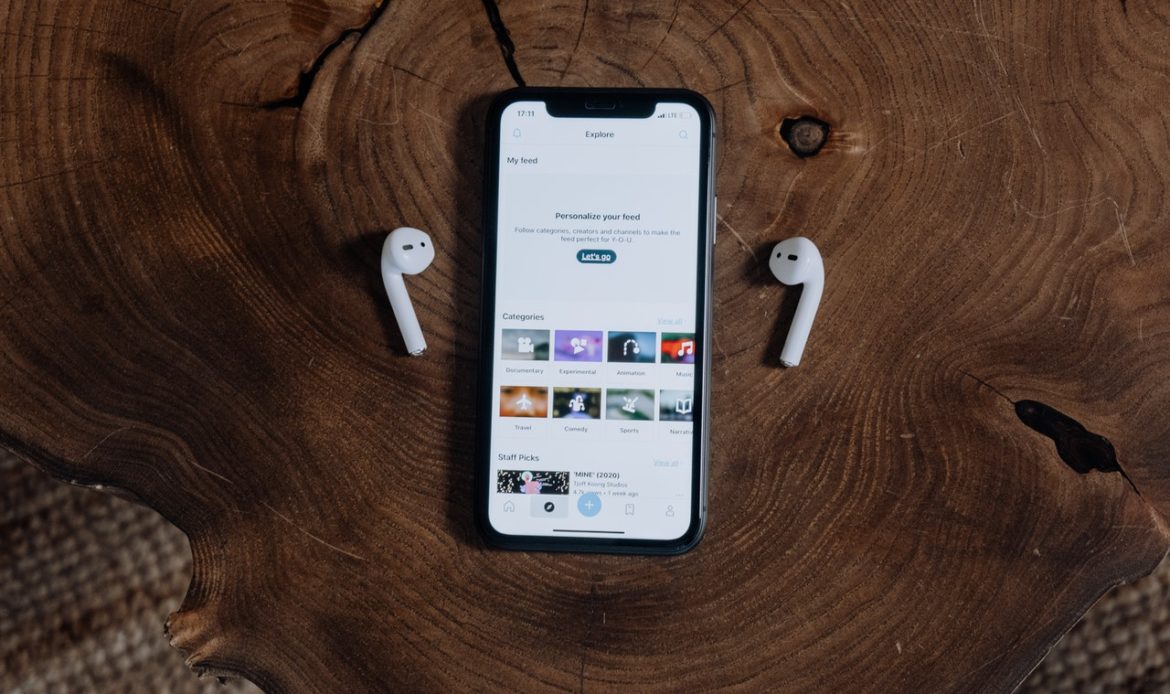 Who Needs RYDE with YAS?
RYDE with YAS is available to all passengers aged 18-70 with a valid HKID card traveling on public transport in Hong Kong. Most people who travel to work or school every day will benefit from coverage. The following people will definitely benefit the most:
Absent-minded people who always leave things behind
Frequent night commuters on deadly minibusses
Workers who have to take cabs late at night because of overtime work
Passengers on Uber, Village bus, etc.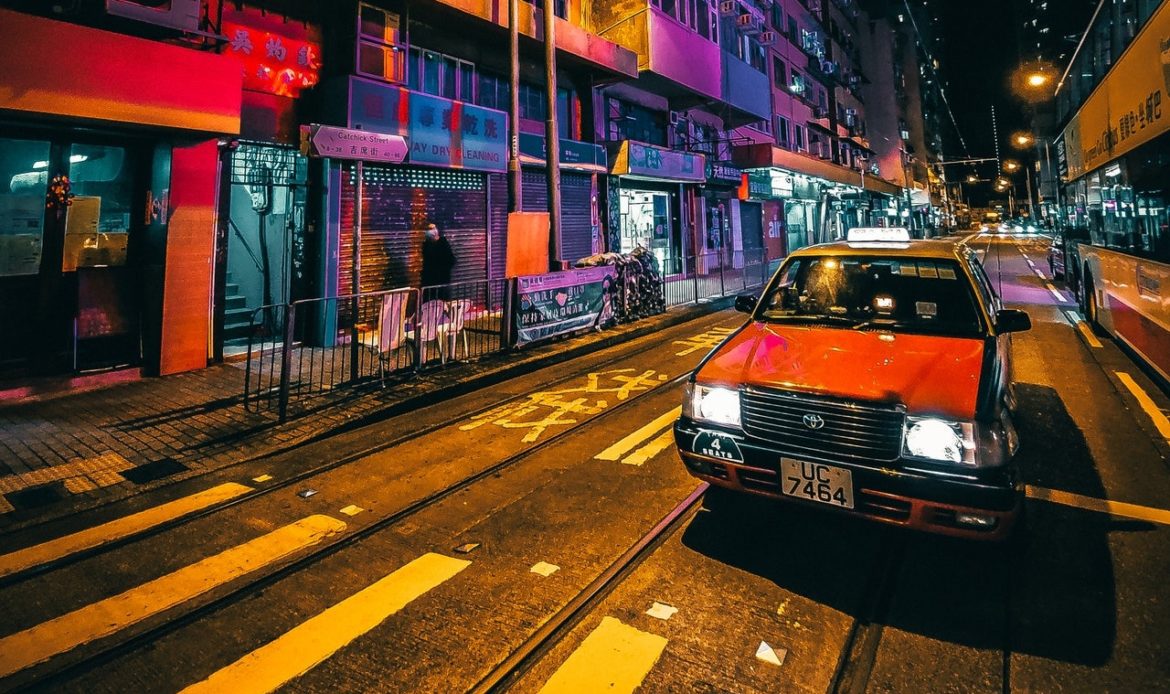 As Low as $1.9* Per Trip!
Choose From 3 Packages
RYDE with YAS offers three packages to choose from: 10 ($40), 100 ($190), and monthly ($90). The first two packages are valid for 6 months from the date of purchase. The monthly pass is valid for 30 days from the effective date. The cheapest package is only $1.90* per ticket! You can choose the package you need and buy another one after you use all the tickets. If you take a lot of trips each month, a monthly pass is a great deal.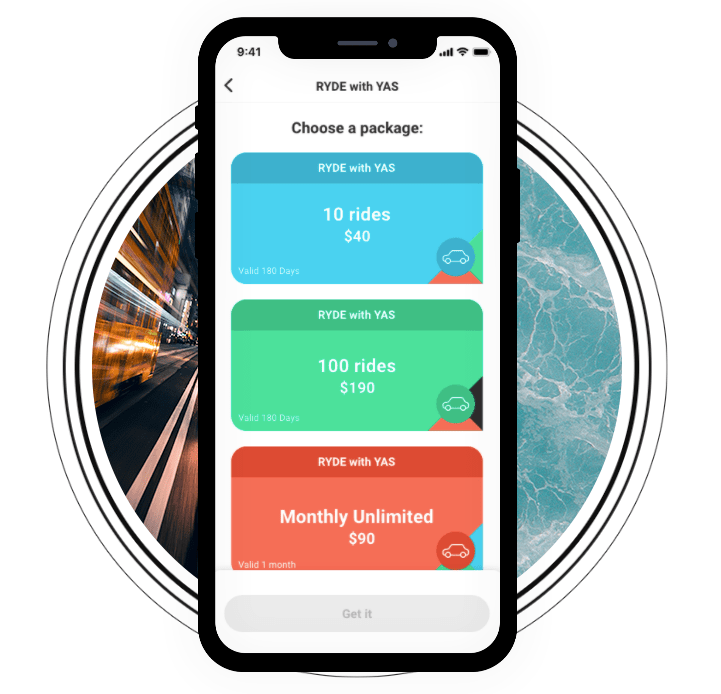 Join the Waitlist for Early Access
10 Free Tickets
RYDE with YAS is almost ready to launch. We are now accepting early access registration for the RYDE with YAS free trial. Pre-registrants will be the first to try out RYDE with YAS before launch and will receive 10 free tickets, plus an additional 10,000 YAS Points. Use YAS Points to redeem rewards such as Netflix, AirPods, and more to be announced!
> RYDE with YAS Join Waitlist <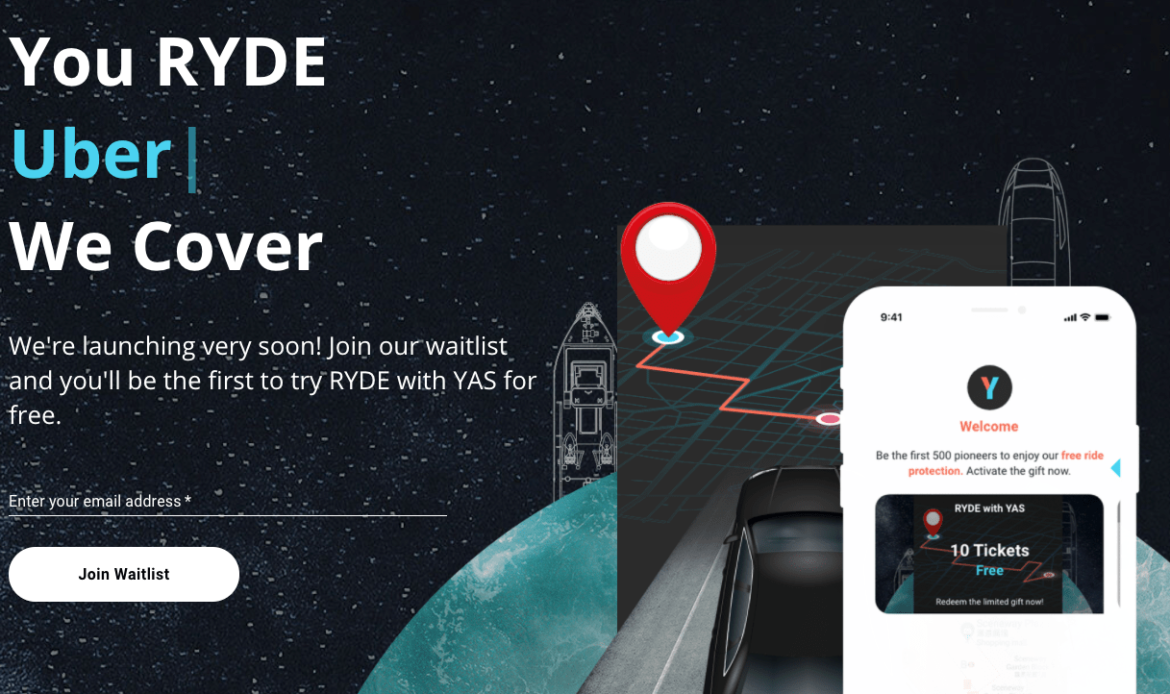 *Minimum premium price is calculated for 10-ride and 100-ride packages only
The above product information is for reference only and is not exhaustive. Please refer to the policy terms and conditions and the product brochure for the relevant terms and conditions and exclusions.