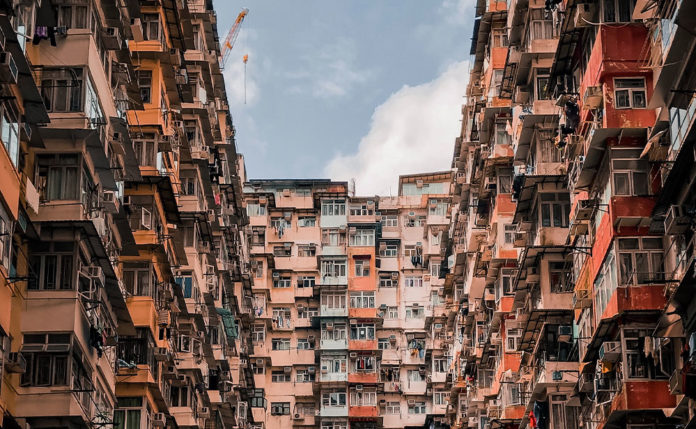 Although Hong Kong is infamous for its housing prices, it's not entirely impossible to rent a cheap flat in the city centre. You can consider renting a unit in older tenement buildings, also called "tong laus", many of which are located in the central of the city such as Mong Kok, Sham Shui Po, North Point, and Sheung Wan. Nevertheless, despite the cheaper rent, you should pay attention to the different tenement problems, such as security, fire prevention, and burglary prevention etc. Take a look at the following seven issues with "tong laus" and be prepared before signing the lease.
Common Problems in Tong Laus
1. There must be no elevators?
In fact, many tong laus have been renovated, especially those located in high income residential areas like Happy Valley. Having an elevator is undoubtedly more convenient, particularly when you have to move in or out. You can also omit the cost of paying for movers floor-by-floor. However, the rent of tong lau with an elevator will certainly be more expansive, so we suggest those with lower budget to look for units in lower floors.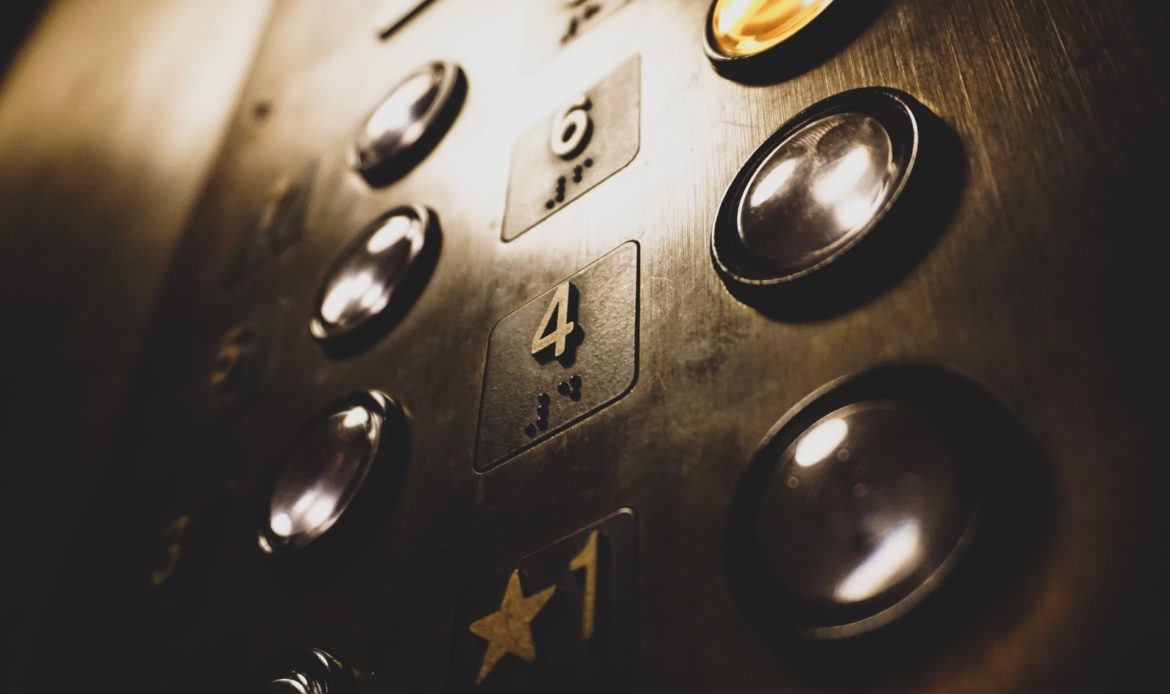 2. You might have to share utilities!
Many tenement owners divide a large unit into several smaller units for rent. Some of them share the same water and electricity meter, meaning that all tenants have to share the water and electricity bill. In some cases, the water and electricity meters are modified so that tenants have their own meters and will pay their own bills. However, it is still important to check if each household has its own meter to avoid paying your neighbours' water and electricity bills by mistake.
The above leasing practice also leads to a safety problem. If any of the units are subdivided, it will cause additional water discharge, which will easily overload the pipes and contribute to the potential risk of electrical wiring failure and leakage.
3. Is there an adequate fire alarm system?
The fire alarm system is also one of the issues encountered in tong laus. Before renting a flat, it is crucial to inspect the building in person to check if the fire alarm system is adequate, such as whether each floor is equipped with fire horse reels and fire extinguishers, whether the backs stairs are unobstructed and if the alarms and lights are operating properly.
Tenants must be well aware of the fire prevention equipments in the building. If necessary, you can refer to the Fire Department and request relevant parties to follow up on the safety issues with tong lau.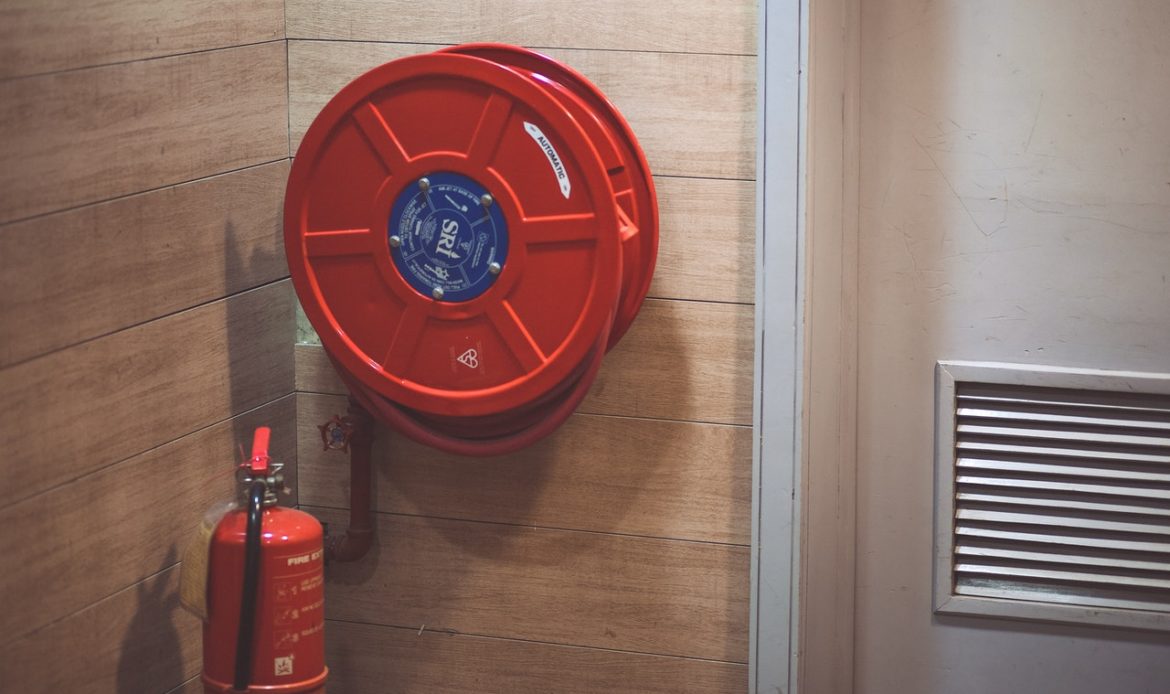 4. Are there any illegal structures in the flat?
Illegal structures is another issue to look out for. If you are renting a unit with a rooftop or a balcony, you should pay attention to whether there are illegal structures such as sealed windows on the balcony or glass houses on the rooftop when you visit the building. You can also do a proper inspection of your unit to find out if there are illegal structures in black and white.
Not only does Illegal structures endanger the building's safety, but they might also leave you homeless! Once the Buildings Department issues a demolition order, tenants will have to move out. Even if they do not have to cover the demolition costs, they would still have to pay out of their own pockets for a temporary shelter.
5. How to handle conflicts without a management office?
Without a management office, you will have to handle reparation on your own, such as installing window grilles, window locks, and CCTV. Moreover, as there is no management office to intervene when your neighbours make noise and hygiene problems, you have to mediate on your own. Therefore, when viewing the flat, you should also observe the surrounding environment and check out your neighbours.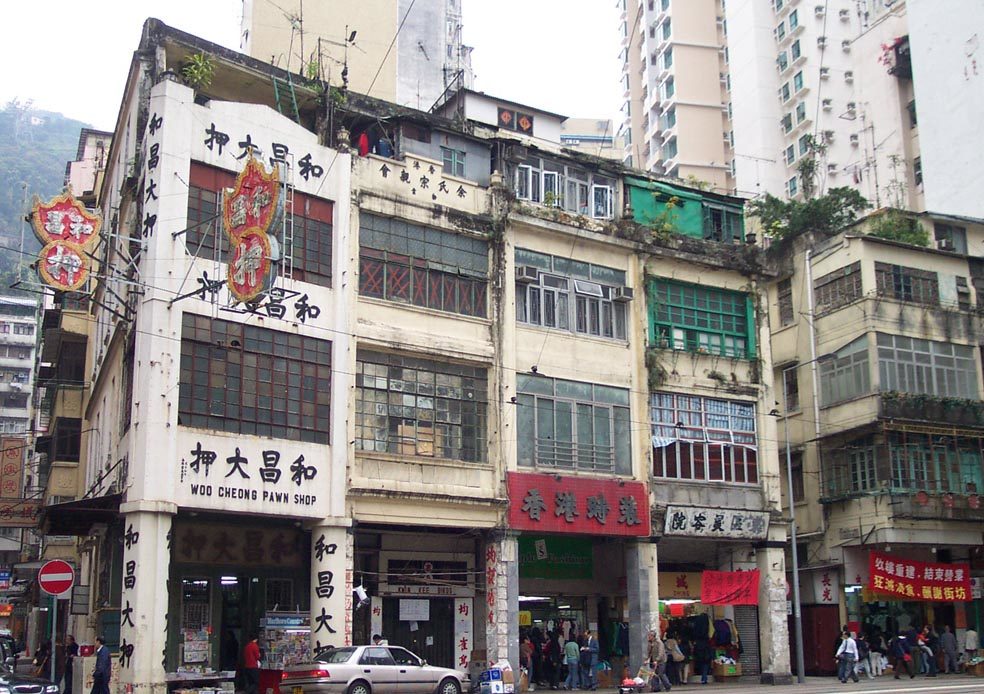 6. Anti-theft? Rely on yourself
There are three "Nos" in tong lau, namely no security, no gate and no CCTV, so you can easily become the target of burglars! To protect your home, you can install anti-theft window locks and a CCTV in front of the door.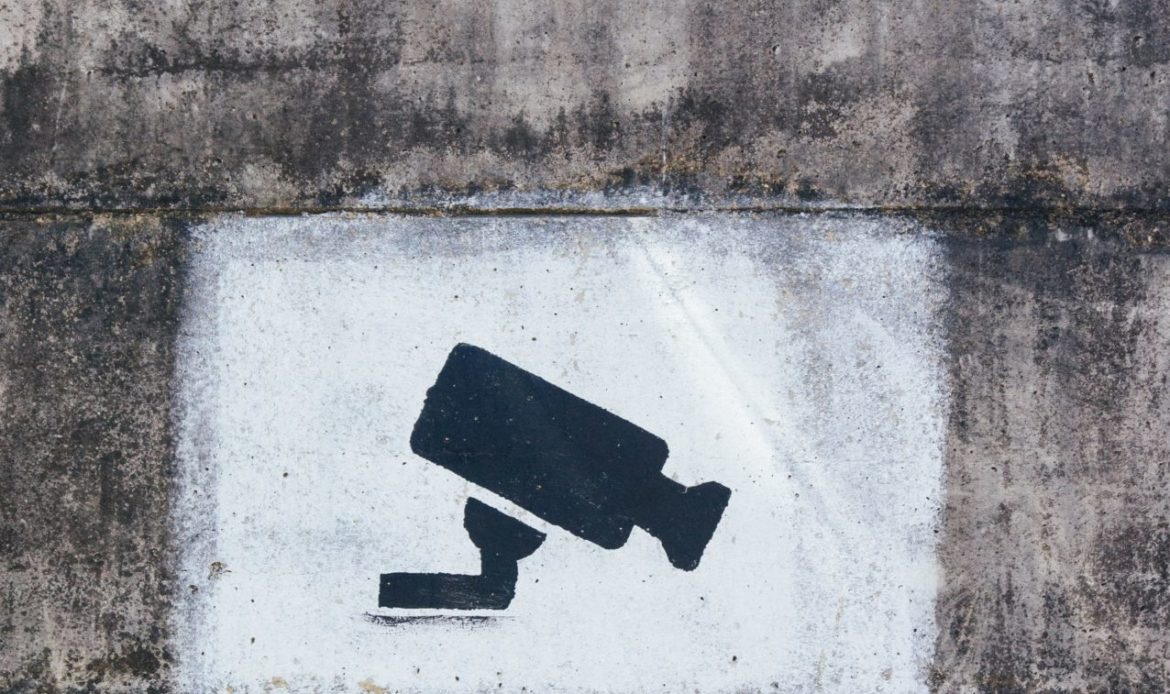 7. You might not be able to install a fixed broadband
As some tong laus are too old, broadband or fiber-optic internet cannot be installed and tenants are left with no choice but to buy unlimited mobile network plan. The cost of Internet access will be extremely expensive and the speed of the network might even be slower than the fixed broadband. This poses a major problem for those who like watching soap dramas and playing computer games.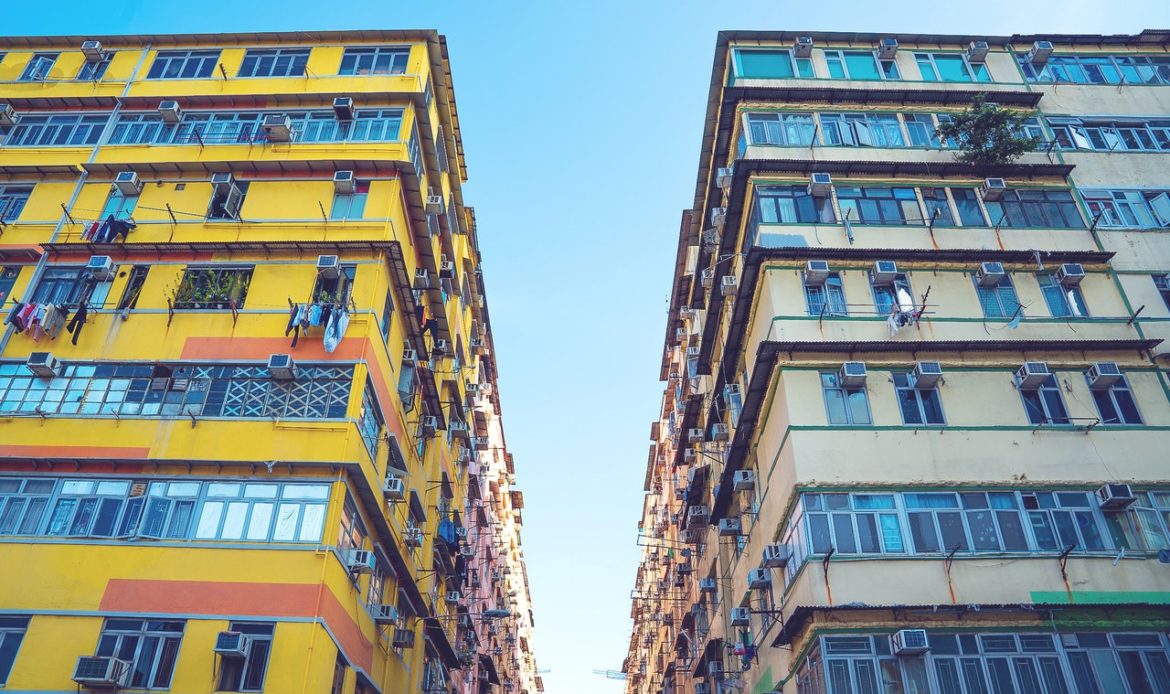 As there are limited supporting facilities in tong laus, it is extra crucial to safeguard your home with a Home Insurance and be covered for any unexpected accidents!