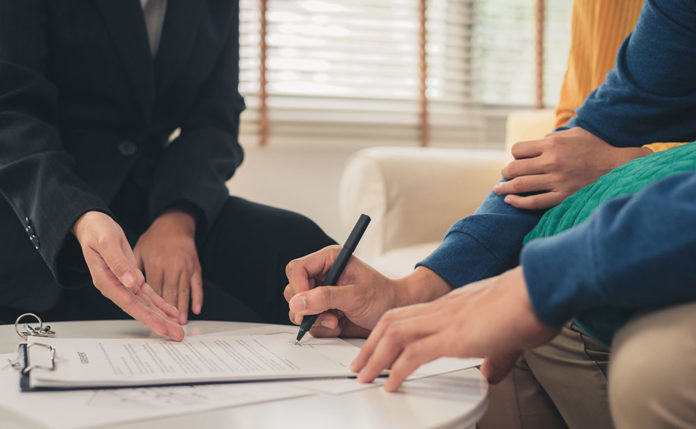 What is Microinsurance
Microinsurance is a type of insurance that offers coverage for specific needs at a much more affordable price. The ultimate goal is to make insurance products more affordable. Originally designed to help low-income families access insurance, microinsurance is becoming more popular in bigger cities and gaining more attention in the mainstream. So far the majority of its growth has occurred in third-world countries and fast-developing areas like China, India, and Africa. Microinsurance is starting to be seen as a modern solution to an industry that is old and stuck in its traditions.
What's the difference between microinsurance and traditional insurance?
Traditional insurance plans include a lot of benefits for an expensive price. A lot of times, those plans include benefits you don't even need. It's like you're at a restaurant and you only like to eat steak but at this restaurant, you can only order the 9-course set menu. What if you just want the steak? The set menu is expensive, and it's got all these things that you don't like eating. Microinsurance is like ordering a-la-carte. You can enjoy the restaurant's steak without having to order the set menu. Essentially, microinsurance breaks down that large expensive plan into something much smaller – small items, one-day trip, or specific healthcare needs.
What can microinsurance protect?
The uses of microinsurance are endless. What if you're a runner and you've got a big marathon coming up. You could purchase a microinsurance plan for a couple of dollars just for that one marathon. Now apply this to sports and hobbies. Insure each time you go on a hike, ride your bike, play basketball, fly your drone, etc. Microinsurance does what traditional insurance can't do. You get to pick and choose what insurance your lifestyle needs at a lower price. Here are some existing examples of microinsurance:
RYDE with YAS – Hong Kong's First Passenger Microinsurance
These are just a few examples of microinsurance that are currently covering people. YAS is about to launch our very own microinsurance product as well! RYDE with YAS covers each ride you take as a passenger. You can buy microinsurance tickets for as low as 4 dollars a ticket. Protect your ride from lost or stolen belongings and any potential accidents. This is the first product that is coming out on our microinsurance app called "YAS Connect." Join our waitlist and you'll be able to try it out for free before we launch!