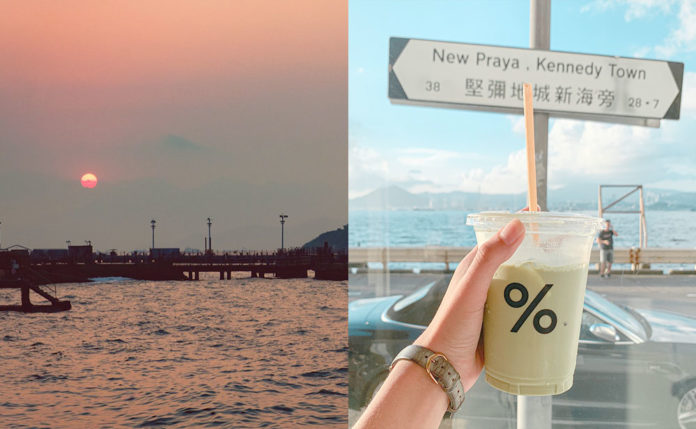 Do you feel like slowing down occasionally? Going to a cafe for a cup of coffee and sitting idle for a day isn't too bad. In recent years, many coffee shops have opened in Hong Kong. To stand out, it is best to have a beautiful view of the sunset and the sea, and specialty roasted coffee. Below we provide you with 5 sunset cafes in Hong Kong for you to savour coffee after work while watching the sunset.
Sai Wan ▪ All Blue Coffee Promenade
Near Sai Wan Pier / Pet Friendly Restaurant
The Sai Wan Pier has always been a popular spot in Hong Kong. The All Blue Coffee Promenade at the end of the Central and Western District Waterfront Promenade is a good place for tourists to take a picture of a cup of coffee. There is not much choice on the menu. The specialty drink is "ALL BLUE", which shares the same name as the store. The drinks are mainly orange juice, soda, pineapple juice, and butterfly bean flower.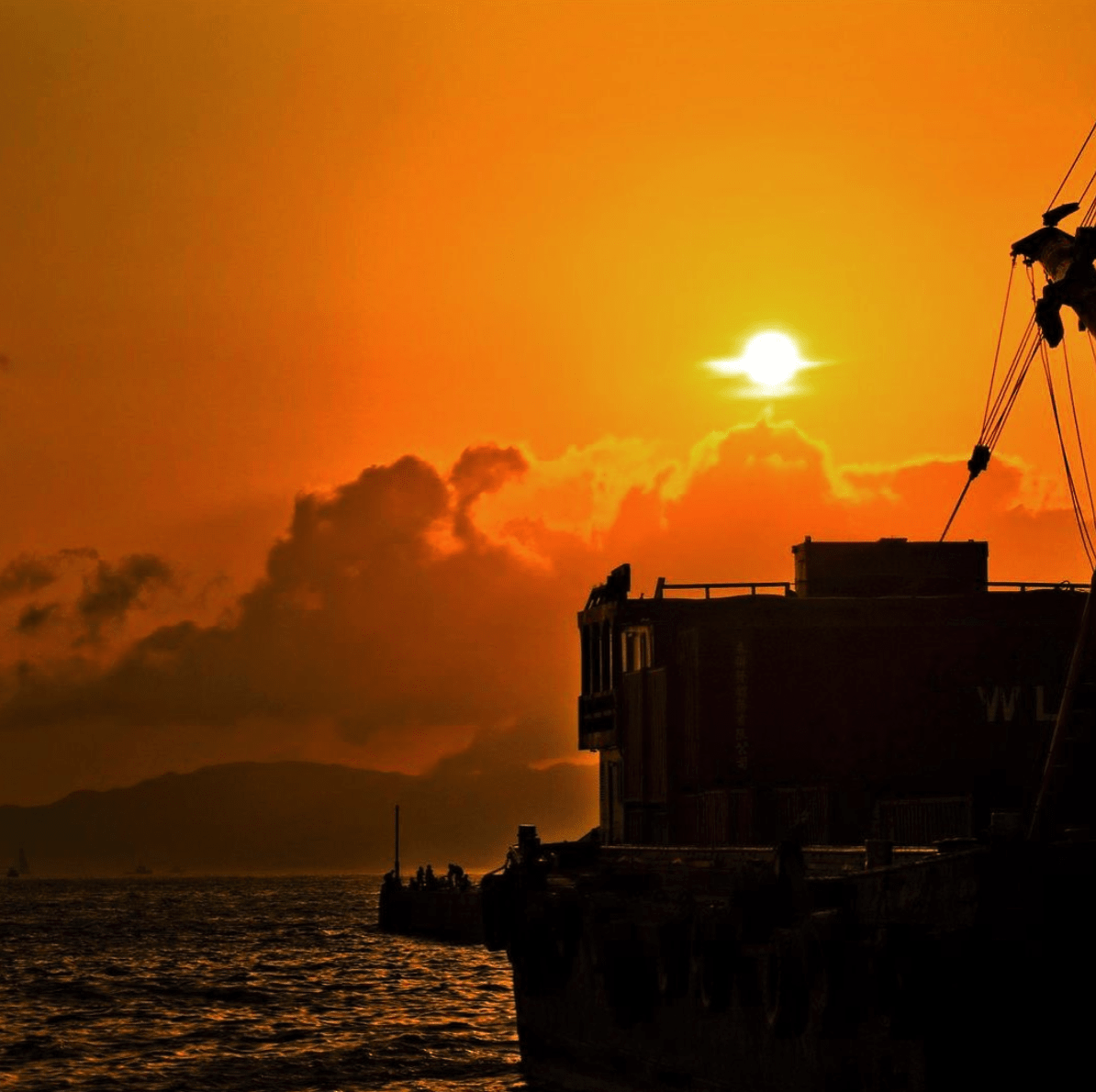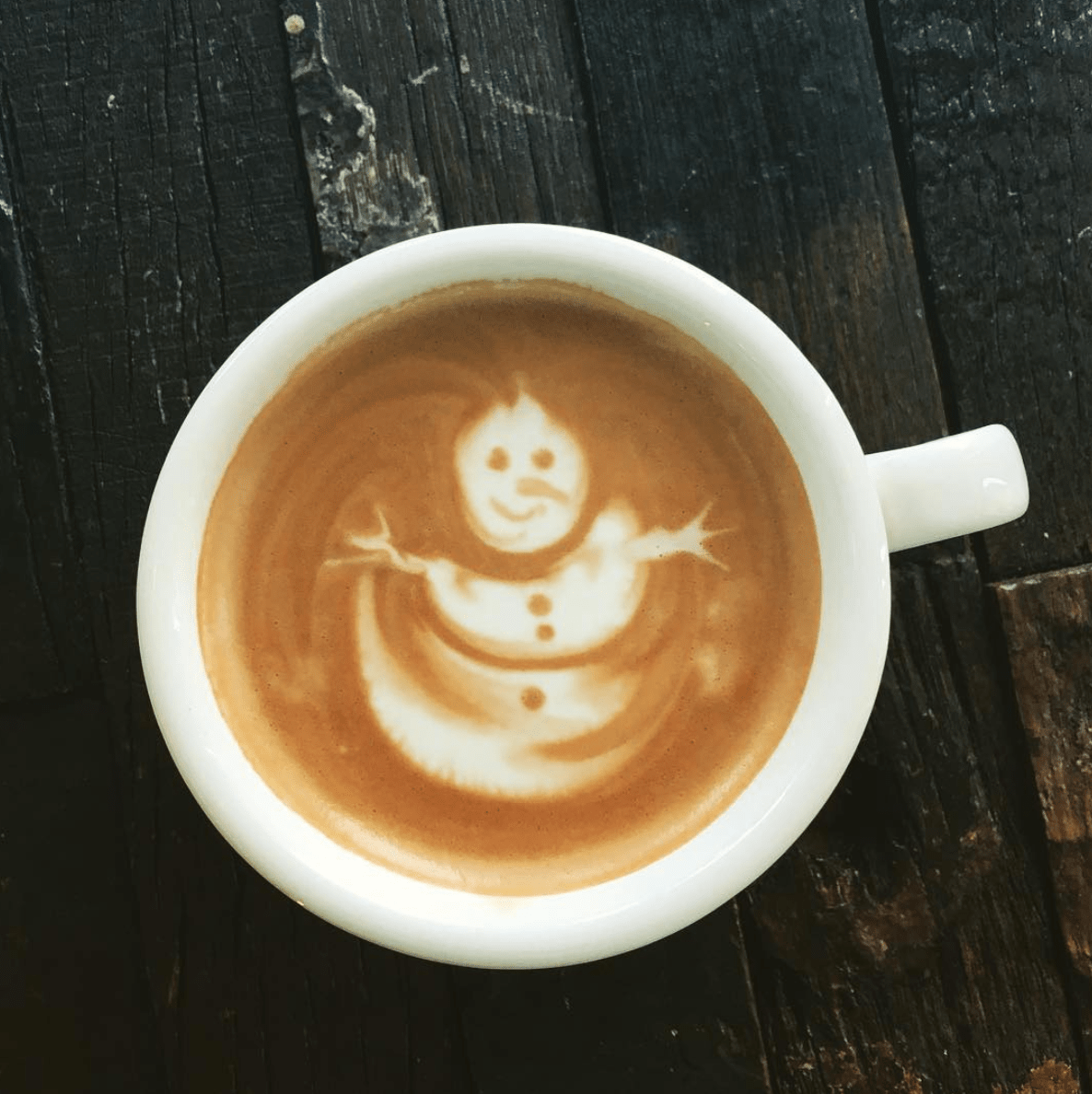 Overlooking the distant sunset, enjoying the unbeatable sea view, drinking coffee while breathing the sea fresh air, chill.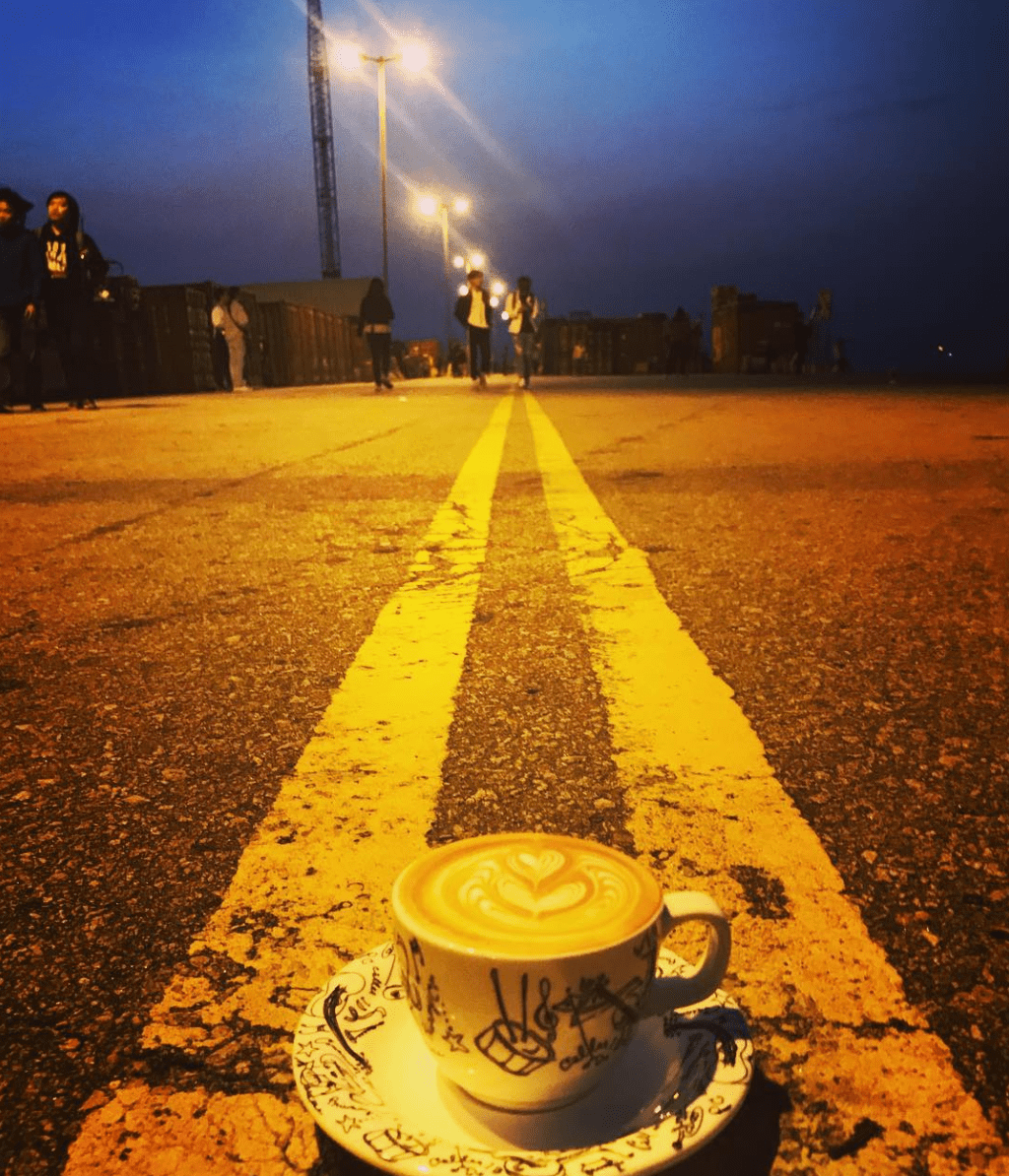 All Blue Coffee Promenade
Add: Central and Western District Waterfront Promenade, Shek Tong Tsui, Sai Wan
Tel: 6060 7924
Business hours: 4pm - 10pm Monday to Friday, 2pm -10pm Saturday and Sunday
Website
Good places in Hong Kong >> [Scenic bars in Hong Kong of 2020] 12 open-air bars recommended for girls' happy hour
Sai Wan ▪ % ΔRΔBICΔ Hong Kong Kennedy Town
Most popular seaside cafe / simple route
When the two-storey branch of % ΔRΔBICΔ opened at Sai Wan Wharf, it was a sensation among IG influencers. With pure white simplicity as the design concept, it has a comfortable and clean appearance. The large floor-to-ceiling glass makes the whole cafe stand out. It also faces towards the west, giving you a great view of the sun.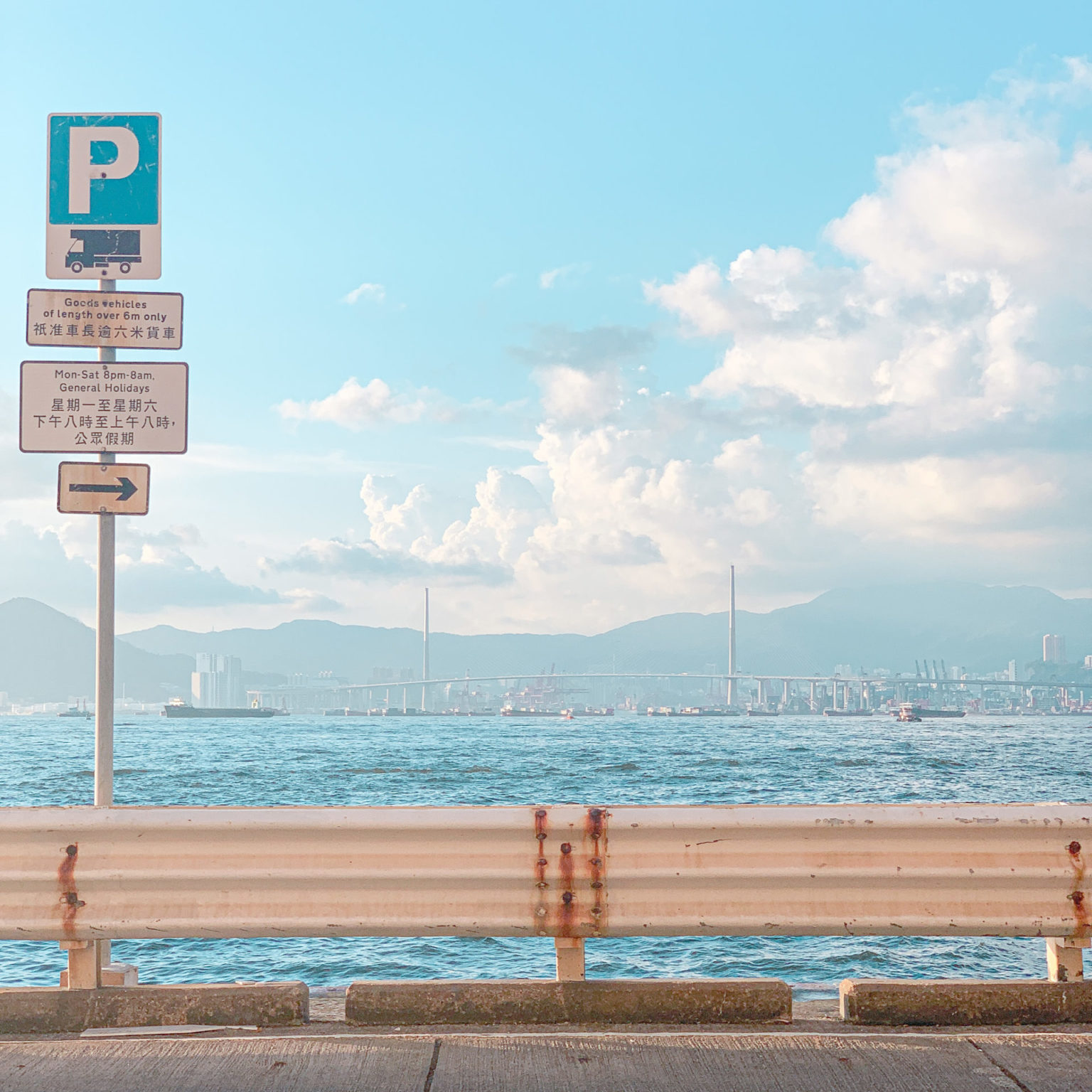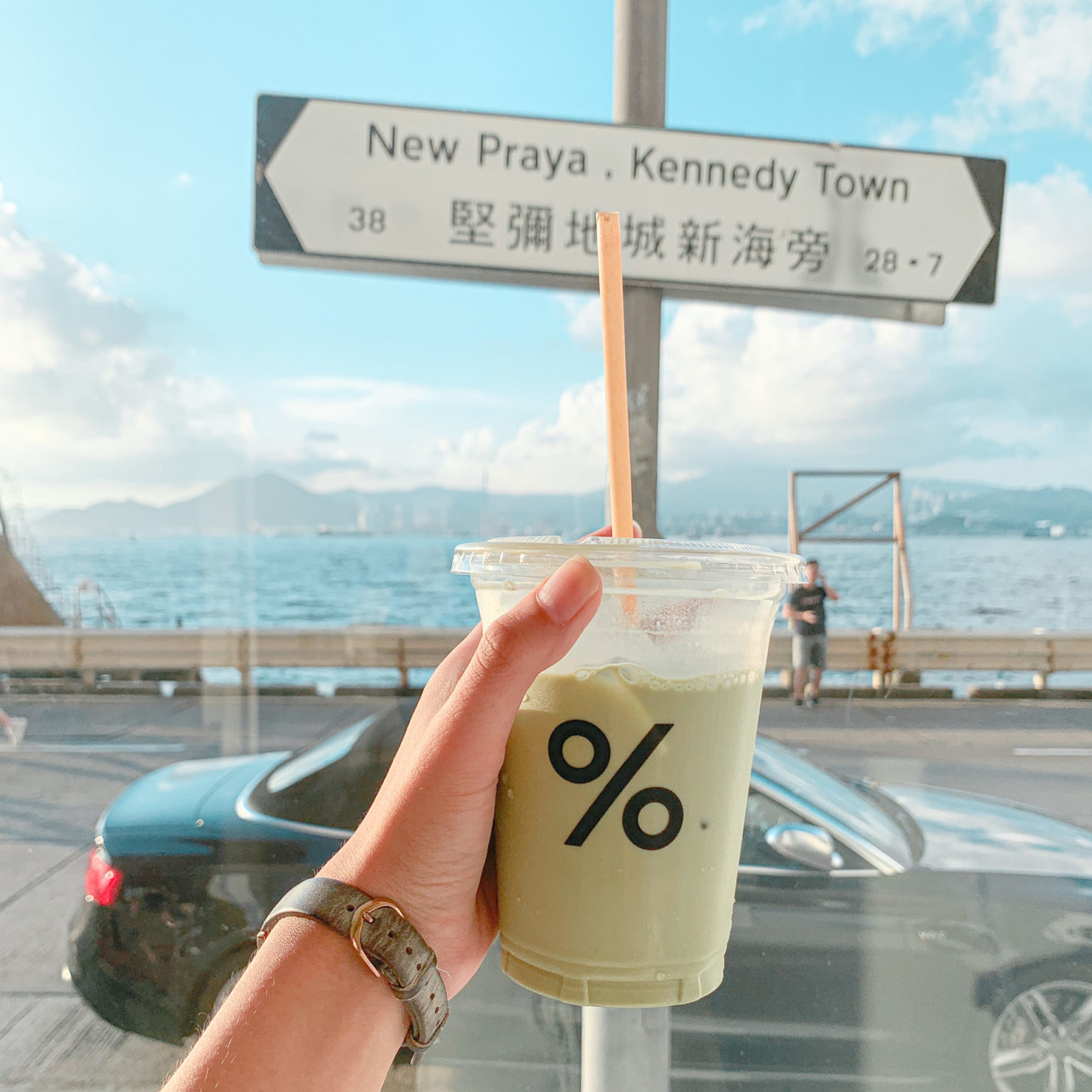 The coffee beans of % ΔRΔBICΔ are collected from all over the world and roasted, and the acidity is not high; in addition, matcha milk is the most popular, smooth and refreshing.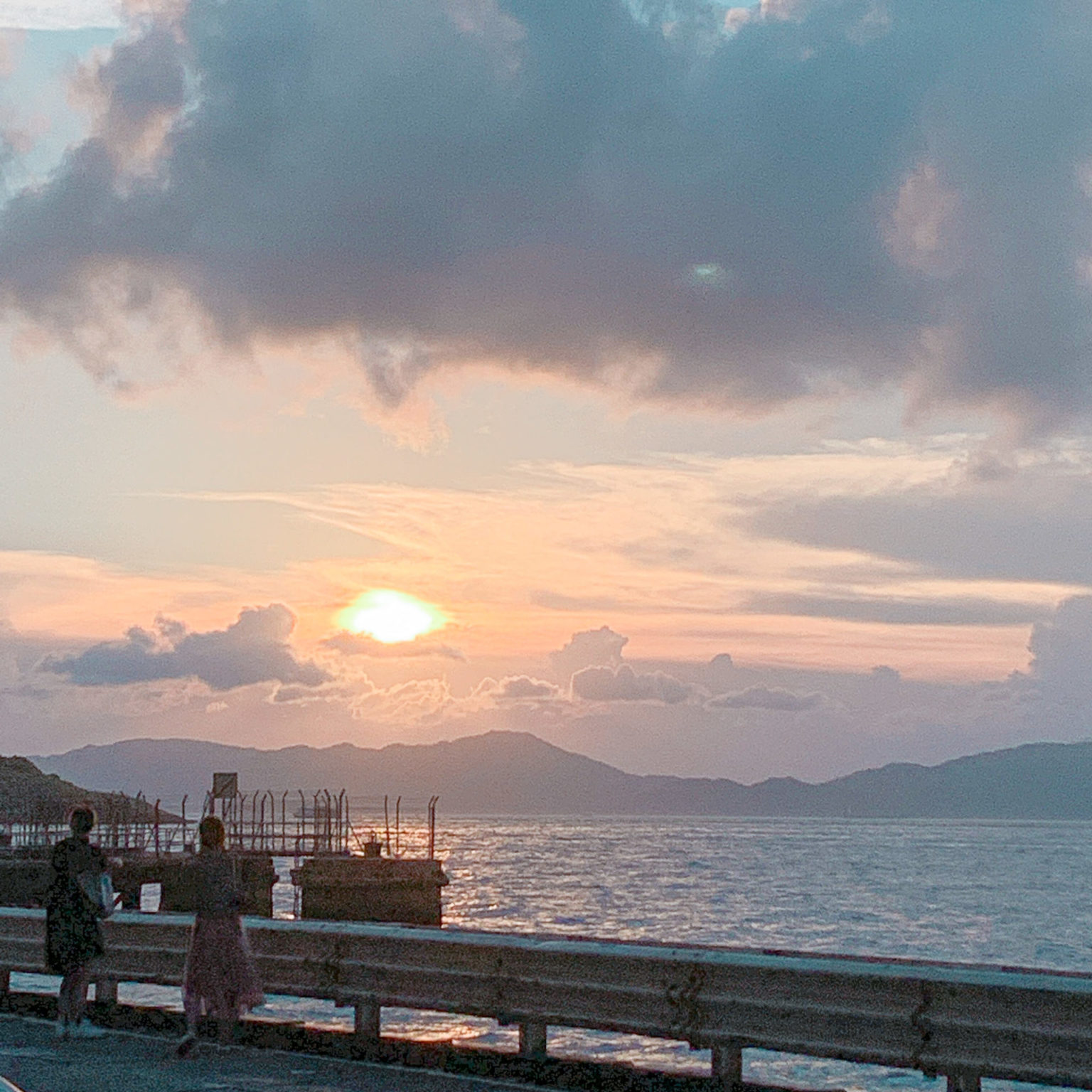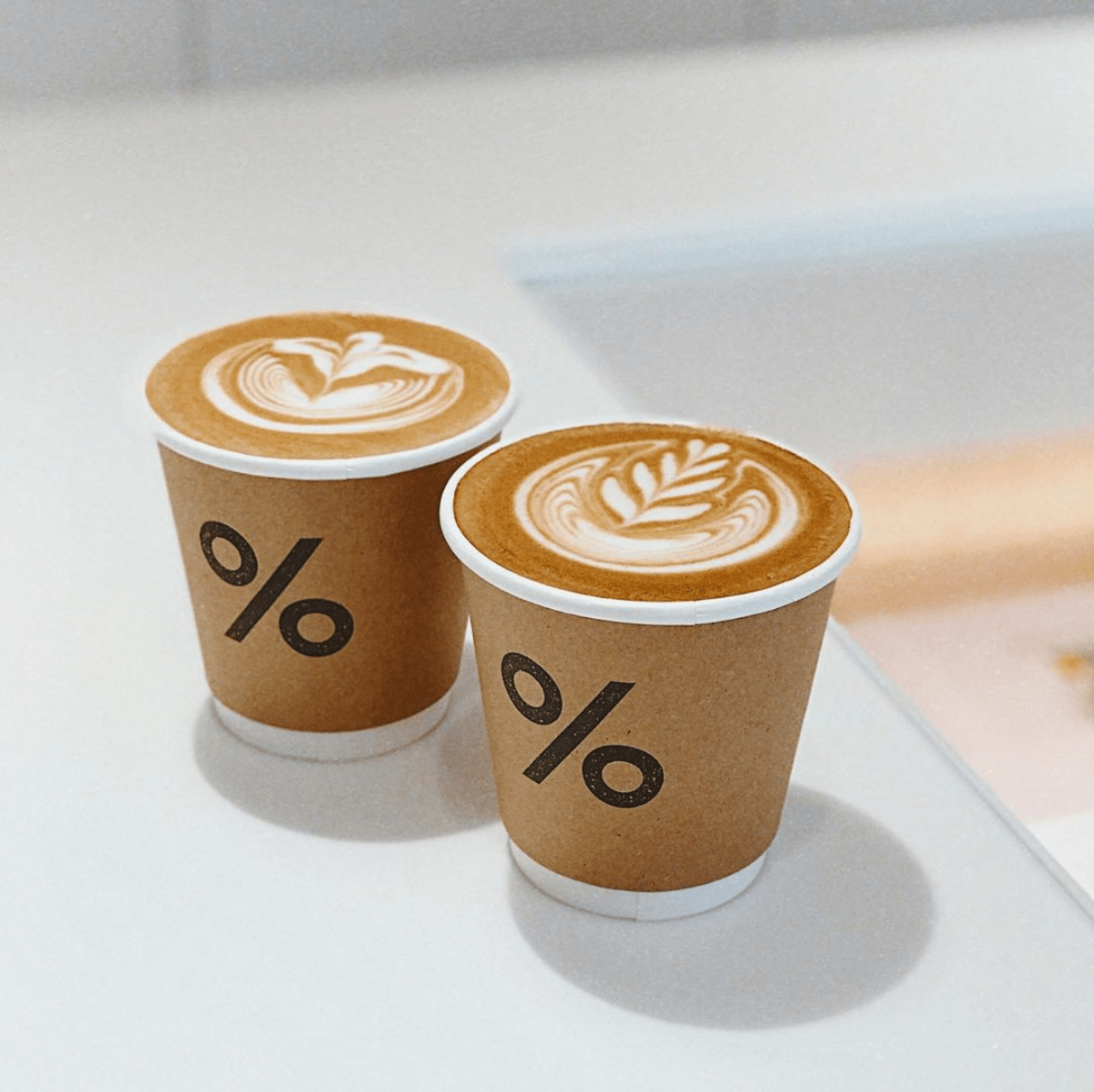 % ΔRΔBICΔ Hong Kong Kennedy Town
Add: Shop G04, G/F, Yufu Building, No. 1, Davis St., Kennedy Town, Sai Wan
Tel: 2326 4578
Business hours: 8am – 7pm Monday to Friday, 8am – 8pm Saturday and Sunday
Official website
Good places in Hong Kong >>Vegan cafe、vegetarian restaurant in Hong Kong | Taste without meat: innovative vegan cafe, vegan future burger
Sheung Wan ▪ Cupping Room Coffee Roasters
Champion cafe / Light food & coffee
This cafe won the championship in the Hong Kong Barista Contest in 2013. Inspired by Melbourne cafes, it follows a simple western-style decoration. There are French windows in the store, which fills the entire space with sunshine, allowing you to enjoy the beautiful sunset. The menu food options include various breads, chorizo, and salad. Drinks are mainly coffee. When you walk into the cafe, you will be amazed by the aroma and endless aftertaste of coffee beans.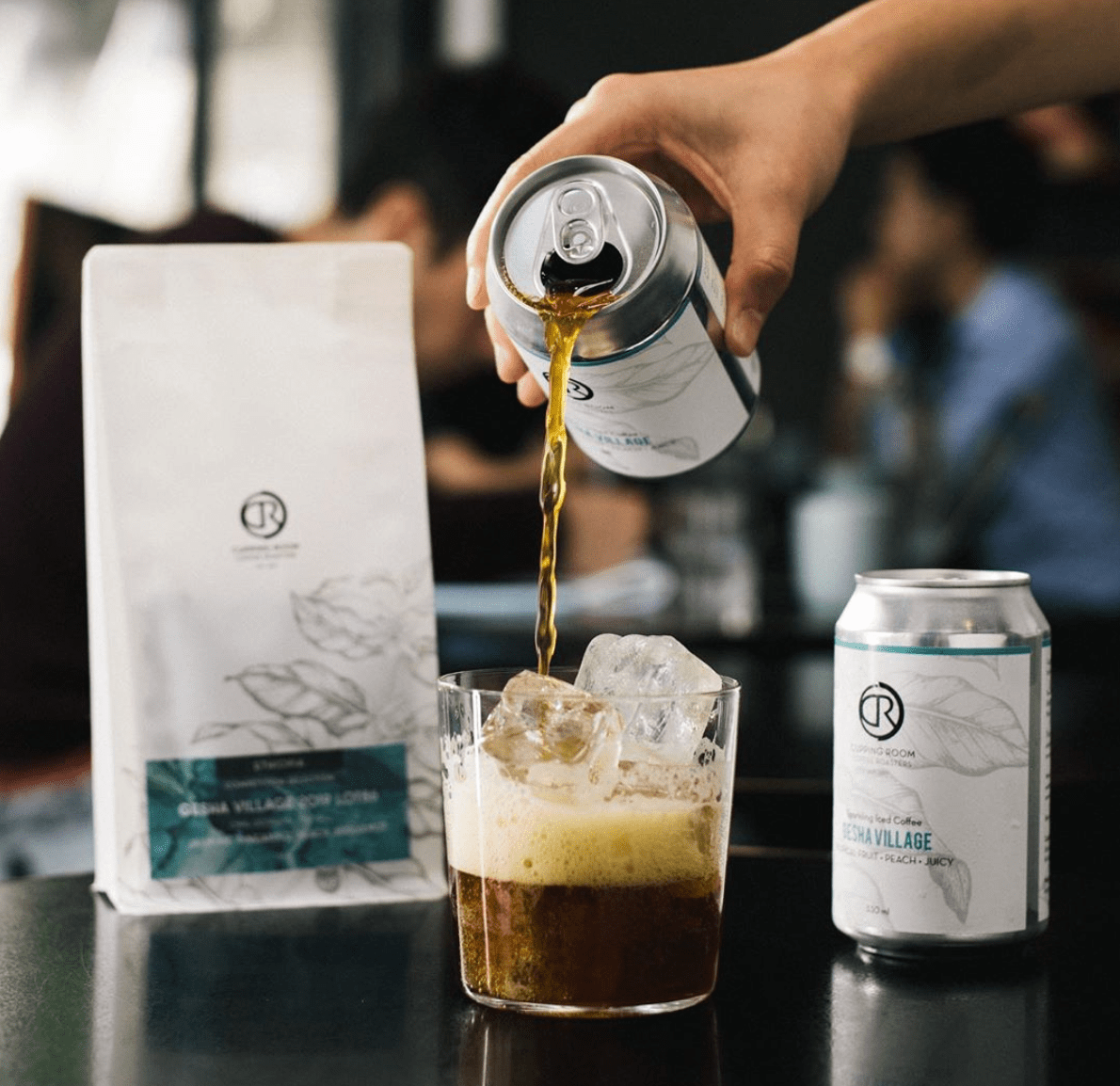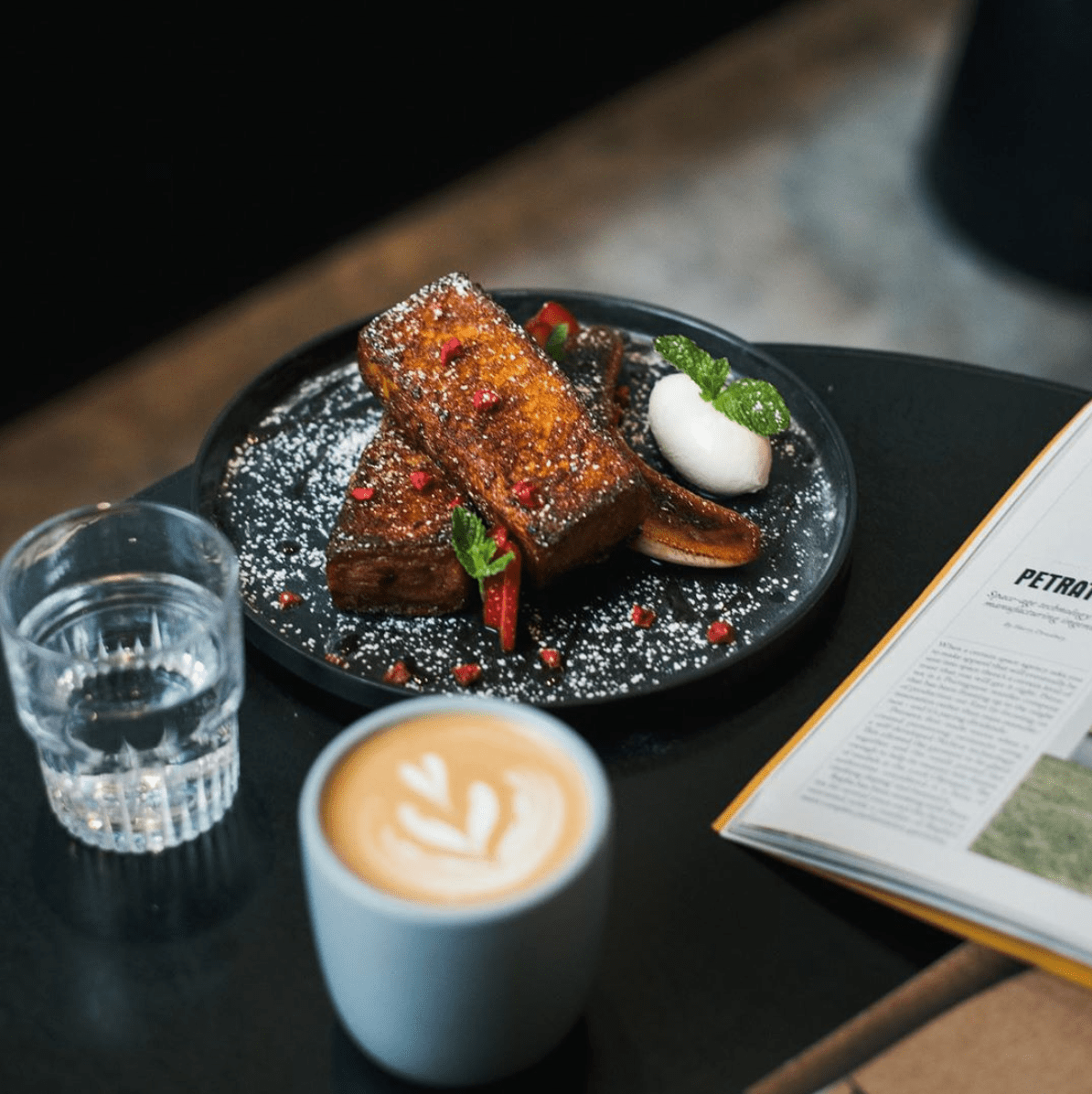 Cupping Room Coffee Roasters
Add: Shop LG, Yongjie Center, No. 287-299, Queen's Road Central, Sheung Wan (Entrance to Cleverly Street)
Tel: 2799 3398
Business hours: 8am – 9pm Monday to Friday, 9am – 6pm Saturday and Sunday
Official website
Rest Coffee Gin in Tsim Sha Tsui
Cafe and Bar in one
Rest Coffee Gin means "rest" in Cantonese. The concrete design is very industrial, facing the breathtaking Victoria Harbour sea view. In addition to coffee, there are drinks such as handmade tea and cocktails. For a light meal, it is worth trying the Wagyu Sandwich. In the evening, the cafe turns into a bar. There is a series of Tea Cocktail with tea as the base, suitable for a casual night with friends. This is definitely the ideal place to play from dusk till late night!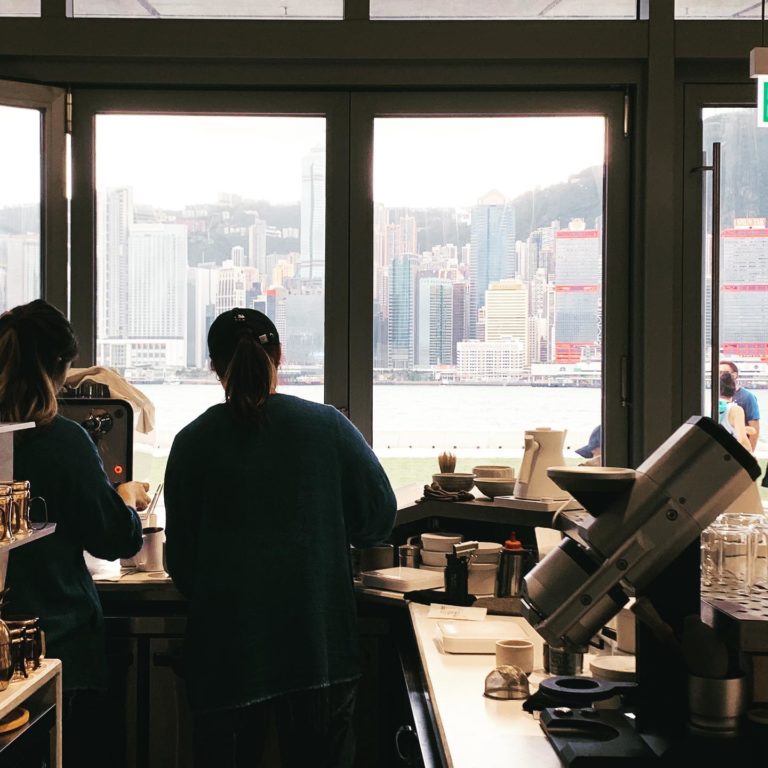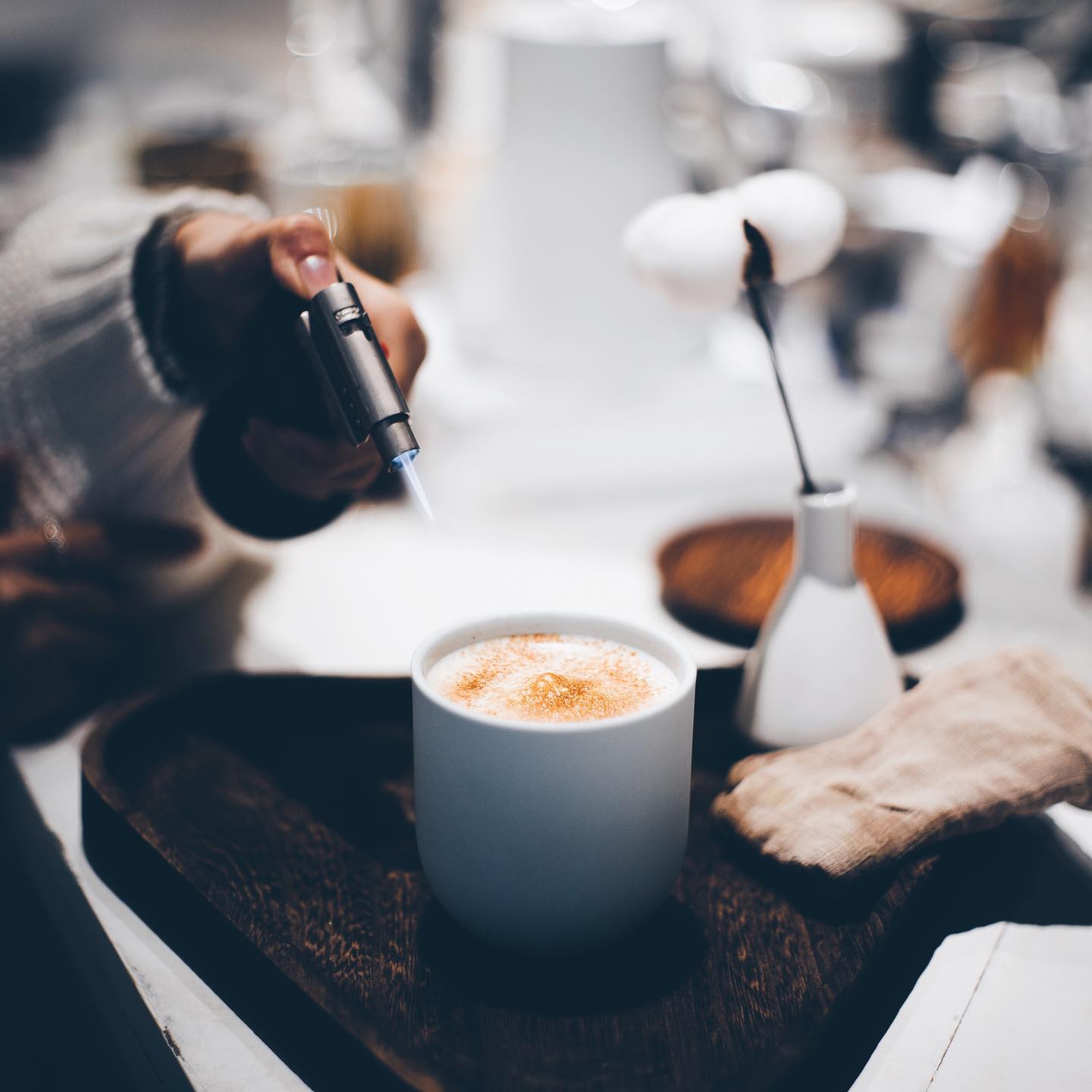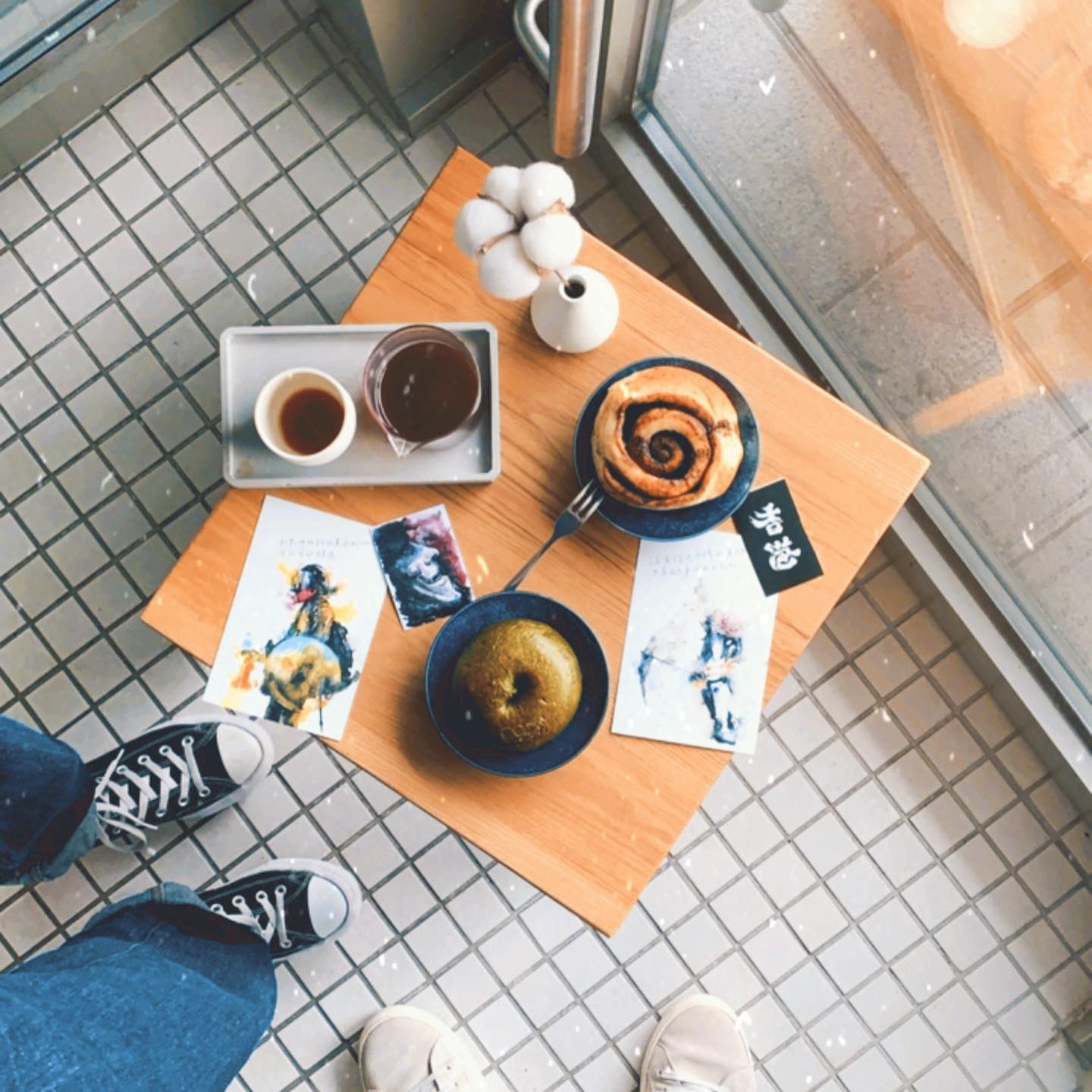 Rest Coffee Gin
Add: Shop GF-04, G/F, West Kowloon Cultural District Art Park, Tsim Sha Tsui
Tel.: 2697 8938
Business hours: 12nn-12mn
Official website
Good places in Hong Kong >> There are cherry blossoms and hydrangea flowers in Hong Kong? 2020 Hong Kong Flower Appreciation and Flowering Forecast
% ΔRΔBICΔ Star Ferry in Tsim Sha Tsui
Most beautiful Victoria Harbour at dusk / takeaway only
The location of %Arabica has amazing views almost everywhere. %Arabica at the Star Ferry Pier of Tsim Sha Tsui is a take-out shop. There are only a few standing spots available. You can walk to the waterfront or take a boat after you buy your coffee. Drinking while facing the view of the harbour is an experience you must try. If you go further, you will see the new branch outside K11 Musea, which is also close to Victoria Harbour, and the sunset view is just as superb!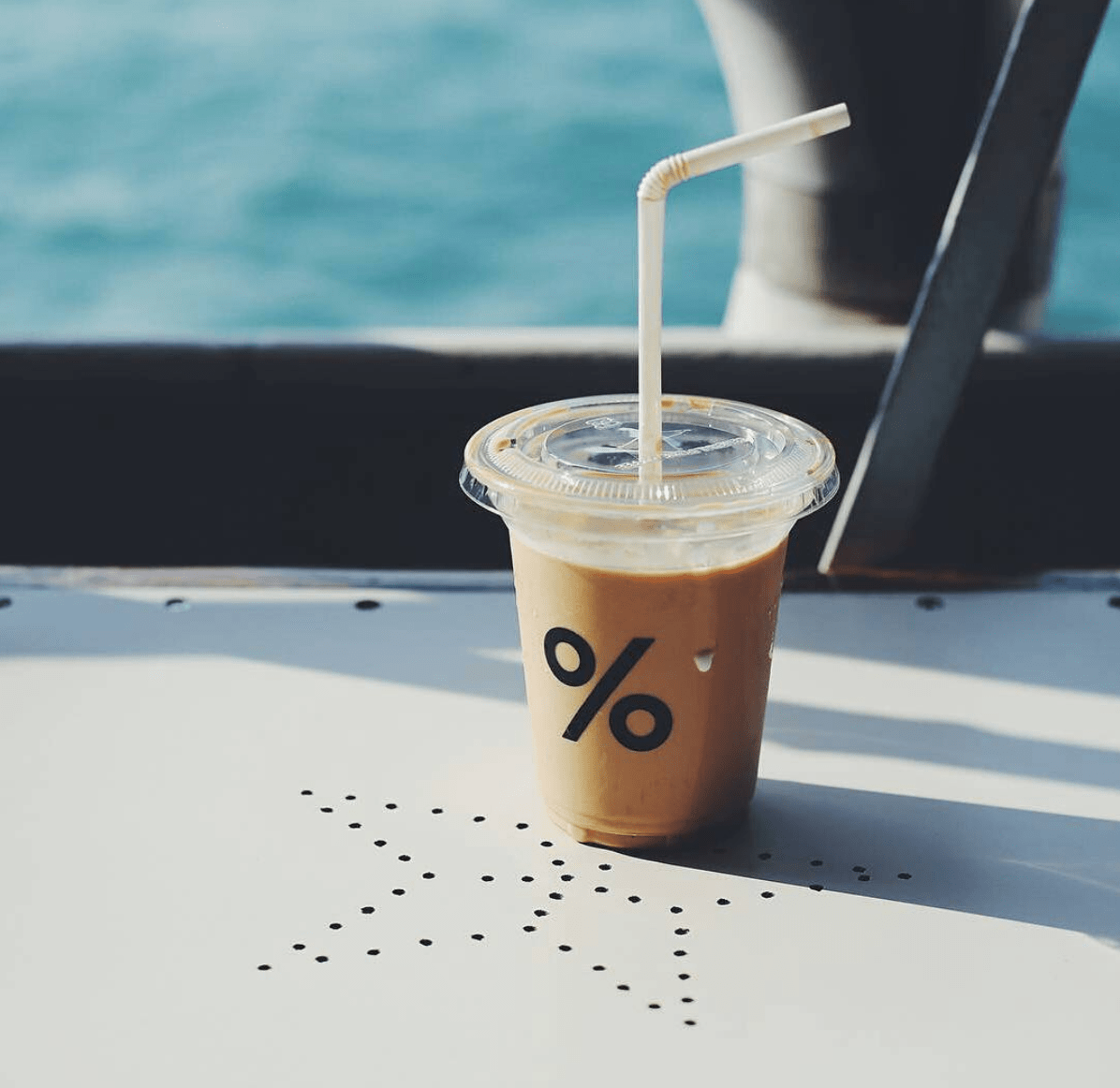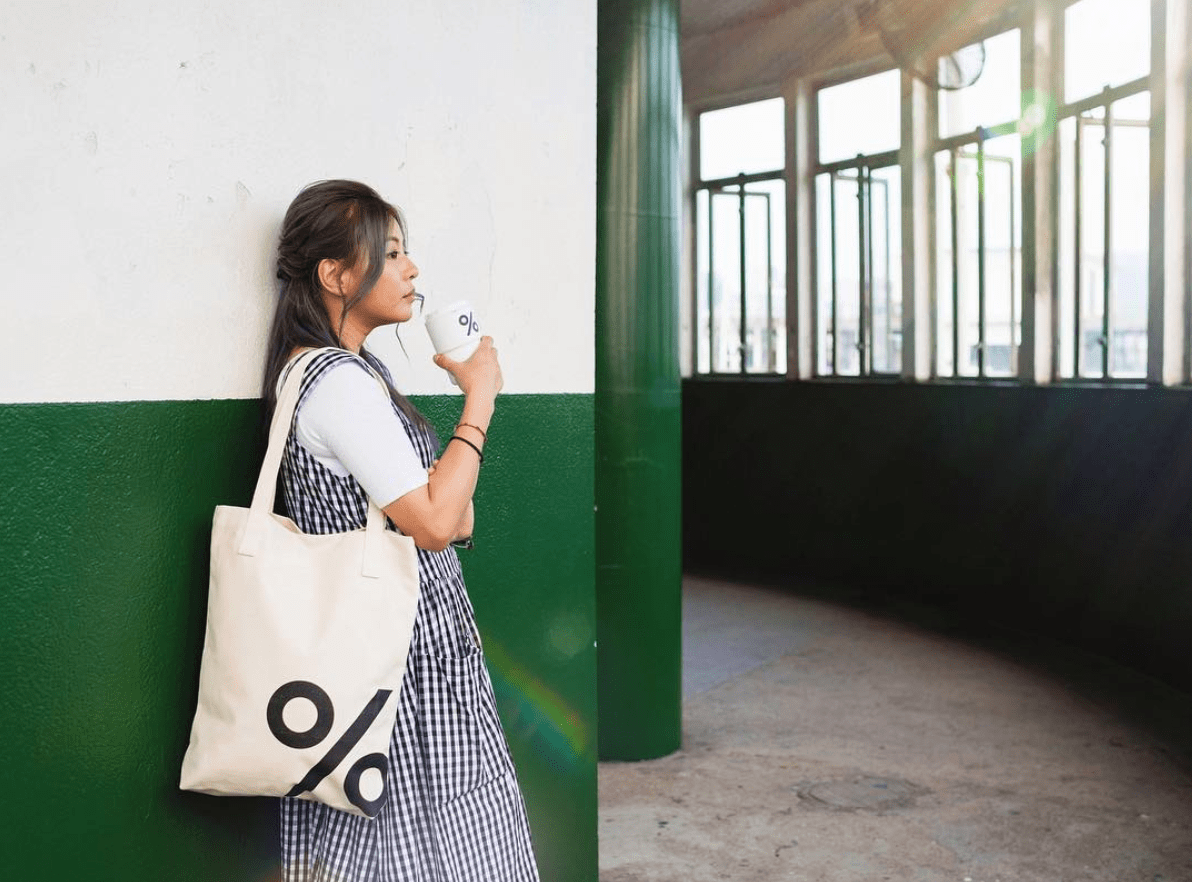 % ΔRΔBICΔ Star Ferry
Add: Shop KP-41, Star Ferry Pier, Tsim Sha Tsui
Tel: 2323 5203
Business hours: 9am-8pm
Official website