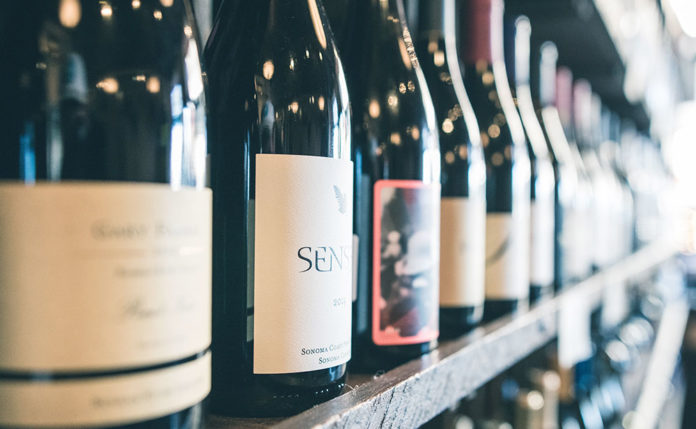 Looking to spice up your home dinners with a tasty bottle of wine? Look no further! The YAS editors have curated a list of the best supermarket wines that will satisfy your tastebuds without breaking the bank. Who says a tasty bottle of wine needs to be expensive!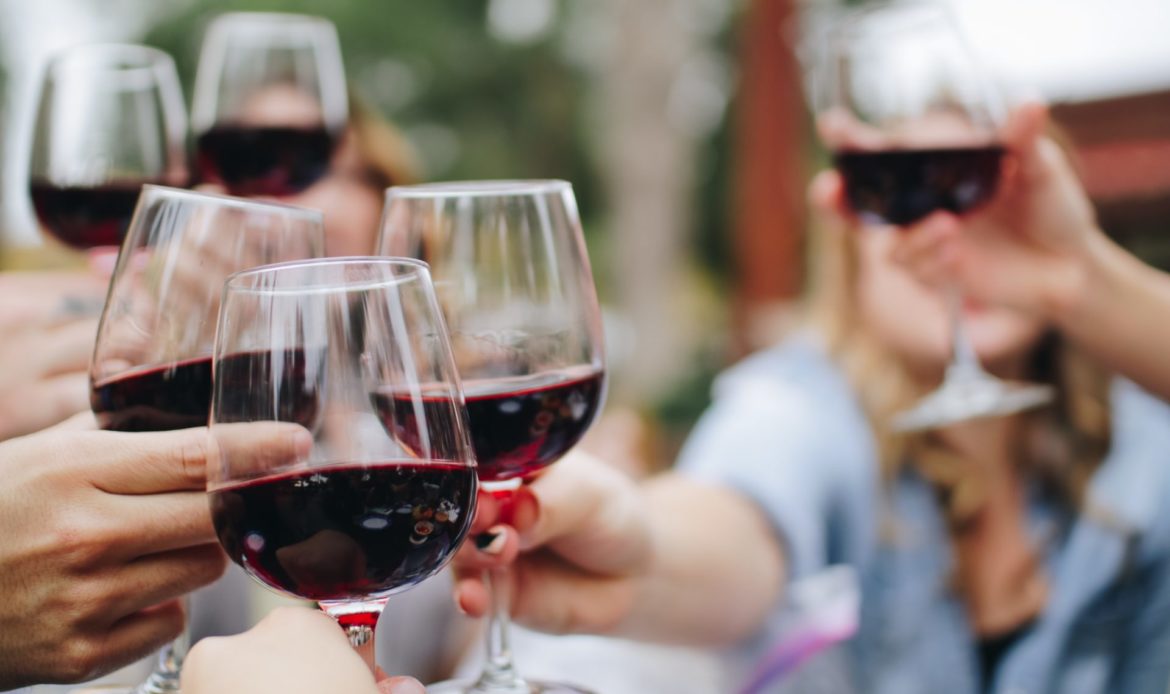 The 7 Best Supermarket Wines
01. Tommasi, Pinot Grigio Le Rosse
Location: Veneto, North Italy
Where can I buy this: ParknShop
Price: $129
Flavor Profile: Simple taste palette with floral, apple and melon notes
Fun Fact: Tommasi is a trusted name from the Valpolicella region and has a single vineyard called Le Rosse that is dedicated to solely making Pinot. This is an affordable steal for a single vineyard wine!
02. Cloudy Bay, Sauvignon Blanc 2019
Location: Marlborough, New Zealand
Where can I buy this: Wellcome, PARKnSHOP, Market Place by Jasons
Price: $280
Flavor Profile: Fresh and vibrant with notes of gooseberry and lime. This wine is best served chilled when acidity is at its peak.
Fun Fact: Cloudy Bay was one of the first winemakers to put Marlborough, New Zealand on the wine maps.
03. Triennes, Rose Mediterranee IGP 2019
Location: Provence, France
Where can I buy this: Market Place by Jasons
Price: $159
Flavor: Floral notes with a touch of berries and citrus zest, and finished with crisp acidity
Fun Fact: The Triennes estate grows their grapes on a sloping landscape, allowing them to ripen slowly with uninterrupted access to sun and cooling winds in the evening. This process allows them to grow a high quality wine.
04. Miraval, Provence Rose
Location: Provence, France
Where can I buy this: Market Place by Jasons, Wellcome
Price: $239
Flavor Profile: Delightful rose floral notes, berry fruit, with a minerally taste
Fun Fact: Although they are divorced this winery is still owned by Brad Pitt and Angelina Jolie!
05. Sacred Hill, Origin Hawke's Bay Chardonnay
Location: Hawke's Bay, New Zealand
Where can I buy this: Market Place by Jasons, PARKnSHOP
Price $209
Flavor Profile: Balanced taste with ripe stone fruit, citrus peel and hazelnut notes, and a lovely acidity. The taste can be described as complex but not too oaky.
Fun Fact: This wine in counted in New Zealand's best wine list
06. Cono Sur, Biciclela Reserva Pinot Noir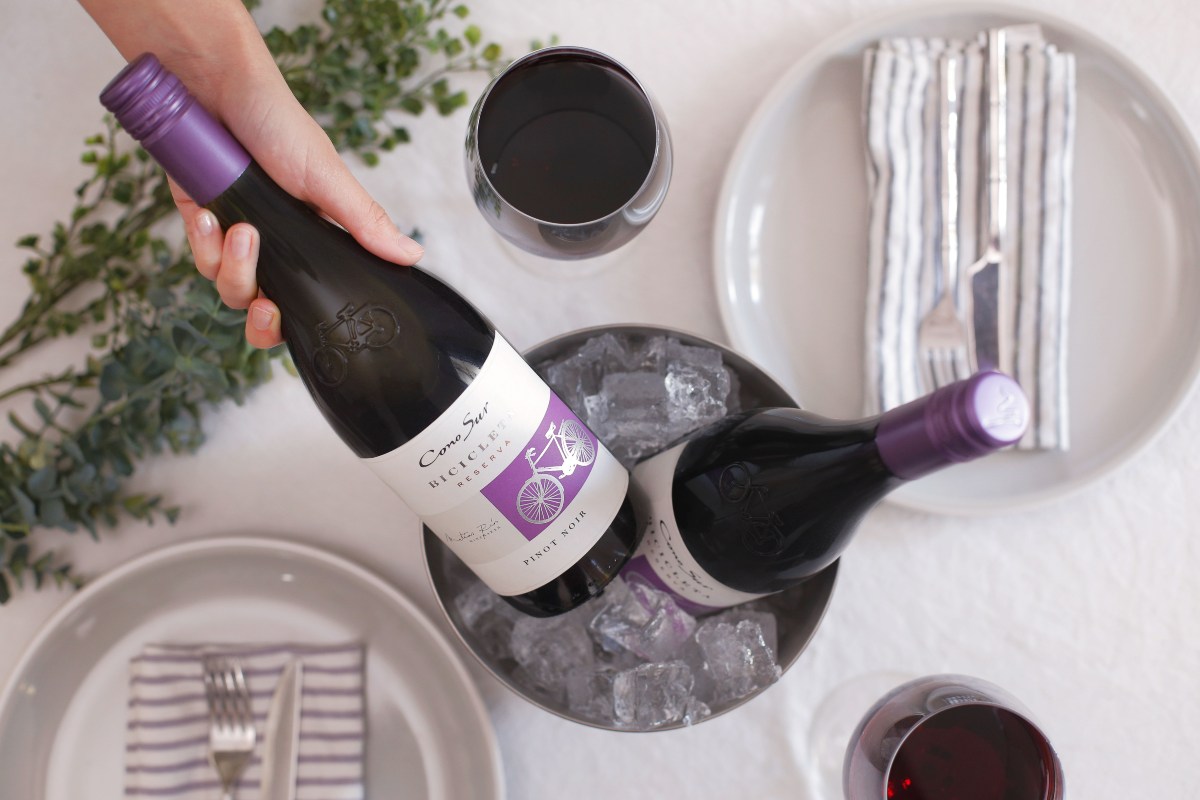 Location: Chile
Where can I buy this: PARKnSHOP
Price: $69
Flavor Profile: Simple fruity profile with cherry and plum notes
Fun Fact: This is one of Uk's most popular red wines. For those on a tight budget, this is the only wine on the list that is under $100!
07. Carpineto, Chianti Classico Riserva 2015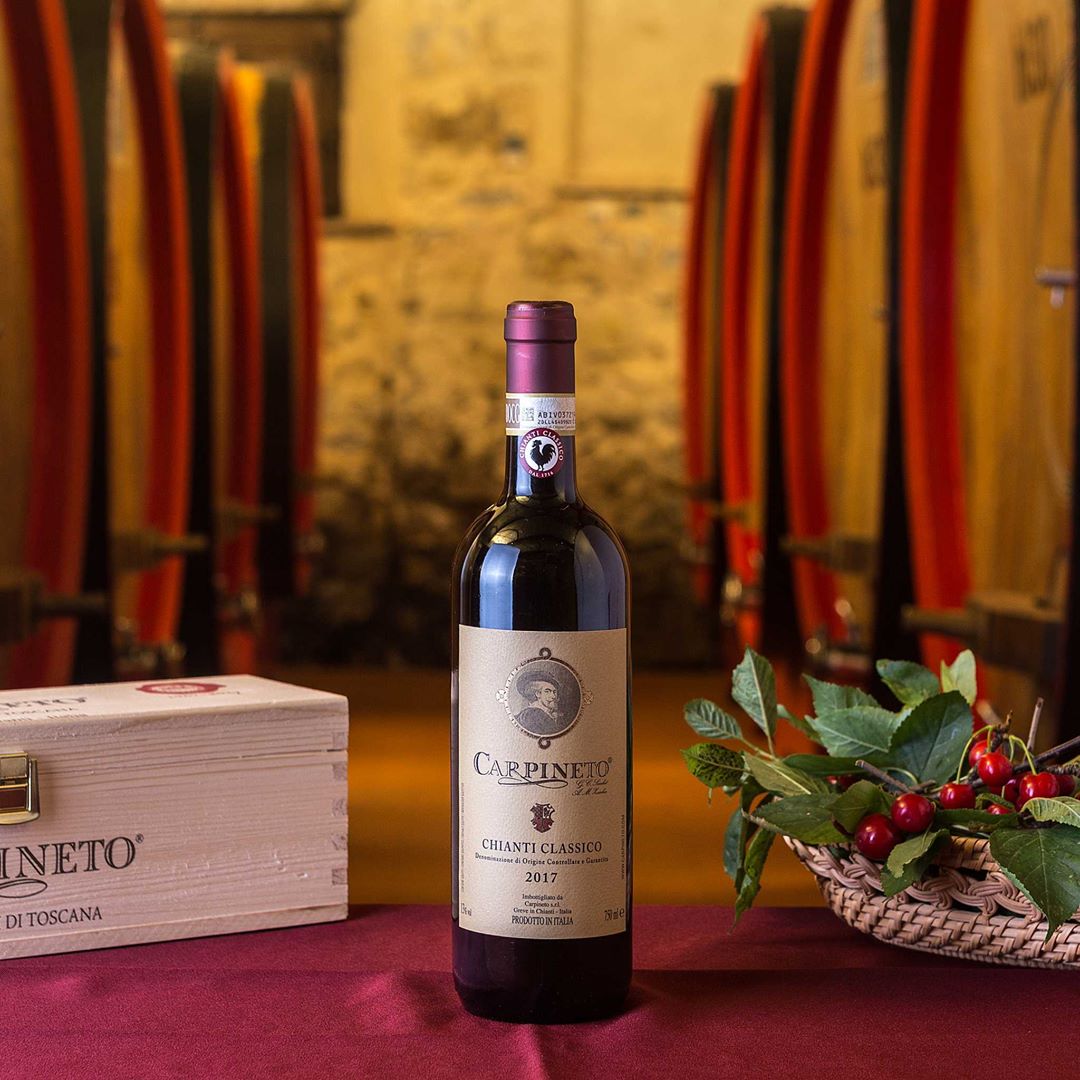 Location: Greve, Tuscany, Italy
Where can I buy this: Wellcome
Price: $335
Flavor Profile: Cherry and Leather profile with a note of vanilla due to a process that involves aging the wine for 6 months in oak casks
Fun Fact: Carpineto sources from Greve, one of the top villages for Chianti, giving them the DOCG label which is the highest classification of quality in Italy. If you are looking to splurge on something a bit more fancy, this is your best bet!