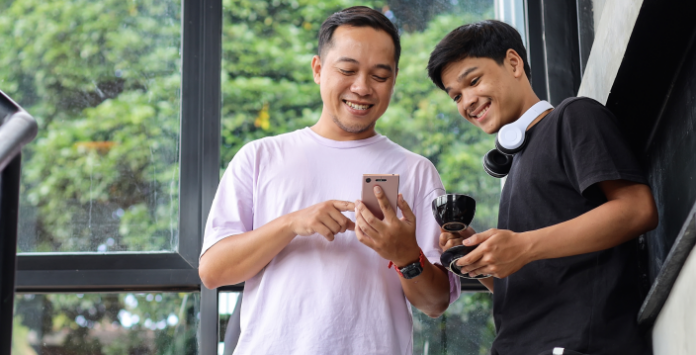 Honestly, it's not too hard to explain how insurance works. You pay a sum of money (usually monthly). And if something bad happens, your insurance provider will cover the cost of recovering what you lost. Simple, right? Well…not exactly.
The Struggle to Know How Insurance Works is Real
How many of us actually understand what's included in our policies? If you happen to know your insurance policy like the back of your hand, congratulations! You're in the minority!
The rest of us common folk, however, are usually left frustrated and confused after reading anything related to insurance. Unfortunately, the lack of clarity is not the only reason why people are avoiding insurance like the plague.
Check out this comparison chart to discover the disappointing truths about traditional insurance and why microinsurance should already be on your radar, like yesterday!
Revealing How Insurance Works: Traditional vs. Microinsurance
Traditional Insurance
Microinsurance
Application & Claims Process
Complicated policies and contracts

Lengthy health questionnaires

Several document verification procedures to file claims

Powered by insurtech, which speeds up and simplifies the entire process

No health questionnaires

Quicker and more accurate claims processing

Affordability
Doesn't offer on-demand experience

Not affordable to low-income individuals

Pay-as-you-go model; you pay for only what you use

Makes insurance accessible to all

Clarity

Most policies and contracts use language only lawyers and agents are familiar with

Consumers have to go the extra mile to understand what they are paying for


Policies and contracts are written in simple language

Consumers can understand the terms and components easily

YAS Microinsurance
If you think that microinsurance is too good to be true, you're about to be pleasantly surprised! YAS has been around long enough to empower countless active individuals with simple, one-tap microinsurance plans that won't break the bank.
And when we say our policies are affordable, we mean they're really affordable. You can get 24 hours of real-time protection for ONLY RM1 per activity!
We went as low as we could with our prices because we believe that everyone deserves a simpler, more affordable, and WAY more efficient way to get protection. So, we took away everything that's frustrating about insurance and enhanced what's fantastic about it.
Take your adventures to the next level and experience on-the-go coverage with insurance that actually cares for your well-being. Download the YAS app on Google Play or the App Store now! For more tips on microinsurance and more, explore our other articles here.