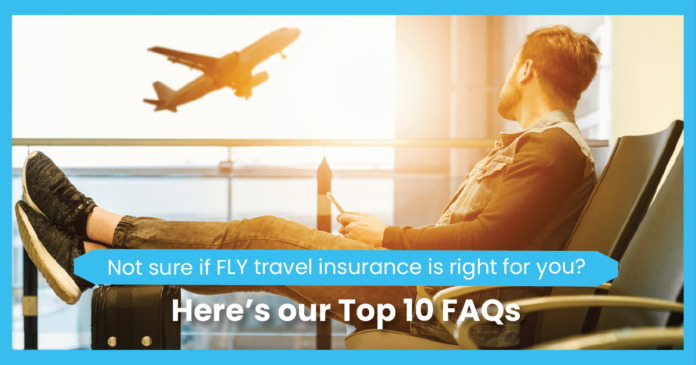 After 3 years of waiting, everyone is rushing to book their air tickets, hotels, itineraries, and WI-FI cards, but how about your travel insurance? If you are in a hurry and want to find travel insurance that suits you, YAS has launched FLY Travel Insurance (also known as Bravo Travel Protector), which is definitely a hit!
Below, we've summarised the most common questions about travel insurance, such as COVID-19, flight delays, mobile phone loss, etc. There's also a breakdown for FLY insurance on its coverage and exclusion, and we're going to provide you with some tips about claim submission too!
[COVID-19] If I get Covid-19 before, on or after the trip, what should I do?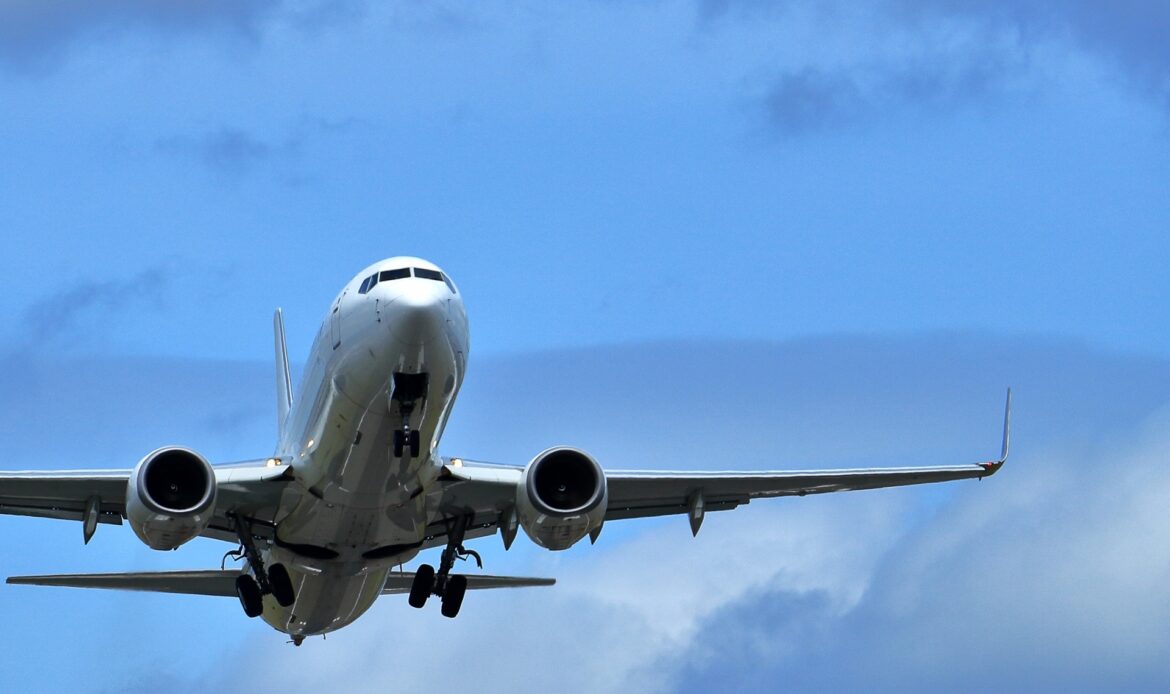 Q1: If I travel without all 3 vaccinations, will I be insured?
Yes!
FLY travel insurance can be purchased regardless of whether or not vaccinations are completed.
Q2: If I get COVID-19 before the start of the trip, will I be insured?
There are two situations where you will be protected.
First, you have a confirmed diagnosis of COVID-19 or are referred as a close contact and are admitted to a mandatory government isolation facility (e.g., Penny's Bay Community Isolation Facility) or a hospital isolation ward before your departure.
Second, after the diagnosis, the doctor states that your condition is serious and you should not travel.
In both cases, you will be covered for trip cancellation up to HK$40,000 of your paid, non-refundable accommodation and transportation costs.
Q3: If I get COVID-19 during the trip, are the local doctors' fees covered? What is the protection if I need to return to Hong Kong late due to confirmation of diagnosis?
Yes!
FLY Travel covers medical expenses up to HK$1,500,000, and the coverage can be extended for 10 days free of charge so that you can rest and recuperate while you are away. Remember to keep the medical report, receipts and other supporting documents for your claim submission.
Q4: If the nucleic acid test shows "COVID-19 positive" and I'm required to be isolated once I land in Hong Kong, will I be insured?
Yes!
If you are infected with COVID-19 during your insured trip, resulting in a diagnosis within 7 days of your return to Hong Kong, and you are admitted to a government-designated isolation facility (e.g. Penny's Bay Community Isolation Facility) or even an isolation ward, you will receive a compulsory quarantine cash allowance of HK$500 per day, subject to a maximum of HK$5,000. However, it should be noted that home isolation is not covered.
【Flight and belongings】What should I do if I have an incident on the way to or during the trip?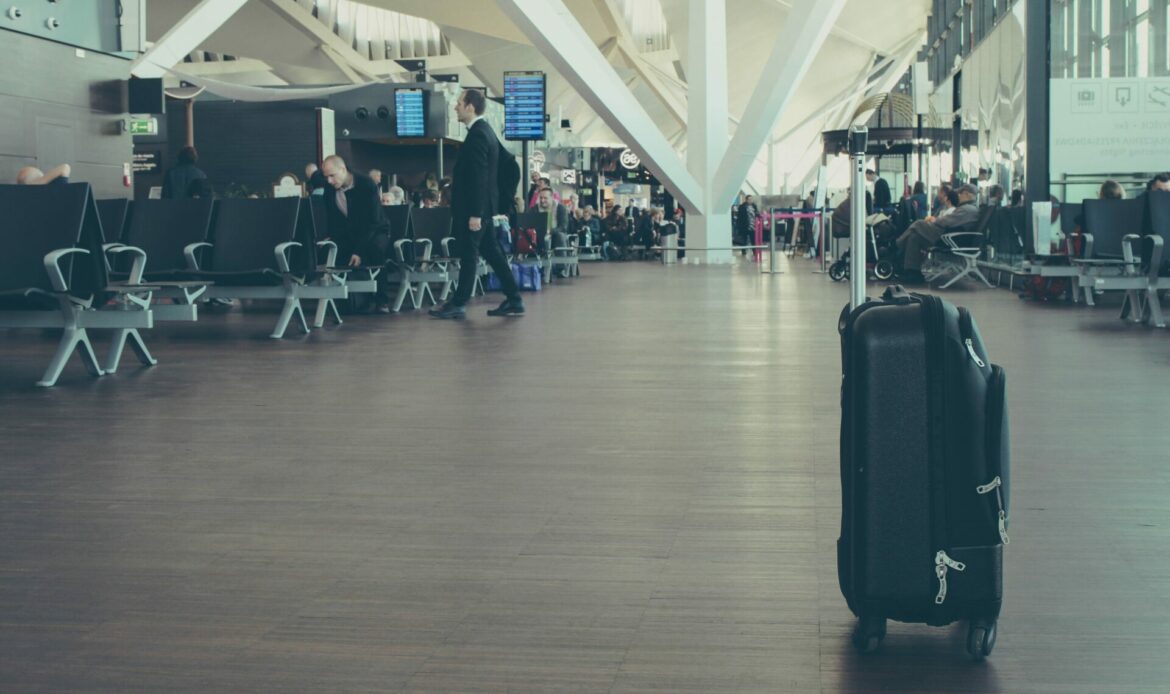 Q5: My luggage was found to be "missing" and I had to buy daily necessities. What is the protection if my luggage is delayed or lost?
With the resumption of flights in many countries and the lack of staff at airports, the problem of "disappearing" baggage is serious! FLY Travel Insurance provides up to HK$1,000 cash allowance for baggage delay and up to HK$20,000 personal baggage loss (e.g. camera HK$7,000, luggage HK$3,000, sports equipment HK$5,000, etc.) to help you get back on track.

Q6: Will I be insured for flight delays?
Yes, but be aware of the time.
If the flight is delayed for 6 hours or more, there are two ways to compensate: a cash allowance (HK$500 per 6 hours) or compensation for the loss of pre-paid transportation and accommodation expenses paid, both up to HK$2,000.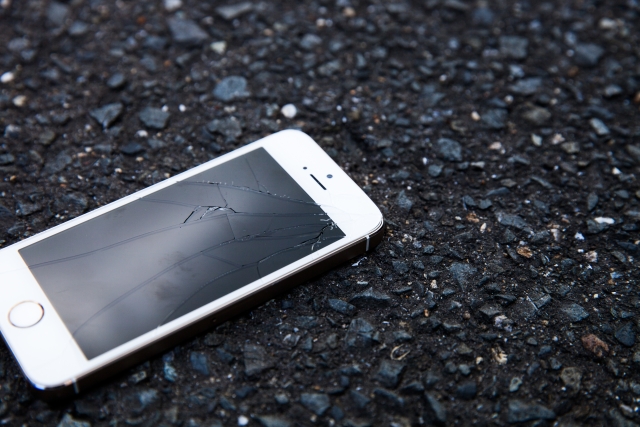 QQ7: Will I be insured if my mobile phone falls or is lost in the middle of the trip? Do I need to show any proof to claim compensation?
Yes!
For successful claims, remember to report the loss of your mobile phone to the local police and obtain a certificate within 24 hours of the incident. If you lose your phone on public transport, don't forget to report the loss to the transport company. Finally, provide the receipt for the purchased phone and you'll be all set.
FLY Travel Insurance covers all your needs, with daily premium as low as $50

【During the trip】If I participate in an outdoor activity during the trip, will I be insured?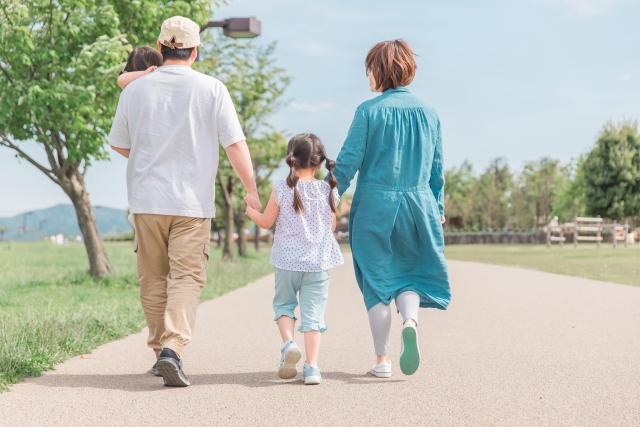 Q8: If we are going on a family trip, will kids and the elderly be insured?
Yes!
FLY covers travelers aged 0-79, worldwide (except for countries subject to sanctions such as Russia and North Korea).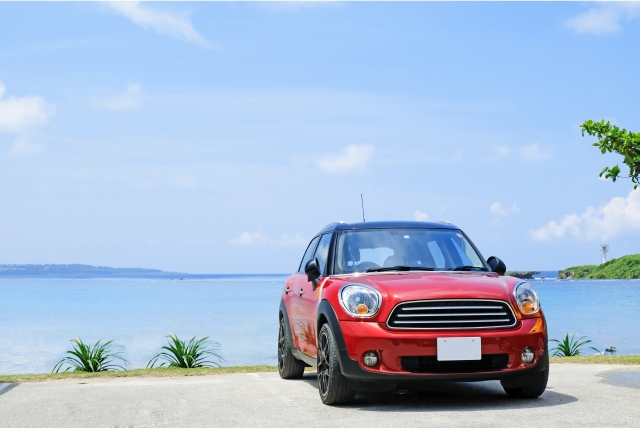 Q9: Do you have any protection for renting a car for self-drive?
Yes!
We have triple coverage on that.
In addition to medical expenses coverage of up to HK$1,500,000, FLY provides up to HK$5,000 in rental vehicle excess in the event that you have to pay compensation to the rental car company. In the unfortunate event that the insured person becomes disabled or dies as a result of an accident, FLY will provide coverage up to HK$1,000,000.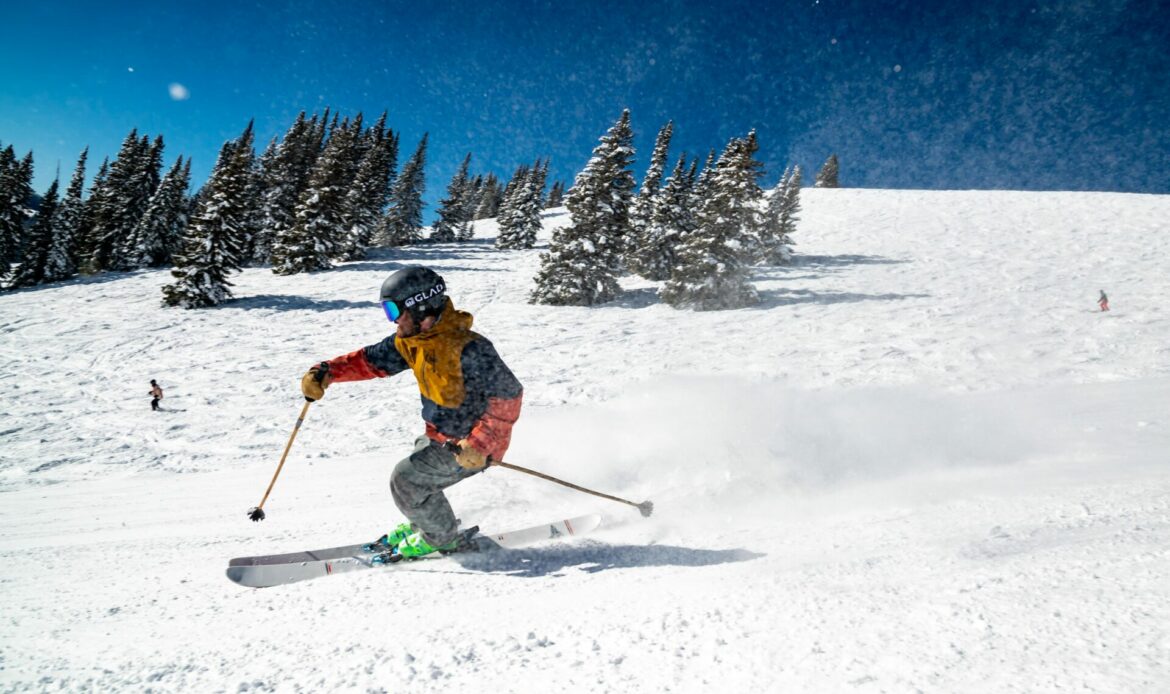 Q10: If I participate in skiing, diving, marathon and other activities during the trip, will I be insured?
If the sport is amateur in nature, it is covered by FLY.
Which travel insurance is the best one to buy?
YAS's FLY Travel Insurance (also known as Bravo Travel Protector) is the right choice for you to resume your flight with COVID-19 coverage before departure and after your return. Common travel incidents such as flight delays, baggage loss, itinerary changes, etc. are all covered! With premiums starting from as low as HK$50.
Purchase Links: FLY Travel Insurance
Coverage Introduction: FLY Travel Insurance Brochure, details are subject to the FLY Policy Provision