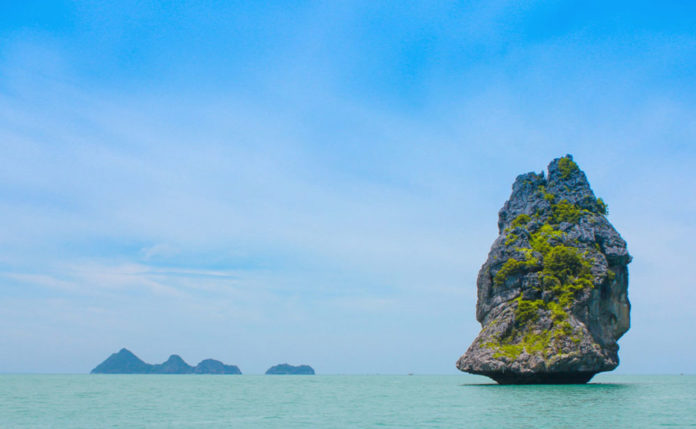 A survey by a UK insurance company found that Thailand's travel insurance claims accounted for 23% of total claims, making it the world's most risky country to travel to. If you're travelling to Thailand, make sure to keep an eye out for Thailand travel insurance recommendations for the year 2020 and things to consider when travelling to Thailand!
Thailand ranks among world's most dangerous countries for travel insurance claims
A recent survey conducted by UK insurance company Endsleigh Insurance Services Limited (EISL), which has compiled a 'World's Most Dangerous Travel Countries' list based on travel insurance claims in 2017, has ranked Thailand as the world's top most dangerous travel country, with 23% of total travel insurance claims. The World Health Organization (WHO) also stated in 2017 that Thailand was the top country in Southeast Asia in terms of road traffic danger index. Therefore, if you want to travel to Thailand, it is advisable to purchase a suitable travel insurance policy that covers medical, theft and trip cancellation, and then choose the travel insurance product that best suits your needs according to your own itinerary.
Travel Tips for Thailand: Traffic Accidents in Thailand
When traveling in Thailand, the most important thing to pay attention to is the traffic, because the British insurance company's report pointed out that the main cause of danger in Thailand is traffic accidents, in addition to large cities such as Bangkok, Chiang Mai, many places in Thailand rely on tourists to drive traffic, so the risk of traffic accidents will increase accordingly. According to a survey released by the World Health Organization in 2015, there are 36.2 fatalities per 100,000 people in Thailand due to traffic accidents.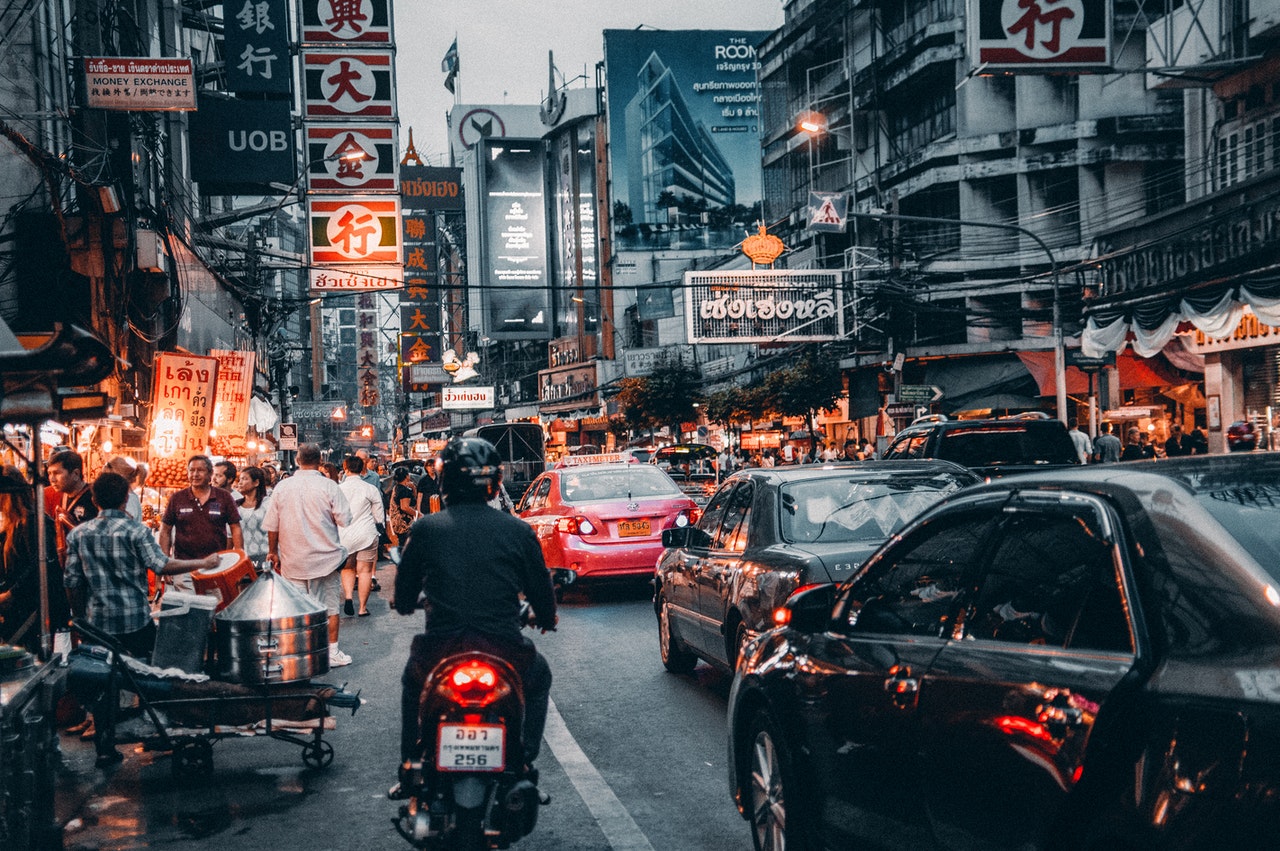 Travel Tips for Thailand: Amateur Dangerous Activities are Accident-prone
In addition to traffic accidents, travelers to Thailand inevitably participate in water sports such as banana boating, jet skiing, snorkeling, scuba diving, etc. In the unfortunate event of injury, medical insurance will cover the costs of these activities and many travelers in Thailand have to file a claim for compensation. However, it is important to note that there are some amateur activities that are not covered by your travel insurance in Thailand, including scuba diving, which is limited to a depth of 20-30 meters, depending on the insurance company's policy.
Thailand Travel Insurance Recommendation: Key Medical Claims
In the unfortunate event that you are involved in a traffic accident or dangerous amateur activity in Thailand and need emergency medical treatment, most travel insurance policies cover hospitalization, surgery, emergency transportation to hospital, prescribed medication and laboratory tests. Some travel insurance policies do not cover additional equipment or tools, such as surgery or treatment, private room accommodation, wheelchair or crutches, etc., until the qualified doctor returns to Hong Kong. If you are going to Thailand, it is recommended that you purchase travel insurance products that are more comprehensive and have more medical benefits.
Travel Tips for Thailand: Theft, Robbery and Muggings Occur Occasionally
In general, travel insurance in Thailand covers the loss of cash, cashier's checks, money orders and travellers' cheques due to theft or robbery, so travellers who have been there before are recommended to buy travel insurance before going to Thailand.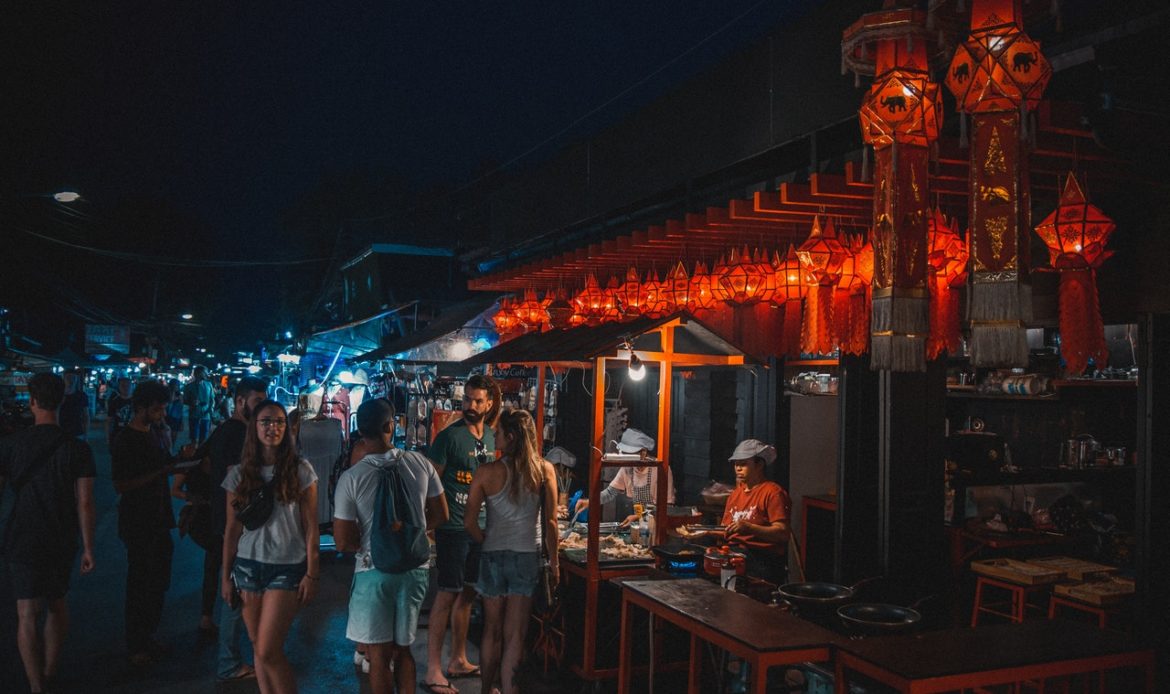 Travel Tips for Thailand: Outbound Travel Alert Causes Trip Cancellation or Early Termination
If the Outbound Travel Alert (OTA) is raised to red or black level and the trip has to be cancelled or terminated prematurely, travel insurance companies usually provide coverage for outbound travel alert to cover the expenses incurred due to "trip cancellation" or "premature termination", such as transportation, accommodation and even admission tickets for leisure and entertainment, etc. Insurance companies usually provide different levels of reimbursement ratios for different levels of OTAs, ranging from 25% to 100% depending on the severity of the alert.
As mentioned above, there are different things to be aware of when traveling to Thailand, such as dangerous activities, natural disasters, and theft, etc. Everyone wants to have a good trip, so buying travel insurance is recommended. Everyone wants to have a good trip, so it is recommended that you take out travel insurance when you travel to Thailand to add protection to your trip.
Latest Update