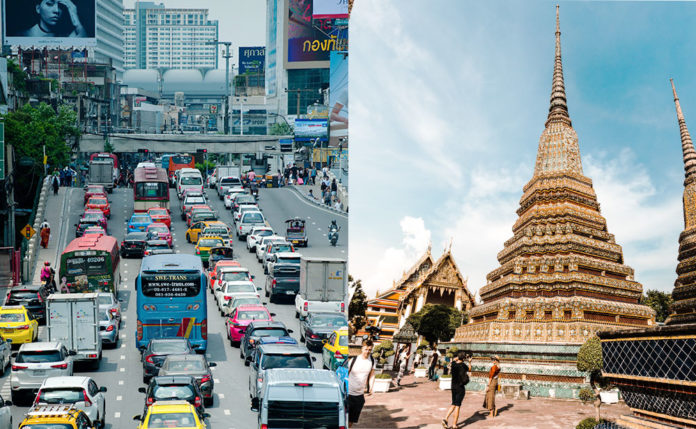 Foreign countries have been sealed off for months and even if you return to Hong Kong from abroad, you still have to undergo 14 days of mandatory quarantine. With no way to travel, everyone is eager to leave Hong Kong on holiday whenever they hear news about reopening the border. Recently, there was a rumor that Thailand will launch a "Travel Bubble" program for people from designated countries.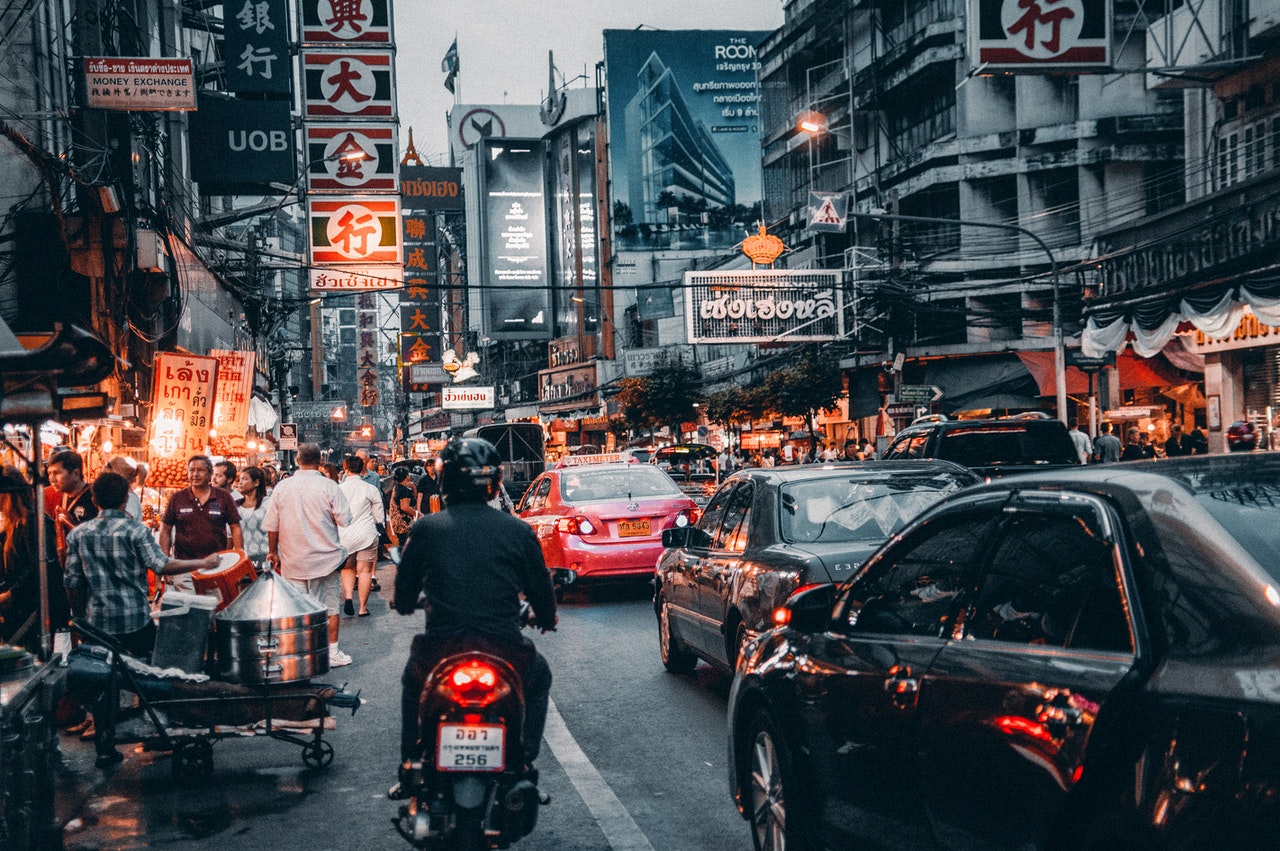 There have been reports that the Thai Travel Bubble (travel safety circle) program will be open to 1,000 visitors a day from designated places, including Mainland China, Hong Kong and Taiwan, and that visitors will be required to undergo a virus test to confirm their health before entering the country.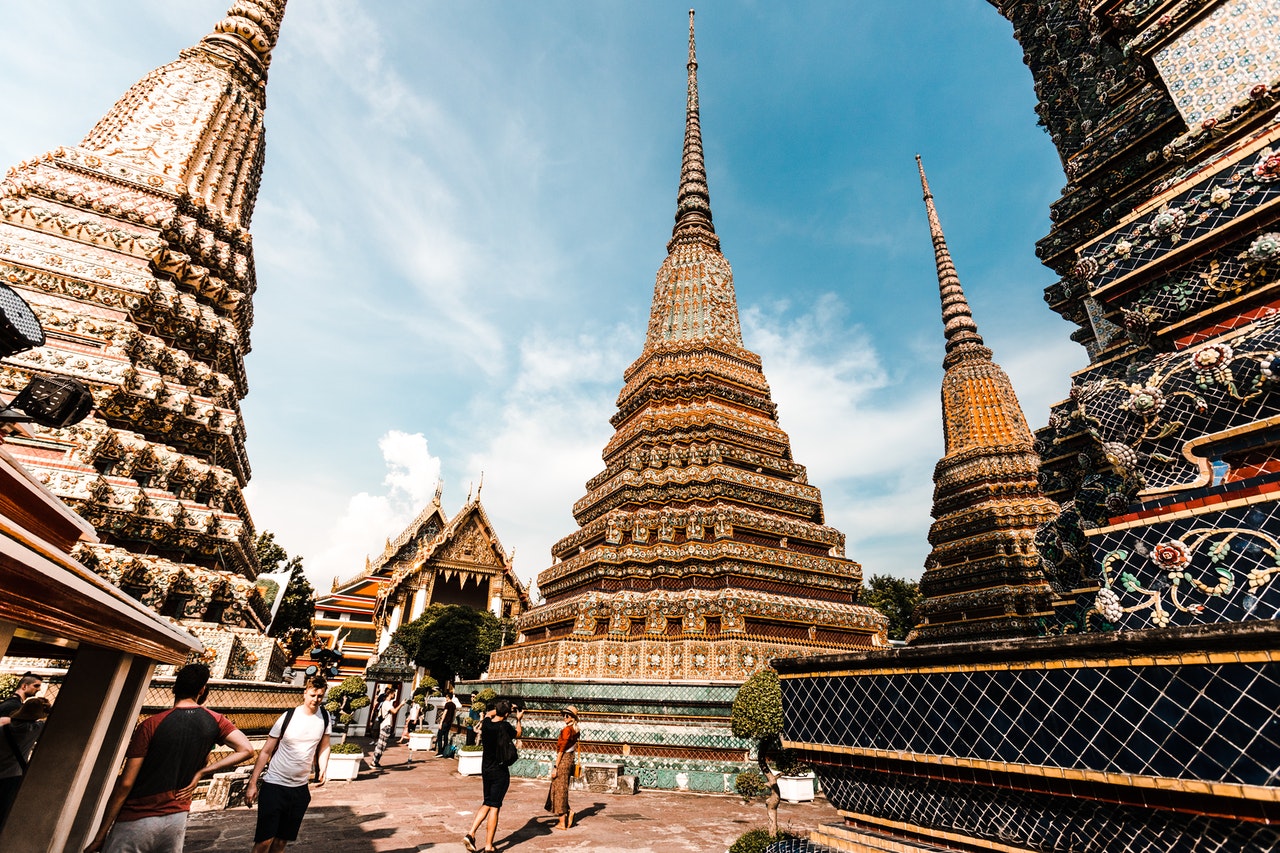 According to Bangkok Post on 17th, the first group of people to be admitted to the border will be international business congresses and professional business travelers. For the time being, general travelers have not been considered for inclusion in the travel bubble, but the new Coronavirus Control Center in Thailand is still discussing the details on the Travel Bubble.
Let's hope everyone continues to practice social distancing and good hygeience so that Hong Kong will be a designated country for future travel bubbles.
Related Post: Bangkok 4 Days 3 Nights Trip with Friends
Latest Articles