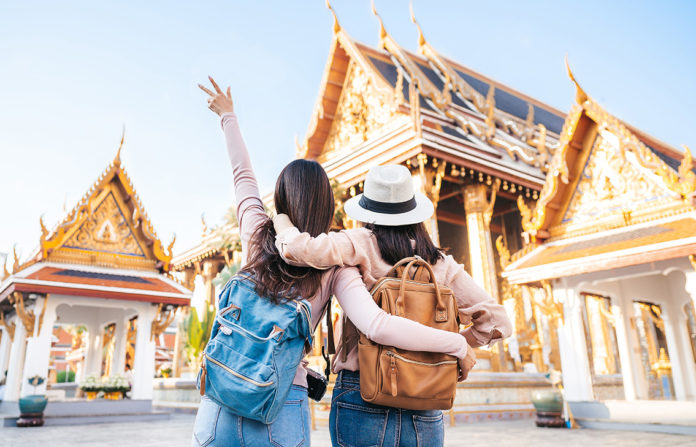 Do you have a group of close friends you like to travel with but everyone is always busy? Making travel plans with your friends is hard but if you can squeeze in three or four days for a short trip, follow this guide made by our YAS editors. You and your gals can enjoy a fun-filled trip with delicious food and drinks, crazy shopping, and of course a Thai massage to help you relax.
Day 1
Health Land Spa & Massage (Asoke Shop ) – Terminal 21 Shopping Center – Baan Ying Cafe & Meal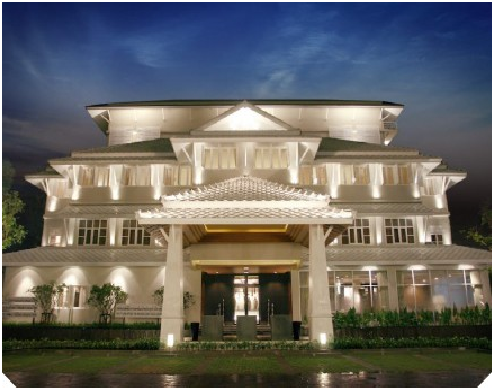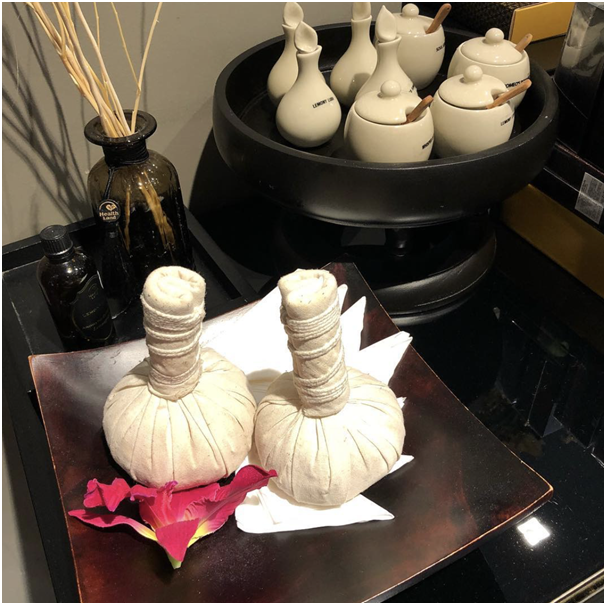 Health Land Spa & Massage (Asoke Shop)
Health Land Spa & Massage is a very famous spa and massage center chain in Thailand, once selected by CNN as one of the "World's Most Pleasant Places". The masseuses are high quality, and a cup of refreshing tea after the massage will recharge the soul. The shop is clean and tidy, and a two-hour traditional Thai massage costs Baht 600 (approx. HKD150). The Asoke branch is located next to Terminal 21, a large shopping mall, so you can walk around the shopping mall after the massage.
Address:55/5 Sukhumvit 21 Rd. (Asoke), Khlongtoey Nua, Wattana Bangkok
Opening hours:09:00~00:00
Transportation︰Take BTS to「Asoke」Exit 3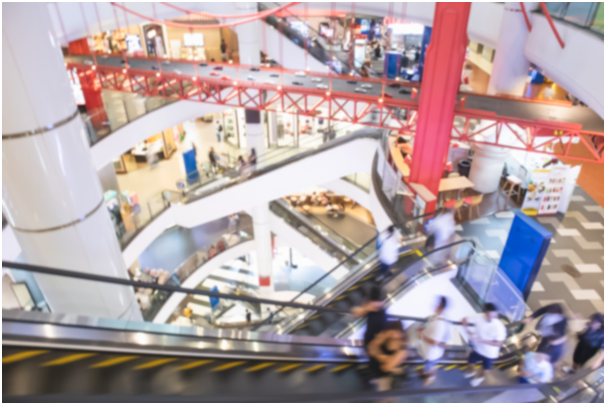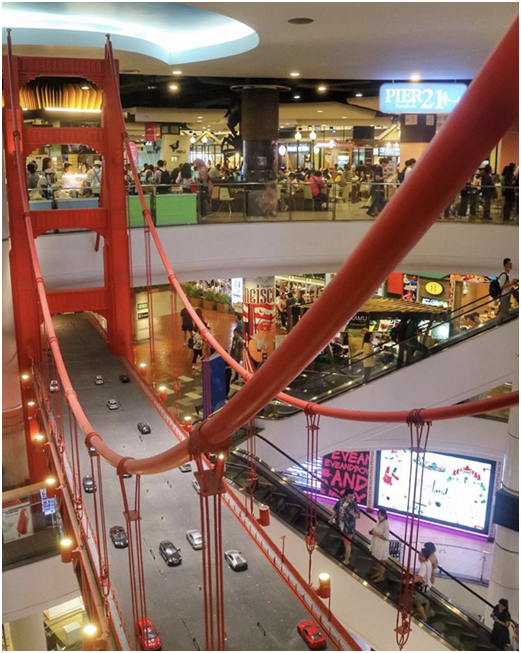 Terminal 21 Shopping Center
Opened in 2011, "Terminal 21 Shopping Center" is based on the concept of "Terminal". Each floor from the ground to the 6th floor features different cities and countries, from Japan, the UK, the Middle East to San Francisco, USA. Shopping here feels like you're traveling around the world and you definitely won't run out of things to buy. I'm sure each of you will come out of the mall full of shopping bags.
Address:88 Sukhumvit Soi 19 (Wattana) Sukhumvit Rd. North Klongtoei, Wattana, Bangkok
Opening hours:10:00am-10:00pm
Phone:02 108 0888
Transportation:BTS Asoke Exit 1 or MRT Sukhumvit Exit 3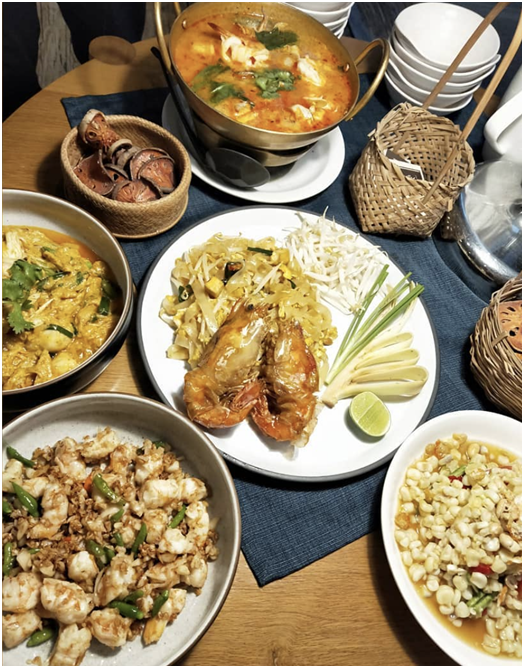 Baan Ying Cafe & Meal
Baan Ying Cafe & Meal is an authentic Thai restaurant that attracts foreign tourists and locals. The restaurant's menu features a variety of colorful and fragrant dishes like curry, green papaya salad, fried minced pork, chili squid, and many other Thai dishes.
Address:Terminal 21, 5th Floor, Sukhumvit Road, Khlong Tan Nuea, Khet Watthana, Bangkok
Phone:+662 108 0836
Opening hours:10:00am-10:00pm
Day 2
Kay's Boutique Breakfast – Maeklong Railway Market – Asiatique The Riverfront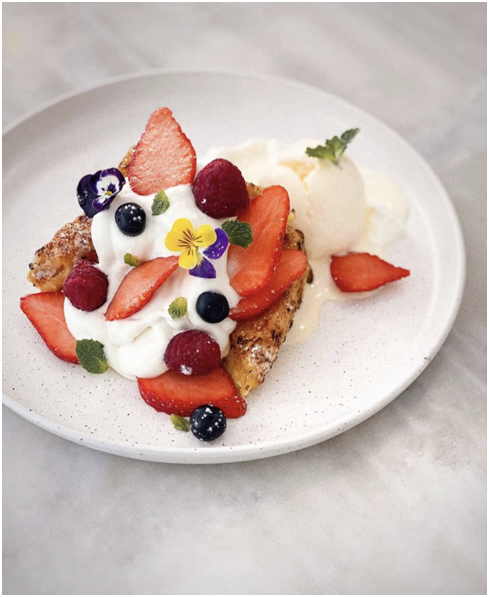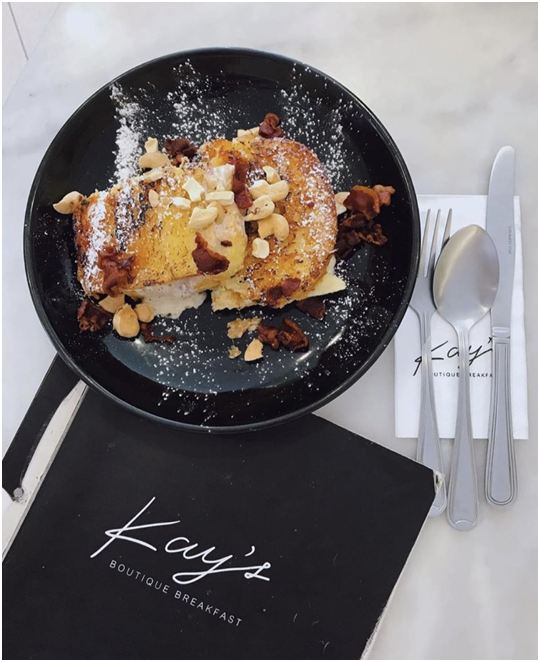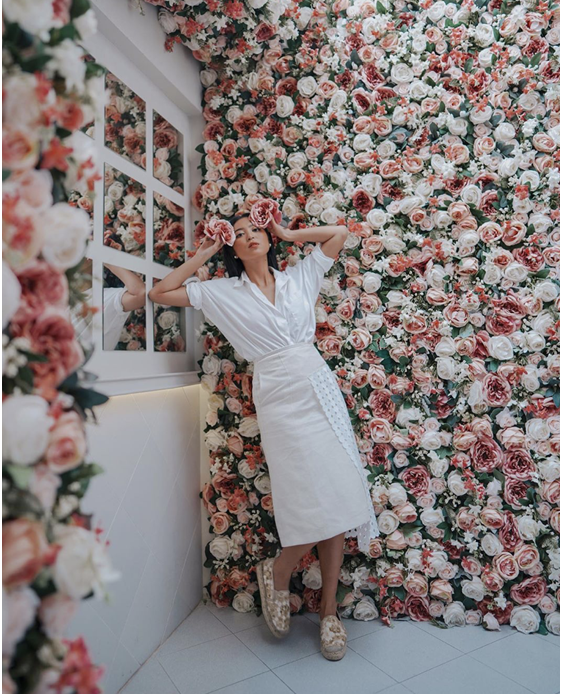 Kay's Boutique Breakfast
Kay's Boutique Breakfast is a great Instagram spot and they also have branches in the U.S. Their decor includes a pink floral wall made of 10,000 rose teddy bears. In addition to the floral wall, the marble interior is bright and relaxing. This place is a must-visit for all fans of floral and pink. (The Rose Teddy Bear Flower Wall is limited to February 2020)
Address:116/55-57Rangnam Road, Phayathai, Ratchatewi Bangkok Thailand
Opening hours:6:30am-4:00pm(Opening until 12:30pm every Tuesday)
Transportation:BTS Victory Monument, walk for around 10 minutes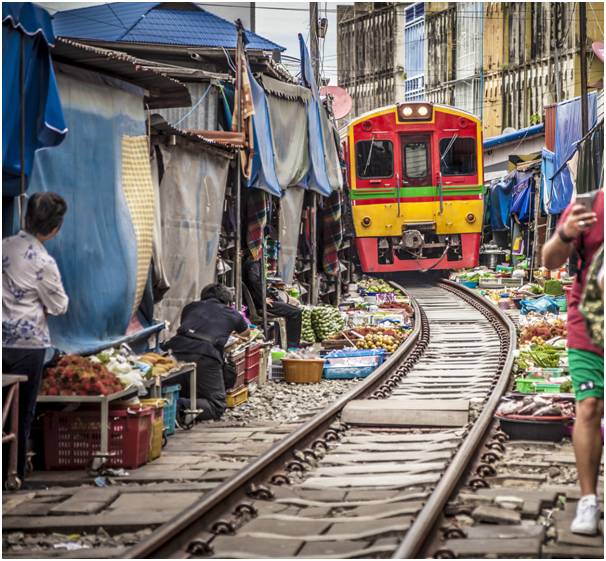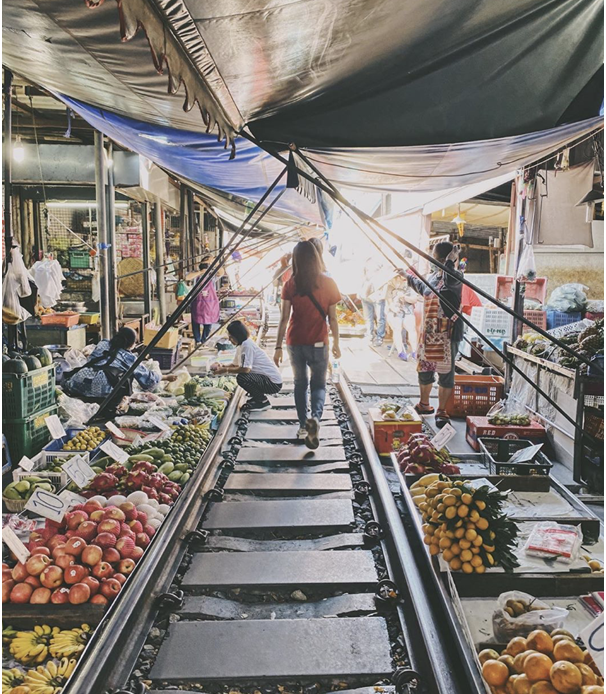 Maeklong Railway Market
The Maeklong Railway Market is a traditional market in a small town in Thailand. The most unusual thing about the market is that the stalls are located right next to the train tracks. The railroad tracks are part of the market, and when the vendors hear the siren of an approaching train, they pack up their belongings as the train slowly passes by.
The main reason to come to the market is to see how the train passes by and how the stalls clean up before and after the train passes by. The train passes by the market every day at 6:20am, 8:30am, 9:00am, 11:10am, 11:30am, 2:30pm, 3:30 pm, 5:40 pm. This is such a unique place, it's definitely worth checking out!
Address:Phet Samut, Mae Klong, Mueang Samut Songkhram, Samut Songkhram
Opening hours:10:00am-6:00pm
Transportation:Take BTS from Bangkok city centre to Victory Monument, exit from Century the Movie Plaza exit and turn left after walking down the stairs. After passing through the alleyways of 7-11, there is an air-conditioned minibus to the Merco Railway Market, which takes about 1.5 hours.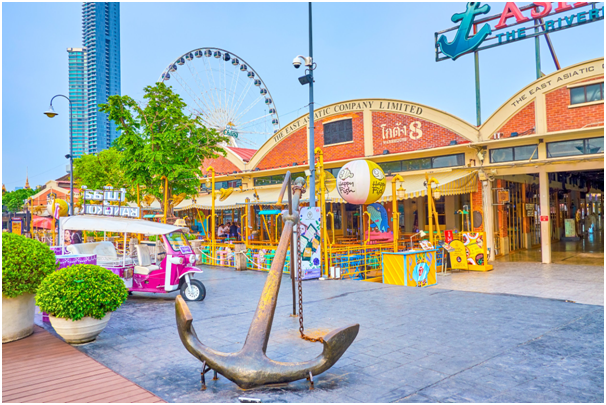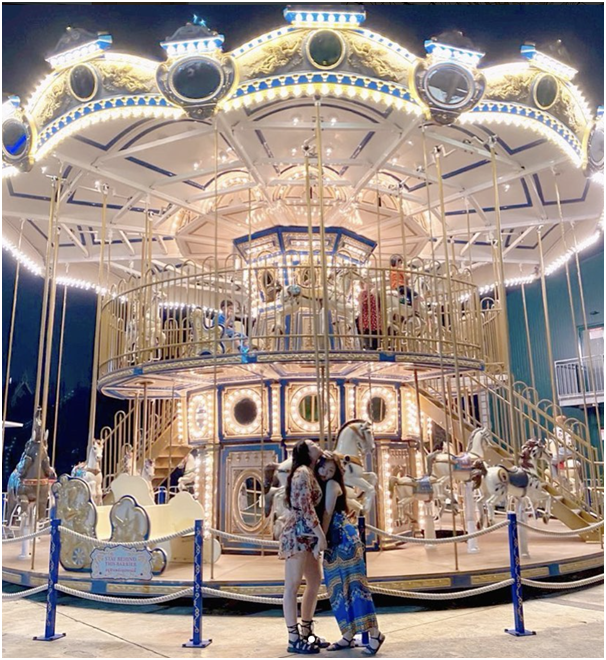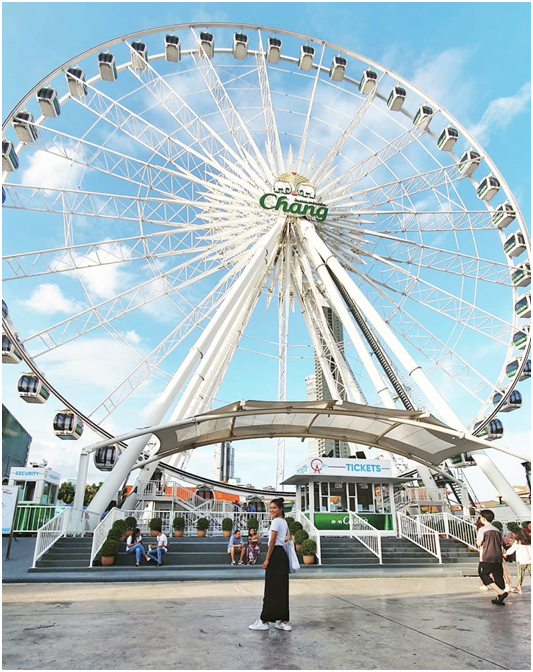 Asiatique The Riverfront
Asiatique is the largest night market in Asia, with 1500 shops, 40 restaurants, including indoor areas, so you can still go on a rainy day. Built from the old port warehouse, "Asiatique" still retains the features and architecture of the old days, including bomb shelters, old train tracks, old docks, and river cranes. In the night market, there is also an amusement area with a Ferris wheel, carousel, and a train.
The venue is divided into four districts.
Charoenkrung District:The main shopping area is home to over 1,000 shops selling souvenirs, arts and crafts, furniture, Thai puppet shows, and Calypso shows.
Town Square District:This is a food court with clothing and accessories, restaurants, and bars with international cuisine.
Factory District:Offer a wide range of clothing, accessories and designer items from independent designer brands to more exclusive restaurants and bars.
Waterfront District:The pedestrian street near the pier is more than 300 meters long and is lined with restaurants and bars.
Address:Charoenkrung Soi 72-76 , Charoenkrung Road, Wat Phrayakrai District, Bangkor Laem, Bangkok
Opening hours:4:00pm-00:00am
Transportation:BTS "Saphan Taksin" Statiom Exit 2. Transfer to free shuttle ferry at the pier (shuttle ferry operates until 23:30)
Day 3
Phra Phrom (Erawan Shrine) – Central World – Chuanpisamai Café – Ratchada Train Night Market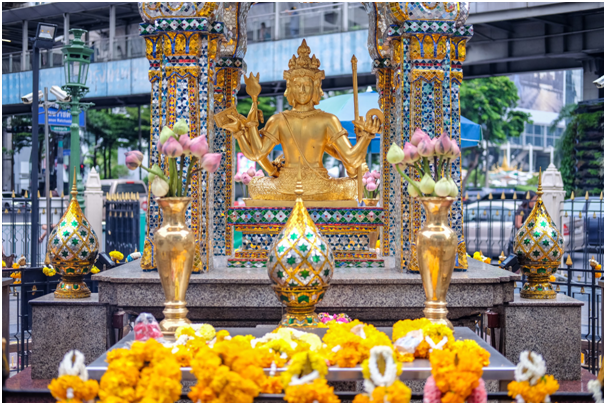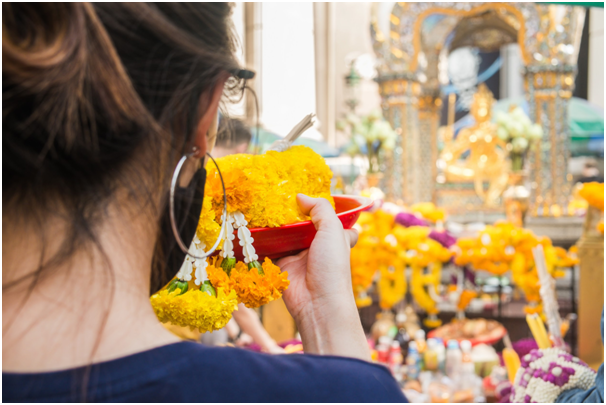 Phra Phrom (Erawan Shrine)
The Four-Faced Buddha in Bangkok, Thailand is one of the most popular deities in Thailand and is highly sought after by celebrities. The fact that it is located near the Central World shopping mall makes it a popular tourist attraction in Bangkok. There are four sets of faces in front, back, left, right, and right of the Four-Faced Buddha, each face representing the four Brahmacharyas: compassion, sadness, joy, and surrender. The statue attracts many people because of its inspiration, which is why it is a popular tourist attraction. If you wish to make a wish with the Four-Faced Buddha, there are several taboos that you should be aware of: women should not go there during their menstrual periods, and they must follow the clocks and return home if they wish to do so.
Address:Ratchadamri Rd, Lumphini, Pathum Wan District, Bangkok
Opening hours:6:00am-11:00pm
Transportation:Take BTS to "Chitlom" station. After getting off the train, follow the Sky Corridor signs to the Siam BTS station for about 200 meters, and when you see where two overhead light rail lines intersect, look down from your left to find the famous Four-Faced Buddha at the corner of the intersection.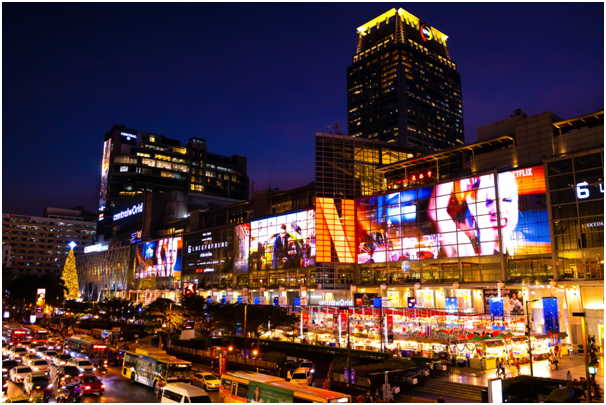 Central World
After worshipping the Four-Faced Buddha, why not take a few steps and shop at Central World, the largest shopping mall in Bangkok, which consists of Zen Department Store, World Trade Center and Isetan Department Store? There are 500 shops, more than 100 restaurants and cafés, 15 cinemas, 2 large shopping malls, a children's area and a learning center, so you can shop till you drop.
Address:999/9 Rama I Road與Ratchadamri Road
Opening hours:10:00am – 10:00pm
Transportation:BTS "Chitlom" station Exit 9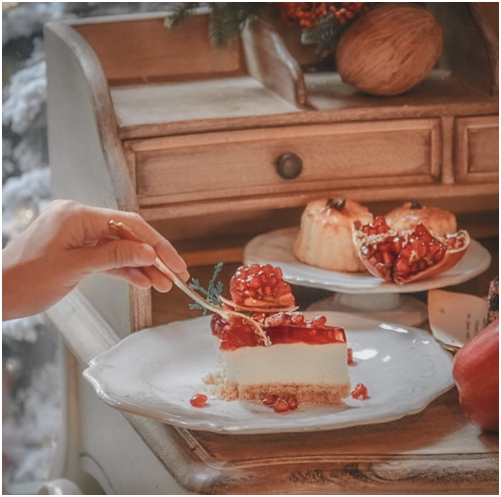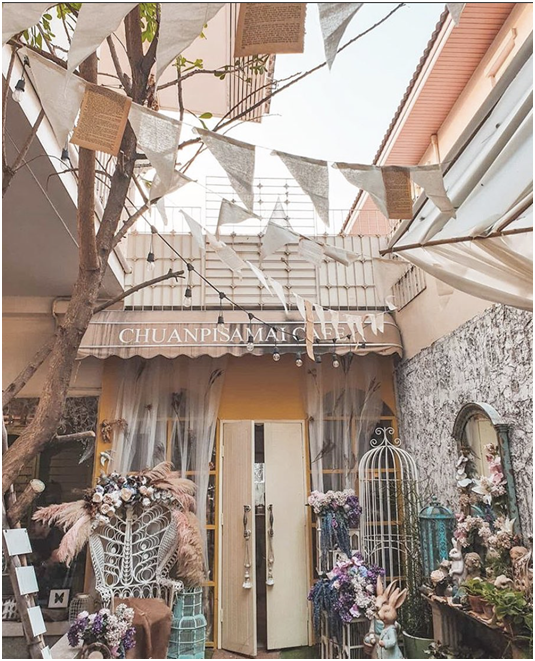 Chuanpisamai Café
With a dreamy Victorian theme, the Chuanpisamai Café is enchantingly pink, with European-inspired tableware and furnishings, as if you've travelled back in time to the 18th-19th century England.
The restaurant's menu is beautifully colored and presented as if it had been designed in the past. In addition to the daily menu, the restaurant also offers a variety of dishes with different seasonal and seasonal ingredients to keep things fresh.
Address:16 Rama VI Soi 30, Khwaeng Samsen Nai, Khet Phaya Thai, Krung Thep Maha Nakhon 10400
Opening hours:11:00am – 9:00pm
Transportation:BTS "Ari" station, walk for around 17 minutes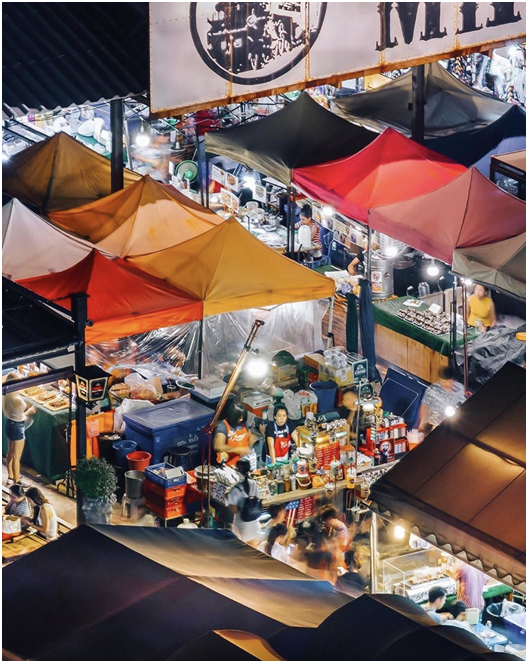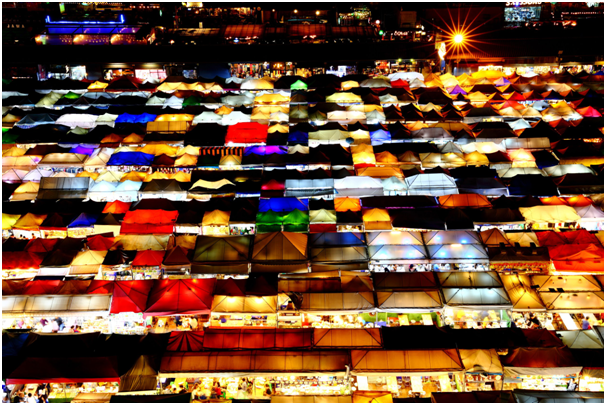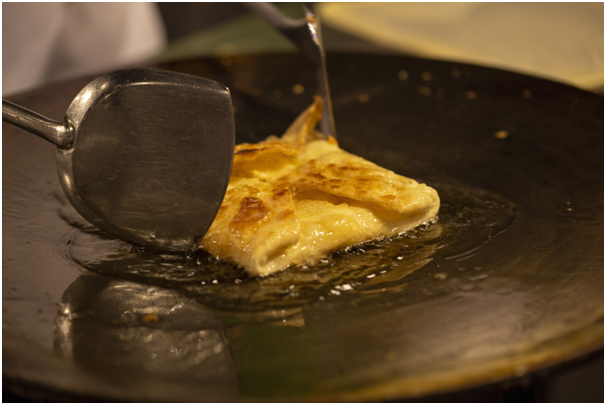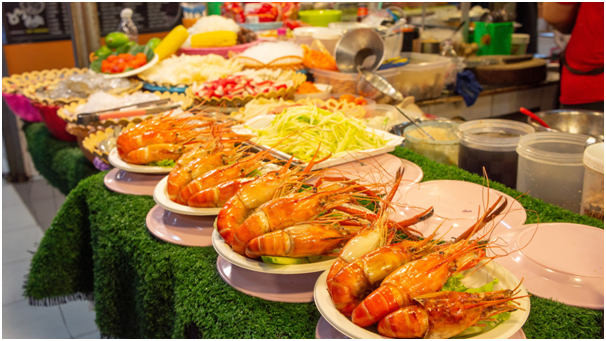 Ratchada Train Night Market
Ratchada, one of Bangkok's two major train markets, was moved from the Talad Rot Fai night market and is located near the MRT Thailand Cultural Centre at the back of The Esplanade, a large shopping mall with good access to the city. Convenience. What makes it a hit are some of the photos taken from the angle of the mall parking lot. This place is a must-visit for many visitors.
Ratchada is not a big area, but there are many different kinds of goods, such as clothing, bags, accessories, and handmade accessories. Whether you want to try some exotic snacks or authentic Thai-style stir-fry, you can find it in the food zone. You can also find fresh fruit and grilled seafood here.
Address:(behind The Esplanade) Ratchadaphisek Rd, Khwaeng Din Daeng, Khet Din Daeng, Krung Thep Maha Nakhon
Opening hours:Thurday to Sunday 5:00pm – 00:00am
Transportation:MRT "Thailand Cultural Centre" Exit 3
Day 4
Big C Supercenter – Let's Relax Spa (Siam Square Branch)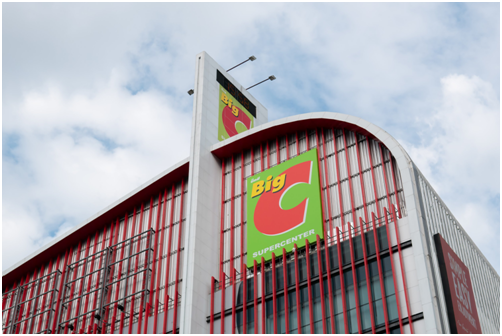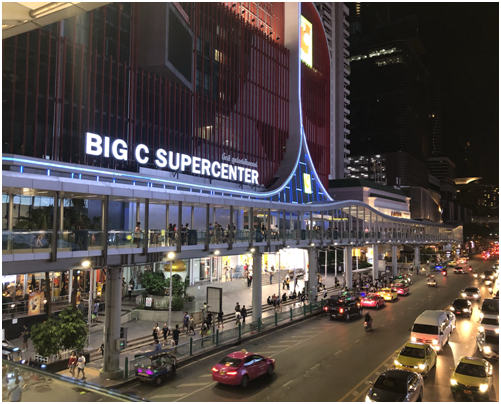 Big C Supercenter
The last stop on your journey is Big C, a supermarket chain in Thailand that is located all over the world. There are many different kinds of snacks, daily necessities, cosmetics, instant noodles, and other products at affordable prices, which can be bought as souvenirs for friends or for personal use. Tax refunds are also available for purchases over 2000 baht (about HKD500).
Address:97/11 Rajdamri Rd.Lumpini, PathumwanBangkok
Opening hours:9:00am-11:00pm
Transportation:BTS "Chit Lom" Exit 1. Pass the Four-Faced Buddha, and Central World is diagonally opposite.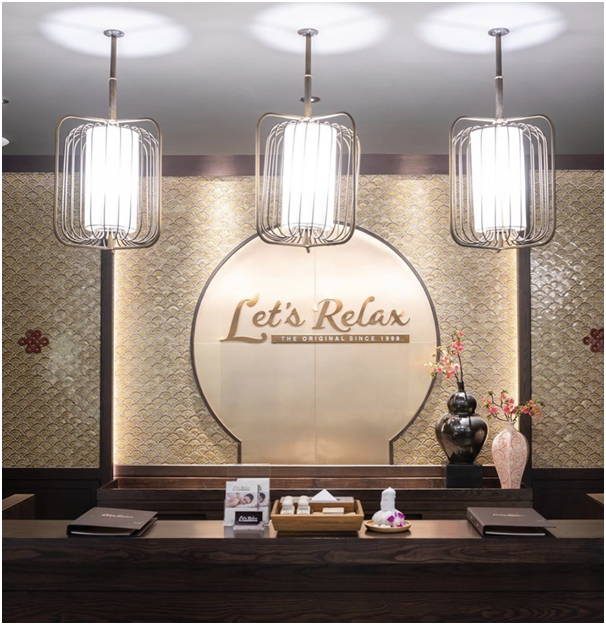 Let's Relax Spa (Siam Square Branch)
There are a total of 18 Let's Relax Spa branches in Thailand, 11 in Bangkok alone. The Siam Square branch is located next to the BTS station, which is convenient to find. The quality of the massage therapists here is very high, and they are famous for their aromatic hot stone massage and four-handed Thai massage. Let's Relax Spa is also famous for their Mango Sticky Rice Massage with a cup of warm tea after the massage. It's a great way to get the most out of your body.
Address:6th Fl 388 Siam Square 1 Bld., Room SS6032., Phraram 1 Rd., Pathumwan, Bangkok
Opening hours:10:00am – 00:00am
Transportation:Take BTS to "Siam" Exit 4