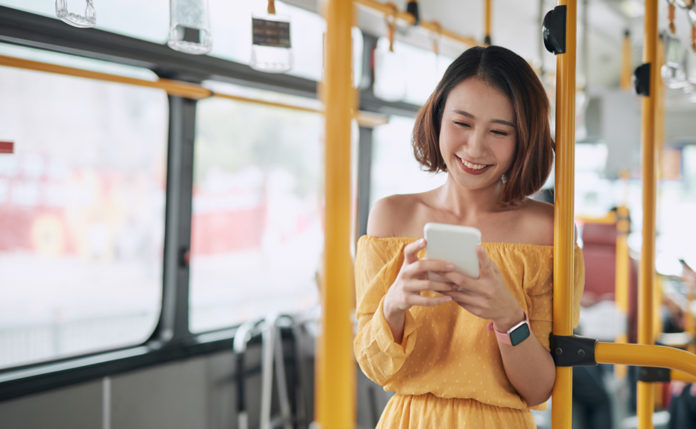 The recent practice of "Social Distancing" has reduced opportunities to play and meet new friends. However, it is even worse for friends who are "single since birth" (that is, they have never been dating since their birth). How can they fall in love without leaving home? In fact, being single is not alone, I will select 5 dating APPs in Hong Kong for single aristocrats to find male and female friends. By swiping left and right with your mobile phone, you can take the initiative to find your true love and bid farewell to your single life.
Dating APP#01 | Tinder
World's most popular dating platform
Tinder can be described as the world's most popular dating platform, and it is also the most used dating app for men and women in Hong Kong. It has attracted friends from all over the world, different countries and languages. In addition to "judging people by their appearance" in Tinder, the program can also filter objects based on the users' gender, age and distance. Swipe right if you are interested, otherwise swipe left.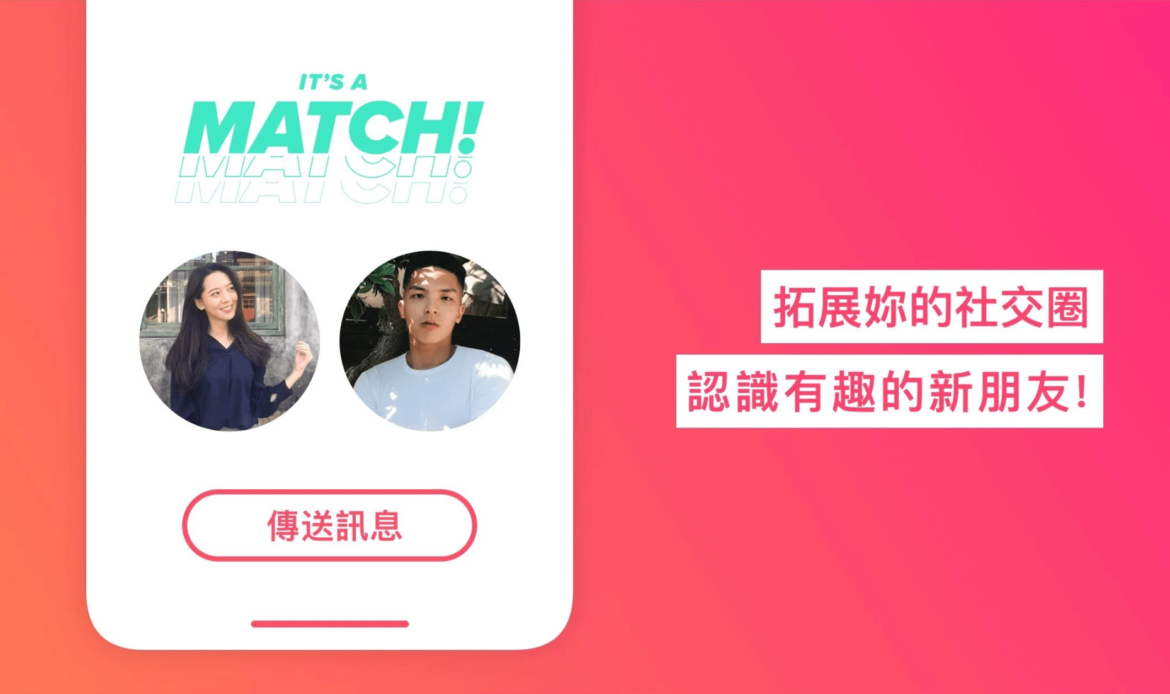 However, there are a lot of people out there, as well as "guyplayers." Some people just want to seek a sexual partner. For example: MBA (Married but Available) or Looking For Fun (just for fun), etc., don't become a prey to the Tinder Player!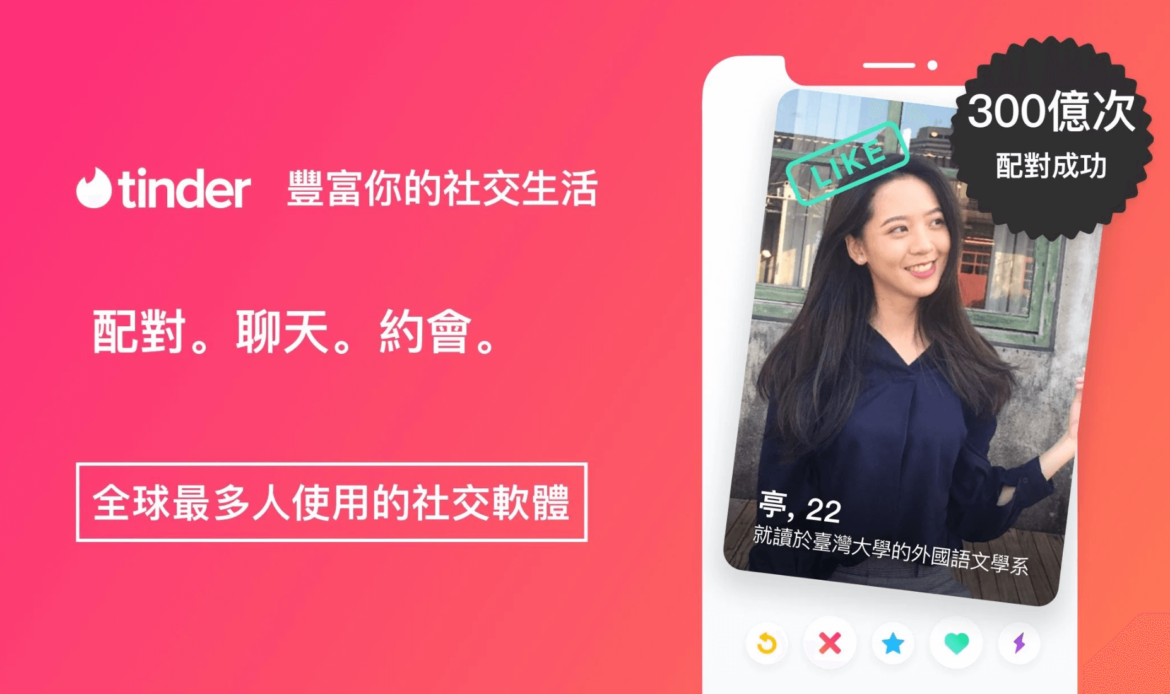 Tinder
Download: iOS/Android
Dating APP#02 | Coffee Meets Bagel
Carefully selected high-quality objects
The American dating platform Coffee Meets Bagel, known as "Thoughtful Women", focuses on "critical conditions and serious love", which is very suitable for picky ladies. According to your requirements, personal background and hobbies, you can choose your ideal lover at ease by using this APP. However, it focuses on "friendship quality", so only 20 people can be suggested per day. It is reported that since its establishment in 2012, it has matched 1 million dates and pulled the red line for nearly 15,000 couples!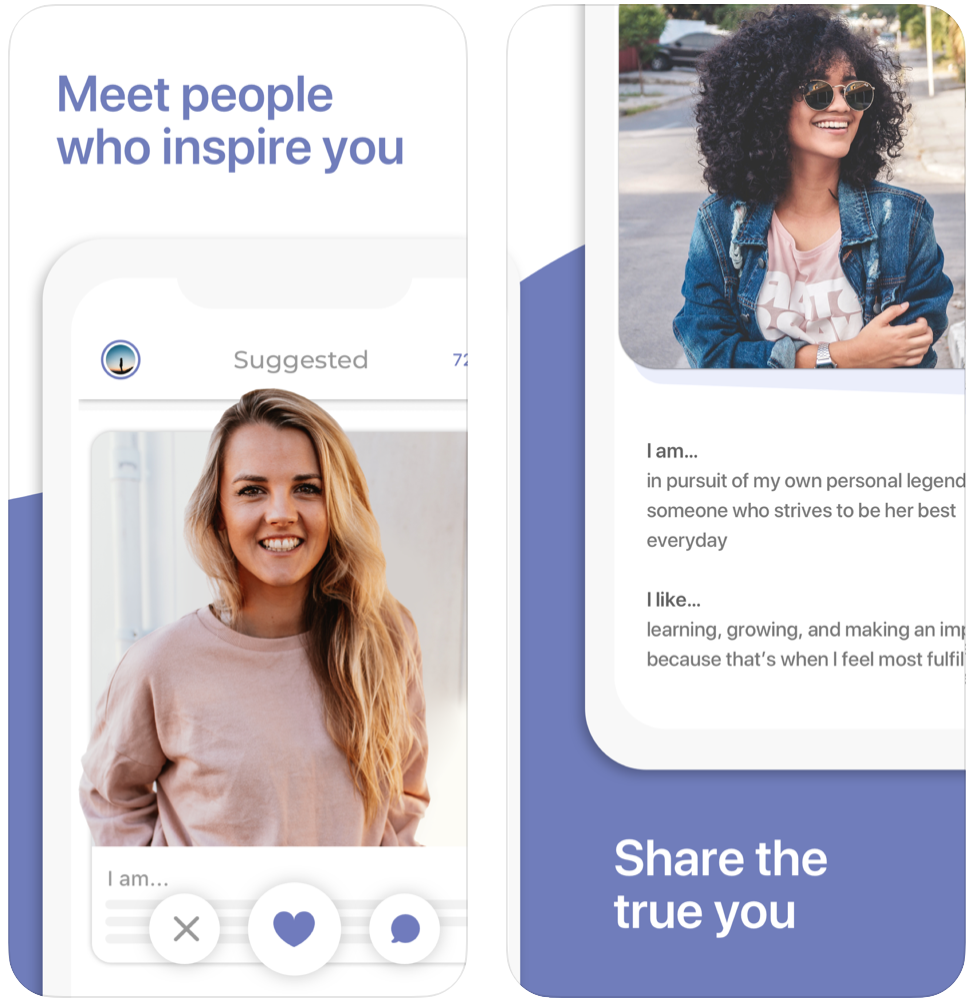 Matching on Coffee Meets Bagel (CMB) can be described as exhausting. First of all, the longer you introduce yourself, the more people will naturally be interested in you. Because the number of matches that can be matched daily is very small, many men and women will chat with their matches attentively, so it is easier for them to get to know each other and develop their relationship.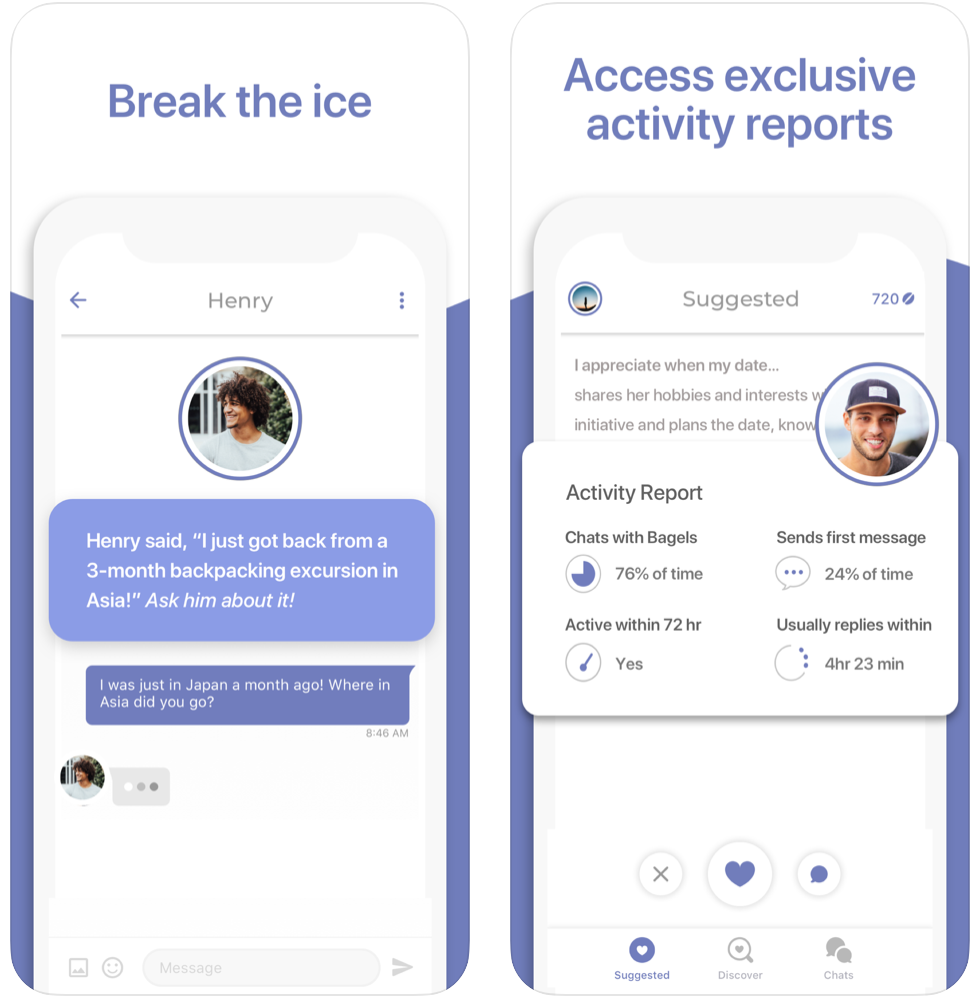 Coffee Meets Bagel
Download: iOS/Android
Dating APP#03 | Bumble
Girls dominate, clear conversations in 24 hours
Most dating APPs will be dominated by boys, but Bumble goes the other way, and girls will start the conversation first. After the matching is successful, if the girl does not respond to the other party within 24 hours, it means that the match failed. When this happens, the APP will automatically clear the chat history to prevent girls from being harassed.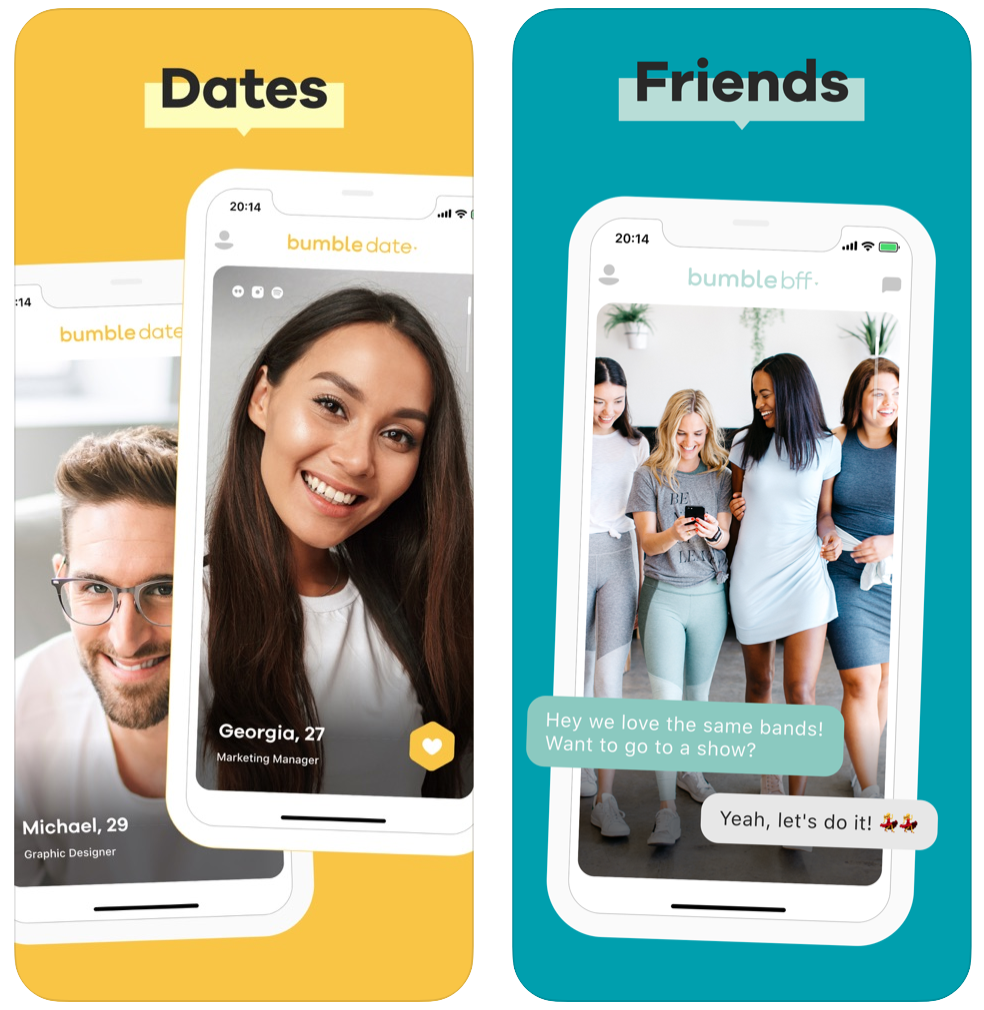 In addition, there is also a "Bumble BFF" mode, which matches on the premise of making new friends.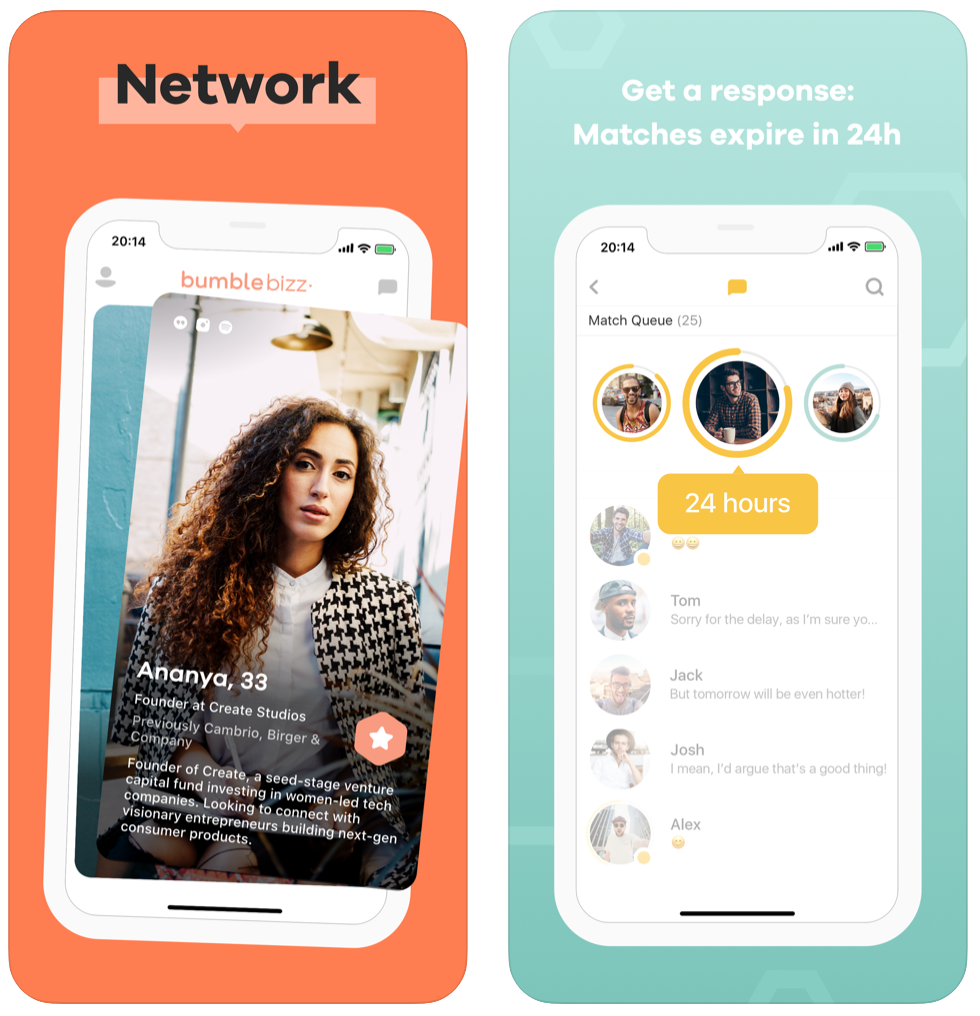 Bumble
Download: iOS/Android 
Dating APP#04 | TanTan
Chat with Chinese language lovers
Most people think that "unity" is the key to maintaining long-distance love. Therefore, TanTan, which accounts for the majority of Chinese and Chinese lovers, is definitely a must-have dating platform for those who want to bid farewell to their lonely life. TanTan is similar to Tinder in terms of gameplay. You also need to select your favourite match by "swiping left, if you don't like, and swiping right to like". The difference is that TanTan profiles must be verified by mobile phone, a selfie, and personal information.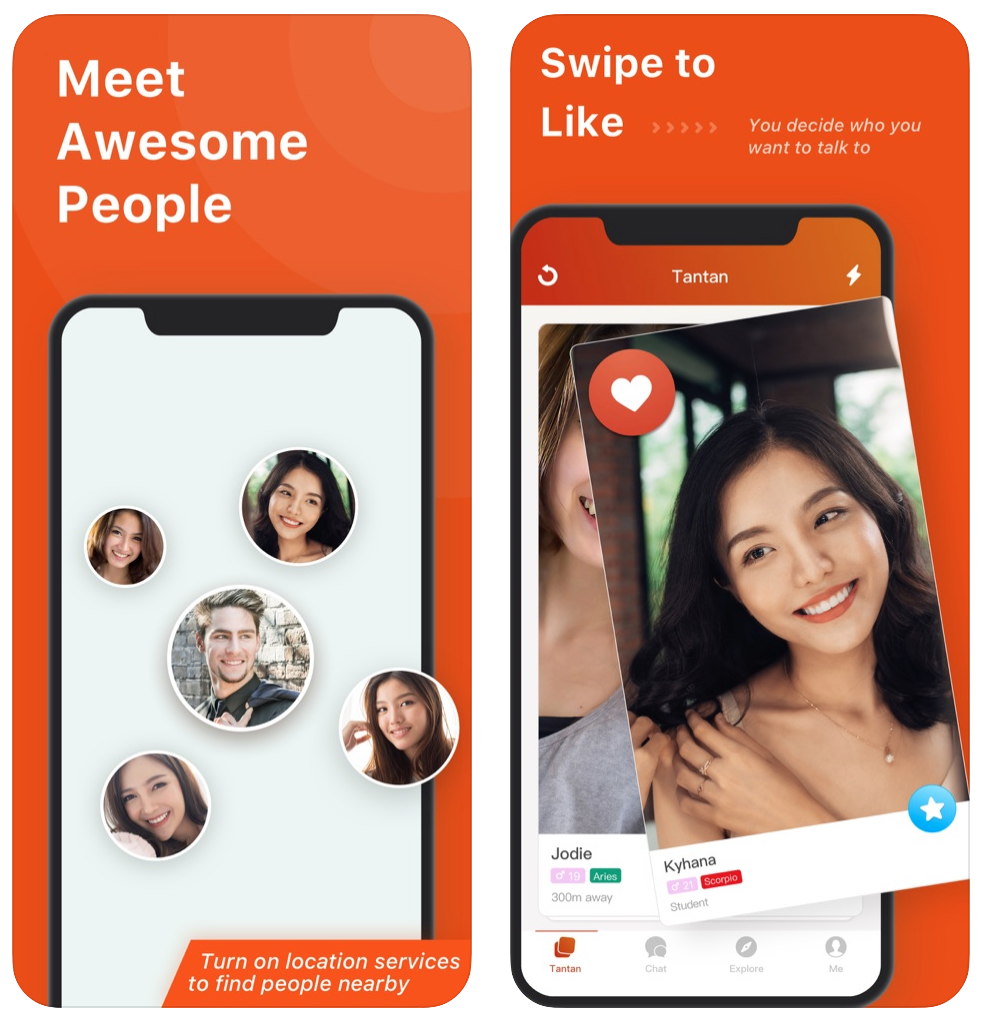 In addition, you can also search for your predestined relationship according to the age and distance you want.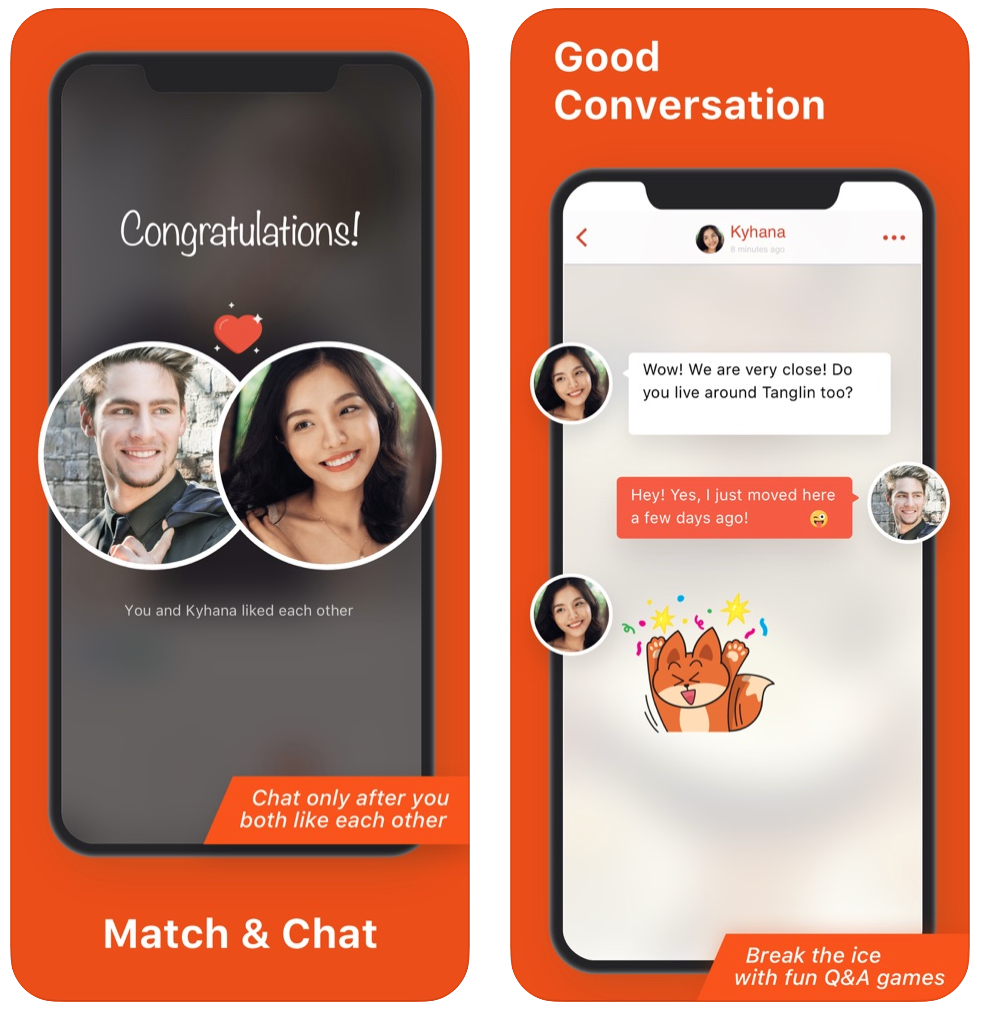 TanTan
Download: iOS/Android 
Dating APP#05 | SweetRing
With the purpose of getting married
The difference with other dating apps is that SweetRing pays more attention to the love of "cultivating a positive result". Most of the friends who use this app are .looking to get married. In order to provide a safe dating environment, SweetRing has a 24-hour dedicated auditing and monitoring, so that you can rest assured you will find your true love.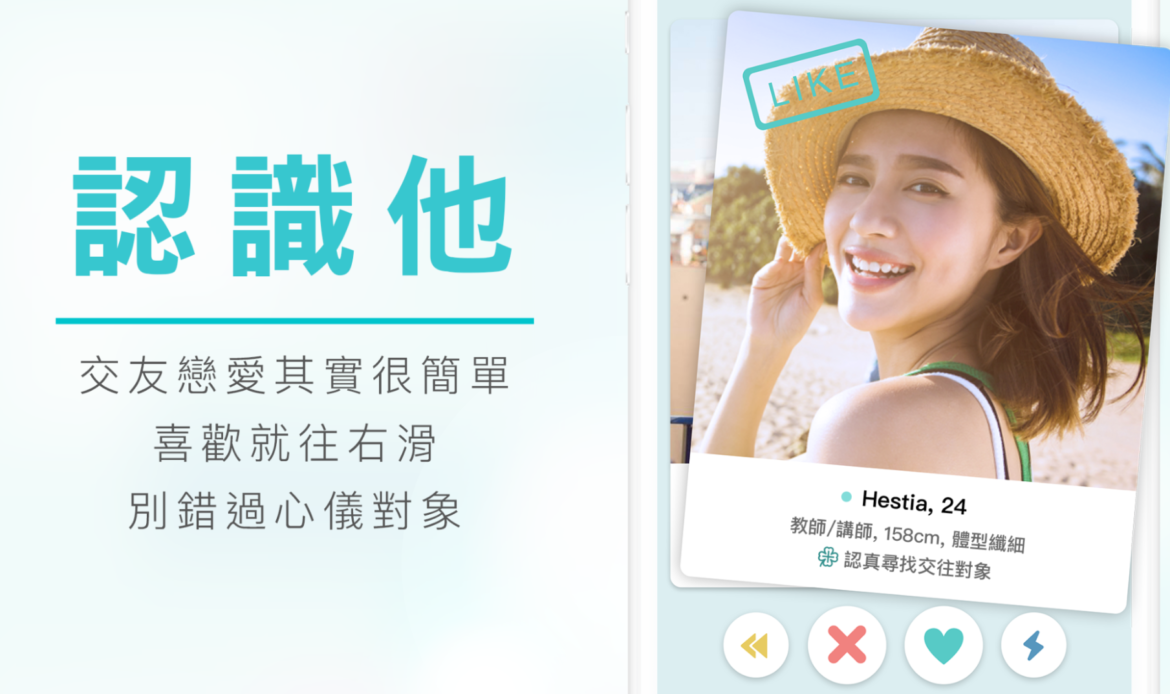 This app also adds flavour to the chat content. Pre-sets questions on values, including wedding preparation, dating preferences, etc., so that you can avoid no topic. Choose the preset dialogue in the APP to recognize find mutual interests, and narrow the distance between each other!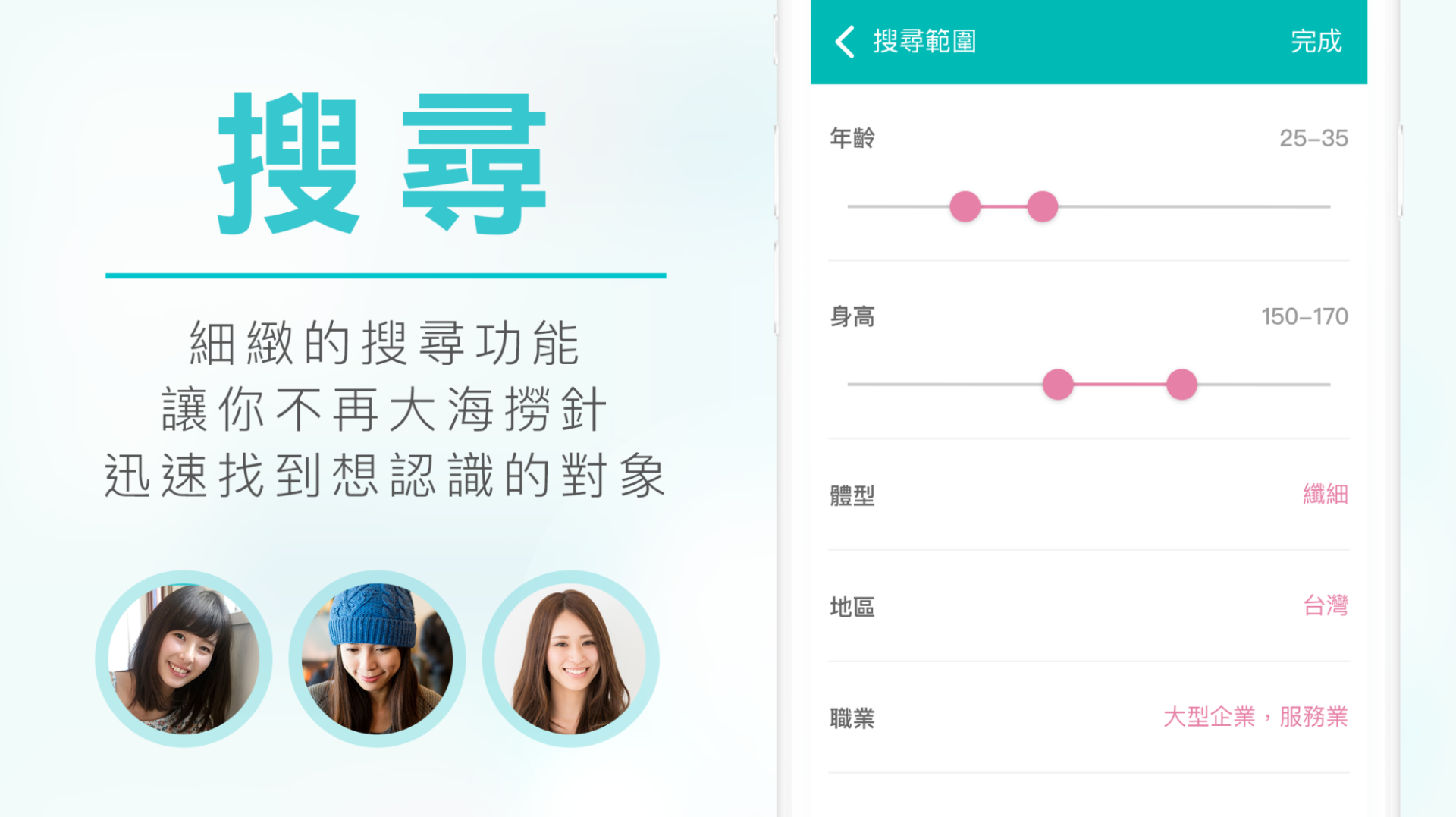 SweetRing 
Download: iOS/Android
Read More: Love shrine in Japan of 2020! 6 best choices for those bidding farewell to the single + couples passionately in love