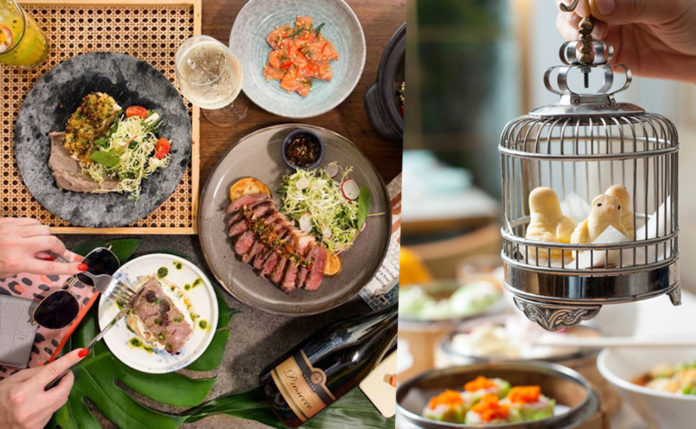 Central is crowded at lunch time and office workers often have a difficult time. You typically have to determine the restaurant in advance for lunch. Here is a list of 6 featured and healthy lunches for office workers at Central so you can enjoy your lunchtime in the future!
Lunch at Central 01 | BEDU
New Middle Eastern cuisines are convenient for diners | Average Price of Meal: HK$140
It is located near Sheung Wan with a quiet environment. Despite not many tables, you can communicate with the chef at the counter. The restaurant offers Middle Eastern cuisine. The chef uses fresh local ingredients and a kitchen staff that is well versed in Middle Eastern cooking.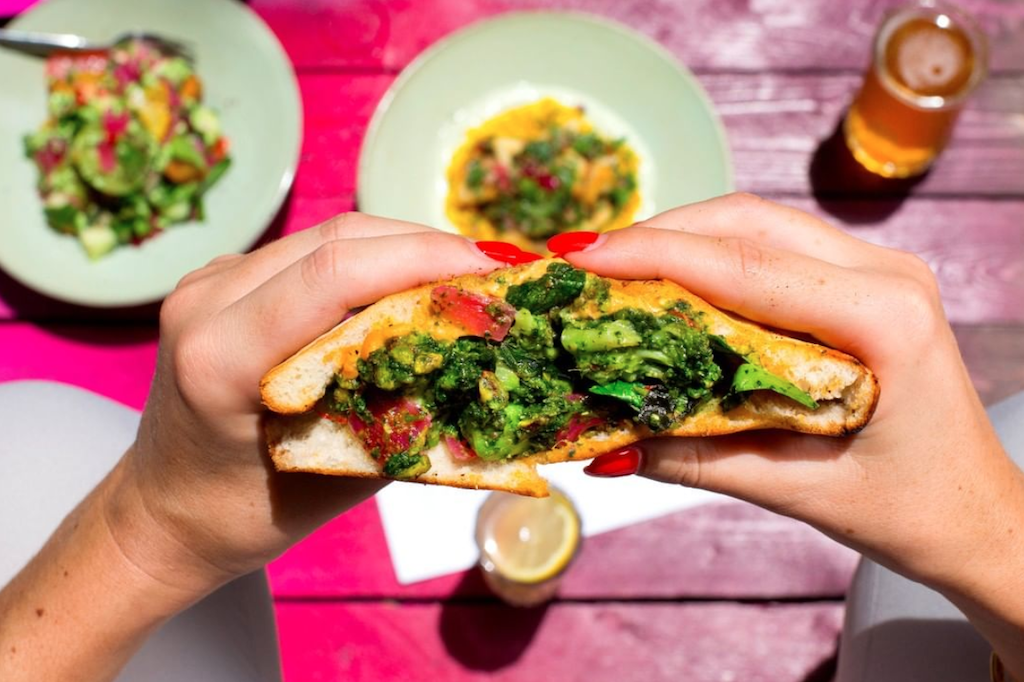 The Middle Eastern bun is highly recommended for an easy to eat lunch or dinner. In addition, the restaurant also providers set meals with Middle Eastern buns or salad, along with a sweet signature beverage at a price of HK$140. Office workers at Central can give this place a try for lunch.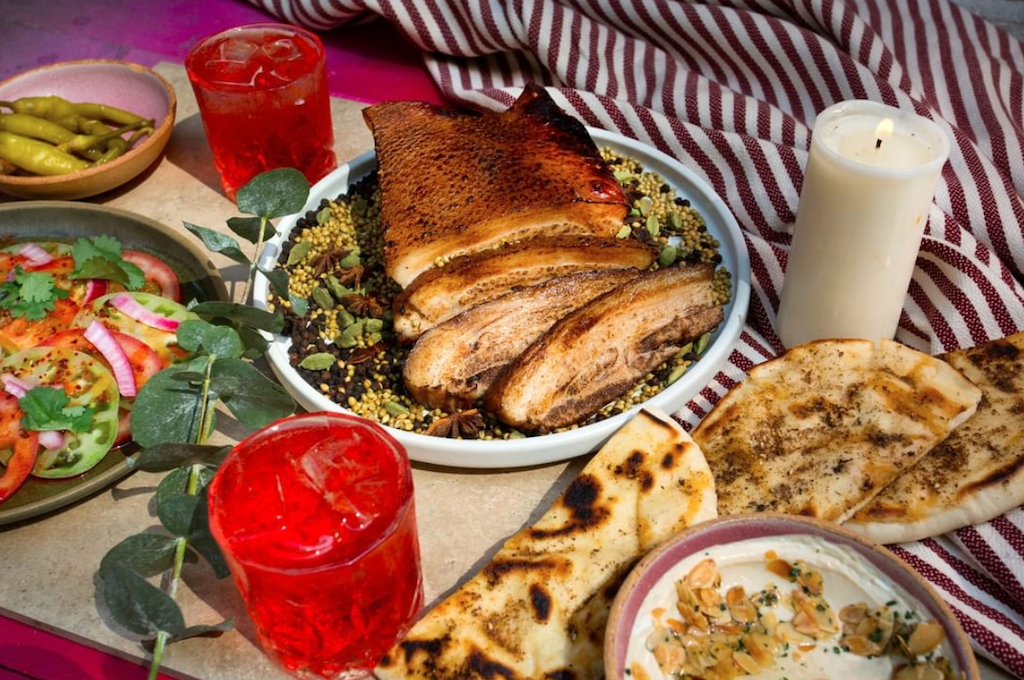 BEDU
Lunch at Central 02 | Yum Cha
Desserts with lovely shapes | Average Price of Meal: HK$101-200
Sometime you want to have tea but cannot find a teahouse in Central. Yum Cha at Nan Fung Tower is a good choice. It is known for desserts with lovely shapes, including rose-shaped buns, golden fish-shaped shrimp dumplings and lovely milk dumplings or matcha smashed bean buns. The names of the snacks are lovely too. You can enjoy the snacks with lovely shapes with your colleagues.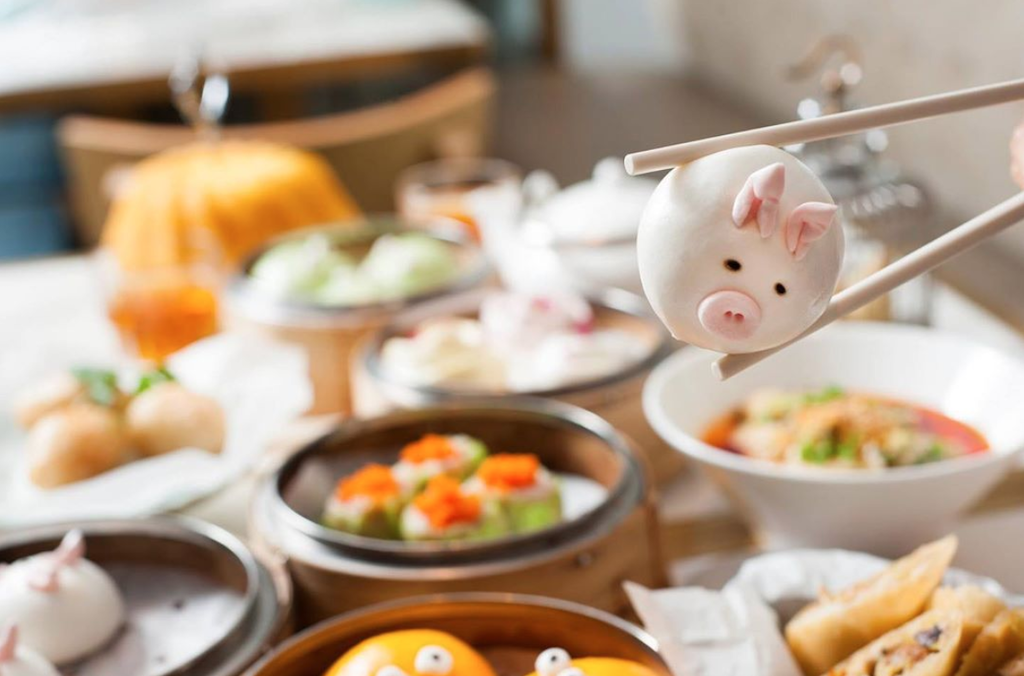 People coming here for lunch at Yum Cha are not only coming for the lovely snacks but also for the interior decoration. The restaurant is spacious, clean and comfortable. Besides tables for four people and larger tables, there are also bar counters and an open kitchen. People dining at this restaurant can see how the chef makes the dim sum.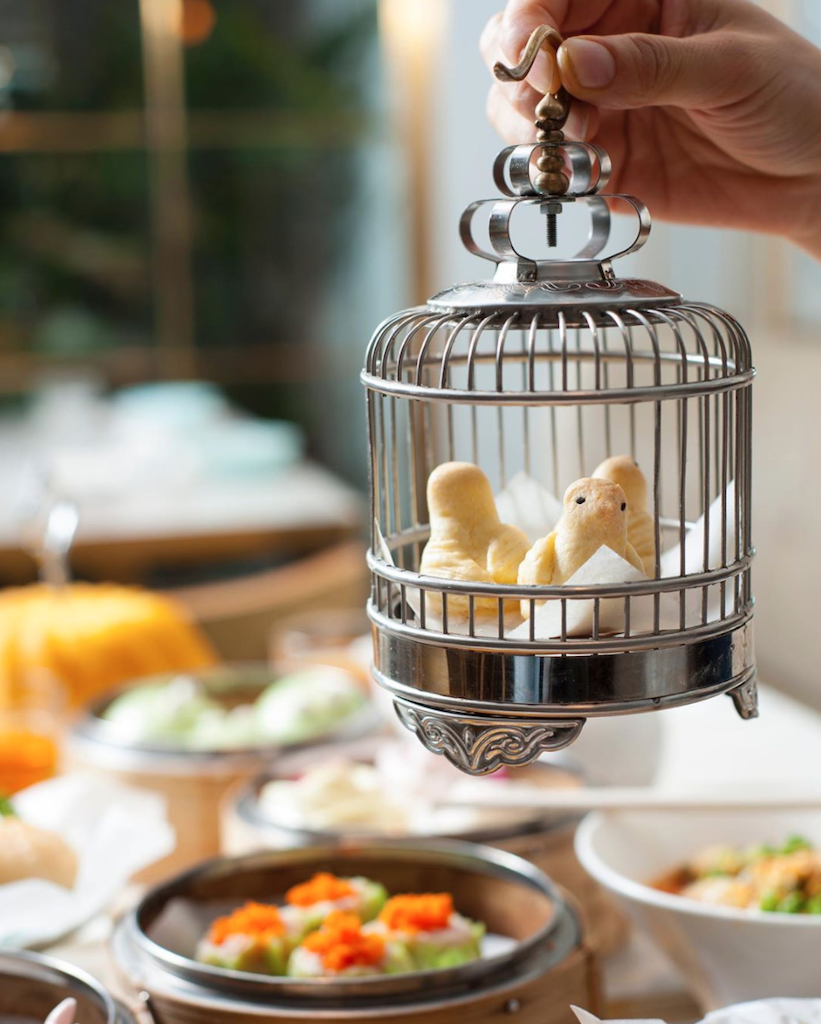 Yum Cha
Lunch at Central 03 | PIIN Wine Restaurant
Featured bento recommended by Michelin | Average Price of Meal: HK$200
"PIIN" Wine Restaurant has over 2,000 wines and over 100 can be ordered by the glass. The chef of the restaurant is skilled at Guangdong cuisine. Besides delicacies, wines add a new flavor to Chinese cuisines.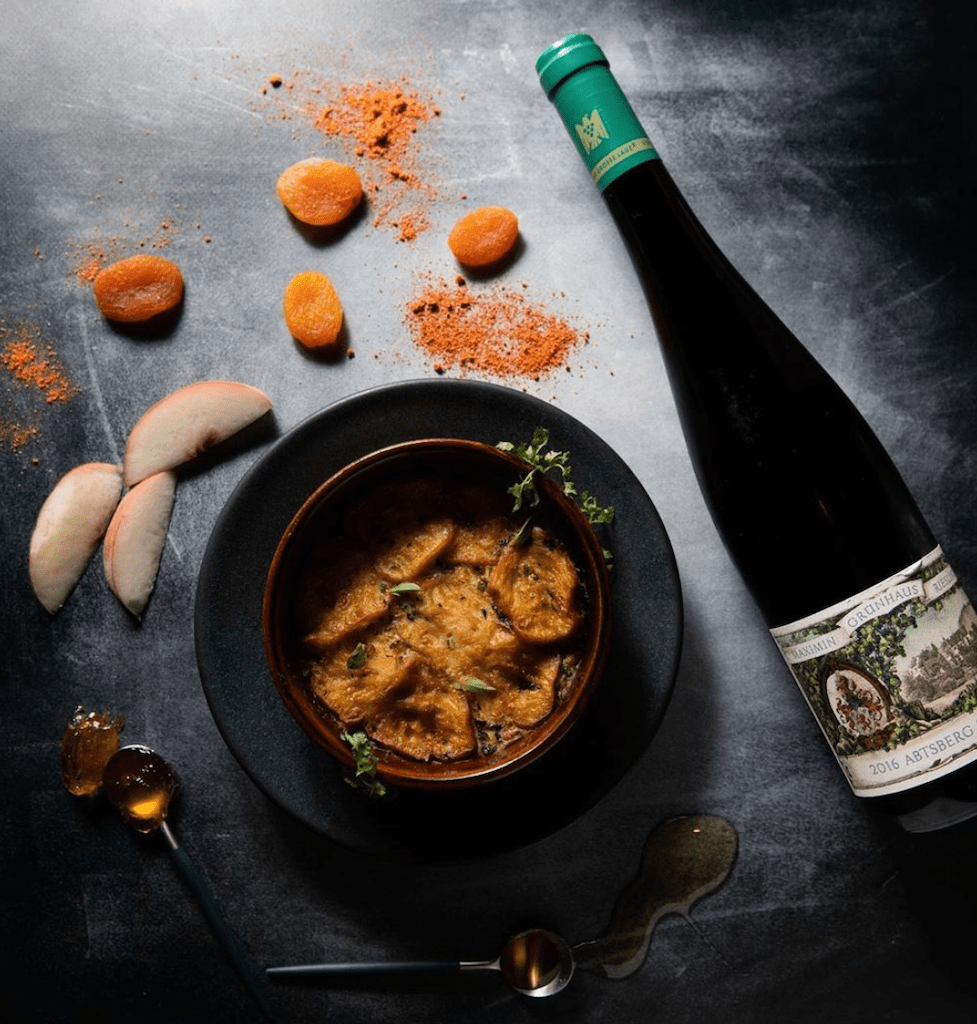 In addition, the restaurant is recommended in the guideline of Hong Kong Michelin. The restaurant will offer lunchtime services this year. The lunch bento includes soups and dishes cooked by the chef for nearly 10 hours with prices ranging from HK$158 – 218. From "fried chicken without bones" to the Japanese "chicken noodles", you can enjoy an elegant Japanese lunch here at an affordable price.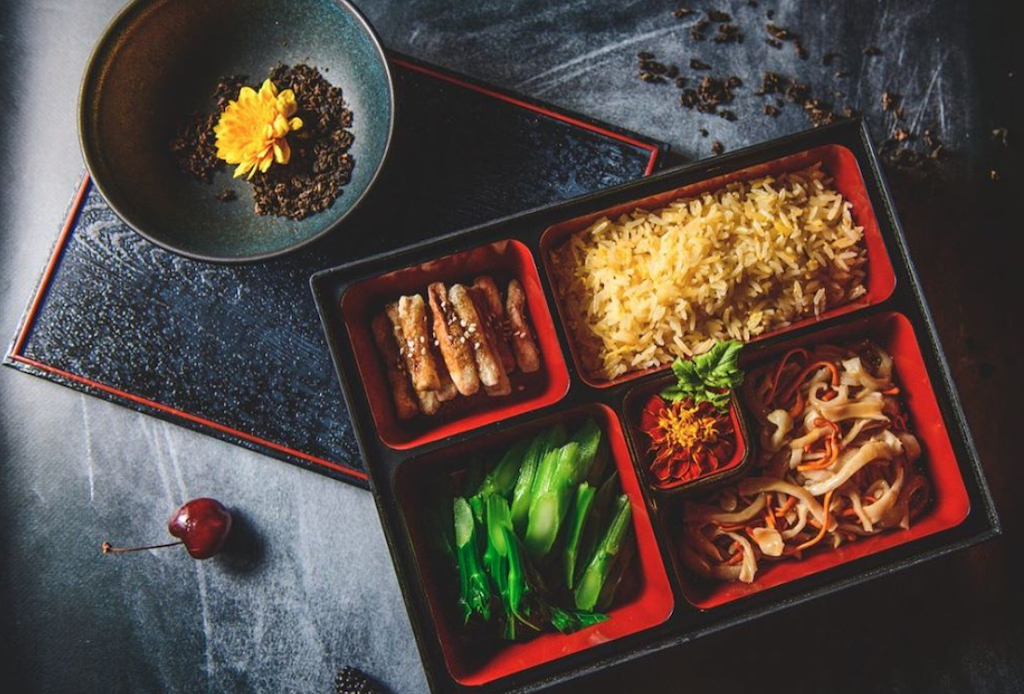 PIIN Wine Restaurant
Lunch at Central 04 | Duck & Waffle
First overseas branch Duck & Waffle | Average Price of Meal: HK$200-250
Duck & Waffle from London, Britain finally opened its first overseas branch at IFC Central. You have to book in advance for lunch. The restaurant faces the Central Piers with large French windows, yellow wavy ceilings, and a red kitchen like the headquarters in Britain.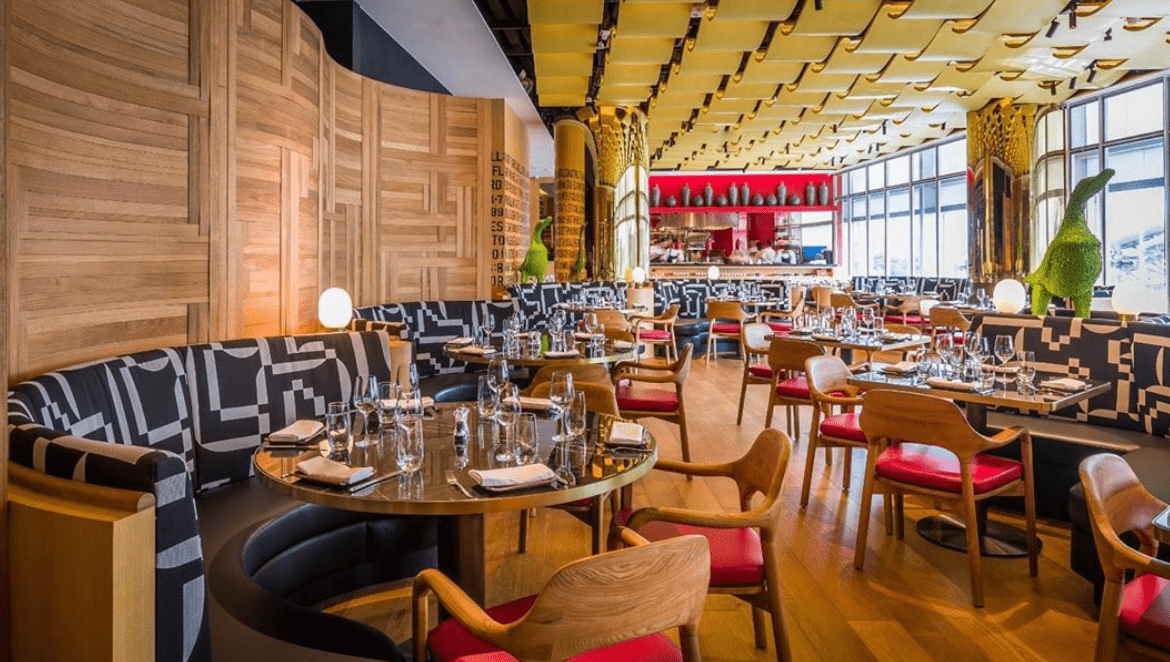 You are recommended to try Duck & Waffle (HK$230), which has sold more than 1 million pieces. The tender duck leg with soft waffle and eggs, dressed with mustard and maple syrup bring an excellent flavour! The Hong Kong branch also provides Hong Kong cuisines and office workers at Central can have a try!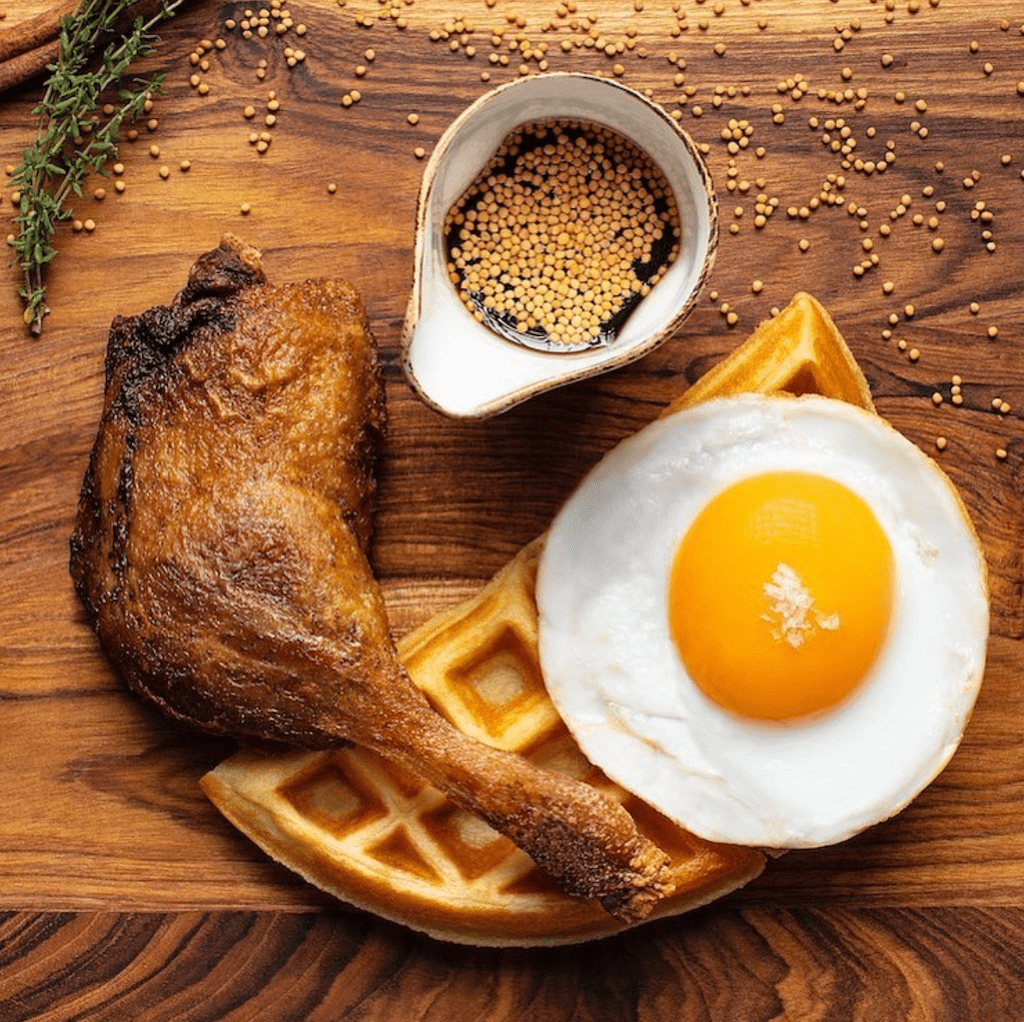 Duck & Waffle
Lunch at Central 05 | VEDA
Flagship restaurant for vegetarian dishes | Average Price of Meal: HK$150-200
VEDA in Ovolo Central Hotel is a new restaurant offering vegetarian dishes. Despite many restaurants offering healthy vegetarian dishes and salad in Central, VEDA ranks the first as a flagship restaurant for vegetarian dishes. The Australian chef Hetty McKinnon designs vegetarian dishes with outstanding flavours. The restaurant is spacious and having lunch in the sunshine is a wonderful experience.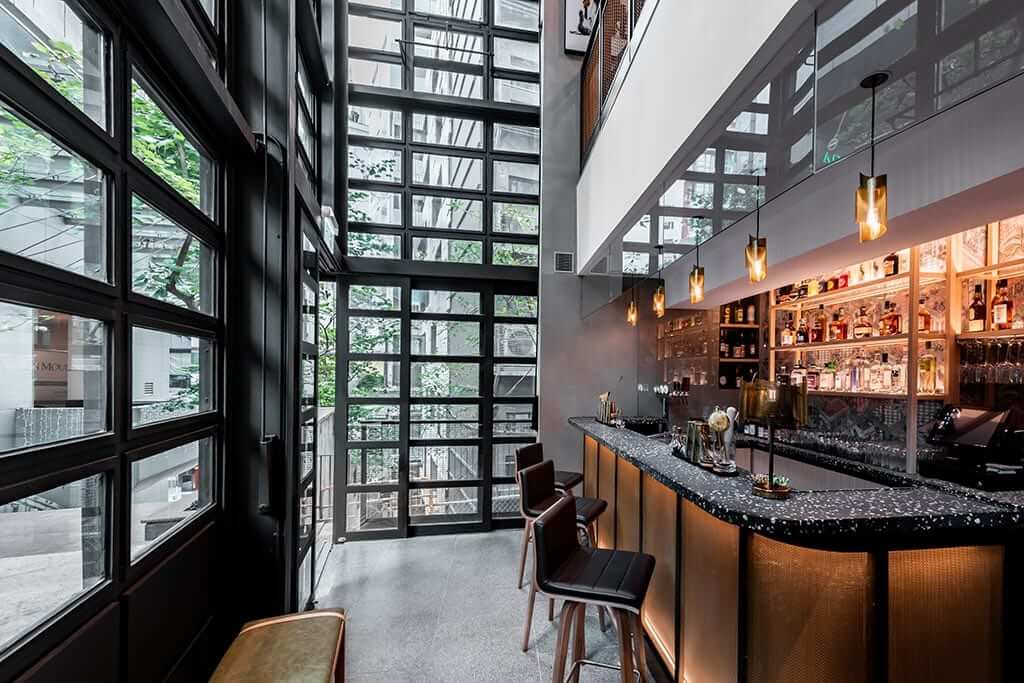 VEDA can be interpreted as "wisdom". Each vegetarian dish has high quality integrated with Chinese and western cooking skills and fresh ingredient. The flavours are not hampered by the subtraction of meat. The price is HK$150-200. If you want to have a high-quality and healthy lunch in Central, VEDA is absolutely a good choice.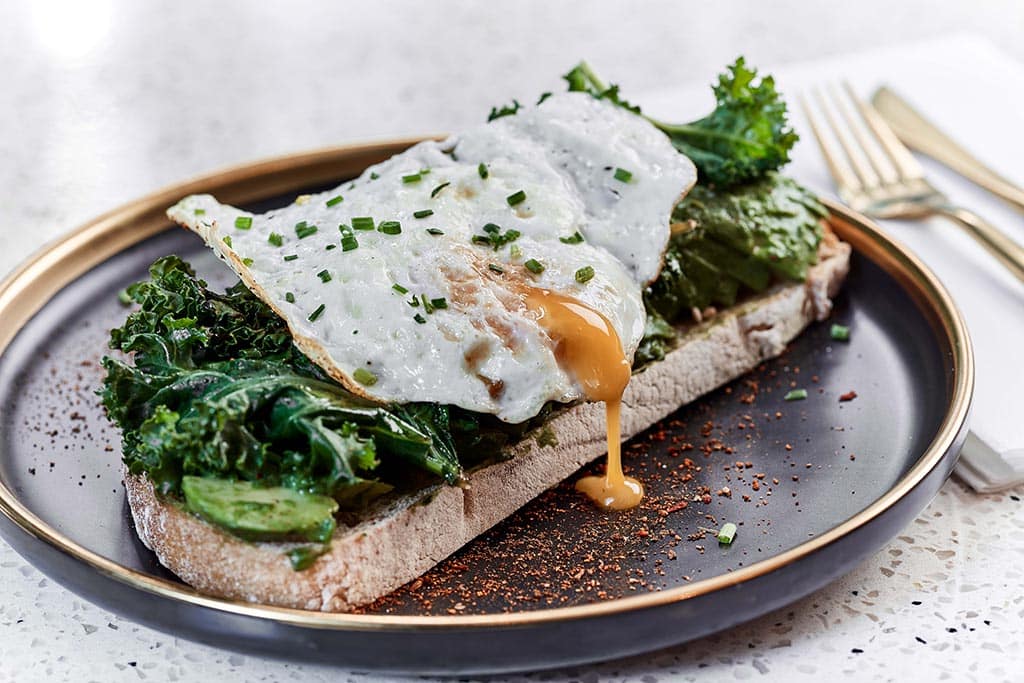 VEDA
Lunch at Central 06 | Uma Nota
A fusion restaurant in Soho | Average Price of Meal: HK$150-250
Located at the corner of Peel Street, Soho, the restaurant is not big but has beautiful decor. The main color of the restaurant is blue and there are blue portraits on the walls, bringing a chill feeling. It mainly offers Brazilian and Japanese cuisines, and changes the menu every two weeks. Most dishes are sour and sweet with some hot dishes. It is perfect for office workers in Central.
If you like a healthy lunch to avoid gaining weight, the restaurant also provides a buffet salad at HK$9. One main dish is available with another HK$25.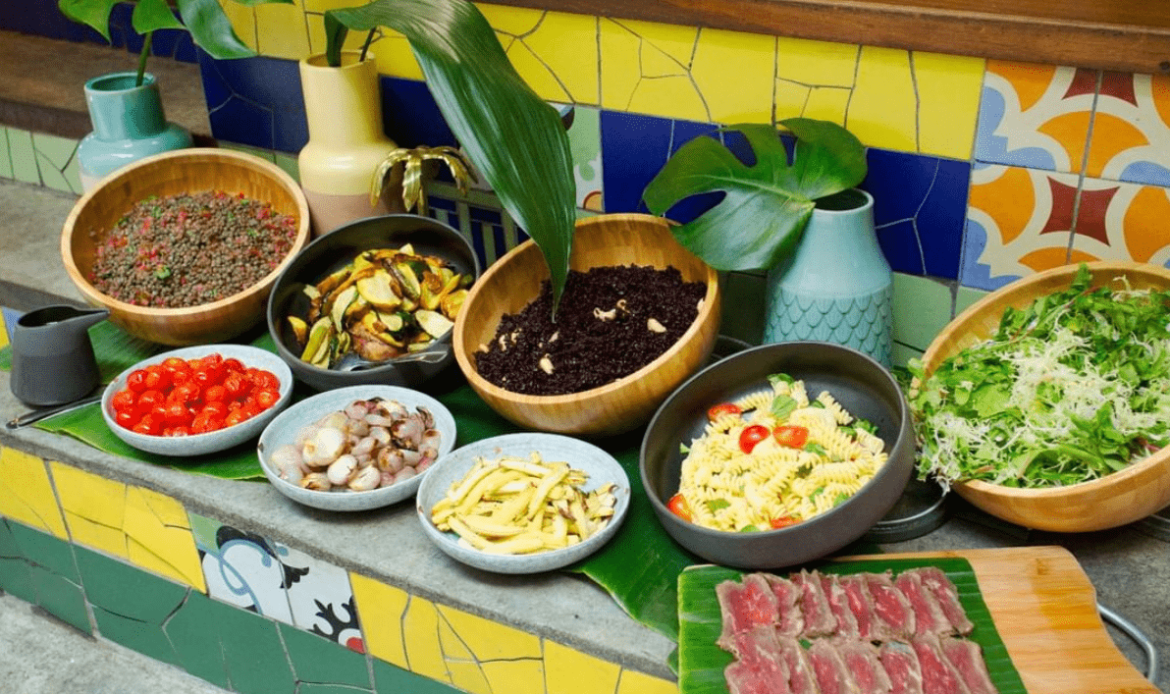 Uma Nota