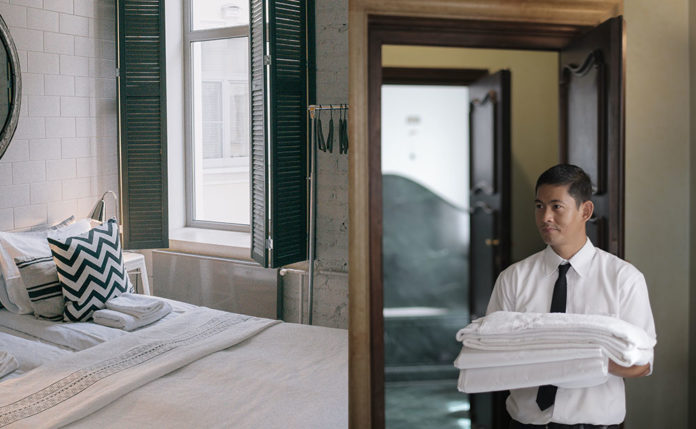 Staycation in Hong Kong has replaced our thirst to get away from the city. Although there are a lot of quality hotels in the city, guests still have to be mindful of hygiene. YAS has compiled a list of dirty things in your hotel room and essential tips to make your staycation comfortable, enjoyable and fulfilling!
Hotel Hygiene
Clean Right After Checking In!
Hotel hygiene has always been a priority for travelers. According to industry insiders, there are several dirty items that guests should pay attention to. Try to disinfect them before using.
1. Bed sheets and blankets
An American TV program "Inside Edition" conducted a survey to investigate whether hotels in New York change their bedsheets after guests check out. The results showed that 3 out of 9 hotels did not change the bedsheets after check-out. Even when the bedsheets or blankets were stained, they were only wiped with wet towels instead of being washed. We recommend that you bring your own sleeping bag or blanket.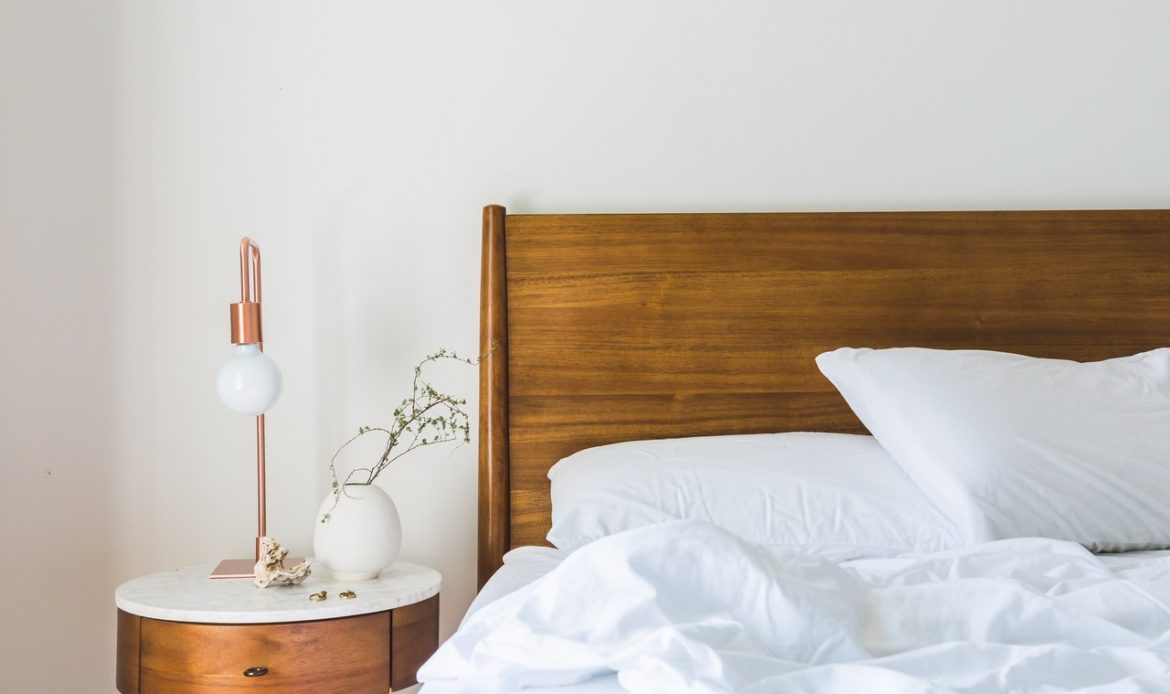 2. Kettle and cups
Using a kettle is inevitable when you want to warm up your body with a cup of hot water or snack on a bowl of cup noodles. However, there have been incidents where guests used a kettle to cook beef. It is advised to wash the kettle and cups several times before using or bring your own portable kettle in case the ones in the hotel haven't been cleaned.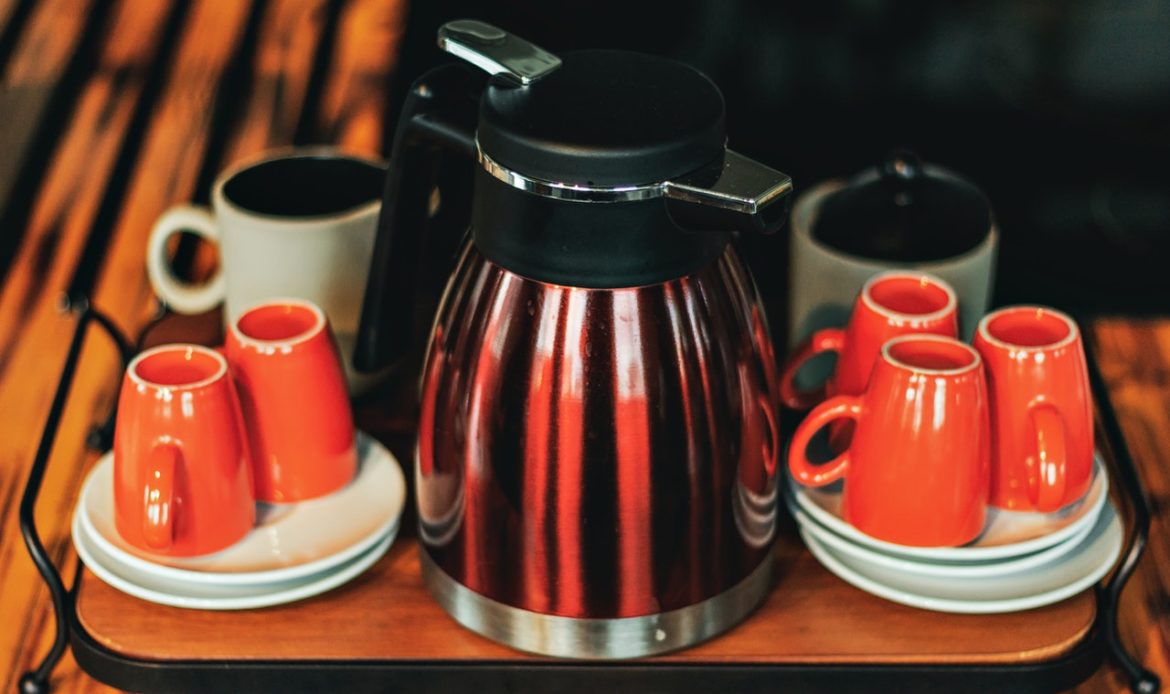 3. Towels
You never know how many people have used them, how they are used, and whether they have been properly disinfected. In order to protect your personal hygiene and safety, we recommend you bring your own towels.
4. Bathtubs
Hotel rooms with bathtubs are very attractive as they are the perfect place to unwind. However, they are one of the dirtiest spots in the room. If you would like to use the bathtub, you should clean it with hot water and repeat again using detergent.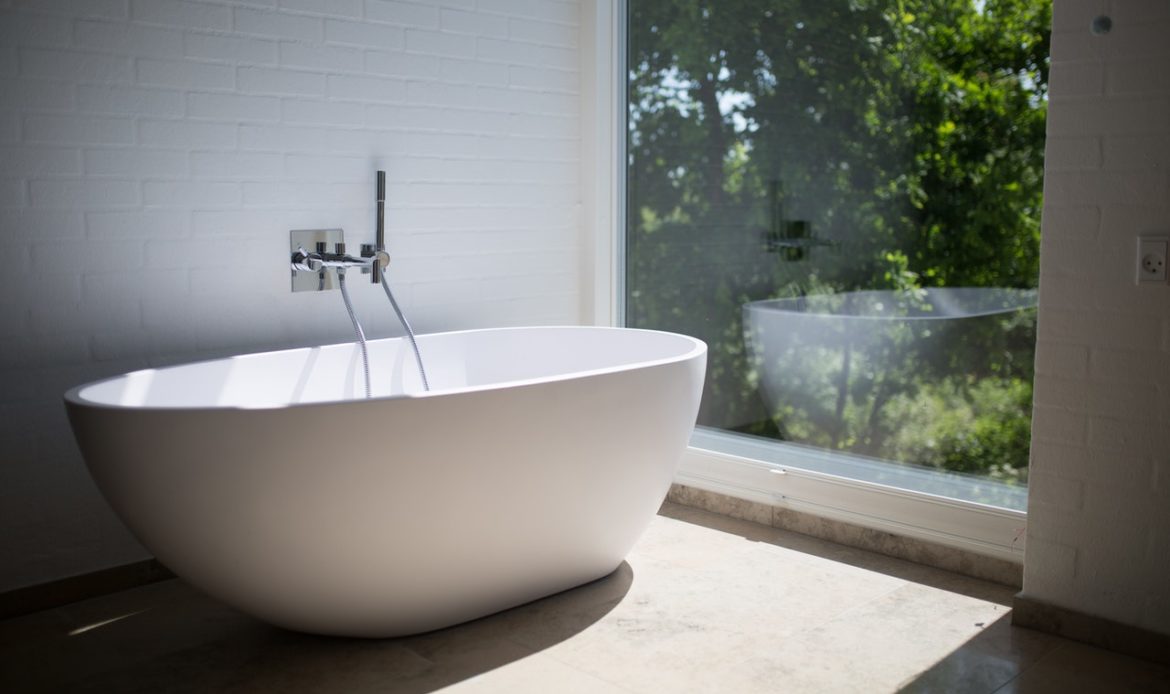 Must Be Safe to Stay At Hotels?
Besides hygiene problems, you should also pay attention to your safety.
1. Keep your valuables with you
As soon as someone gets hold of your room card, he or she can easily open your room and steal your valuables such as money, phone, camera, and computer, etc. Make sure to lock your valuables in the luggage compartment or carry them with you when you leave the hotel room.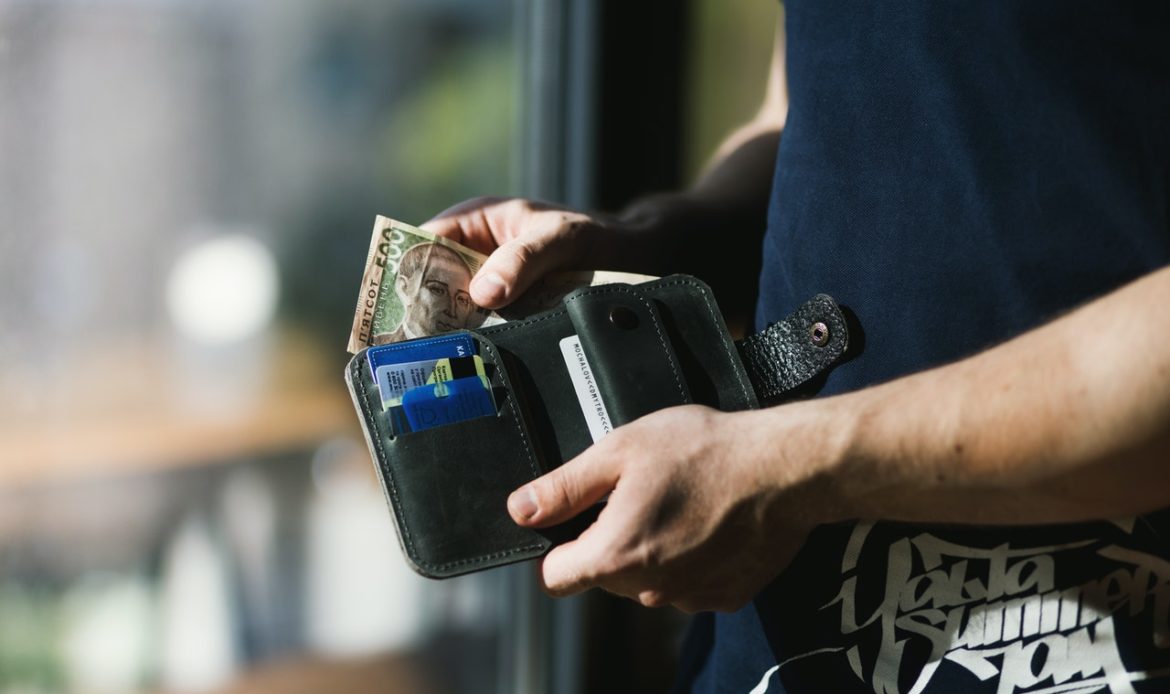 2. Hotel Safes Are Not Always Insured
Electronic safes in hotels are not foolproof. Anti-theft experts have mentioned that there are ways to "restore passwords" to prevent users from forgetting them, which means any administrator (such as hotel staff or thieves) can easily break into your safe. The places that you consider 'safe' are in fact, more dangerous.
3. The peephole may be tampered with
Make sure to check if the peephole has been tampered with before staying in a hotel room. If the peephole is blurred, it is likely that a secret camera has been installed. You should cover it with a sticker or request to change rooms. If someone knocks on the door or rings the doorbell but you can't see anyone through the peephole, do not open the door and contact the hotel front desk.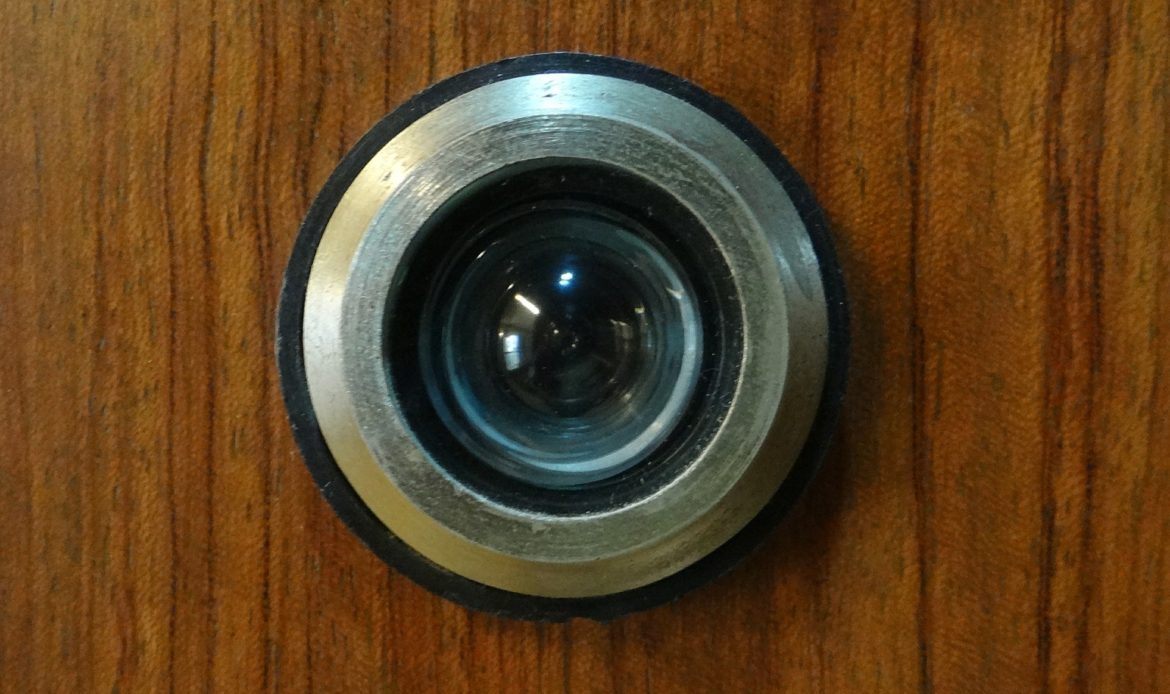 4. Lock The Door and Door Chain Before Sleep
Our alertness levels greatly decrease when we are sleeping, so make sure to lock the door and door chain before you go to bed.