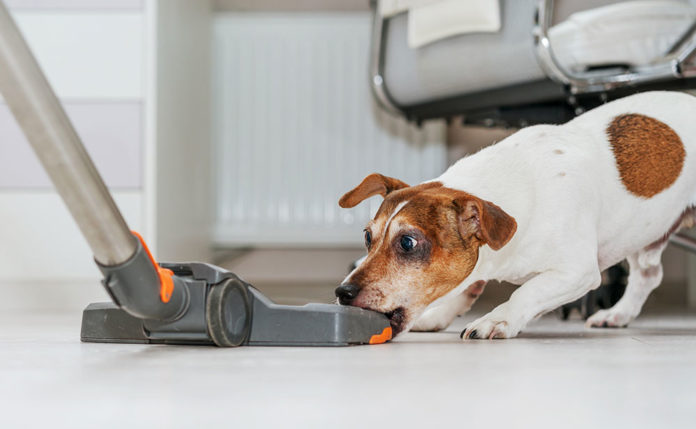 With the recent increase in time spent at home and the recurrence of the epidemic, you need to clean your entire body after going out, and disinfecting your home is indispensable! However, if you have pets at home, you have to be very careful when cleaning the ground and furniture with bleach or drip, because if you are not careful, your fur babies will inhale or touch the disinfectant, and the consequences will be unimaginable! If you want to keep your home clean, and want your pets to live in peace of mind, you should pay attention to the following tips and be a considerate owner!
Disinfection will easily poison your dog!
If there are residues on the floor or objects that are inhaled over a long period of time or ingested by cats and dogs, it can be harmful to their gastrointestinal health! Disinfectants that contain chlorine, glycol ether or formaldehyde can also cause cancer and anemia in fur babies.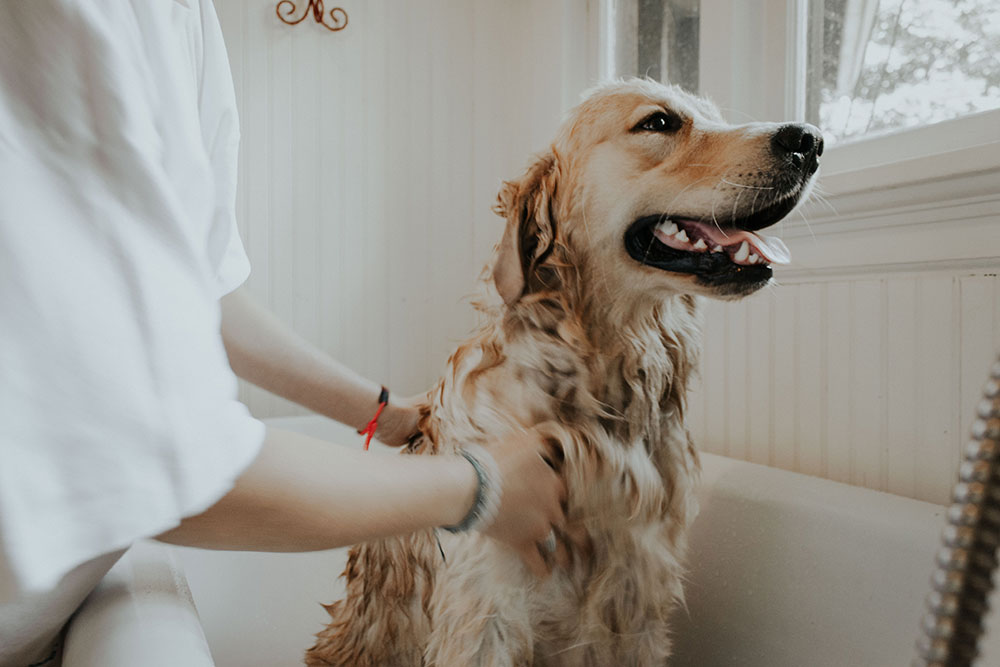 These will be more safe to your fur babies:
Homemade Natural Cleaner
To clean your home thoroughly, you don't have to use high strength cleaners, even natural homemade cleaners are very effective! The SPCA has taught pet owners that natural products such as diluted vinegar and water (i.e. vinegar to water 1 to 1), edible combs, or new eco-friendly cleaners made from vinegar can effectively clean your home while protecting the health of your pet!
Dilute Bleach Water
If it is unavoidable to clean your home with bleach, use a 1:99 ratio of bleach and then clean it with water and put your pets in a safe place while cleaning! Bleach must be used within 24 hours after dilution, and the best time to use is half an hour after dilution.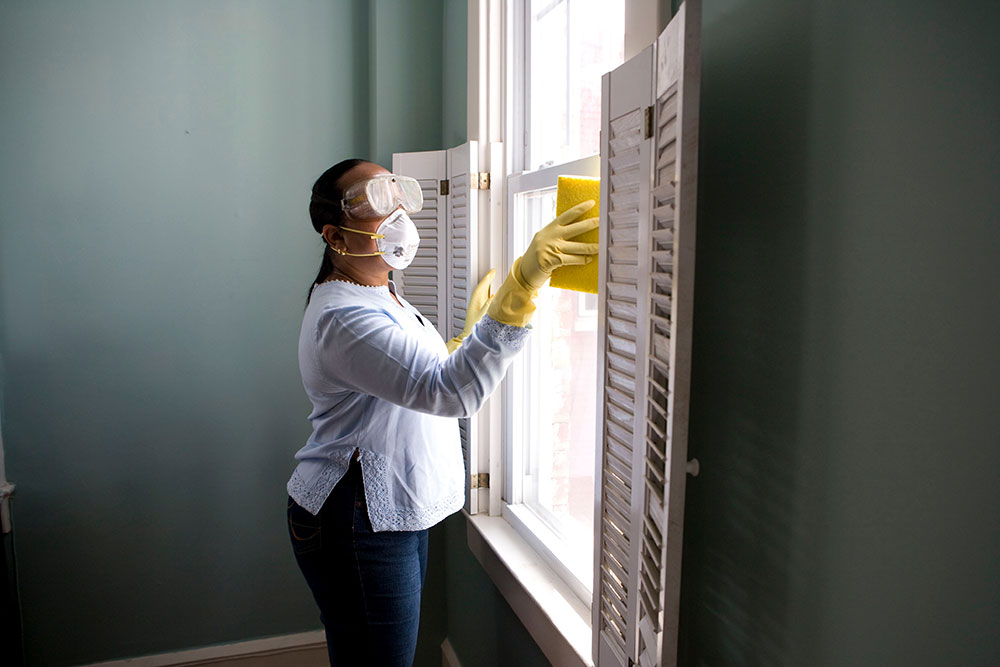 Wipe the claw with alcohol tissue
After taking your dog out on the street or putting him away, although you can clean your own clothes, your dog can't take a shower every time, what should you do? A veterinarian has taught us that every time we take our dogs out, we just need to clean their paws with a rag containing 70% alcohol and wipe their bodies with pure water tissue.
Do not spray alcohol on them
Don't spray alcohol on your fur baby if you want to help him clean! Even if it only contains 70% alcohol, it may still have health effects on your furbabies!