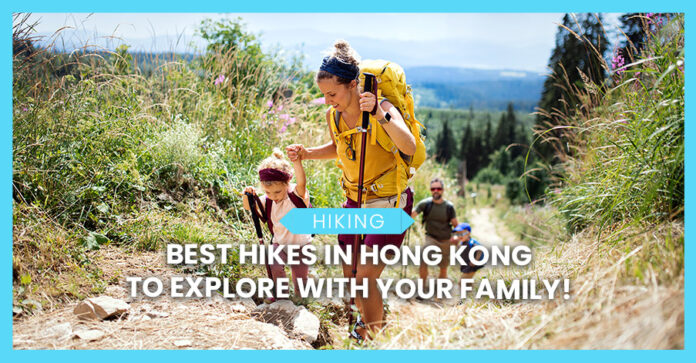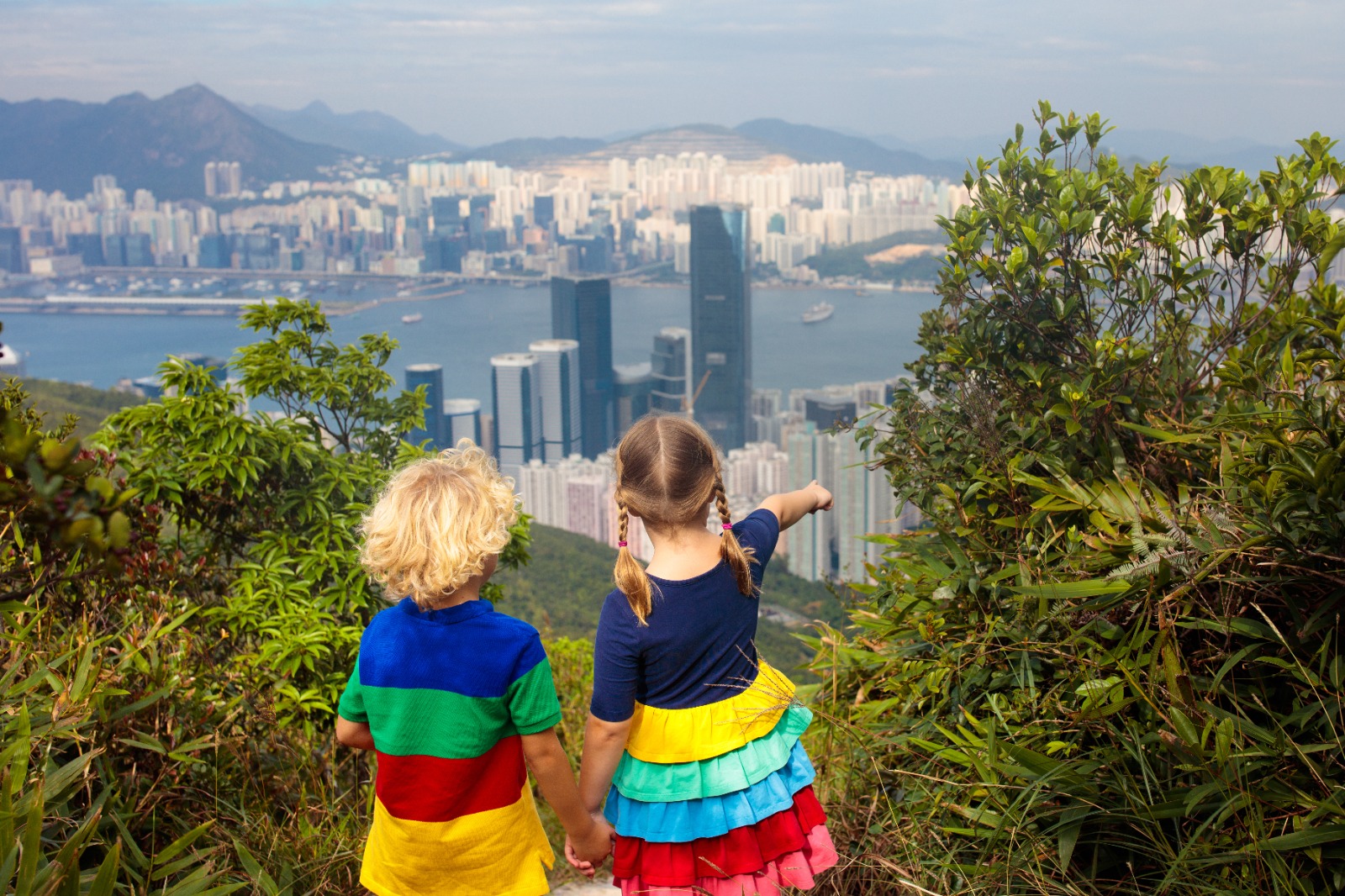 Hong Kong is often known as a global metropolis, an urban jungle with a bustling city life. But despite that, it is also home to a diverse ecosystem and some of the most breathtaking views. As a result, many Hong Kongers flock to the countryside in their free time to hike and surround themselves with nature. But with such a diverse platter of choices to choose from, which hikes should you bring your family on?
Fret not! We are here to recommend our favourite family-friendly trails to you! 
1. Ma On Shan Family Walk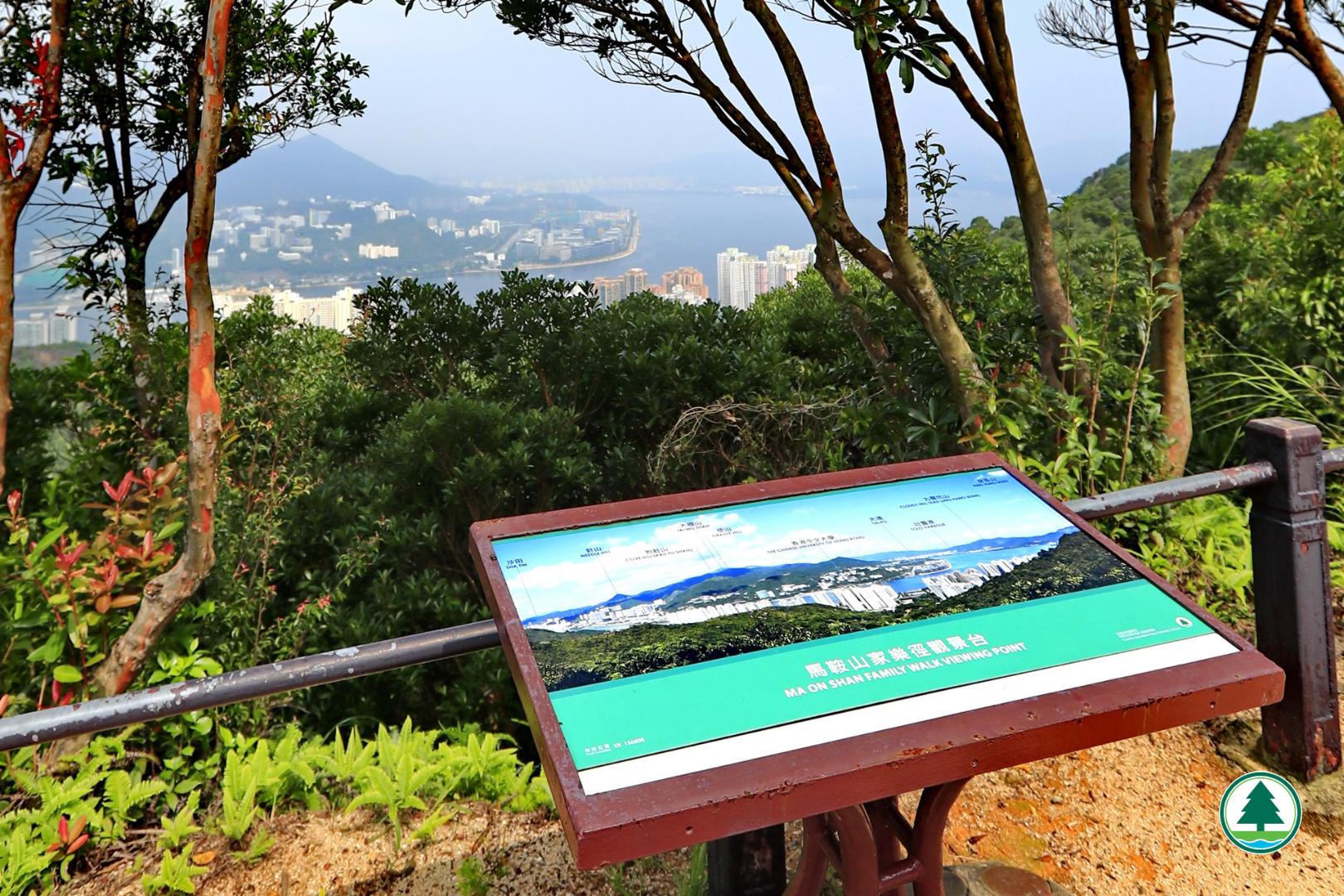 This short 30 minute hike is surely a must-do with your family during a day trip to Ma On Shan! The start is located at the Ma On Shan Barbeque Site and loops back to the same place at the end. This hike features a gradual incline on a stairway which then brings you to a viewing platform, where you can admire views of the Tolo Harbor and Shing Mun River.
Directions: Ma On Shan MTR Station Exit B (MOSTown) -> Head over to the ground floor and look for the minibus stop for NR84
NR84: $7HKD (by octopus card), 20 minute ride (8:00 am, 9:30 am, 10:30 am, 1:00 pm, 5:30 pm, 7:00 pm)
This is a popular bus route for hikers, be sure to reach earlier so that you can have a spot!
2. The Peak Circular Walk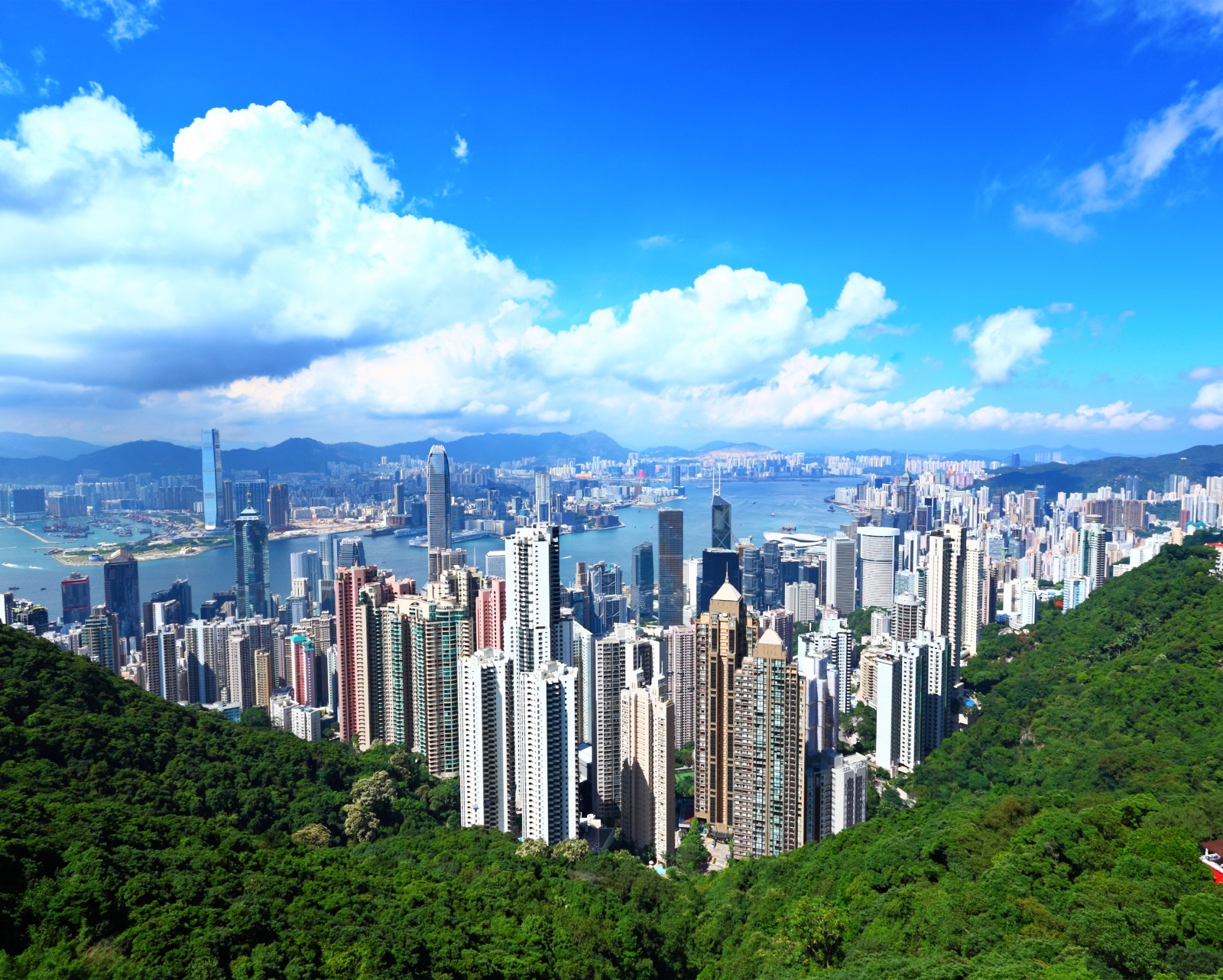 The Peak Circular Walk is a fully paved 3.5km walk with shaded paths and stunning views over different areas of Hong Kong. There are seating and rest areas throughout the route for any pit stops and plenty of photo opportunities! The trail starts at Lugard Road near Peak Galleria and you can choose to start the walk from whichever direction you wish.
Psst…If you begin your walk in reverse 90 minutes before sunset, you will see the glowing aesthetic of HK Island's south side, and end your walk in time to see the world famous night skyline of the city.
Directions: Central MTR Station Exit J2 -> Walk to Lower Peak Tram Terminal on Garden Road (or bus 15 from Exchange Square Bus Terminal / minibus 1 from MTR HK Station Public Transport Interchange)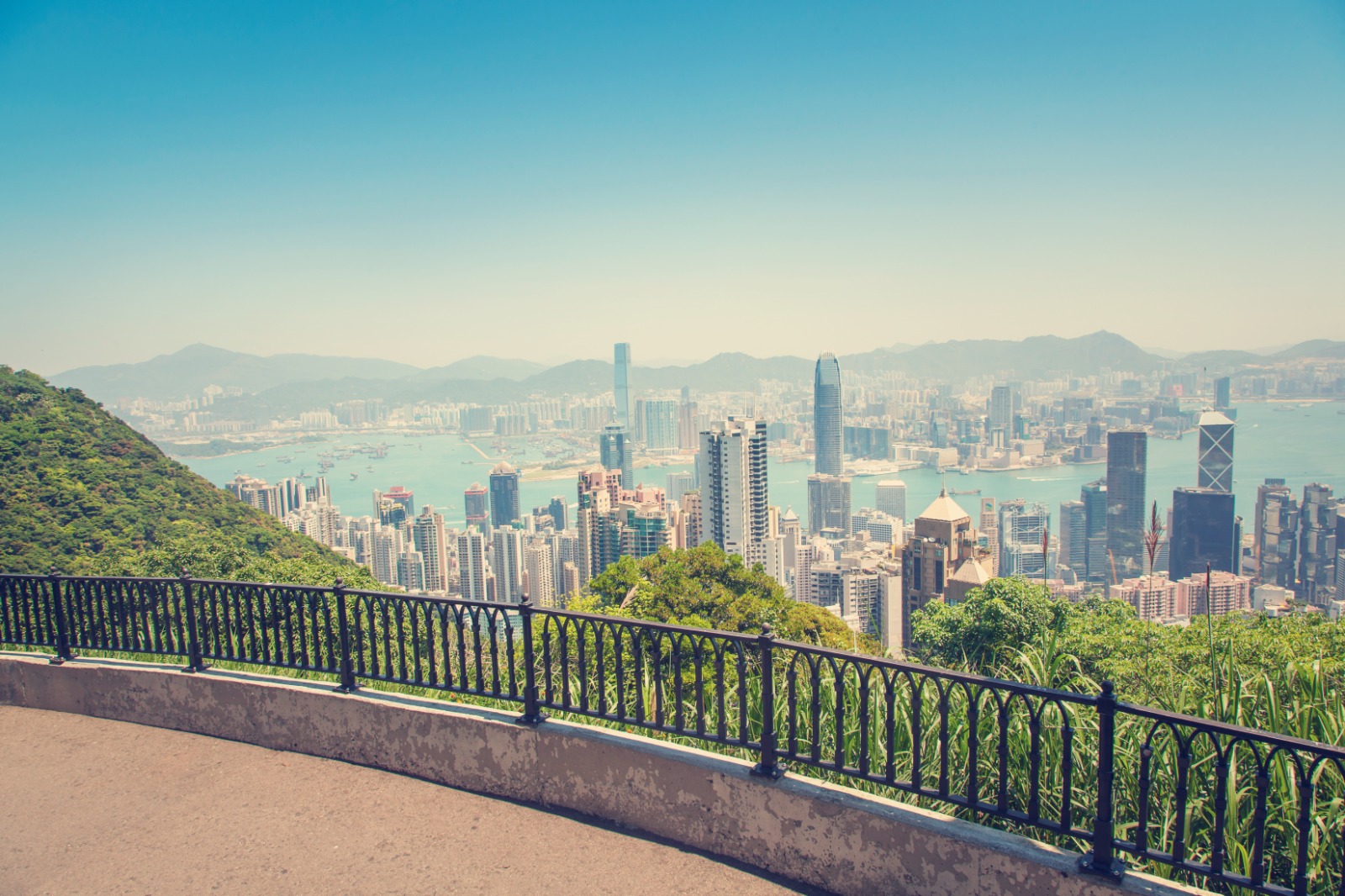 3. Shing Mun Reservoir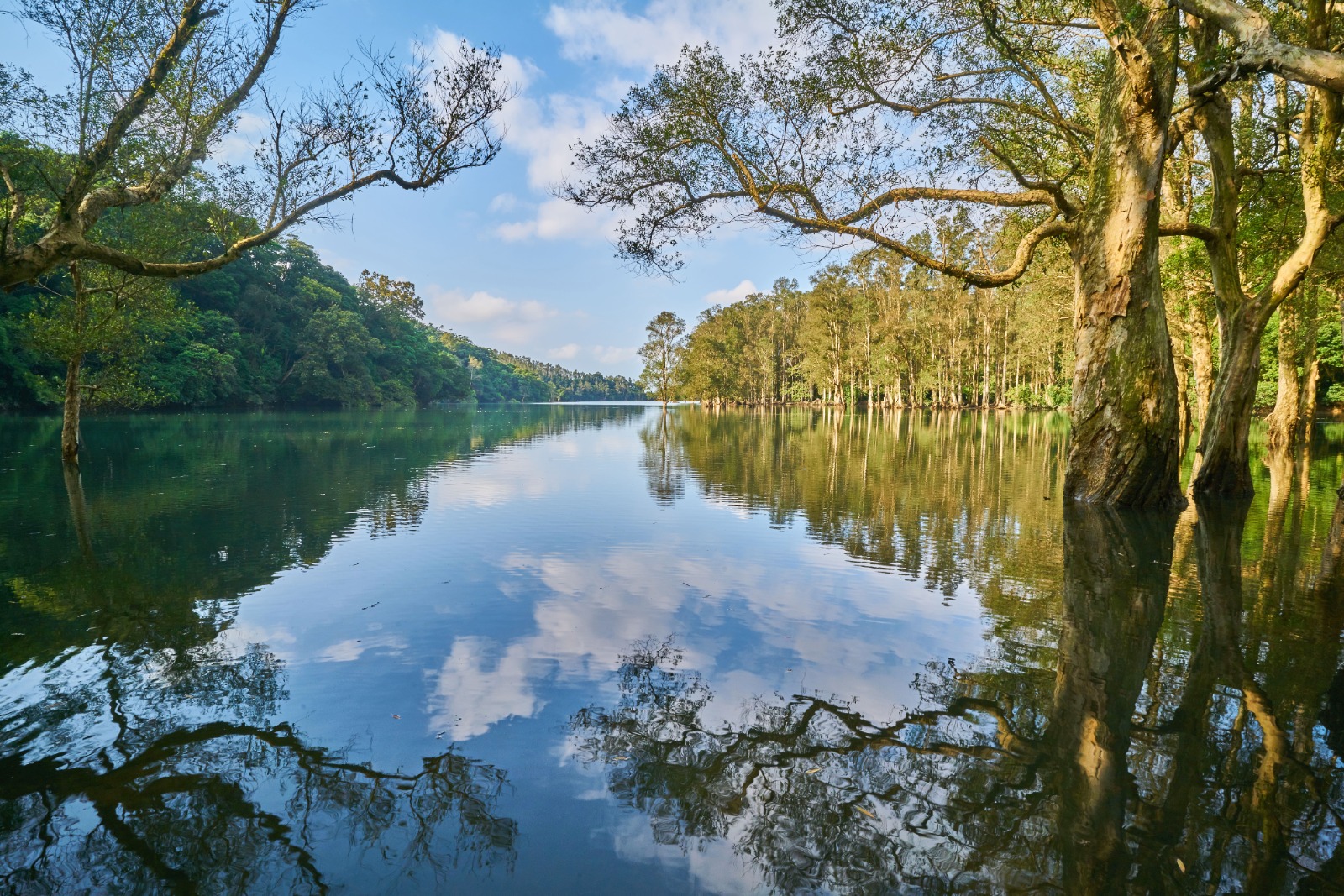 Starting and ending at the Shing Mun Visitor Center, this is a scenic 8km walk that brings you and your family through beautiful hills and clear waters. The main dam is an instagram worthy spot for you to snap some shots of your weekend adventures!
However, this hike is also known as the Monkey Hike, depending on the season and time, there may be up to hundreds of monkeys standing around the path to scout for food from hikers, so do leave your food at home if you wish to be undisturbed by these cheeky locals!
Directions: Tsuen Wan MTR Station exit B1 -> 82 Green Minibus -> Shing Mun Country Park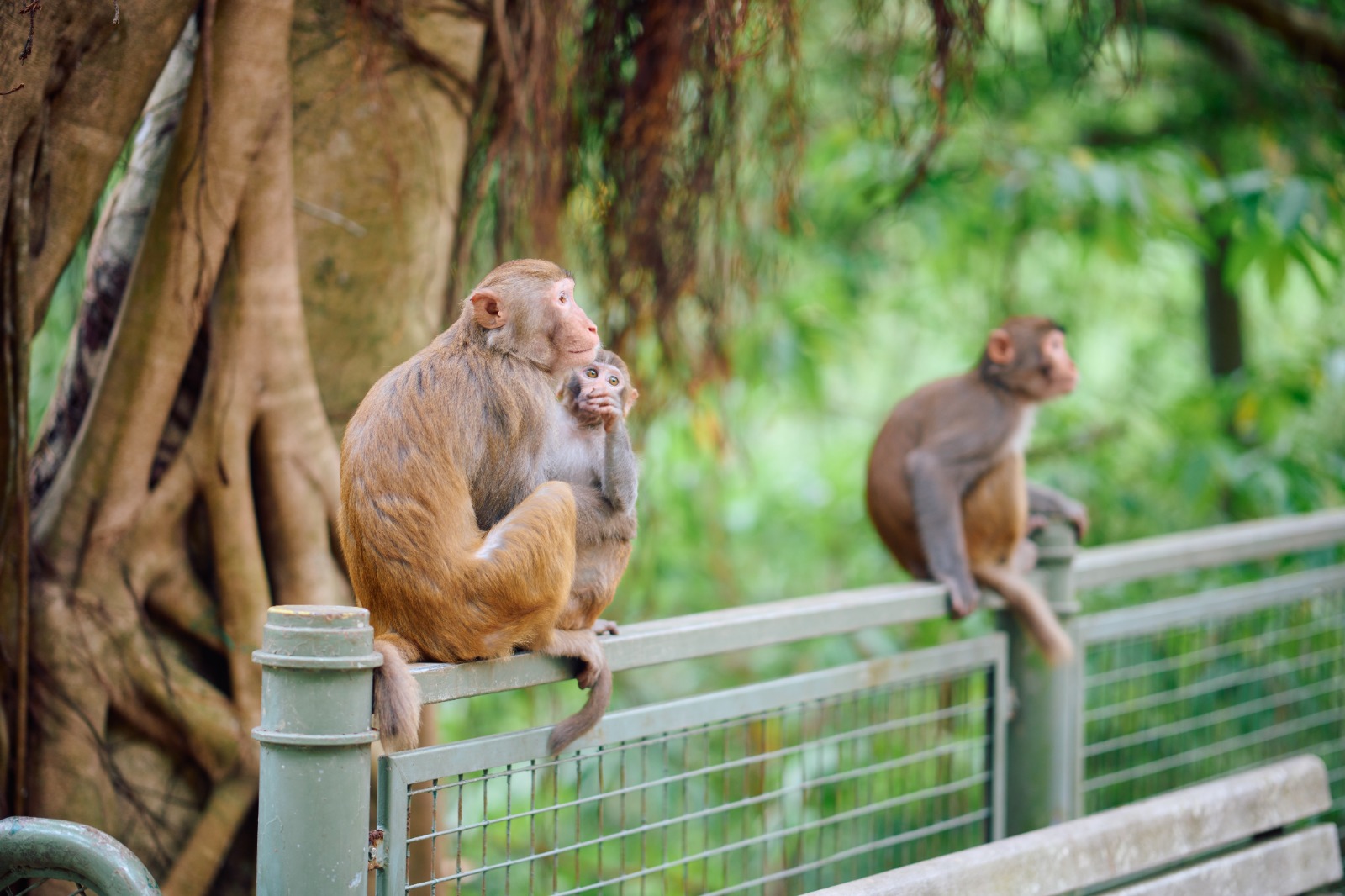 4. Pok Fu Lam Family Walk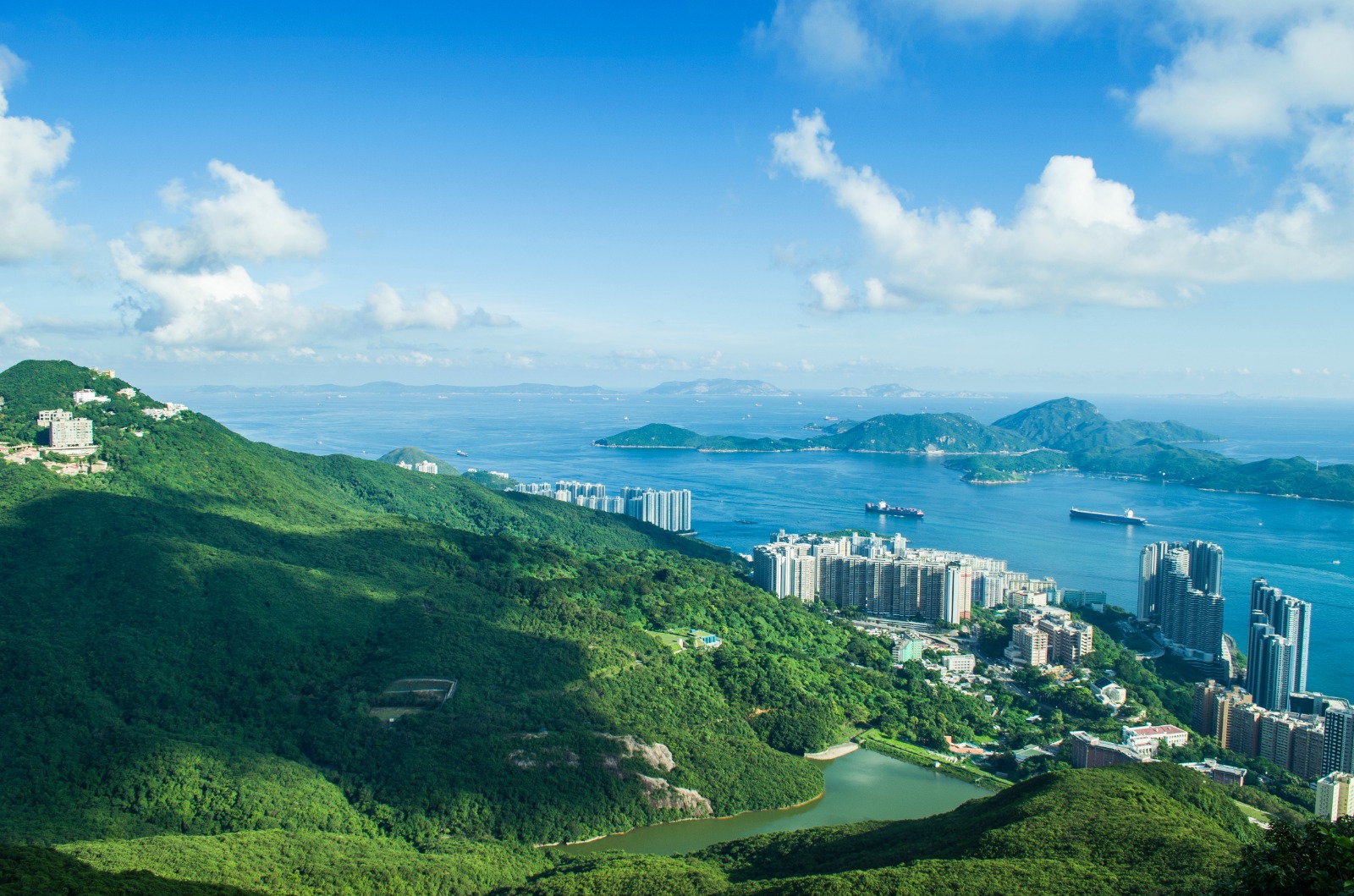 Want a nice retreat into nature without straying too far from the city? This hike is perfect for you! Simply take a 30 minute bus from Central to the starting point and begin your hike. The roads are mostly paved, mostly flat and shaded. Note that not the whole trail is paved, so it may not be the most stroller / wheelchair friendly option on the list. There is an astonishing array of flora and fauna along the way, causing it to be considered an official "Site of Special Scientific Interest" by the government.
Directions: Central Bus 4 to Wah Fu / Bus 71 from Central to Wong Chuk Hang -> Alight at Pok Fu Lam Reservoir Road
5. Tsui Hang Nature Trail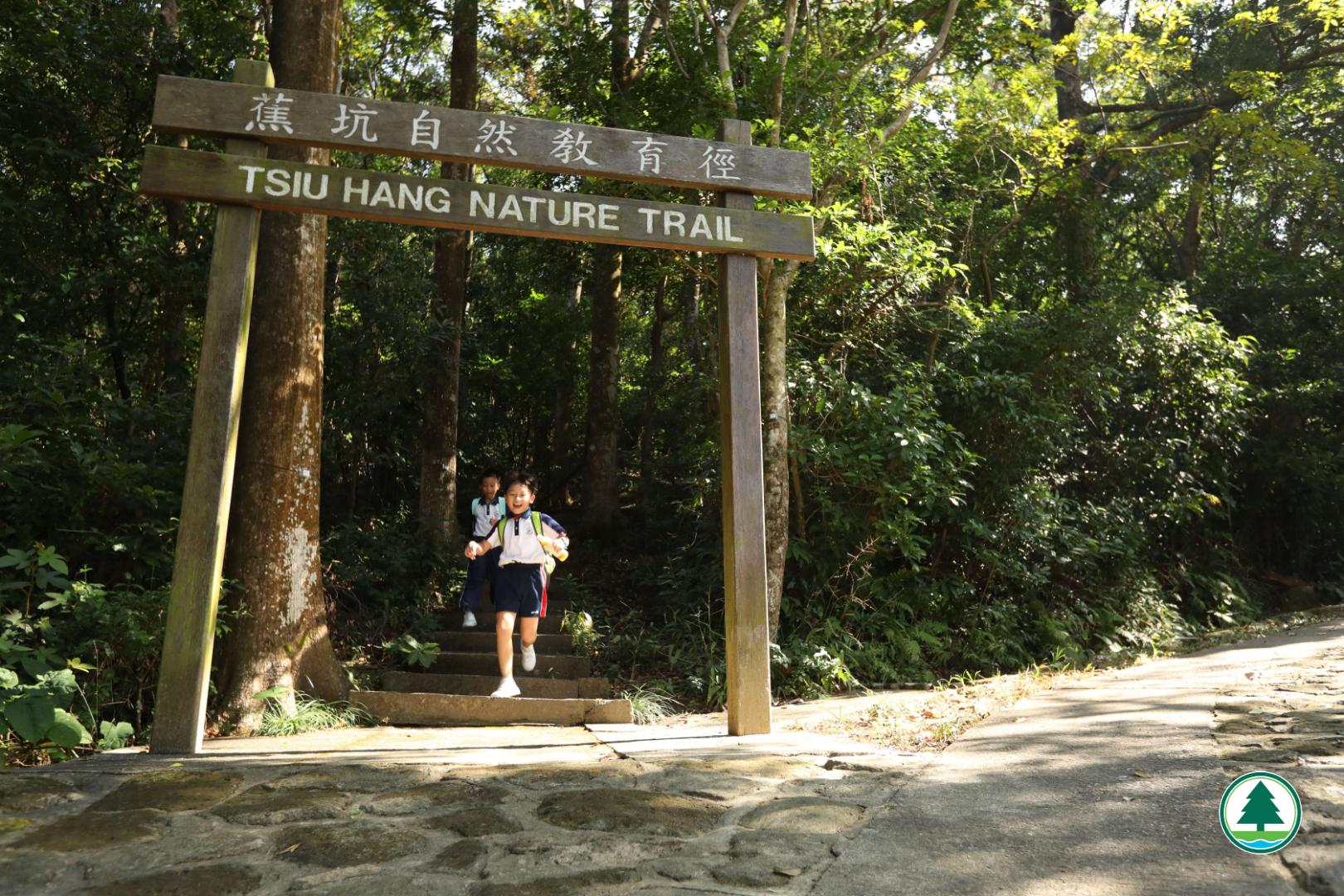 Amp up your adventure by traveling to Sai Kung and explore the Tsui Hang Nature Trail. This is a short and eventful yet relatively undiscovered trail. Only taking 1-2 hours, take pictures at the beautiful area and hang out at the nearby beaches as well! Pay a short visit to the Lion's Nature Education Centre as well with your little ones !

Directions: Bus 92,96R